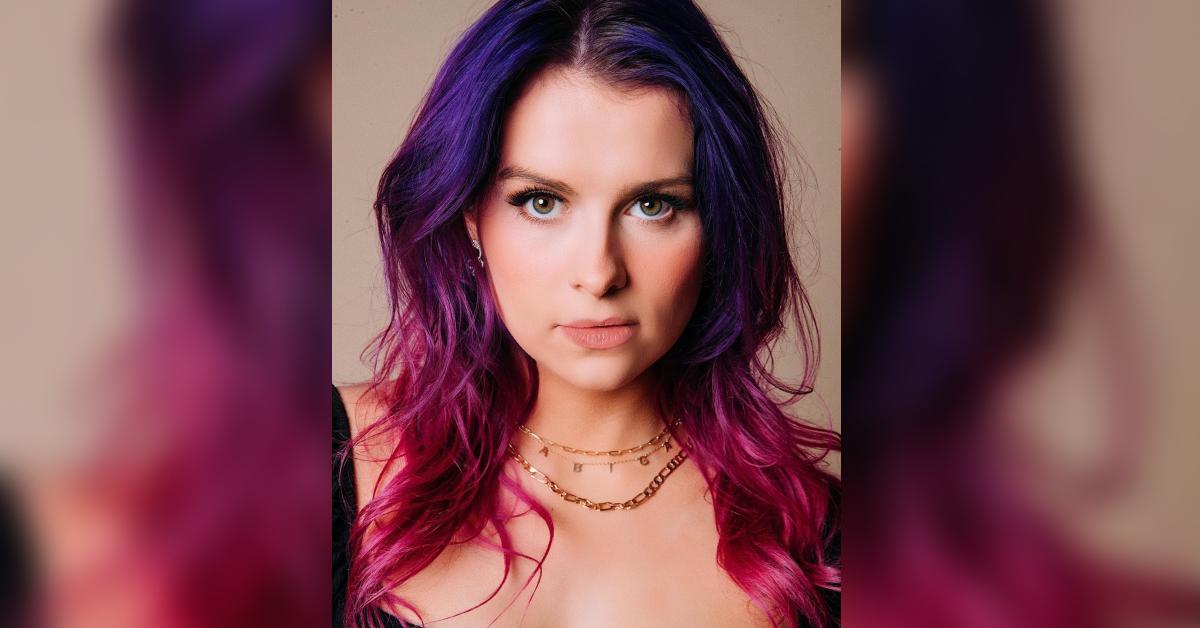 Exclusive: Abigail Barlow Is 'Stoked' To Be A Grammy-Nominated Artist After Going Viral On TikTok For The Creation Of 'The Unofficial Bridgerton Musical': 'It Was Like Walking In A Daydream'
It's safe to say that Abigail Barlow had no idea that 2021 would turn out the way that it did. When the pandemic hit, Barlow and Emily Bear — the duo is known as Barlow & Bear — were developing music projects, but they were having trouble coming up with some material.
Article continues below advertisement
During lockdown, when everyone was stuck at home, Barlow binged Netflix's hit show Bridgerton, and she immediately became hooked — and inspired.
"Ok, but what if Bridgerton was a musical?" Barlow asked viewers in the TikTok video, which featured their new song "Ocean Away," based on the series.
From there, they recorded a 15-track concept album, and they now have almost 2 million streams on Spotify. Fast forward and Barlow & Bear are nominated in the Musical Theater Album category for The Unofficial Bridgerton Musical.
Article continues below advertisement
"This year has been an insane journey that doesn't quite feel real yet. I'm stoked and honored to be considered for an award by just plainly doing what I love. It's a big big deal to me," the 22-year-old exclusively tells Morning Honey while talking about being one of the first Batiste Ambassadors. "My ears were ringing, and I don't think I breathed the rest of the day. It was like walking in a daydream … and getting to share that joy with my best friend and the TikTok community that helped us build the thing made the moment that much sweeter."
After flying through Bridgerton, Barlow "ran to my piano with the idea for 'Ocean Away' and sent the concept to Emily that night," she recalls. "Forty five minutes later, she sent me back a fully orchestrated demo of the TikTok I posted … and a few days later we were in Chicago together creating the concept album!"
Article continues below advertisement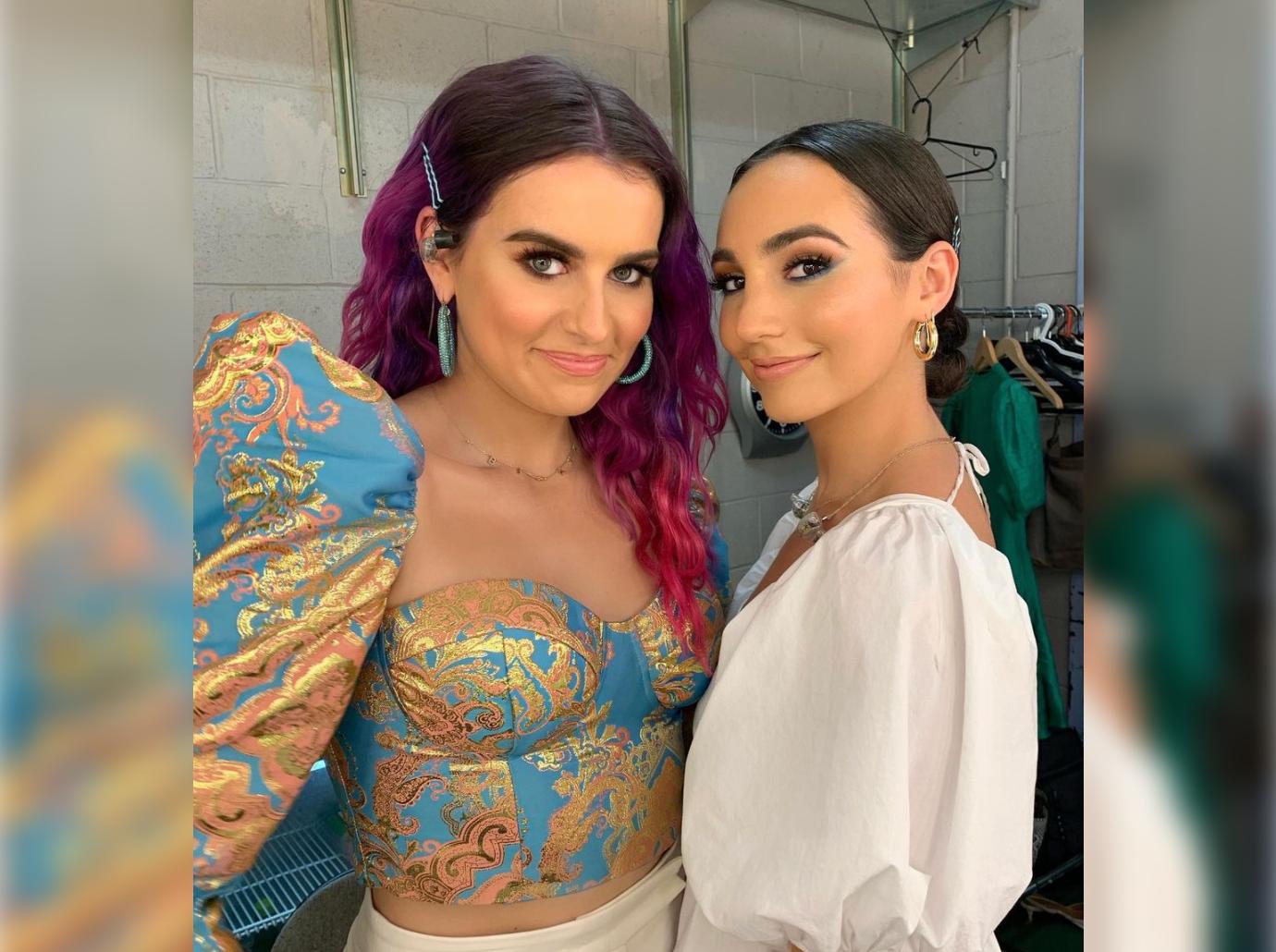 The songwriter had a "feeling the idea could stick," but she wasn't sure how viewers would react to the concept.
"I never knew if it would [take off] until I wrote and posted the first minute of 'Burn For You' and people started asking for the instrumental. That's when I knew these songs were bigger than just me. I enjoyed the journey so much," she gushes.
Article continues below advertisement
"I've never had much music theory or classical music training, so my ideas are very much based in the emotion I'm feeling at the moment/what feelings I'm trying to convey through song," she shares of her process. "I also have lots of pop influences from music I grew up on like Elton John, Billy Joel and Amy Winehouse. I love storytelling!"
Barlow has some words of wisdom if someone wants to pursue their dreams. "TikTok's algorithm is so interesting. If you have a good idea, it doesn't matter your follower count. The whole world could see your video in a day. That's a really magical thing for creatives. It draws in the kind of audience that wants to stay and watch what you do. I'm glad they never gave up on me!" she says.
Article continues below advertisement
Another opportunity that came Barlow's way is that she is collaborating with Batiste, known for their dry-shampoo products. "It's such a privilege to partner with a brand I've personally been such a fan of for years," she says. "It's been amazing to go from a constant consumer to part of the Batiste family — especially during a year when the brand went through an awesome refresh to include upgraded long-lasting fragrances plus added keratin, all in new packaging!"
Since Barlow loves to create music, she came up with a catchy song to get people in the holiday spirit! "I've never created a jingle before, so it was definitely a learning curve! I used that throwback girly jingle era from the 2000s as inspiration for 'Toss, Toss!' And had my fabulous producer Juan Ariza help me with the iconic 'spray' accents in the beat. I had a ball making it!" she adds.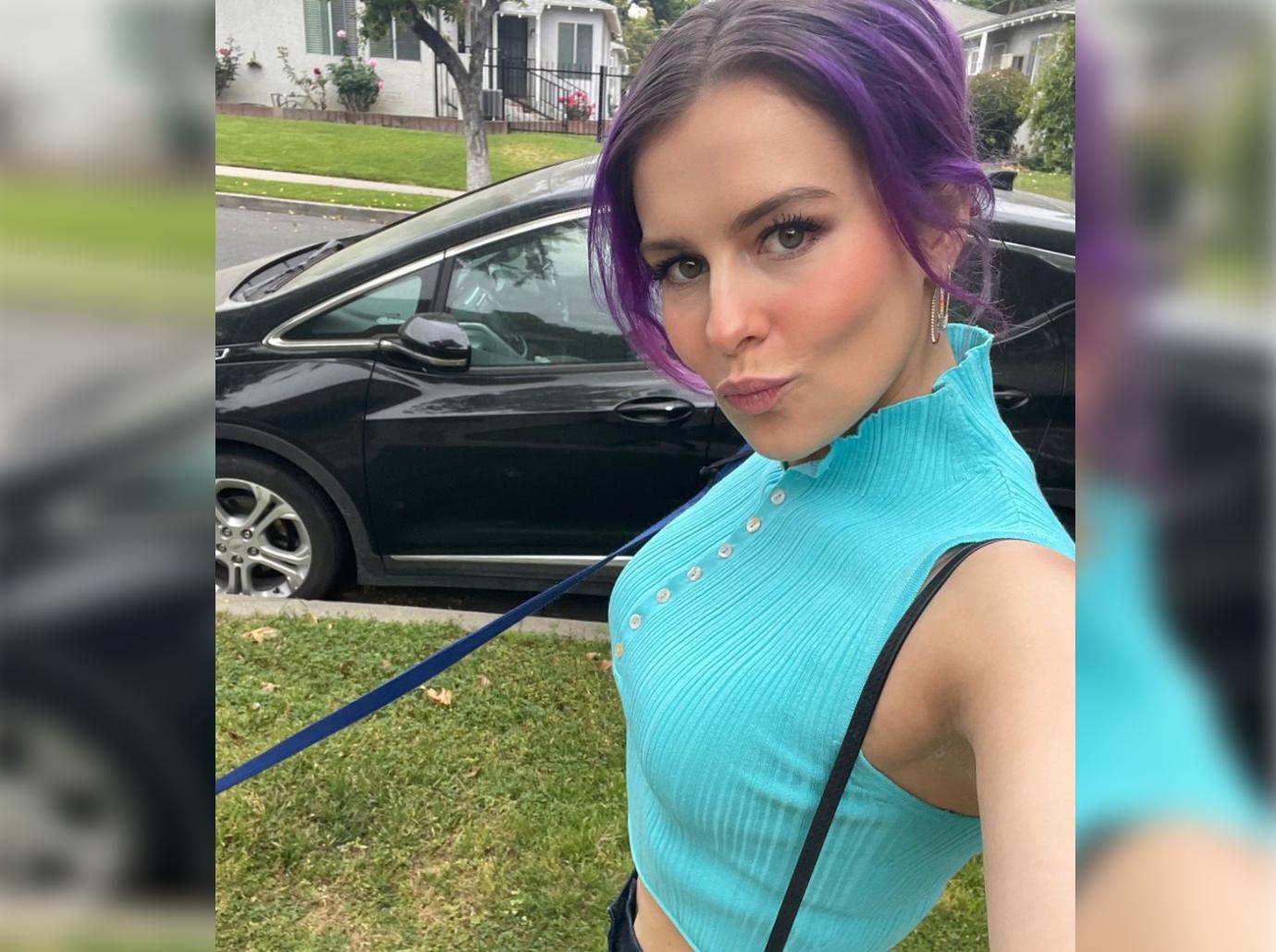 Article continues below advertisement
As for what's next, the TikTok star hopes to attend the Grammys one day — "It's been top of the list since I was old enough to put pen to paper," she declares — and she has "gotten lots of opportunities for more live performances, which I'm so looking forward to," she exclaims.
"I hope little girls still come across my TikTok and discover me for the first time years from now," she states. "It's magical to think my 60-second original songs could inspire another future composer to say to herself: 'Hey! I wanna do that! I CAN do that!'"