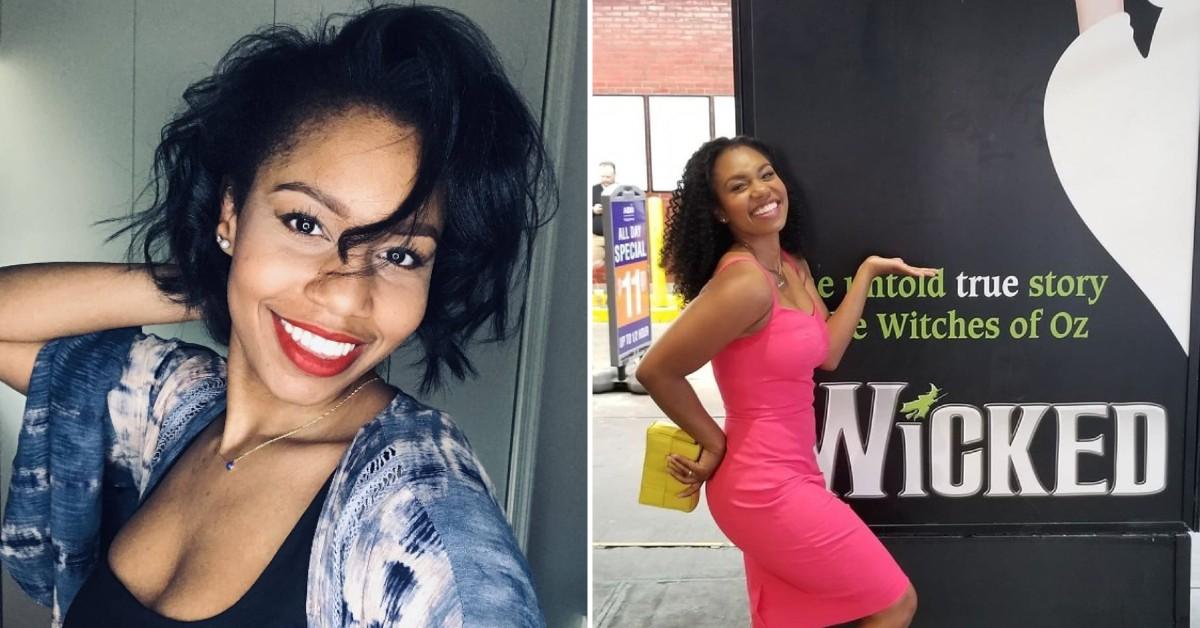 Brittney Johnson Will Be The First Black Actress To Portray Glinda In Broadway's 'Wicked': 'It's Surreal'
Broadway is back — and better than ever!
Next year, singer-actress Brittney Johnson will join Wicked as Glinda, making her the first Black star to ever taken on the role full-time.
Article continues below advertisement
"It's an honor," she gushed to PEOPLE of the feat. "I only had a few people who I feel like I could look up to when I was starting this journey, and it's still a little surreal for me when people send me messages and write me letters saying that I am the reason why they feel like they can pursue their dream, that I am the person that they are looking up to. It feels like an awesome responsibility and one that I am grateful for."
Before nabbing the coveted spot, she was the understudy, first playing the part in 2019.
Johnson will play her character eight times a week next year starting on February 14, and she recalled to PEOPLE how she first found out about the life-changing news.
Article continues below advertisement
"[Producer producer David Stone] was like, 'So, we would love for you to take over for Glinda,' and then there was silence because I probably was sitting on the other line just like not breathing!" she quipped. "He was like, 'Hello? Are you there? Are you excited?' I was like, 'Yes, I'm very excited.' He had to wake me up because I feel like I'm in a dream."
Article continues below advertisement
She celebrated the role on social media as well, gushing, "If this is a dream, don't wake me."
"I cannot WAIT to be your Glinda. I'm honored, grateful, and speechless," she continued. "I simply couldn't be happier." She ended her post with "#BrittneyTheGood."
Instead of just leaving a comment, Tony Award winner Kristin Chenoweth — the first person to ever portray Glinda on Broadway — sent her a congratulatory video message.
"I am so proud of you. You'll be handling the wand and crown just as I did and probably better," she said. "I even wore pink for you! I'm saying congratulations, break a leg, and you know I love you, baby!"
This isn't Johnson's first role on Broadway, as she's also appeared in Les Misérables and Beautiful: The Carole King Musical.