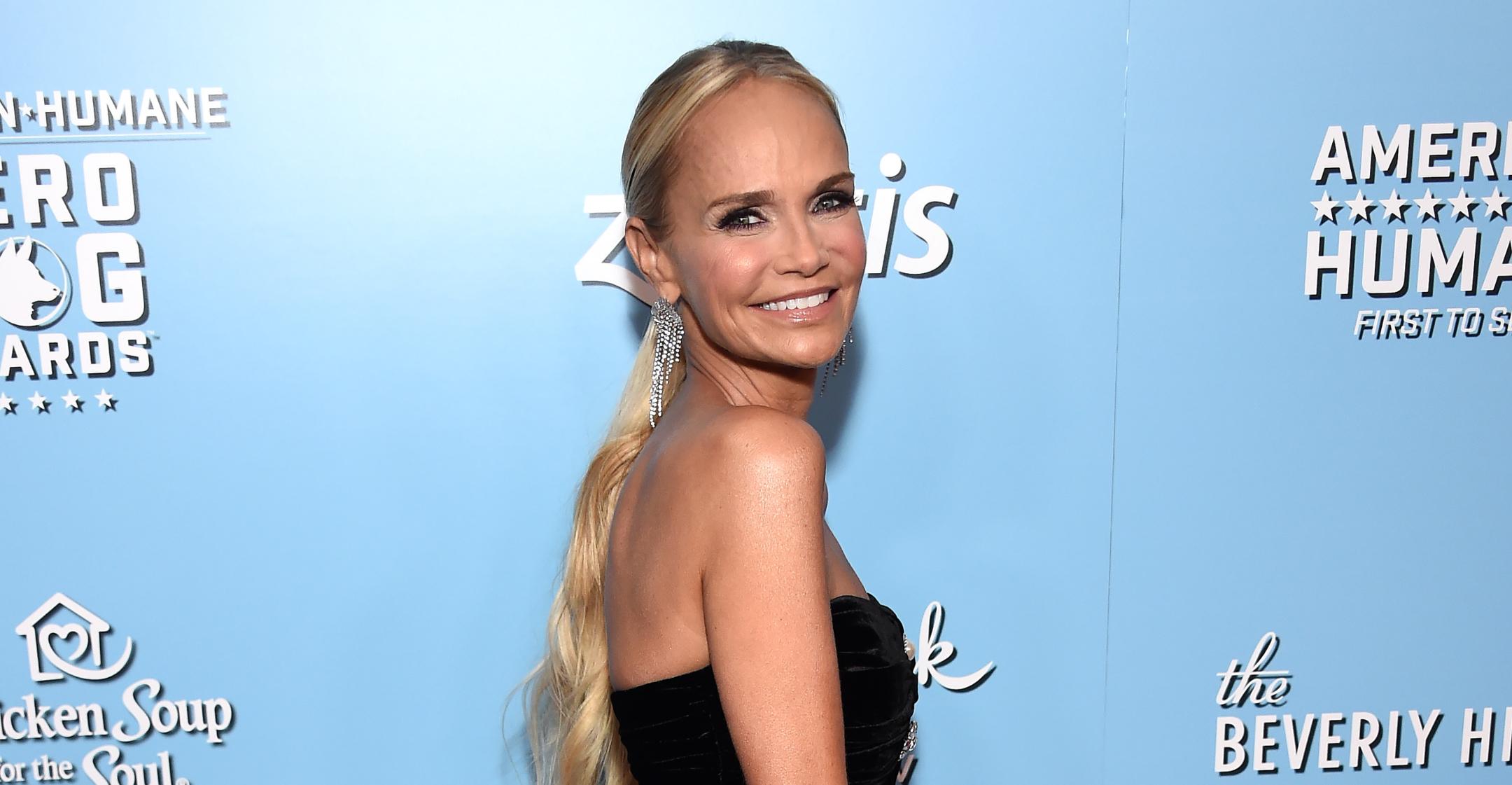 Multifaceted Star Kristin Chenoweth Insists That Her Impressive Career Has Actually 'Been A Series Of Bumps' In The Road
When it comes to Broadway's most notable stars, no one comes to mind more than Kristin Chenoweth.
The Tony Award winning actress, 53, has been in countless stage productions, nabbed plenty of TV roles and released more than half a dozen albums, but she insisted that her success hasn't come without its hardships.
Article continues below advertisement
During her appearance on Hoda Kotb's "Quoted By" Today segment, the Wicked star was asked to share a quote she lives by.
"It's changed over the years, but I've stared at it for a year-and-a-half as I have it in a little frame," she revealed. "It's by Elizabeth Edwards, the former wife of John Edwards, the senator, oddly enough."
"This is what she says: 'She stood in the storm, and when the wind did not blow her way, she adjusted her sails,'" Chenoweth stated. "And I thought, 'That's what we have to do in life. Even in the good times, you still have to adjust the sails.'"
Article continues below advertisement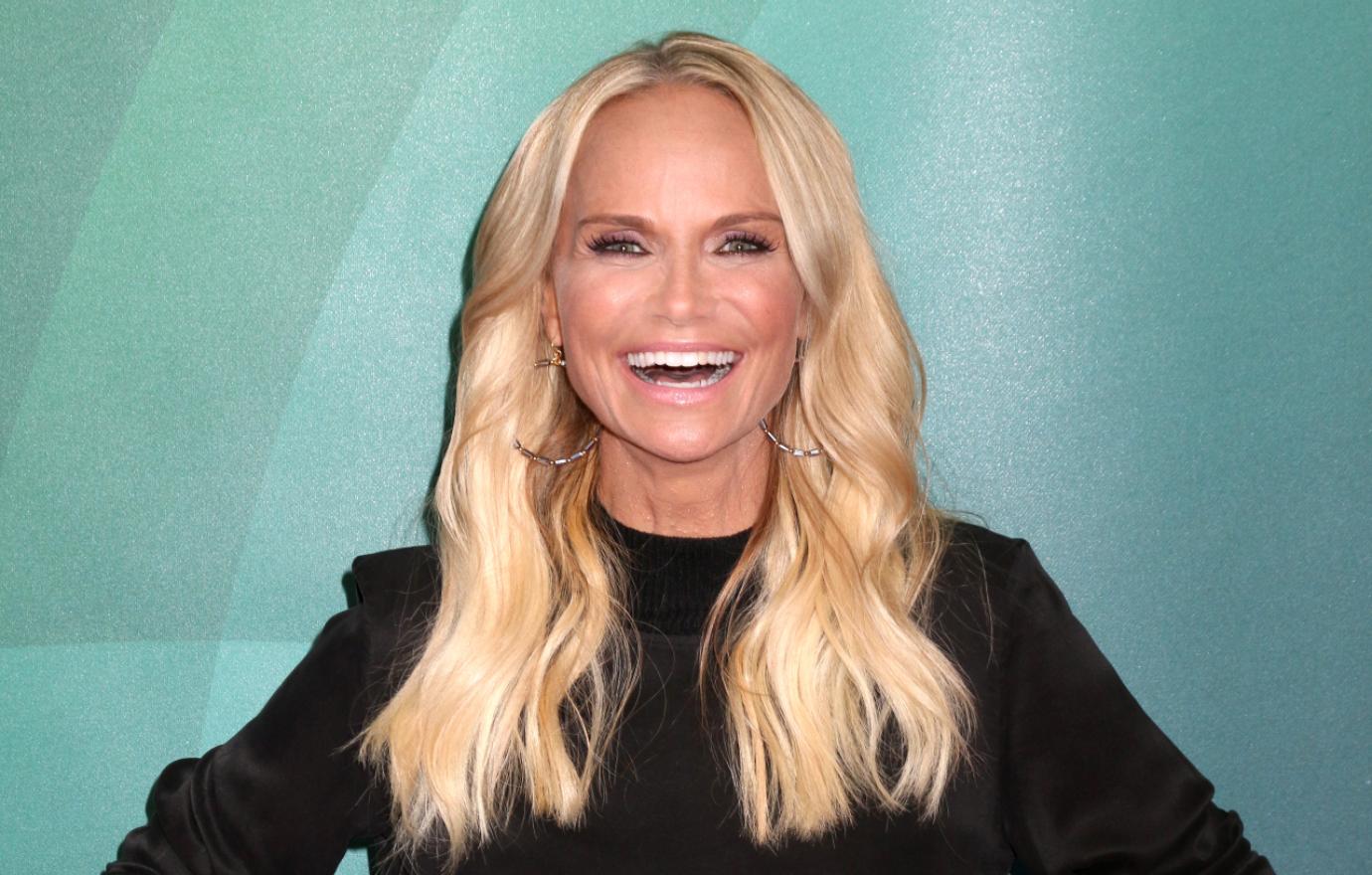 The Today host asked whether she keeps that quote in mind if she ever hits a dead end, noting that so many fans want to mimic the singer's career path.
"People want to be where you are," Kotb said. "And they wonder, 'Is this charmed? Do things just work for her, or has it been a series of bumps?'"
Article continues below advertisement
"It's been a series of bumps," the Glee alum responded. "As you know, in this industry, it's not rainbows and unicorns all the time."
Chenoweth explained how she's had to put a smile on and perform even when there was something going on in her personal life, like a death in the family.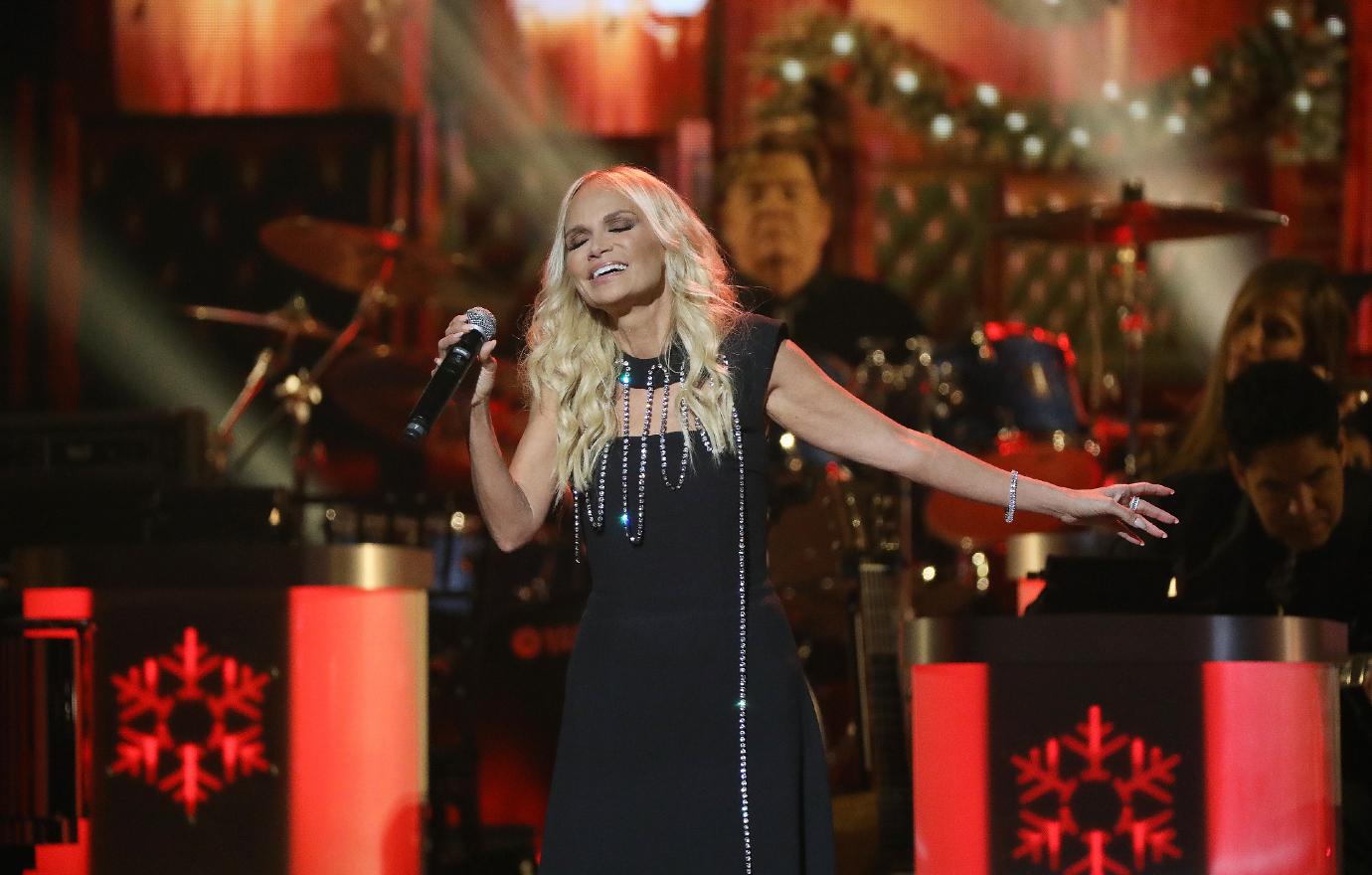 Article continues below advertisement
The multifaceted star pointed to Dolly Parton's song "Sacrifice," explaining how while most people get together with friends and family over the holidays, she usually has to work.
"This is a chosen thing, I love it. But the audience doesn't need to know that my uncle just died or so-and-so is sick, or whatever," the bubbly blonde shared. "They want to see a show. And you adjust your sails. It's just stuck with me everyday for a year-and-a-half. It's been staring at me in the face, that quote."