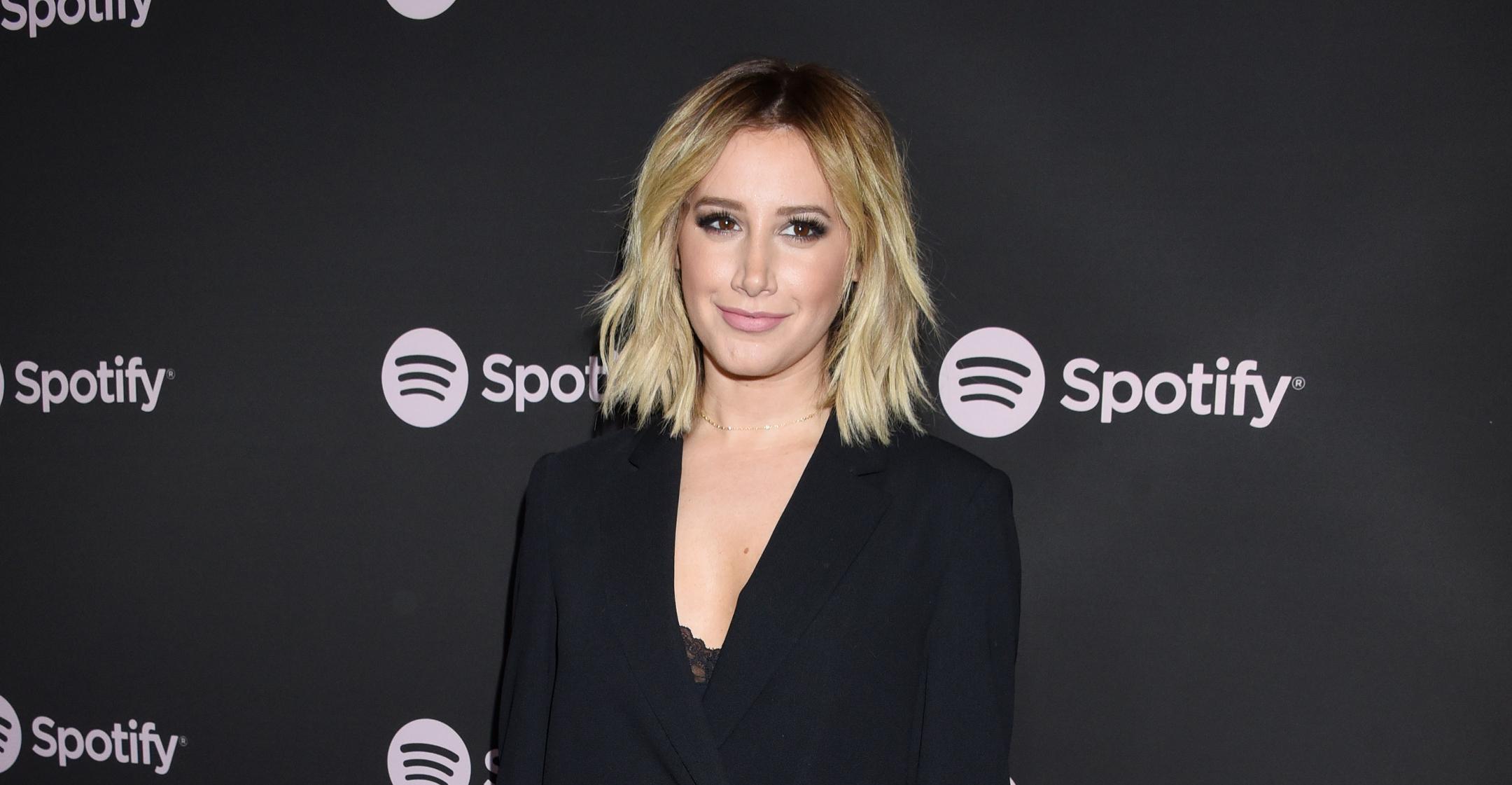 Ashley Tisdale Posts A TikTok To Poke Fun At The Clothes She Used To Wear During Her Disney Channel Days
Singer-actress Ashley Tisdale was one of the Disney Channel's most popular stars during the 2000s — but she's the first to admit that her red carpet style during the era could have used some help.
Article continues below advertisement
In a TikTok, the new mom wrote the phrase, "When I decided to wear everything in my closet to a premiere," and then looked into a camera while mouthing a quote Tyra Banks once uttered on an episode of America's Next Top Model.
"It is so bad, I want to give you a 0. But that's not possible," Banks says. "So I give you a 1."
The High School Musical star then steps out of frame to showcase a photo of herself from the 2005 premiere of Disney's Ice Princess.
Article continues below advertisement
In the snap, Tisdale wore a turquoise tank top underneath a white Bebe tee that reads "DREAM." For bottoms, she donned a pair of light wash jeans and threw on a gold sequined skirt over it.
She went for an abundance of accessories, including sequined ballet flats, tons of bracelets, a turquoise necklace, a feather necklace and a clutch purse that was designed like a keyboard.
Article continues below advertisement
While she may have been embarrassed by the ensemble, her fans assured her that she was right on trend for the time.
"That was prime fashion," one commenter declared, while fellow Disney Channel star Madison Pettis wrote, "No this was ittttt."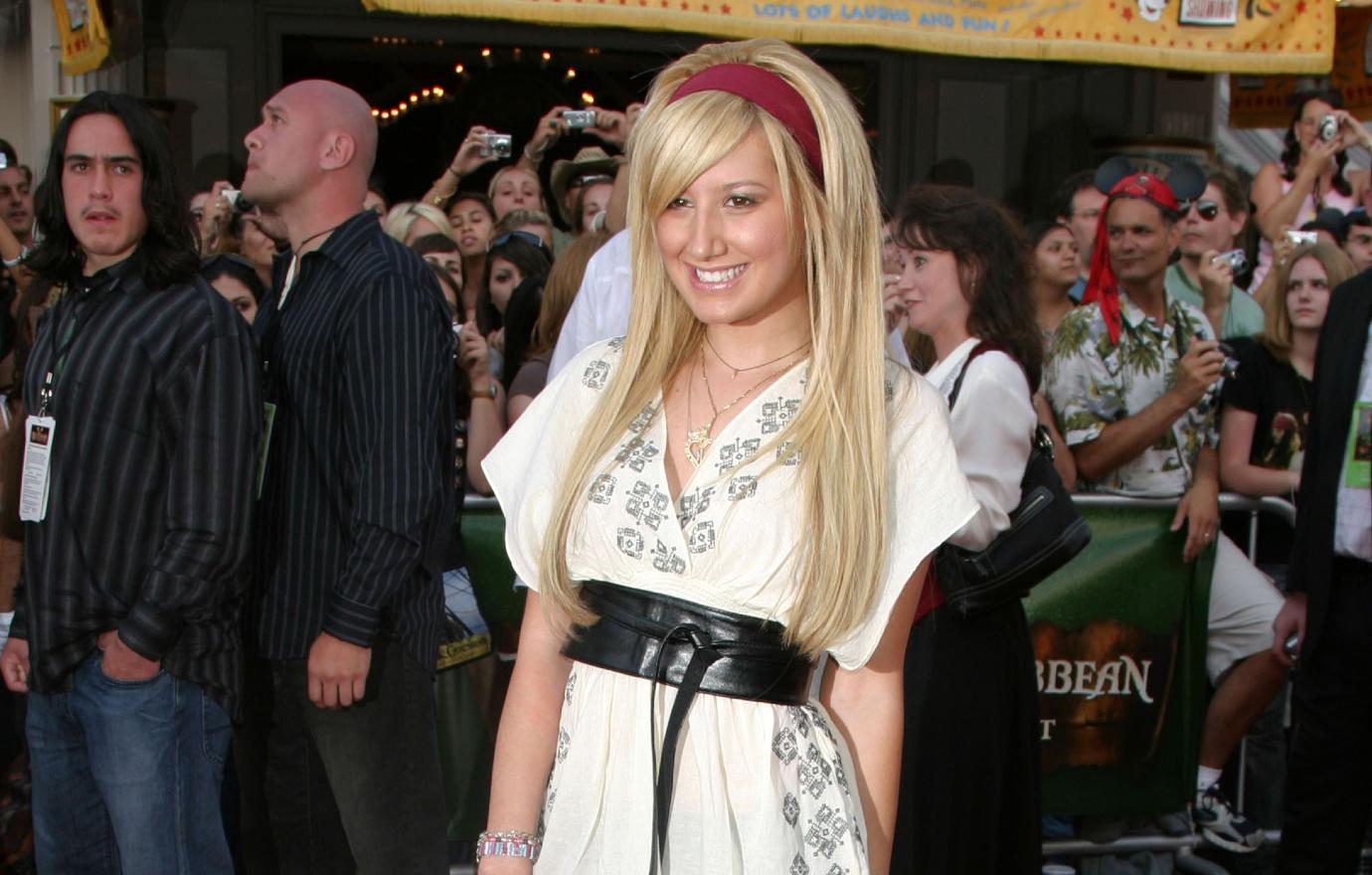 Article continues below advertisement
The Frenshe blogger has talked about her teen fashion in the past, noting that it's sometimes uncomfortable to know that millions of people can see her mistakes whenever they go on the internet.
"I grew up in front of everybody and experimented with clothes on the red carpet, so it's different for me," she noted. "All of the stuff you do as a younger person you're doing in front of everyone, so there are probably tons of moments I look back on and cringe."
Nowadays, the star isn't afraid to just be herself, often sharing candid photos and stories online.
"I have so much self-love for myself that I am able to be vulnerable because I have the strength to be. It takes a lot of courage to do that, and it's scary!" she insisted to Morning Honey. "Every single time I write a new post that is super personal, I am like, 'Oh my God, this is about to go out there,' but it feels good because the most important thing is why I am doing it, because I want to have someone feel less alone in their journey."