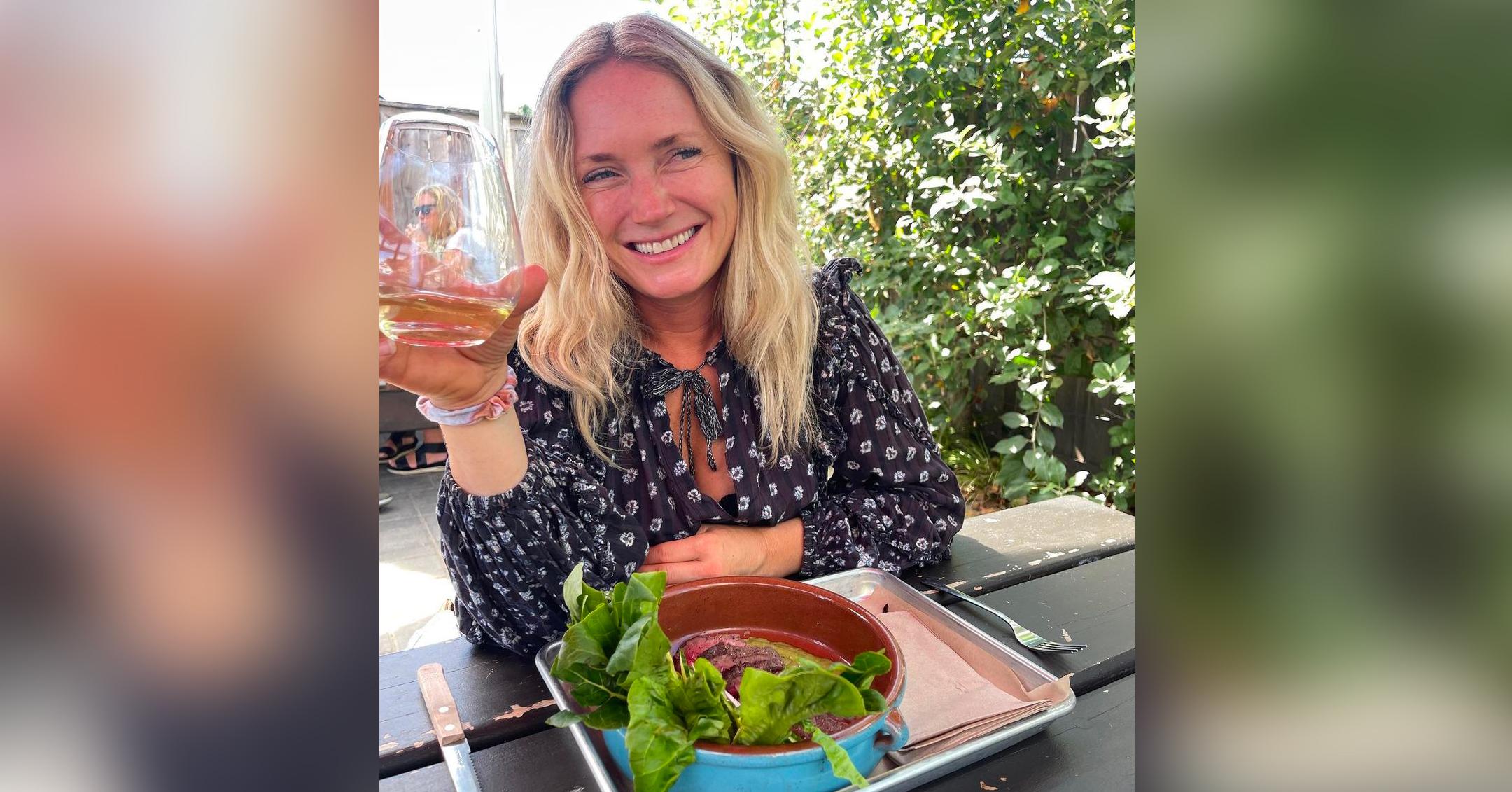 Exclusive: Interior Designer Emily Henderson Shares Her Tips On Making Your Home Look 'Curated & Elevated' In Time For The Holidays
It's hard to believe the holidays are right around the corner, and HGTV star Emily Henderson has some ideas as to how to make your home look fantastic during the best time of the year.
Article continues below advertisement
For one, she advises others to "create a color palette and style within that color palette." When the blonde beauty creates her mantlescape, she doesn't want it to "be all over the place."
"I will put a garland, tree sculptures and maybe some figurines on the mantle, credenza or a bar cart, so it does look intentional," she exclusively tells Morning Honey while talking about her partnership with PRESS, which sells premium alcohol seltzer in a variety of flavors. "You can get eclectic with the holidays."
Article continues below advertisement
In order for everything to look "curated and elevated," Henderson likes to "do the same thing over and over," as the repetition creates impact.
Article continues below advertisement
"If you have three windows next to each other, just add three simple reefs. It's so easy and your eye understands it so well visually, but it has high impact," she notes. "If you want to keep it more quiet, another thing I do is I kind of layer on the festivities the further along we get in the months. I will start adding in more of the things that say more holiday — greens, twinkle lights, faux fur, wintery textures, candles — and then in December, I start going full force with the ornaments."
"People have different styles. I am a slow and grow holiday decorator versus having everything out at the same time. I just find that I enjoy it more if I do it slower," she says.
Article continues below advertisement
The most "crucial thing" when decorating your house is adding in the "greenery and lighting," she explains.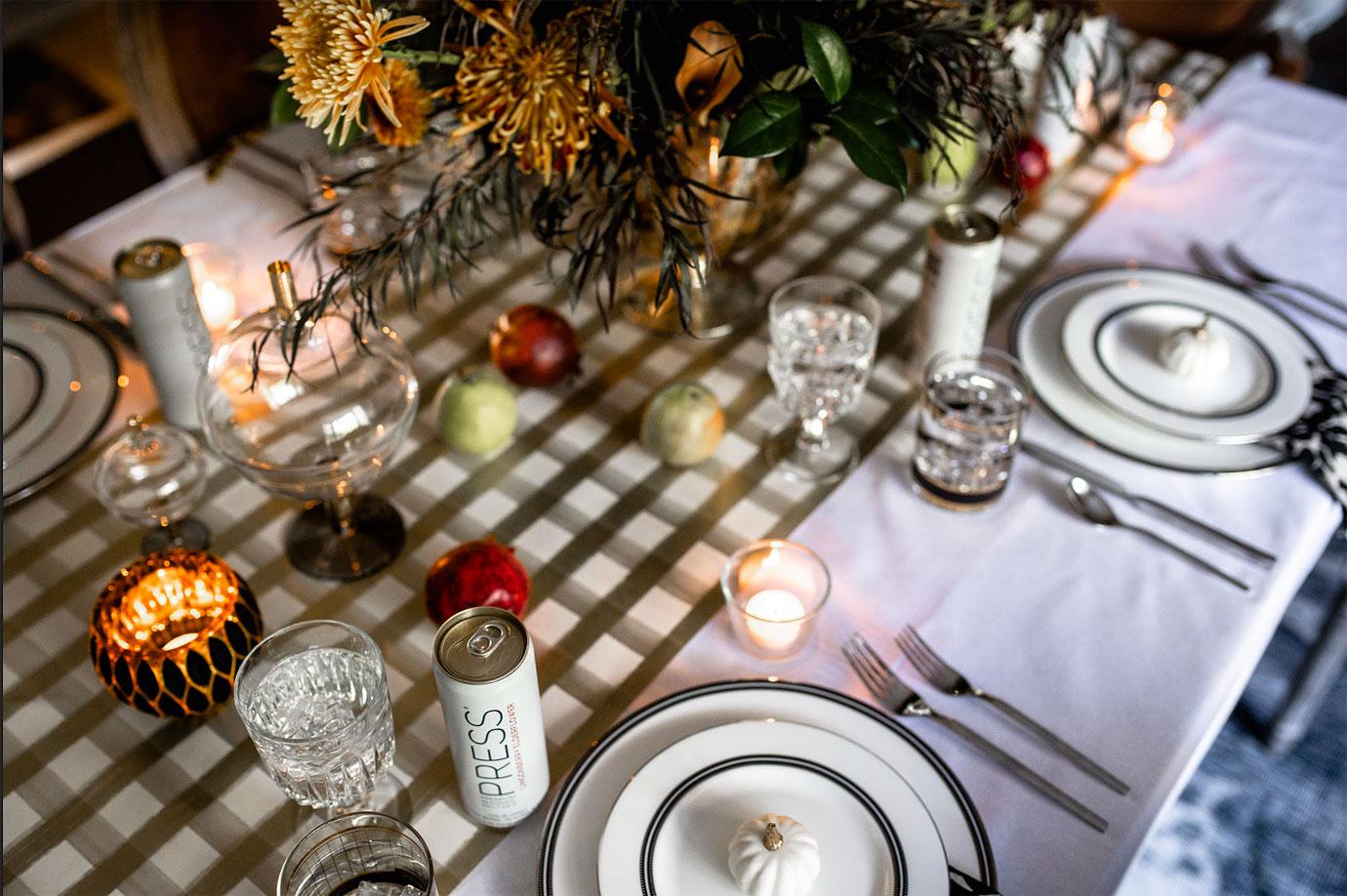 Article continues below advertisement
"I do a lot of faux candles because we have kids, so I get the one that look like real candles, but I am actually more into fairy lights and curtain lights," she says. "If you can put on the twinkle lights, it just instantly feels more festive and magical. I have this huge star light or huge reef, too. I think it just becomes the focal point in the room that really just says the holidays are here."
When decorating the table or bar, "you want to have either some color and some height options, so it looks more cool and curated," she dishes. "You want to have either flowers or greenery or both, and you could have a garland in the middle or you could have a garland with flowers. If you're seeing the table, you want the flowers relatively low, so people can talk to each other."
"For a tablescape, using the same three bases with flowers and then the same two candle sticks, it just keeps it from looking messy and thrown together and you can use jars for flowers, I do all of the time," she continues. "I think it's just taking the elements you love and repeating them and just making sure there are different heights and there is something sculptural, whether it's flowers or garland to just shake up all of the vertical heights."
Article continues below advertisement
Before Henderson has people over or throws a party, she likes to figure out if she wants a "quiet and calm" vibe or a "festive" environment. From there, she can figure out which color palette fits perfectly.
"I am looking to others but also it's a full design challenge to be like, 'What do you do?'" she says of where she gets her inspiration from. "What are the ideas that feel a little bit fresh that are still appropriate and not too hard?"
Article continues below advertisement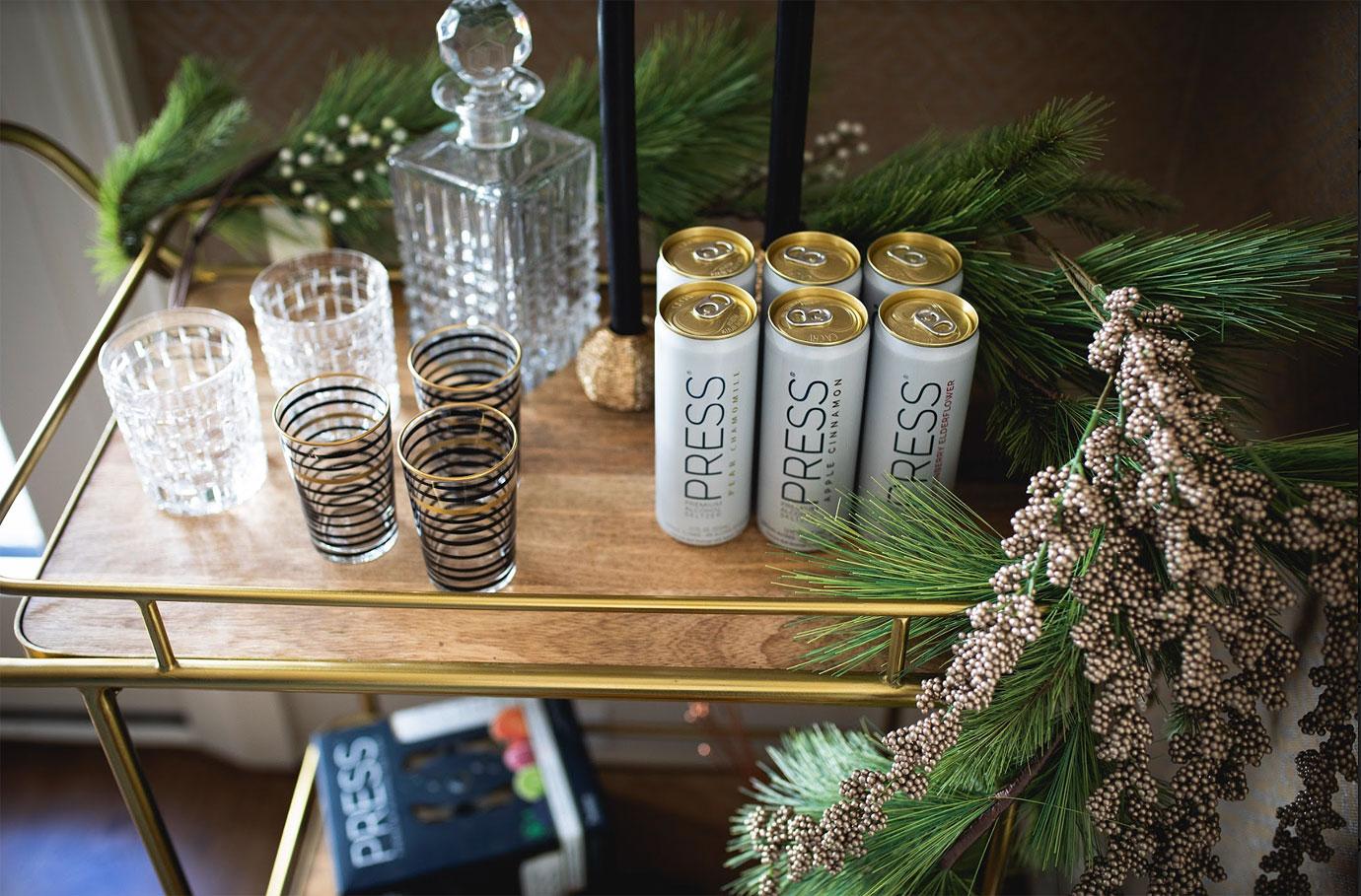 To get in the holiday spirit, the reality star loves drinking PRESS — whether it's with a group of friends or just after a long day of work.
"It was founded by a woman – a mom, who saw a hole in the market around what to drink when you want to sip responsibly," she says.
The message resonated with Henderson, as she thought it would be "a good fit" into her life.
"I also just really like they are female-founded and it's more premium," she explains. Who could say no to that?!