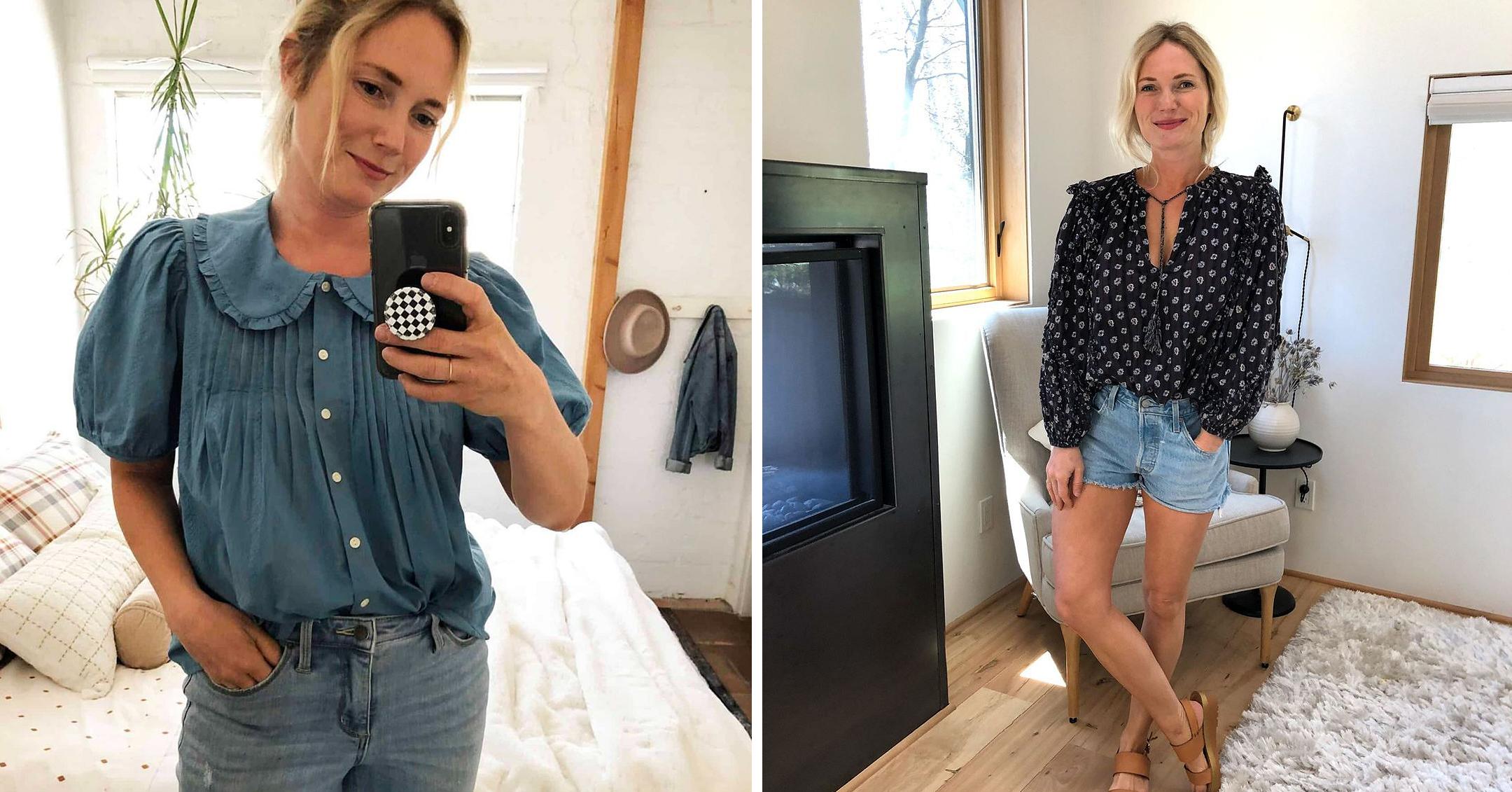 Exclusive: HGTV Star Emily Henderson Admits She's 'One Of Those Lucky People That Did Get To Take My Hobby & Turn It Into My Career'
As a stylist and interior designer, Emily Henderson's days can sometimes be stressful, but she realizes that she is living the dream.
Article continues below advertisement
"I am one of those lucky people that did get to take my hobby and turn it into my career — that is probably the best [thing about my job] and also the at times the most challenging," the HGTV star exclusively tells Morning Honey while talking about her partnership with PRESS Premium Alcohol Seltzer.
Article continues below advertisement
It's not lost on Henderson that she ultimately gets to "inspire people to feel empowered to love their home and give them ideas of how to do that," she explains. "Being a designer, the older I get, the more I see the value and how fulfilling it can be."
"It's really helping people to enjoy either their life or their home, to optimize their space, so we try to inspire," she continues. "It is fulfilling when people send me photos of their room, and they are so heavily inspired by everything that we have done and they are so happy."
Article continues below advertisement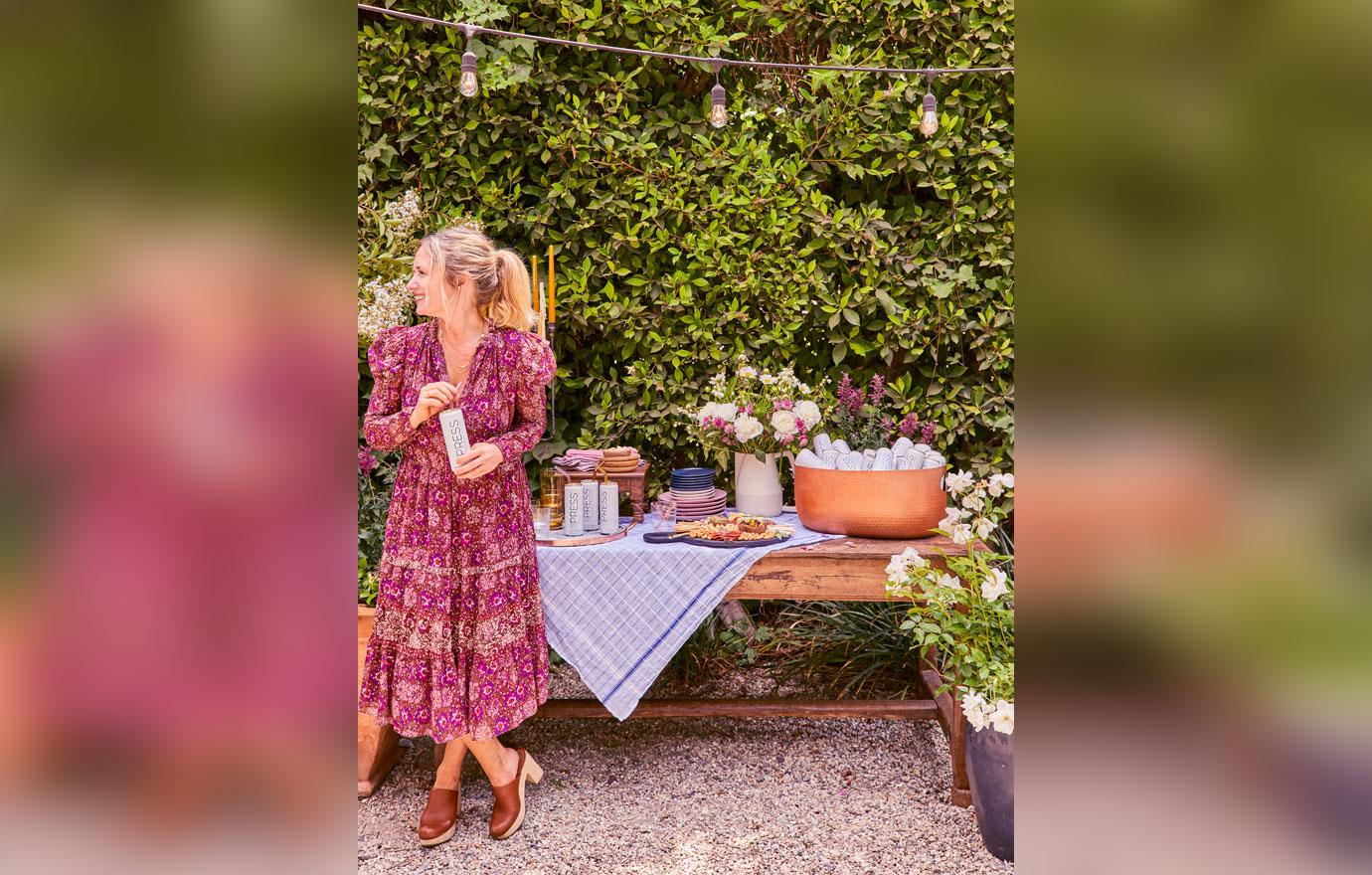 Despite the bumps in the road, Henderson is isn't stopping anytime soon.
"I would say the biggest challenge is that the whole creative entrepreneur is way more challenging than people think it is," she notes. "So, trying to actually grow a business as a creative person is very, very challenging, and I learned a billion lessons. At this point, I am like, 'What else do I get to learn?' So, yes, that is the challenge, and I am not alone. I have a lot of friends in this industry or female founders of creative companies that feel the exact same way, it sounds so easy, but it's very challenging to make art into a business."
Article continues below advertisement
Ultimately, the Oregon native feels "extremely, extremely lucky to have this job" and encourages other to "just start" if they want to break out into the design world.
"It's never going to be perfect, it's never going to be ready, but you got to just go for it," she advises. "You're going to get feedback, you realize there is a whole other market or this is how I am unique. You need to know how you are unique. Why you? Why should I follow you? Why should I hire you? So, I think the faster you can just start putting yourself out there, the faster you're going to realize where you fit in – like what role you are filling and then you can lean into that."
Article continues below advertisement
In the meantime, Henderson is excited about getting to partner with other brands — especially ones that she is aligned with, like PRESS.
Article continues below advertisement
"The purposes behind it and also as a designer, stylist, even the branding is elevated, like the font, it's pretty as well, which is always nice to have, especially when you are trying to throw an elevated backyard gathering," she says of the company. "It's a female-founded consumer centric brand, so I really connected with their mission."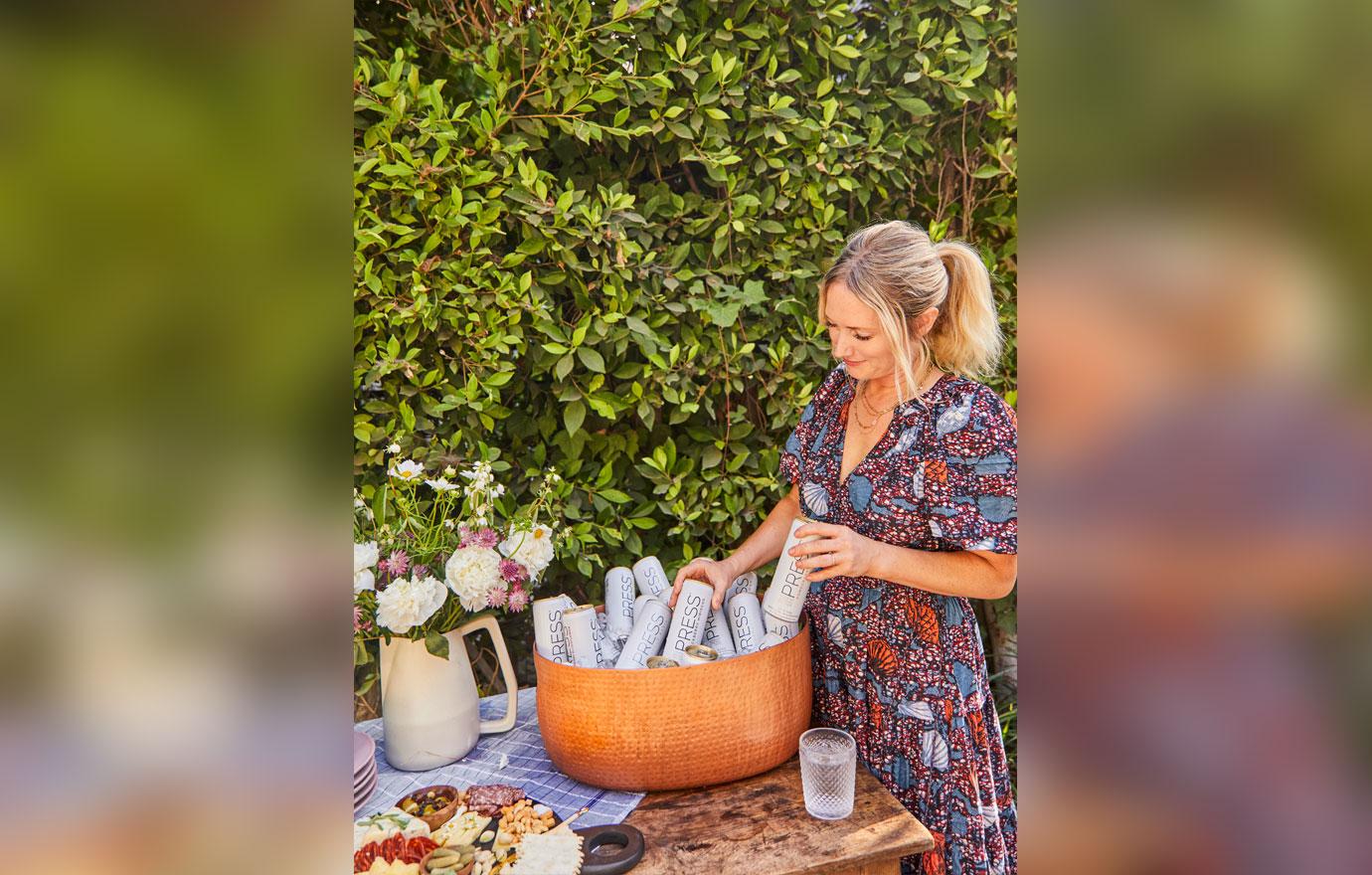 "So, we set up this really fun outdoor gathering with a bunch of my EHG crew, and it was just really fun because we haven't done a big produced party since before COVID, so we got to bring out all of our styling skills, and it was just creative and fun. It was a really great way to talk about a product that I love in a space that got to be really pretty and full of my style," she adds of her bash.