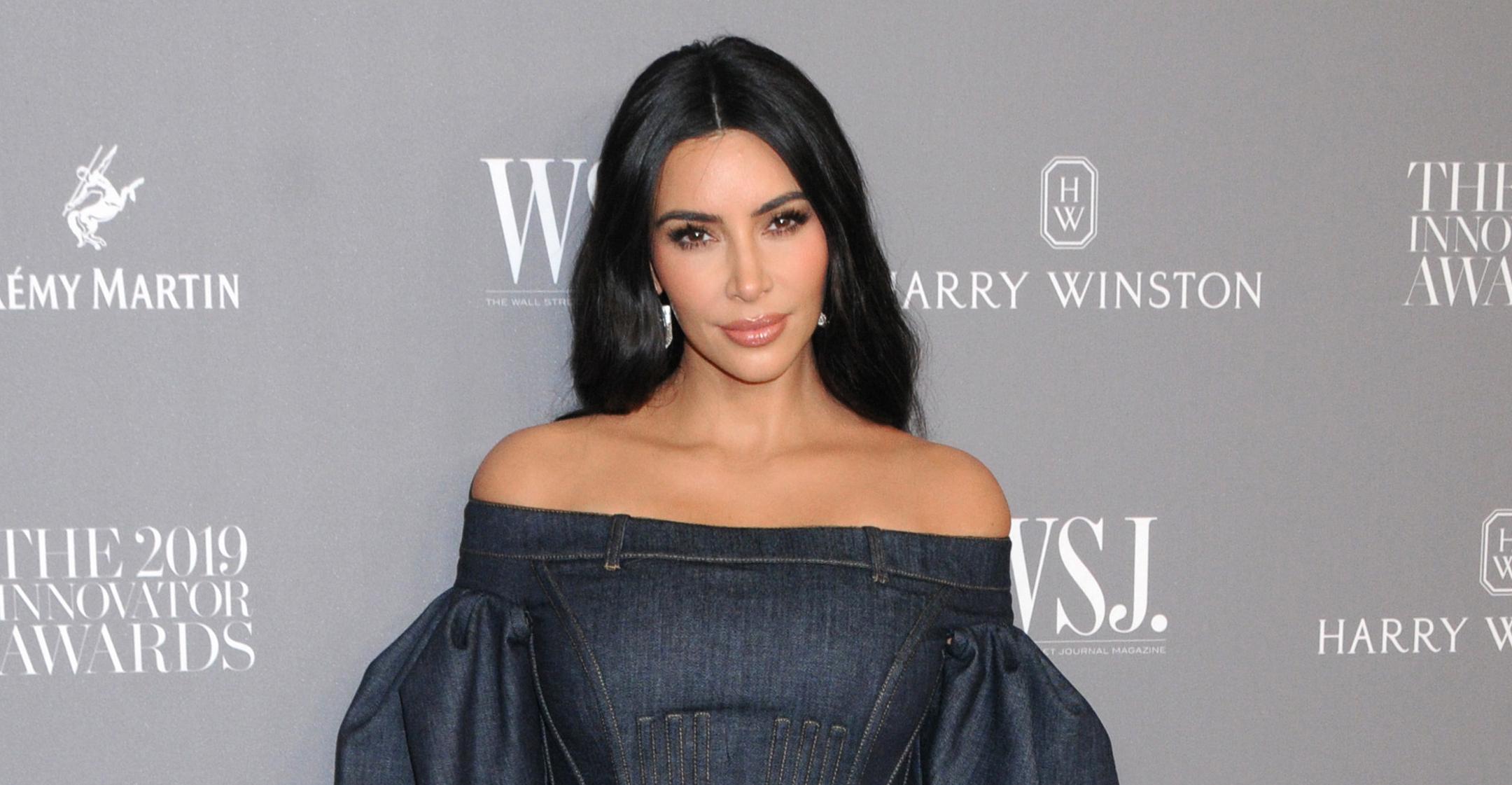 Kim Kardashian Passes The Baby Bar Exam On The Fourth Try: 'Don't Ever Give Up'
She did it! Kim Kardashian was ecstatic to announce that she's finally passed the "baby bar exam." The reality star celebrated the major accomplishment with an inspiring Instagram post.
Article continues below advertisement
"Looking in the mirror, I am really proud of the woman looking back today in the reflection. For anyone who doesn't know my law school journey, know this wasn't easy or handed to me," she confessed. "I failed this exam 3 times in 2 years, but I got back up each time and studied harder and tried again until I did it!!! (I did have COVID on the 3rd try w a 104 fever but I'm not making excuses😉)."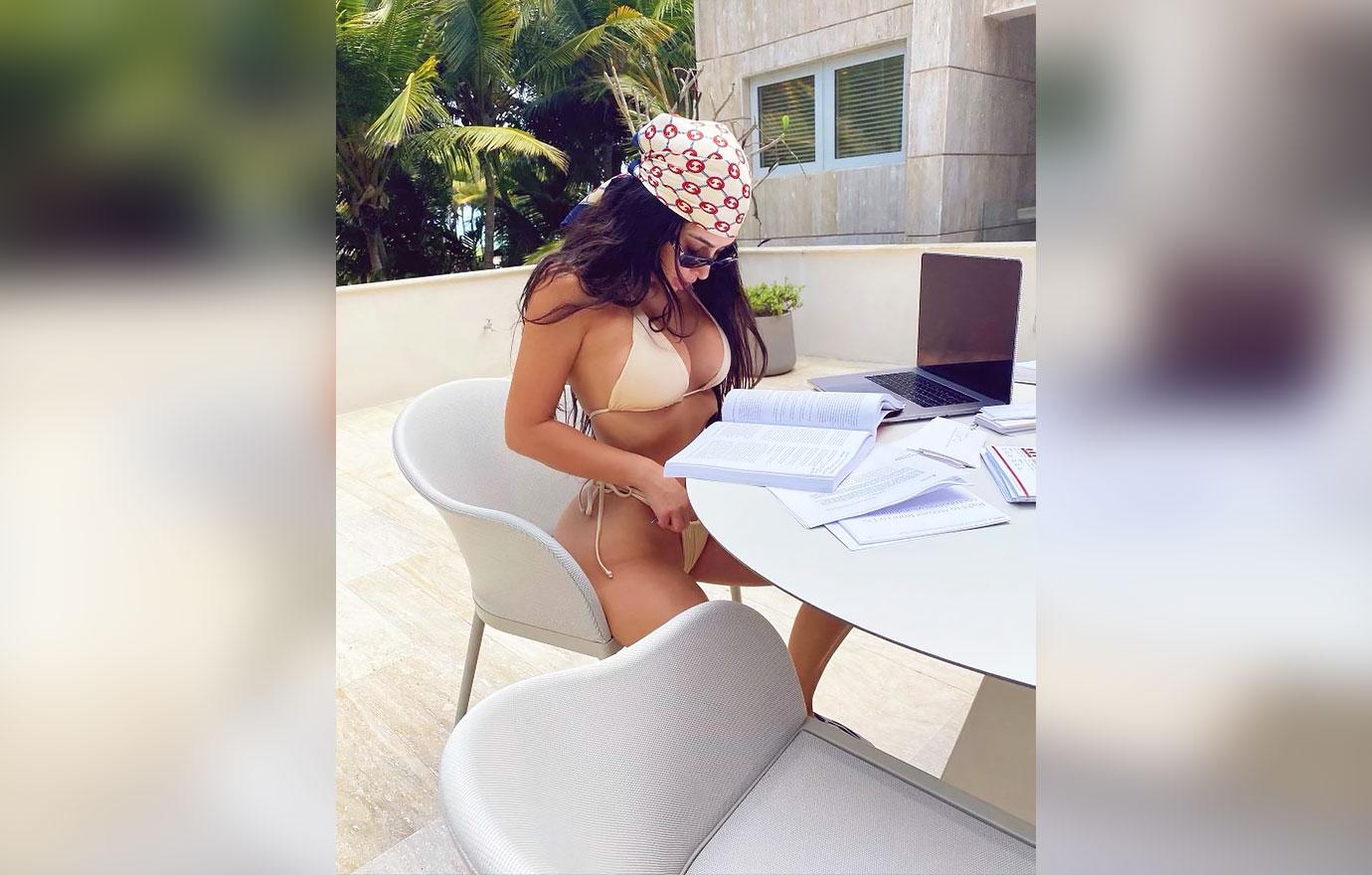 Article continues below advertisement
The mom-of-four explained that she's taking an untraditional path to becoming a lawyer.
"In California, the way I'm studying law you need to take 2 bar exams, this was just the first one but with the harder pass rate," the reality star explained. "I was told by top lawyers that this was a close to impossible journey and harder than the traditional law school route but it was my only option and it feels so so sooooo good to be here and on my way to achieving my goals."
She gave a shout-out to attorney Van Jones, who talked her "into going to law school in the first place" and introduced her to lawyers Jessica Jackson and Erin Haney, who allowed Kardashian to sit on their day-to-day career duties.
Article continues below advertisement
"I respect them so much and appreciate you both for letting me tag along and ask all of the little questions along the way," she gushed, before also thanking "Bar Bri Law School bar prep" and the professors she worked with.
"Thank you guys for putting in the hours and teaching me everything I needed to know!" the makeup mogul noted. "10 hour days, daily 4 hour zooms, our in person practice tests week after week. We did it!"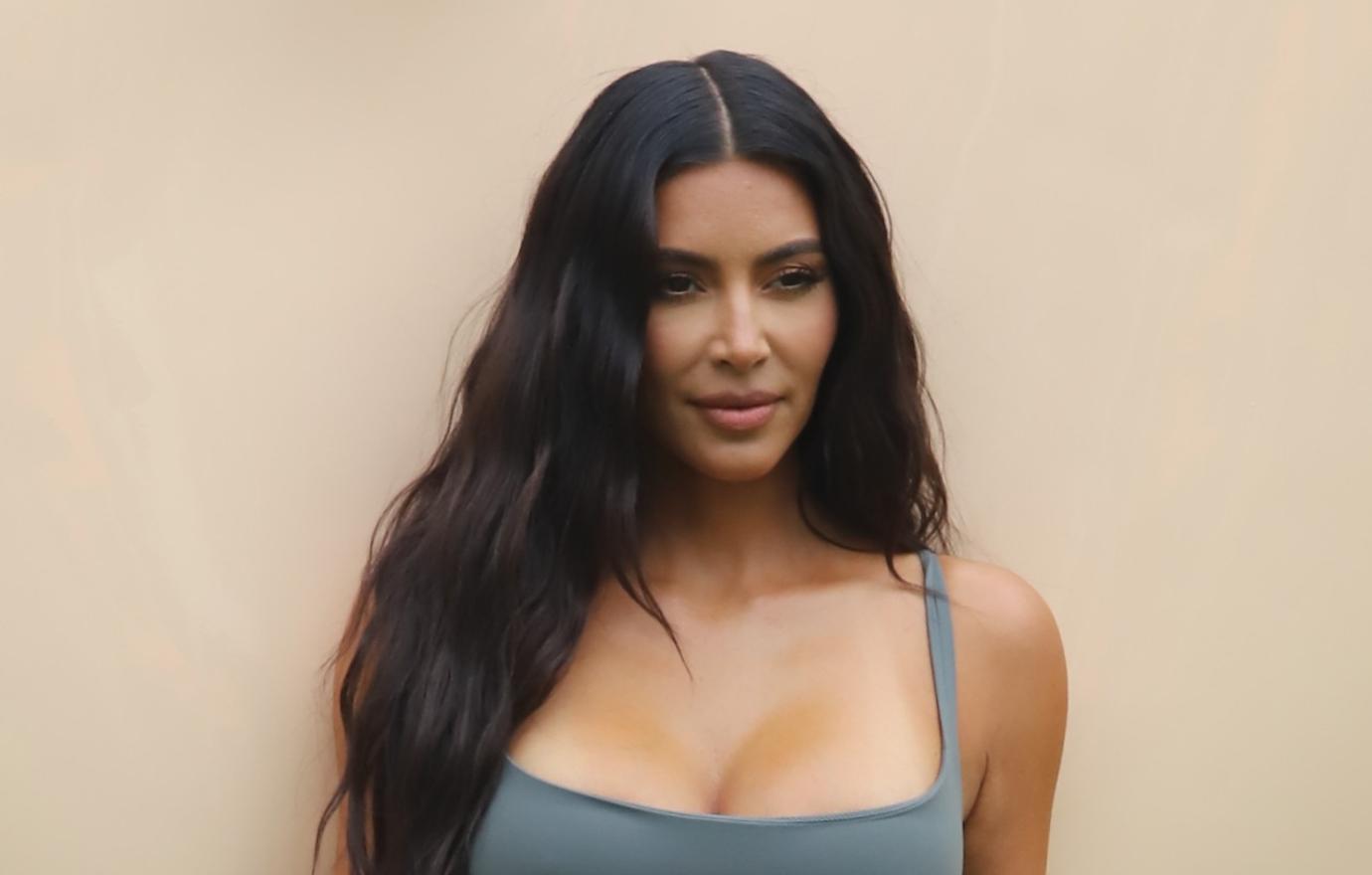 Article continues below advertisement
She wrapped up her post by paying tribute to her late father, Robert Kardashian Sr., who also practiced law.
"I know my dad would be so proud and he would actually be so shocked to know that this is my path now but he would have been my best study partner," declared the Skims founder. "I am told he was notorious for making fun of people who didn't pass on their first attempt like he did, but he would have been my biggest cheerleader!"
"Bottom line is don't ever give up even when you are holding on by a thread, you can do it!!!!!" she added. "Set your mind to it and get it done because it feels soooooo good once you get to the other side!"
Congrats, Kim!