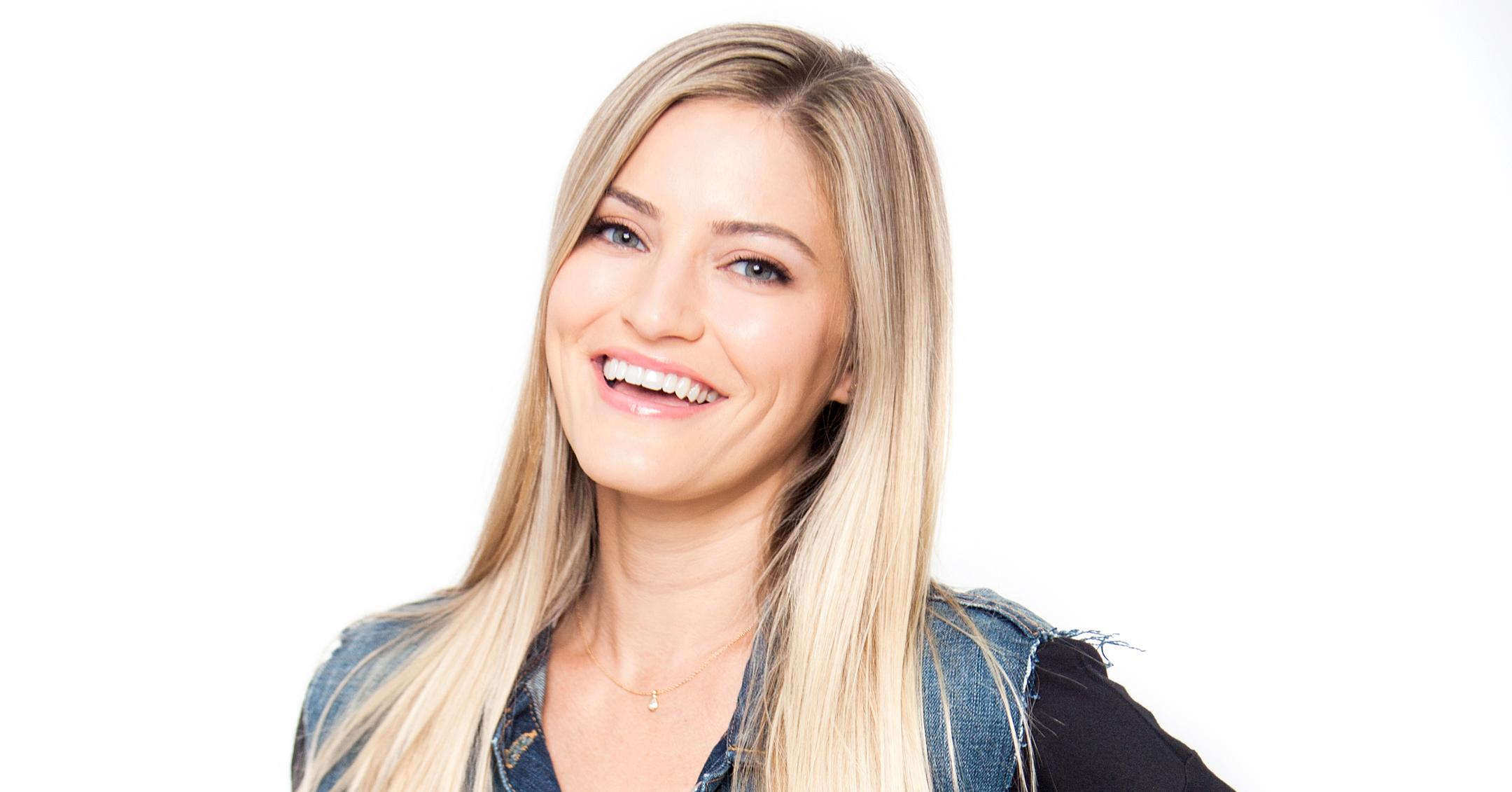 Exclusive: YouTube Star Justine Ezarik Loves Being A 'Role Model To Younger Girls' In The Tech Space: I'm Happy To 'Give Them The Confidence To Be Themselves'
Justine Ezarik, a.k.a., iJustine, started popping up on YouTube in 2006, and since then, she has made a name for herself in the tech space and as a content creator.
Article continues below advertisement
Now, the blonde beauty is thrilled that she gets to help others — especially girls — achieve their goals, too.
"It's been amazing, and it's genuinely something that I really love, being able to create content, especially about my first love of technology because it's something I grew up loving so much," the 37-year-old exclusively tells Morning Honey while talking about her partnership with Verizon to share their free Call Filter app for customers, which will automatically block incoming spam calls. "It wasn't cool back then and now I feel like I can be that role model for a bunch of younger girls."
Article continues below advertisement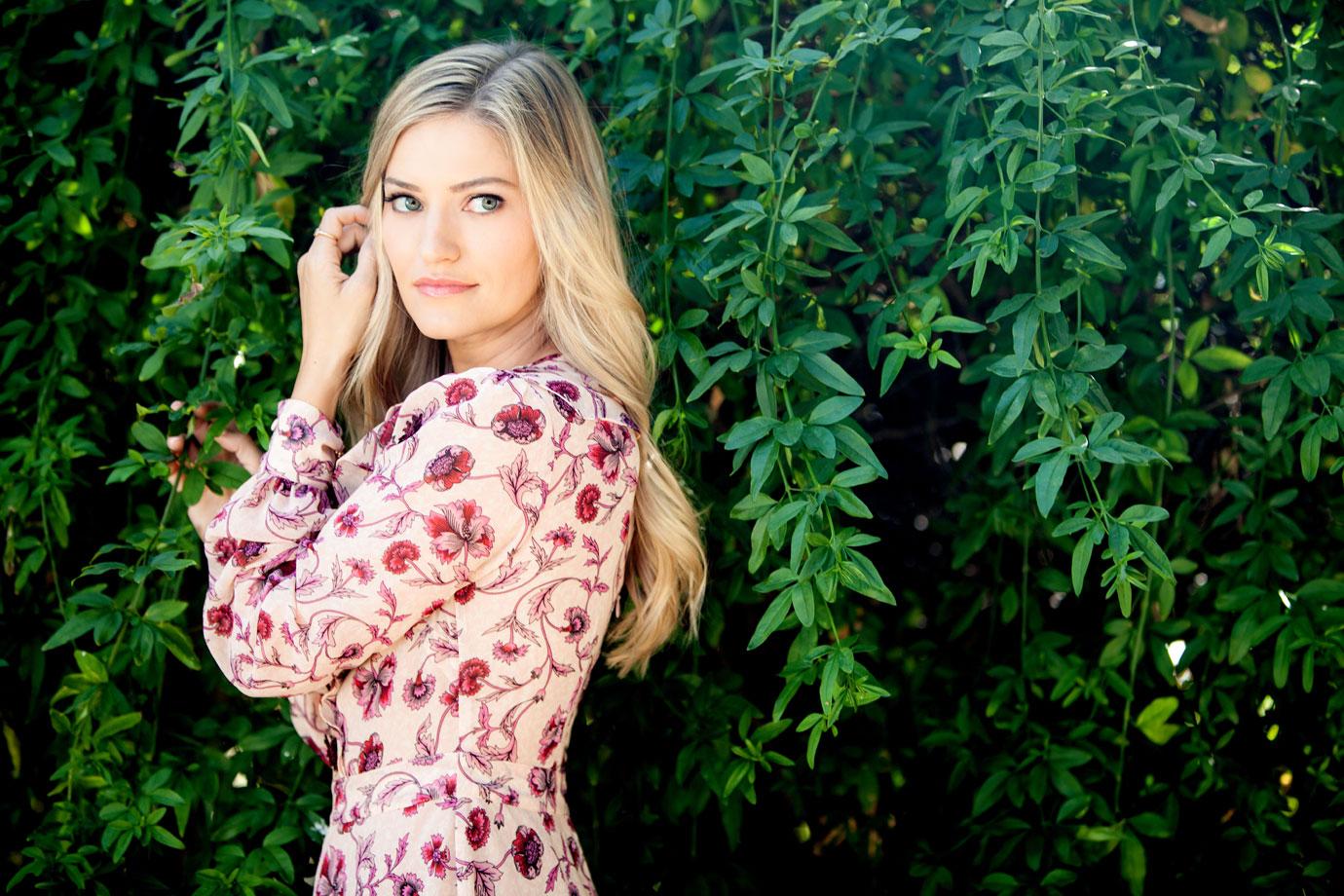 "I am like, 'It's OK to like this as well. It's way more accepted, and I am just so happy and so grateful I am able to have this long career doing something that I really, really enjoy," she continues.
Article continues below advertisement
Now that people are on their phones and computers all the time, more apps like TikTok and Triller are taking over, and Ezarik is floored that it's becoming the norm to go into her field.
"It's so cool, and it's amazing just to see when you're talking to kids now, like, 'What do you want to be when you grow up? I want to be a YouTuber, I want to be a TikTokker,' and that was not a thing. Even we were some of the first people to start doing TikToks, we kind of created this and shifted and molded this into a career, and it's really amazing that so many people are able to do this and have the ability to be a career, and it's pretty cool. It's also like 'Wow, it's been a long time.' I used to have to convince people like, 'Hey, there is something here on this YouTube, this is the internet, it's going to be powerful, pay attention,' and now they get it. I am just really excited to be a small part of that."
Article continues below advertisement
The Pennsylvania native got into the YouTube world accidentally, as she originally "wanted to be a coder," she explains. "Then I was into doing design, and then I loved photography, so I was involved with the yearbooks in high school. Then I started getting into video for college, so I went to graphic design to be in production and web development, so I was still coding and re-editing. From there, it just kind of evolved from photo to video and then many years later into creating some of the actual stuff you see on YouTube."
"I was posting everywhere, so MySpace — these websites that aren't around anymore," she continues. "The thing that I liked about YouTube was I found a community, so I started seeing comments, and thought, 'There are actual real people here, this is something,' so it was kind of cool to see that and then I started posting more and more on YouTube. The type of content I was posting was just anything, like there was no rhyme, no reason, like, 'Hey, I am doing this and having fun.'"
Article continues below advertisement
Clearly, something worked, as the author has almost 7 million YouTube subscribers and almost 2 million Instagram followers.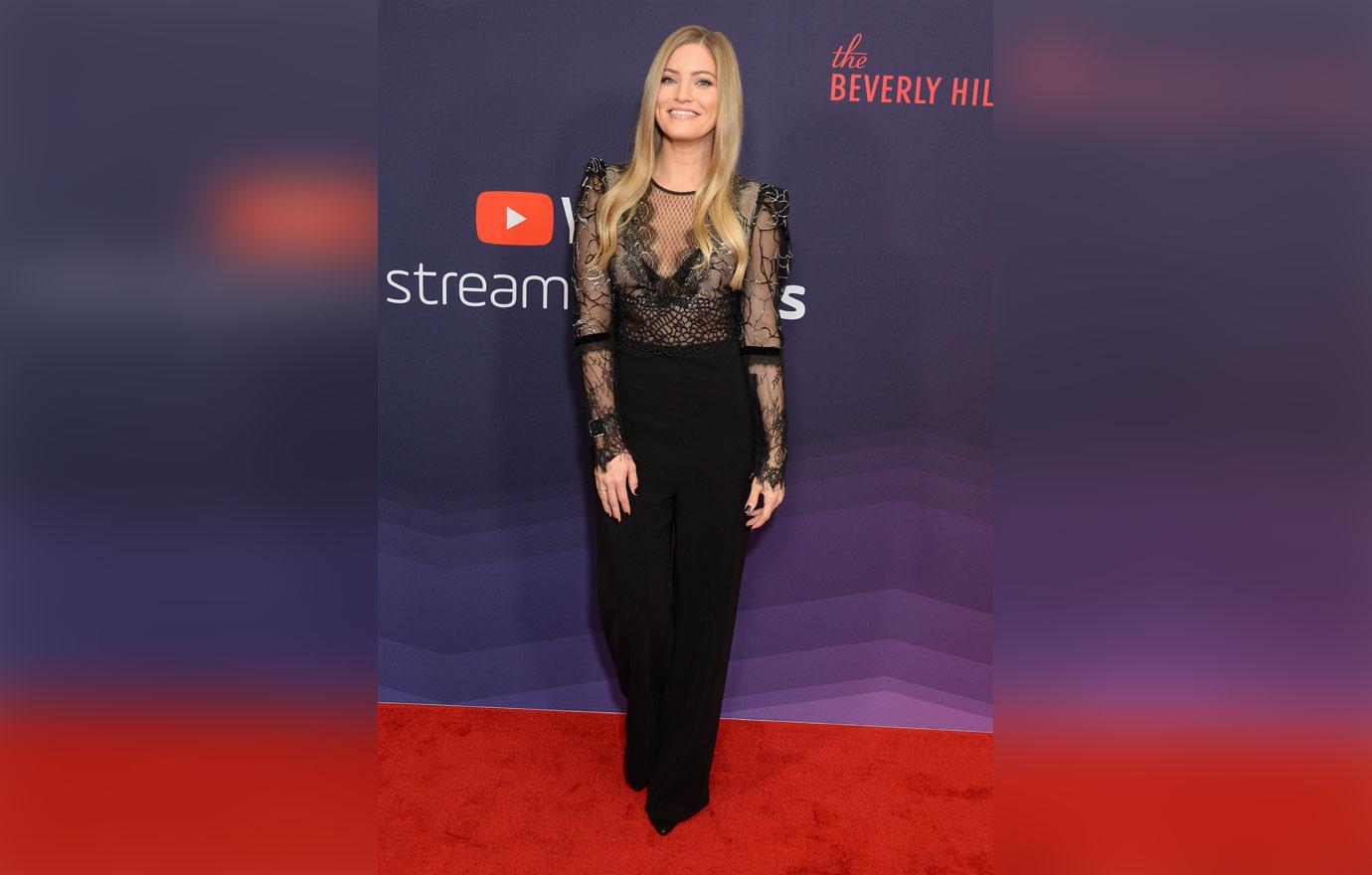 Article continues below advertisement
"I mean, the beginning I never thought about it. I was like, 'This is what I like.' And then when we started putting labels of like 'women in tech,' I am like we are not saying a man … so it's weird kind of getting those labels, but honestly it's been really great," she says of being a pioneer for ladies. "I didn't have that person who was doing what I liked, I didn't have anyone to look to, so being able to be that for somebody else or for anybody is just awesome, especially to give them the confidence to be themselves and know that, 'Hey, this is something that I want to do.'"
Ezarik has some simple — and wise — advice for people who want to join her in the YouTube world.
Article continues below advertisement
"Just find something you're really passionate about, and if you kind of go down that route, and it doesn't feel right, it's totally OK to shift," she shares. "My initial entire plan for life was to be a computer programmer – I went to school for all different types of things, I was like, 'Coding is my love,' but somehow my high school computer programming teacher, who was basically the one that kind of gave me this kind of shift, where he was like, 'You are really good at the front end design, you're great at doing the code as well, but it seems like you enjoy the design more, like you can become a designer, there are other options to even bring that code into it – you don't have to just do that.' I was like, 'Oh my gosh, it has completely opened my mind to the possibilities.' So, I think just don't go down one path and think that is your only option, there are so many different options out there."
In the meantime, Ezarik is excited to get the word out about Verizon's latest app. "It's been really, really fun because I am a huge fan of phones and all of the technology, but I think over the past couple of years, we have all realized how crazy these robocalls have been, and it's gotten to the point where we don't want to answer our phones," she says. "It's for Verizon customers, and it's doing so many different things to combat these robocalls, to give us that confidence back, to know when a call is spam, and it's been giving us the ability to report calls as spam."