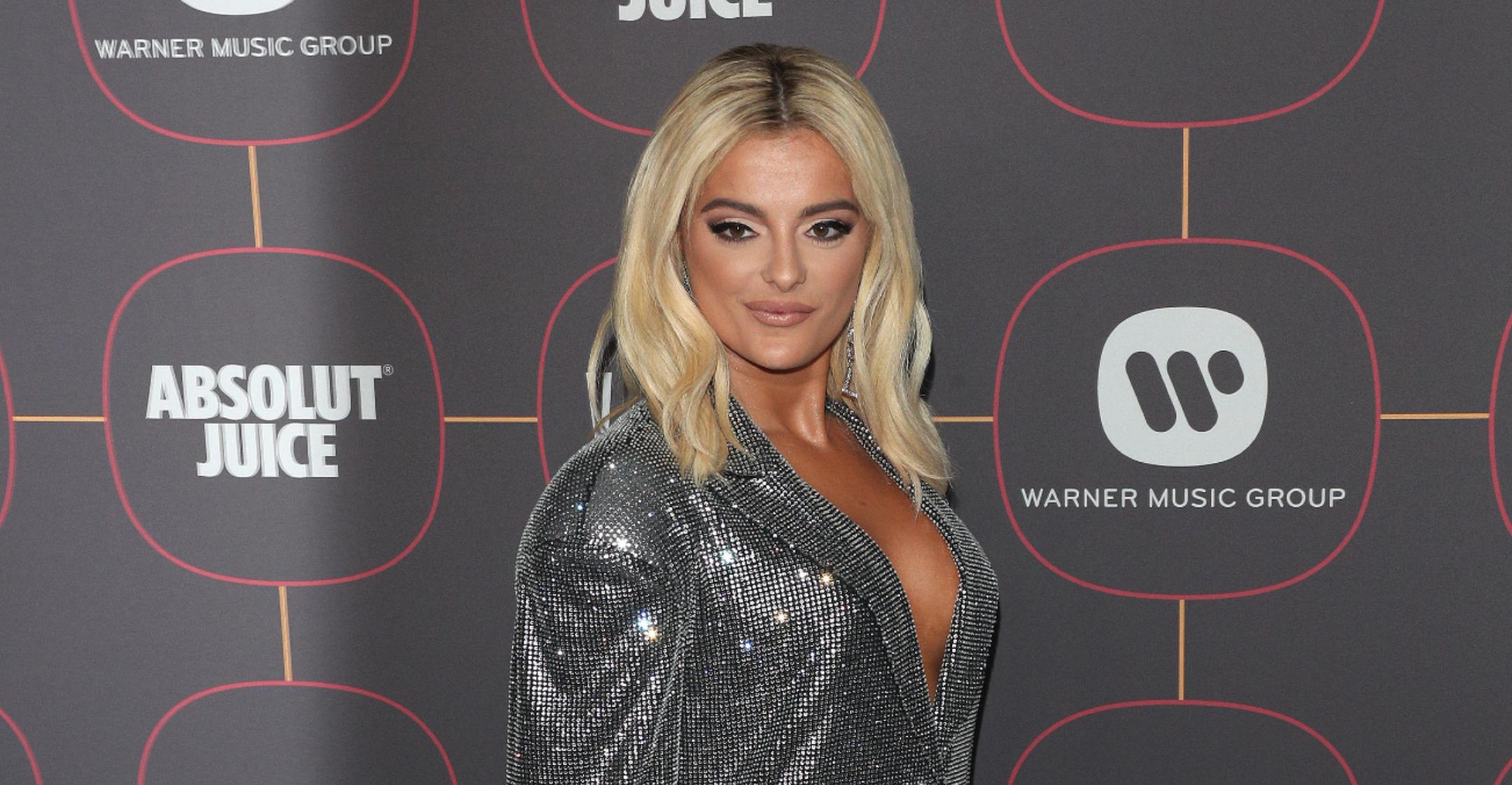 Showing Skin! Lingerie-Clad Bebe Rexha Encourages Body Acceptance In Confident TikTok Post
Singer Bebe Rexha knows how to turn heads — and in her recent TikTok post, she did so while sending a message.
Last week, the star shared a video that showed her walking around and dancing while wearing blue lingerie. But what starts as a fashion show quickly turns into a moment of body positivity.
Article continues below advertisement
"How much do you think I weigh?" she asked, before the words "No one's business" flash across the screen.
"Cause I'm a bad b**ch no matter what my weight," she declared. "But let's normalize 165 lbs."
Article continues below advertisement
The blonde babe is likely wearing one of the sets she helped promote with intimates line Adore Me.
Rexha admitted that "lingerie always scared me a little bit" since she didn't look like most models, but she decided to team up with the brand to "break the stigma of it being a scary [thing] and feeling like you have to be a certain size to wear a certain piece of lingerie."
The Grammy nominee explained to WWD that choosing to work with the company made sense to her since she shares their values.
"Just working with Adore Me, I'm like, OK, like, dope. It's not just a lingerie brand where it's like, 'Oh here we have lingerie that is well-priced and here is a sexy model on the campaign,'" she noted. "It's like, 'Yeah, I'm sexy. But I'm curvy.'"
Article continues below advertisement
"I just really appreciate that Adore Me is all about inclusivity and so many other incredible things. Everybody should feel sexy. I feel very passionate about that," she insisted. "I never saw, growing up, a woman with curves, posing in lingerie. And if I did, it was always just like a plus-size model. There was like never a girl in between, or super thick, or skinny. It was just always like a certain-type of looking girl. You know?"
Nowadays, the "Sacrifice" songstress has learned to love her shape, and she hopes her lingerie and her own attitude will help women do the same.
"It excites me now," she told Bustle of showing skin. "Wear a two-piece. Wear a thong. Show your stomach!"