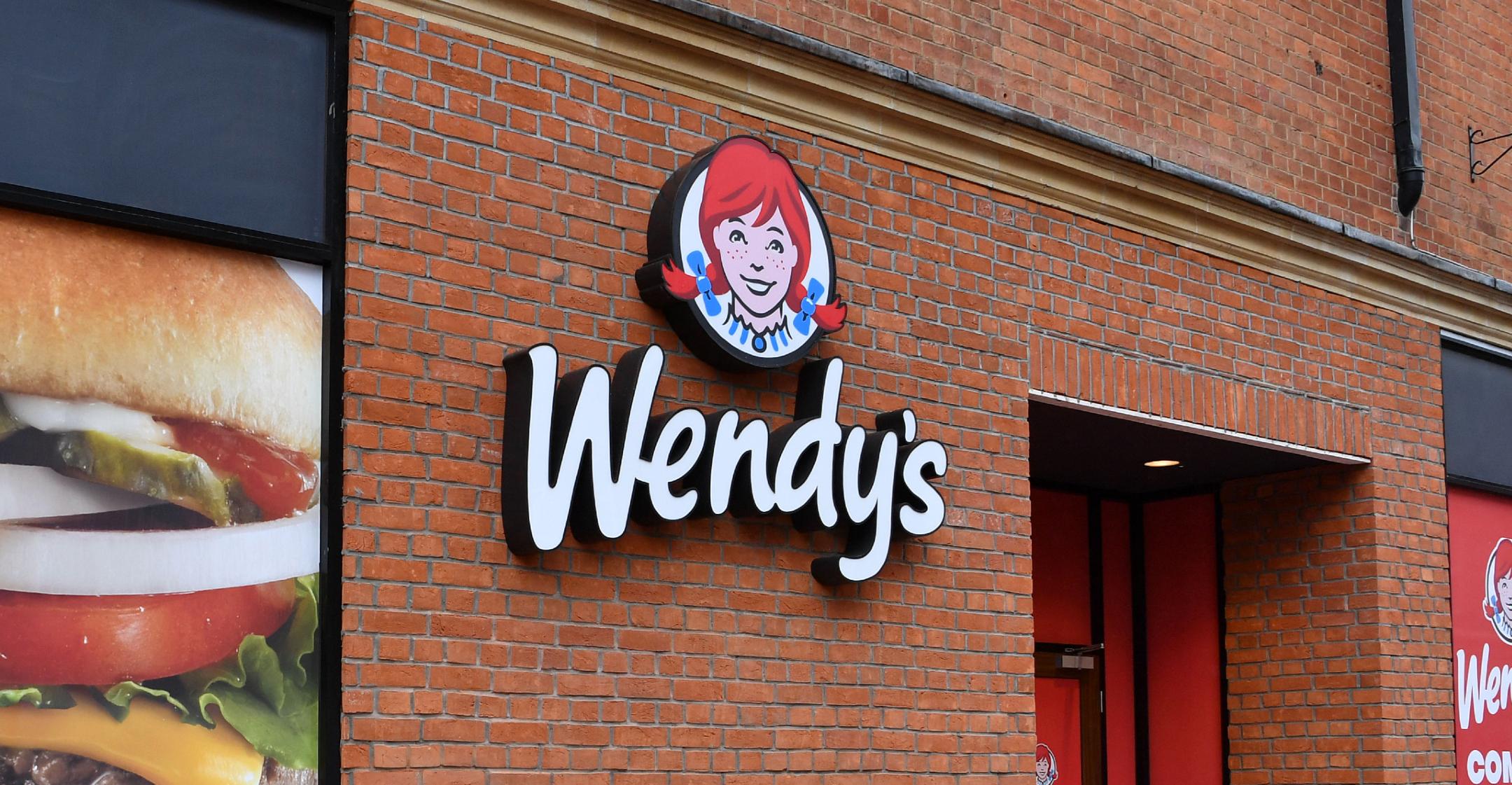 Wendy's Frosty Chocolatey Cereal Is Basically The Fast Food Chain's Signature Dessert In Breakfast Form
Article continues below advertisement
Wendy's Frosty Chocolatey Cereal features multigrain "crispy, cocoa-coated round cereal bites" mixed with chocolate marshmallows.
One serving amounts to 1.5 cups, which comes to 150 calories.
"Wendy's knows what's up when it comes to dessert for breakfast — Frosty-ccino anyone?!" Kellogg's expressed in a press release. "That's why, for the first time ever, Kellogg's All Family Cereal is teaming up with one of the world's most beloved brands to transform the iconic dessert into your new favorite cereal."
Article continues below advertisement
An 8.3-ounce box goes for $3.99, while it costs $5.69 for a 13.2-ounce box. As an added incentive, every box comes with a coupon that you can use in the Wendy's App to receive a free small Frosty-ccino or a small Frosty with any purchase.
The new breakfast treat is expected to hit shelves this December.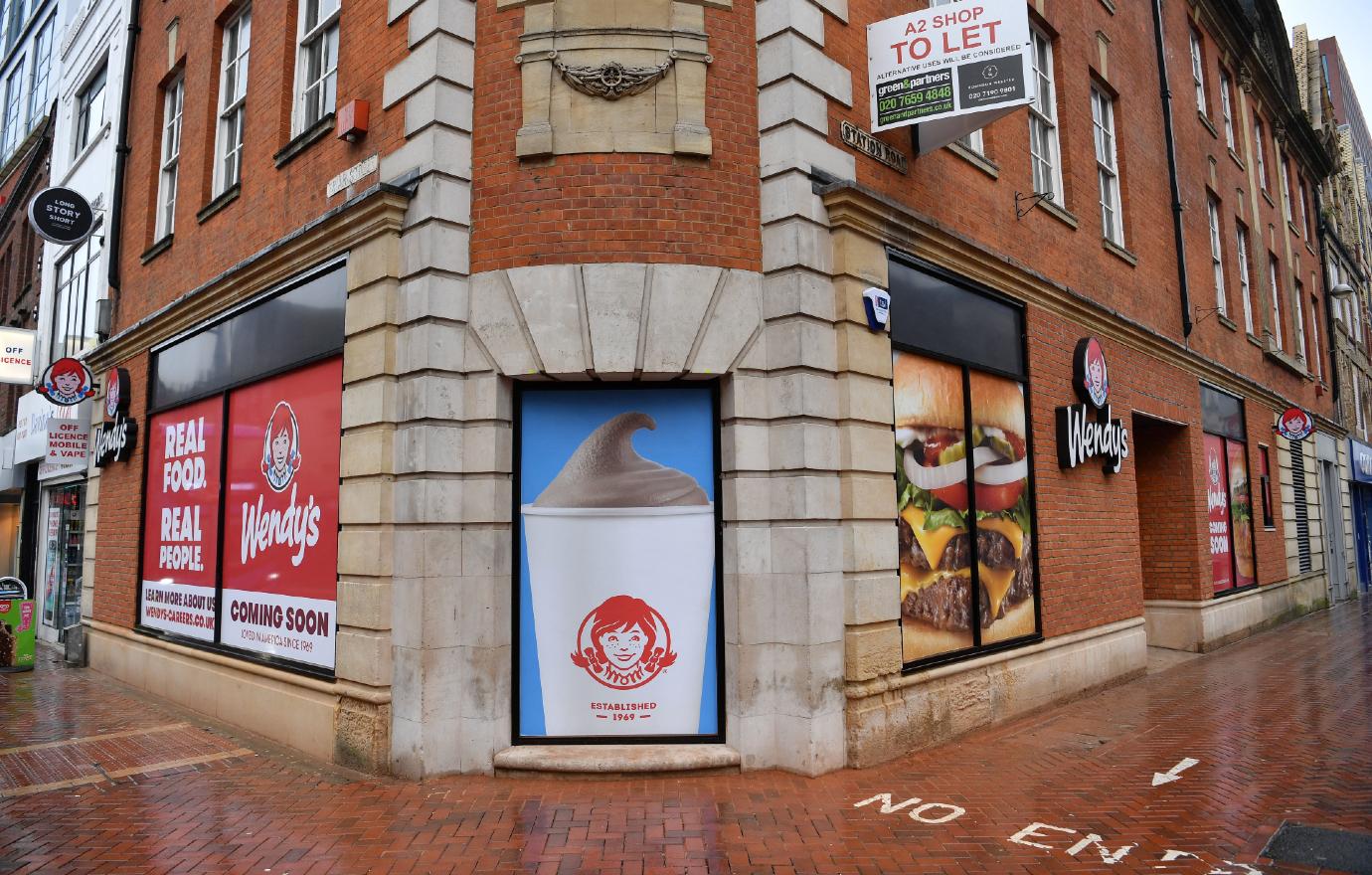 Article continues below advertisement
The announcement comes after Wendy's partnered with Pringles to unveil a Spicy Chicken Sandwich flavor.
The chips featured a "fiery spice blend" that mimicked the "savory taste of Wendy's spicy fried chicken sandwich," the brands said.
"Pringles Wendy's Spicy Chicken crisps perfectly encapsulate everything fans have come to know, love and expect from Wendy's iconic chicken sandwich," shared Carl Loredo, Chief Marketing Officer for The Wendy's Company. "Wendy's fans can now enjoy our insanely flavorful Spicy Chicken Sandwich in their crisps to satisfy taste-buds until their next restaurant visit."
Article continues below advertisement
The fast food chain made headlines this summer when they announced they were revamping their French fry recipe. Because more people were ordering via the drive-thru instead of eating at the spot due to the pandemic, customers fries were getting soggy.
Now, they've found a way to make the crispiness last.
"They're going to notice a difference as soon as they taste it," Wendy's President Kurt Kane told CNN. "The proof will be in the tasting."
"What we've done is balance the cut of the fry and kept a little bit of the skin of the potato on the fry to be able to drive flavor," he explained. "We used a batter system that allows us to be able to maintain crispiness, both when they're fresh and hot out of the fryer as well as several minutes later."