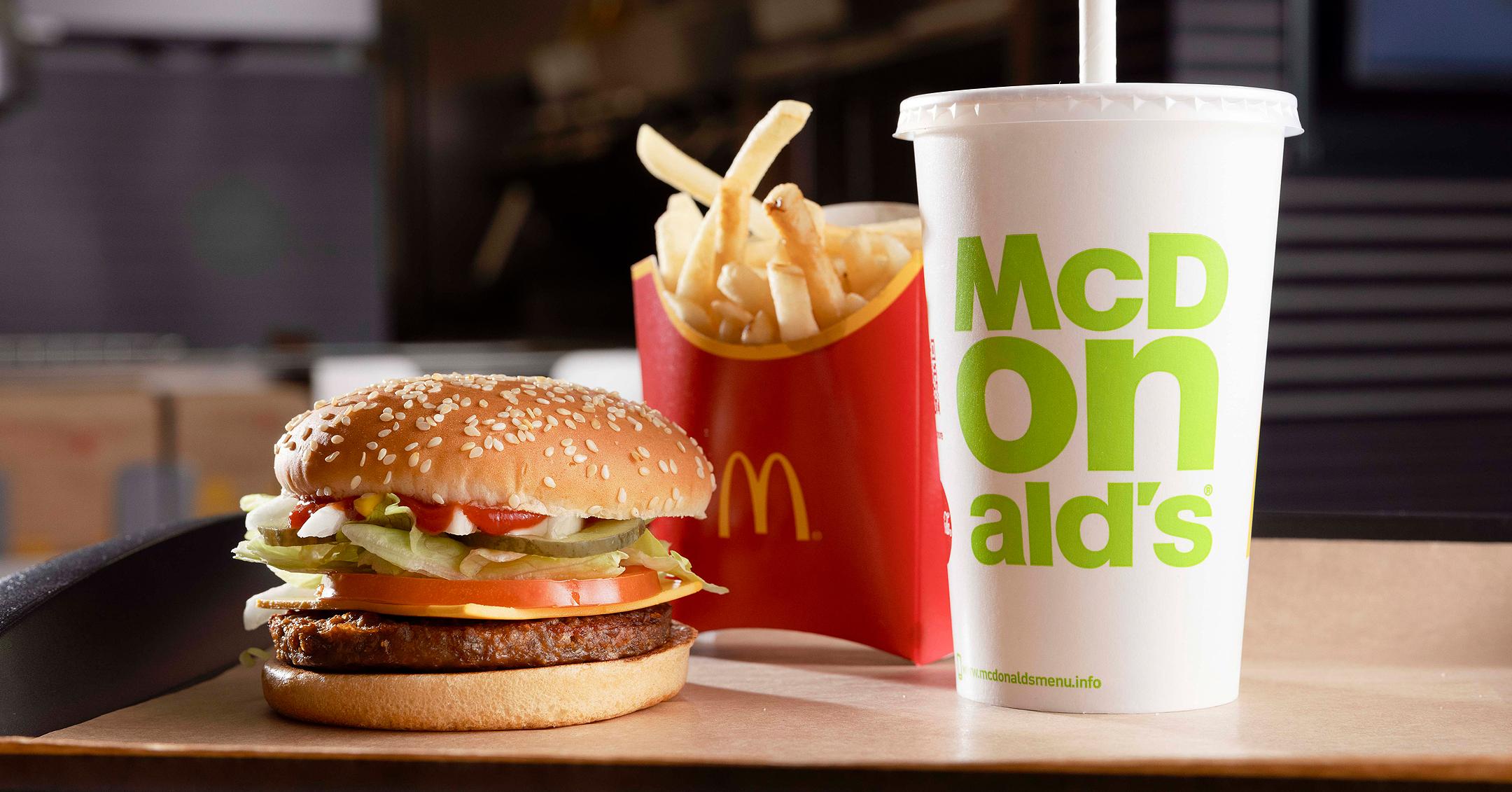 McDonald's Eateries In The U.K. & Ireland Are Releasing Their First Vegan Burger The McPlant
McDonald's is getting with the times!
The fast food chain has announced the impending U.K. and Ireland launch of the McPlant, their first plant-based, vegan burger. Upon its release, the grub will be available at just 10 stores, but the eatery plans to roll it out in an additional 250 stores next month and nationwide sometime next year.
Article continues below advertisement
McDonald's created the burger alongside Beyond Meat, so unlike a traditional veggie burger, the McPlant mimics the flavor and texture of beef.
The McPlant features a Beyond Meat patty with ketchup, mustard, onions, pickles, lettuce, tomato, vegan cheese (made from pea protein) and a new vegan special sauce, all on a vegan sesame-seed bun.
Article continues below advertisement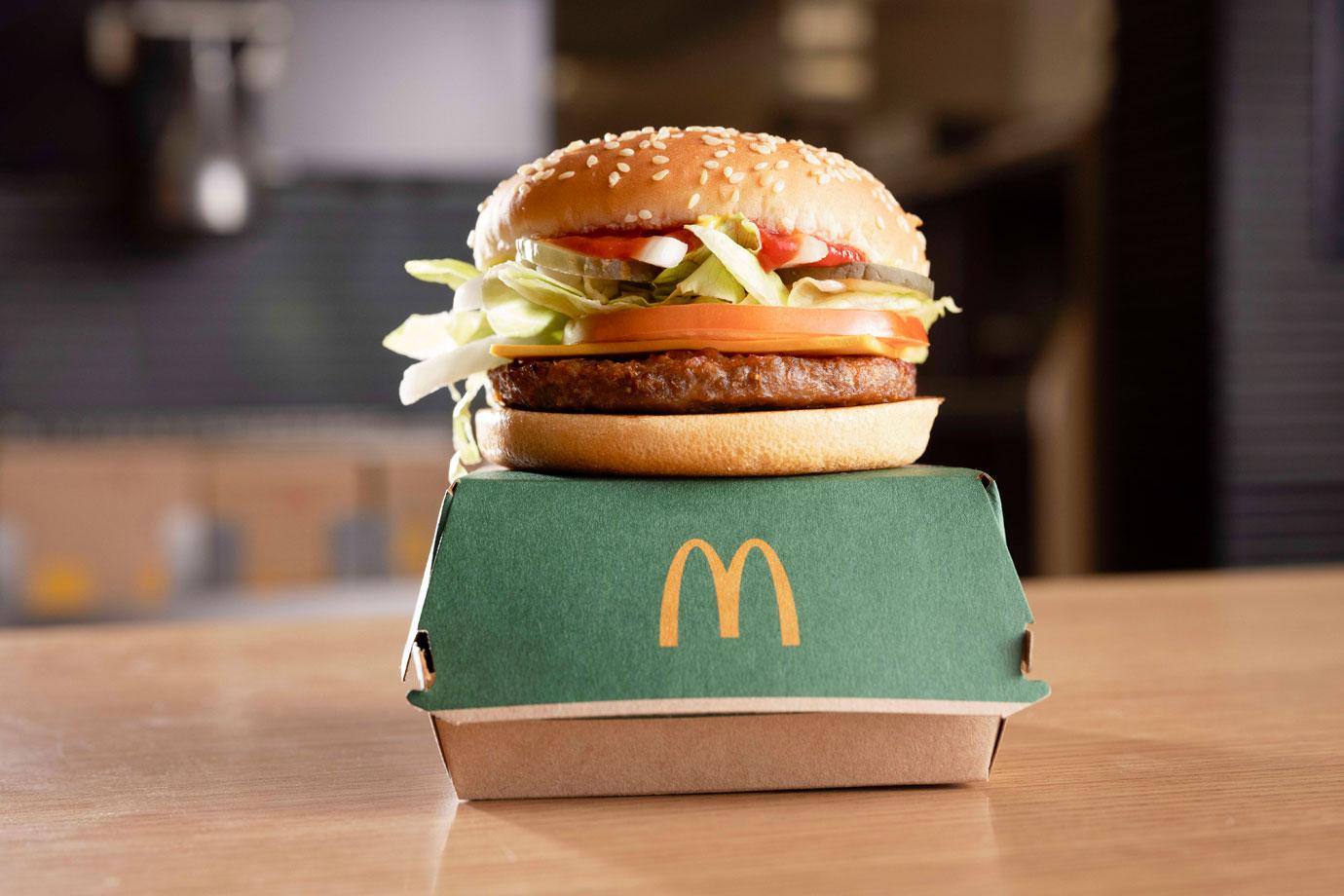 "We're so pleased to be finally launching McPlant in the UK and Ireland," announced Michelle Graham-Clare, chief marketing officer of McDonald's U.K. and Ireland. "As with every McDonald's offering, we take our time to ensure it meets the highest standards and is something that all our customers will enjoy."
Article continues below advertisement
The chain is going the extra mile by promising that the McPlant will be cooked on a separate grill away from meat products, and special utensils will be used by employees when handling vegan products.
Beyond Meat's Ethan Brown called the collaboration "an exciting milestone," while Francesca DeBiase of McDonald's explained that the new meal "is all about giving customers more choices."
"We're excited to work with Beyond Meat to drive innovation," she added. "This is an important step on our journey to bring high-quality, plant-based menu items to our customers,."
Article continues below advertisement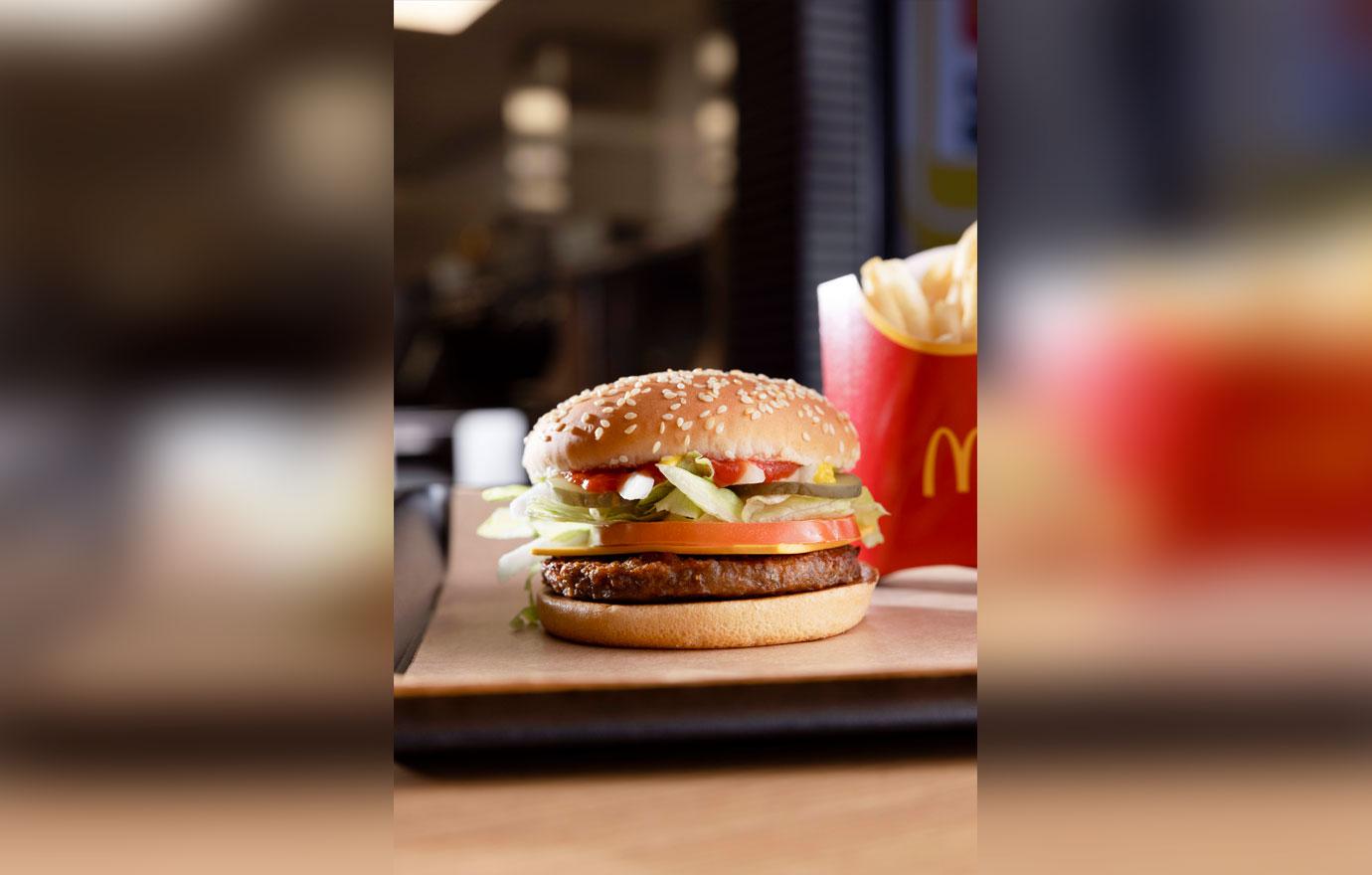 Though vegans in the U.S. won't be able to get their hands on the McPlant just yet, Disney fans will be excited to hear that the eatery is celebrating Disney World's 50th anniversary by offering new toys in their Happy Meals starting September 14.
The one-of-a-kind merch features 50 characters, like Mickey Mouse, Jiminy Cricket, Piglet and Star Wars' R2D2. Even more exciting, if you order a Happy Meal through the mobile app from from September 25 through October 1, you'll automatically be entered to win a free trip to the Florida park!
To see the list of locations carrying the McPlant, click here.