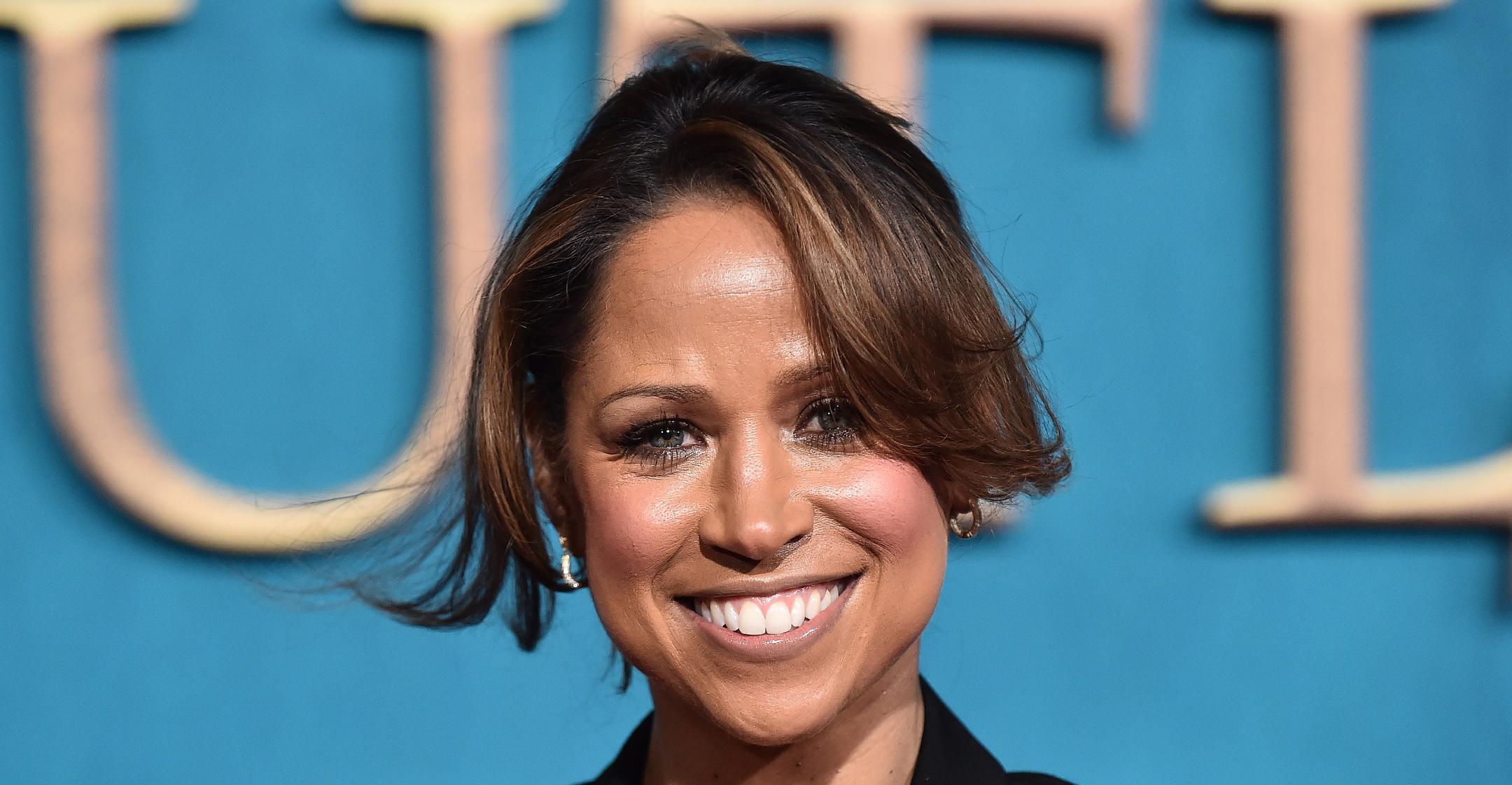 'Clueless' Actress Stacey Dash Opens Up About Addiction To Painkillers, Calls Her 5-Year Sobriety 'The Greatest Blessing'
Article continues below advertisement
"I'm clean, five years. And in this five years, my blessing — the greatest blessing is that not only have I been able to be honest with myself and become a better person, I've been able to understand my parents and that they did love me and that they were doing the best they could and they were just sick," she explained. "They were addicted."
Article continues below advertisement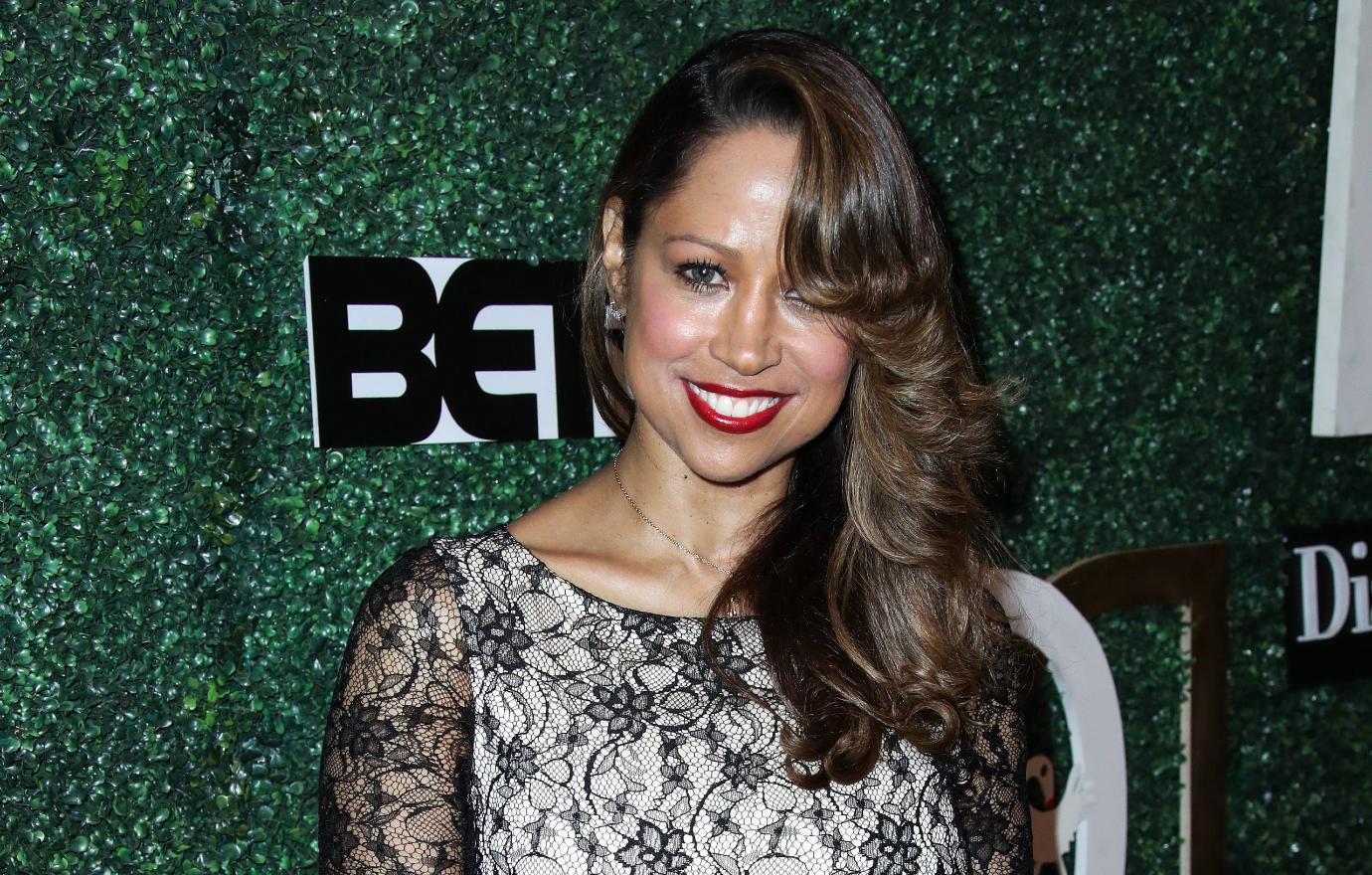 "I feel like telling my story — letting people know that there is no shame in being an addict, there is no shame in getting help because that's what we need," the former talk show host shared. "And for people who are not addicts, I would ask them to please look at people with more compassion and empathy, understanding because they need help. They need help. They can't do it on their own."
Article continues below advertisement
The mom-of-two revealed that she first tried drugs at a young age and began using them more frequently as a teen to distract herself from past trauma, including being molested as a kid. She wound up getting sober and stayed that way for 20 years, but after undergoing surgery for painful fibroid cysts, she became addicted to the Vicodin she was prescribed.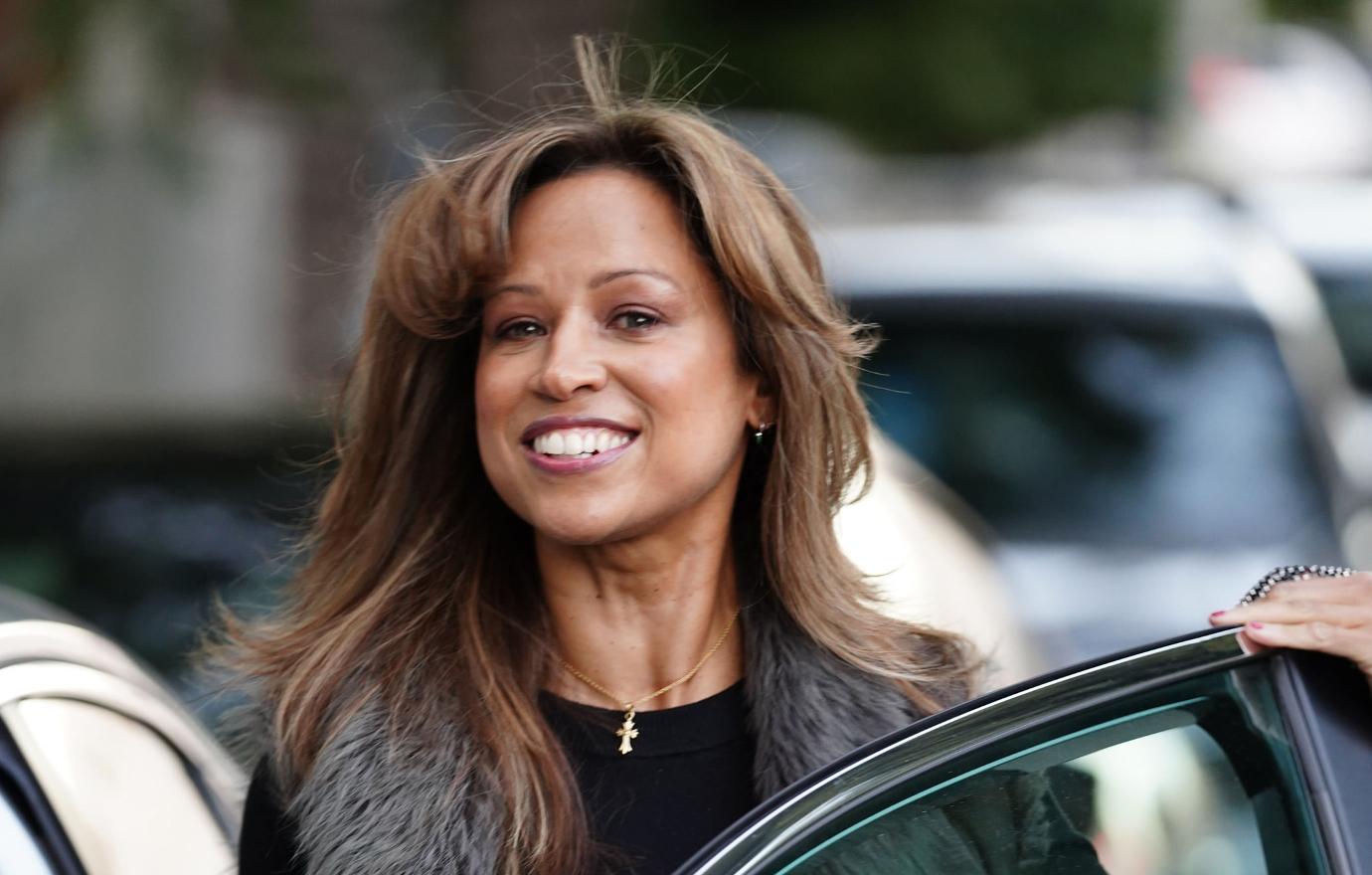 Article continues below advertisement
"I'm not blaming doctors at all because it was my choice to take more, you know? It was my choice to take that extra one even though I wasn't in pain," she acknowledged. "I chose to do that because the Vicodin filled that hole inside of me. It filled that anger. It calmed that anger down. It slowed my brain down. It gave me the ease so that I could deal with life. That's how I became addicted. It's no one's fault but my own."
At one point, Dash blew through her bank account since she was taking 18-20 pills each day, which also took a toll on her body.
"That's what stopped me. I almost died. My kidneys were so infected that my blood was septic, and my organs were shutting down," she said. "So, I got rushed to the hospital and I had to have a full blood transfusion and I was in there for three weeks. And by the grace and mercy of god, I lived."