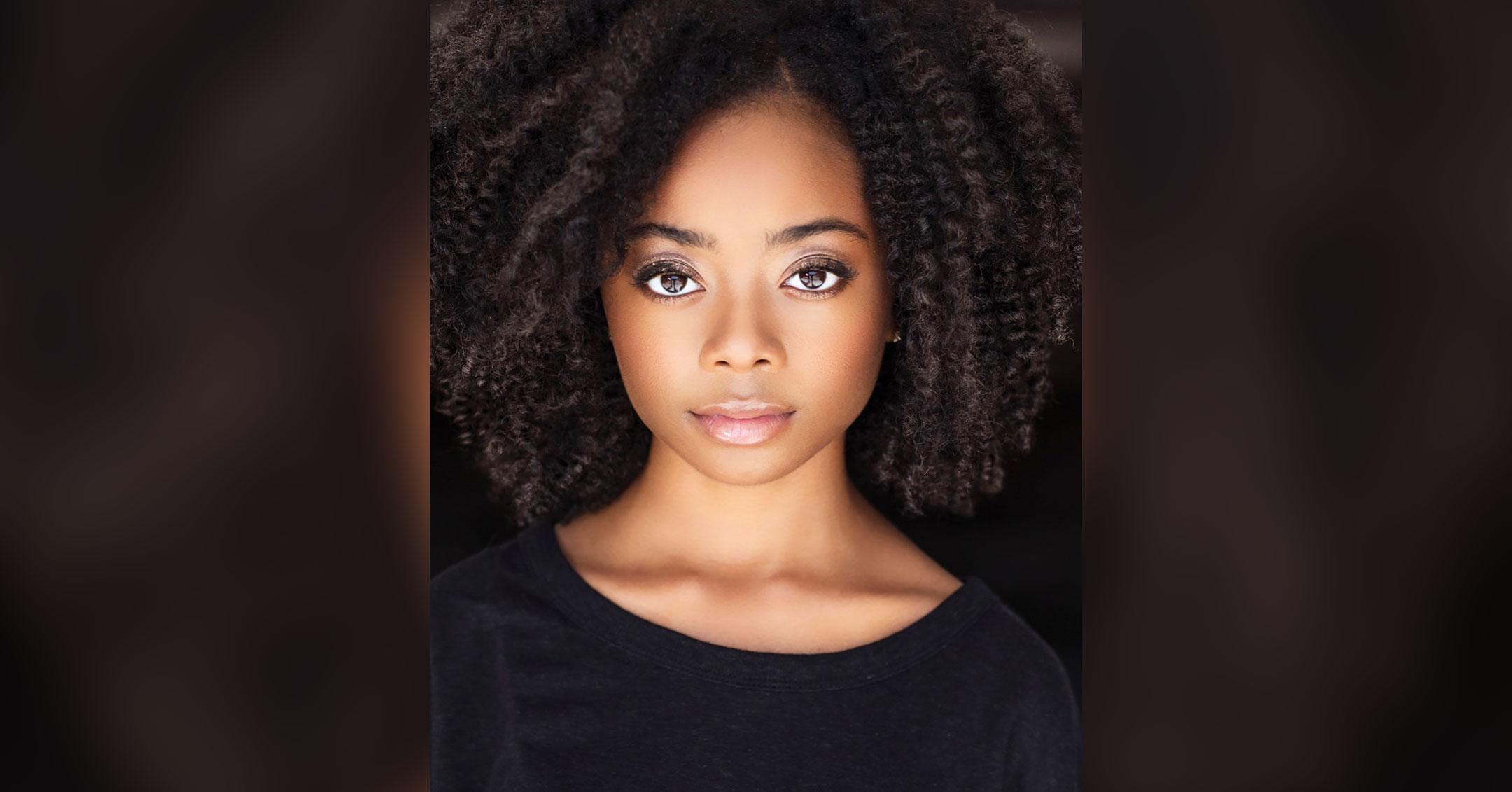 Exclusive: Skai Jackson Reveals How She 'Learned' To Adjust To Becoming Famous At A Young Age: 'Growing Up Has Helped Me Navigate Certain Things'
Being in the spotlight at a young age can take a toll on anyone, but for Skai Jackson — who began acting at the age of 5 and rose to fame when she starred as Zuri Ross on Disney Channel's hit series Jessie — she embraced that time period in her life.
Article continues below advertisement
"I just had to learn how to deal with it," the 19-year-old exclusively tells Morning Honey while talking about her partnership with OLLY. "When I got Instagram, that is when things started to change for me, and I had to learn how to navigate certain things."
The star quickly learned that she couldn't "post everything" on the internet, "even if I am just being silly and having fun because people are going to turn it into a meme and not appreciate it for the way that I put it out."
Article continues below advertisement
"I can make a mistake and growing up has helped me navigate certain things," she declares.
Jackson, who has over 7 million followers on Instagram, is very candid with her followers, but she admits "there is a balance between everything."
Article continues below advertisement
"I really have to sit and think about what I am going to share on the internet because things that I post might be fine with me and my fans might like it, but then there is going to be that 25 percent of people that are going to be judging me," she says.
However, the New York native admits she is "a very authentic person," who likes to make connections with her followers.
"I am a very care-free person, so when it comes to my life, of course I am not telling everything that is going on or all of my business, but if I am having a bad day, I will tell them, 'I am having a bad day,'" she says of her thought process. "I think people appreciate you when you are very authentic and just put it out there, because at the end of the day, we're all human. I have emotions, I am in college, and I don't like when people put me on a pedestal or treat me any differently."
Article continues below advertisement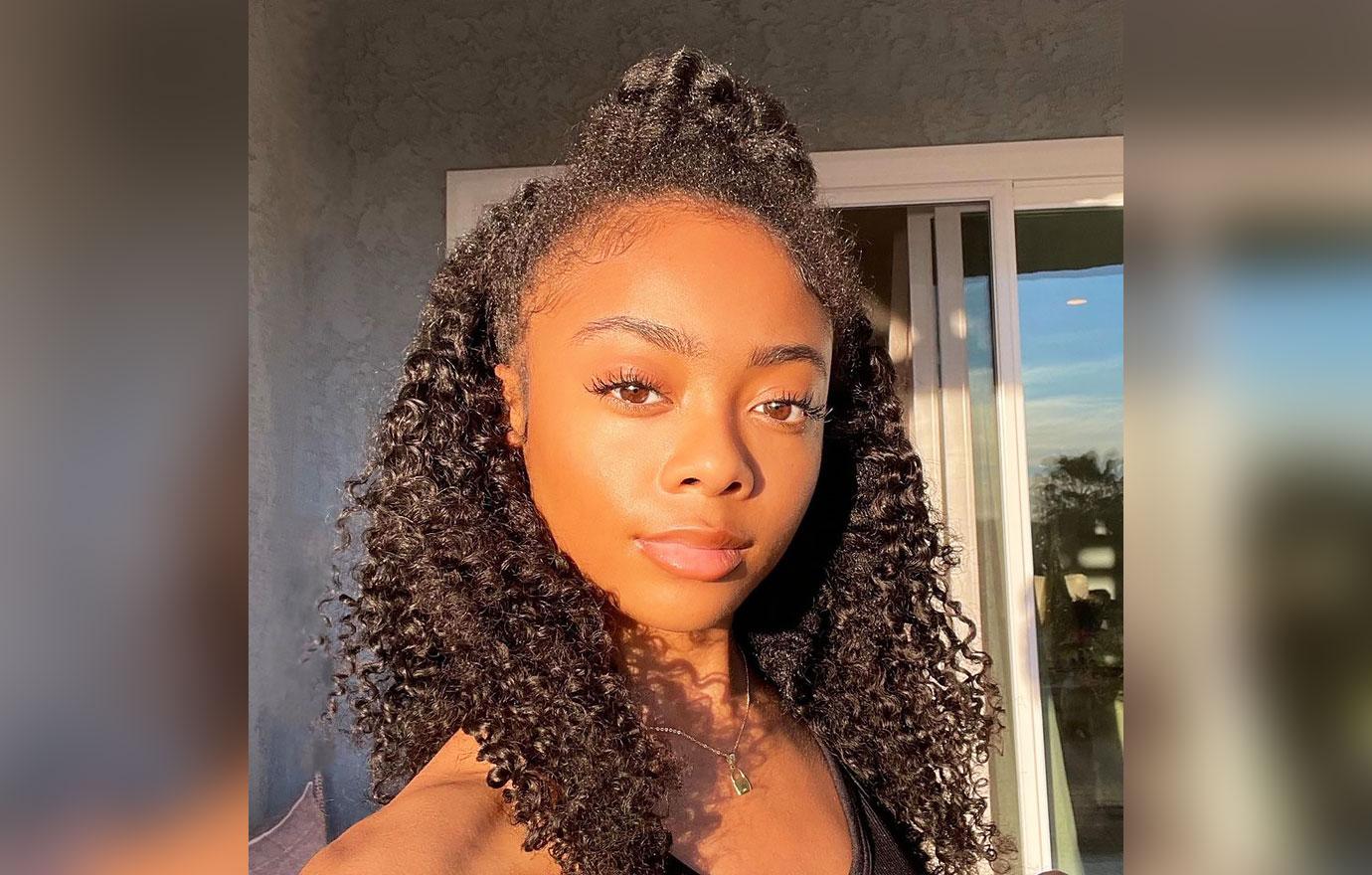 Having millions of people constantly monitor your social media activity can be rough, but Jackson is thankful for the community she has built.
Article continues below advertisement
"I haven't always been a confident person. Honestly, I was more confident when I was younger," she admits. "I knew what I wanted, and I was a very confident person, but as I got older, that confidence kind of went down a little bit. I don't really know why. I just assume a lot of teenagers go through that — they might be insecure about certain things or their confidence level isn't 100 percent there. It's hard to deal with, but as long as you figure out how to deal with that, you're not going to be like that forever. Now that I am almost 20, I kind of get my confidence from my fans, who are really great supporters. I can post something, and I might think it's not the best photo, and they will comment, 'I love this picture.'"
Article continues below advertisement
Jackson's best advice is to "not compare yourself to other people" — especially while scrolling on apps.
"Just know that everything on the internet is not real. Everyone's day isn't just roses and daisies — people have bad days but they aren't going to post about that," she states. "So, just know that your life is great, you don't have to worry about being anyone else. Do things that make you happy or hang out with your friends or get advice from a parent — that is what helped me."
Another way Jackson keeps her health in check is by taking OLLY supplements, which she has been taking for years — even before she was approached by the company.
"I have been loving their stuff, so it kind of just all fell into place naturally, and we have been working together for a few months now," she says of the collab. "It really just depends on how I am feeling, but I always make sure to take my OLLY supplements. My favorite would be the Hello Happy Gummy supplements. I love that it has vitamin D in it. If I feel a little bit stressed out, I will take the Goodbye Stress ones. It really calms me down, and if I can't get a good night's sleep, I will take the sleep gummy, which is really good. I kind of just rotate them throughout my day, but sometimes I won't take the same ones every day or I will switch it up or I will stick to the same routine."
Article continues below advertisement
For only being in her teens, Jackson has come so far — and she has no plans on stopping anytime soon.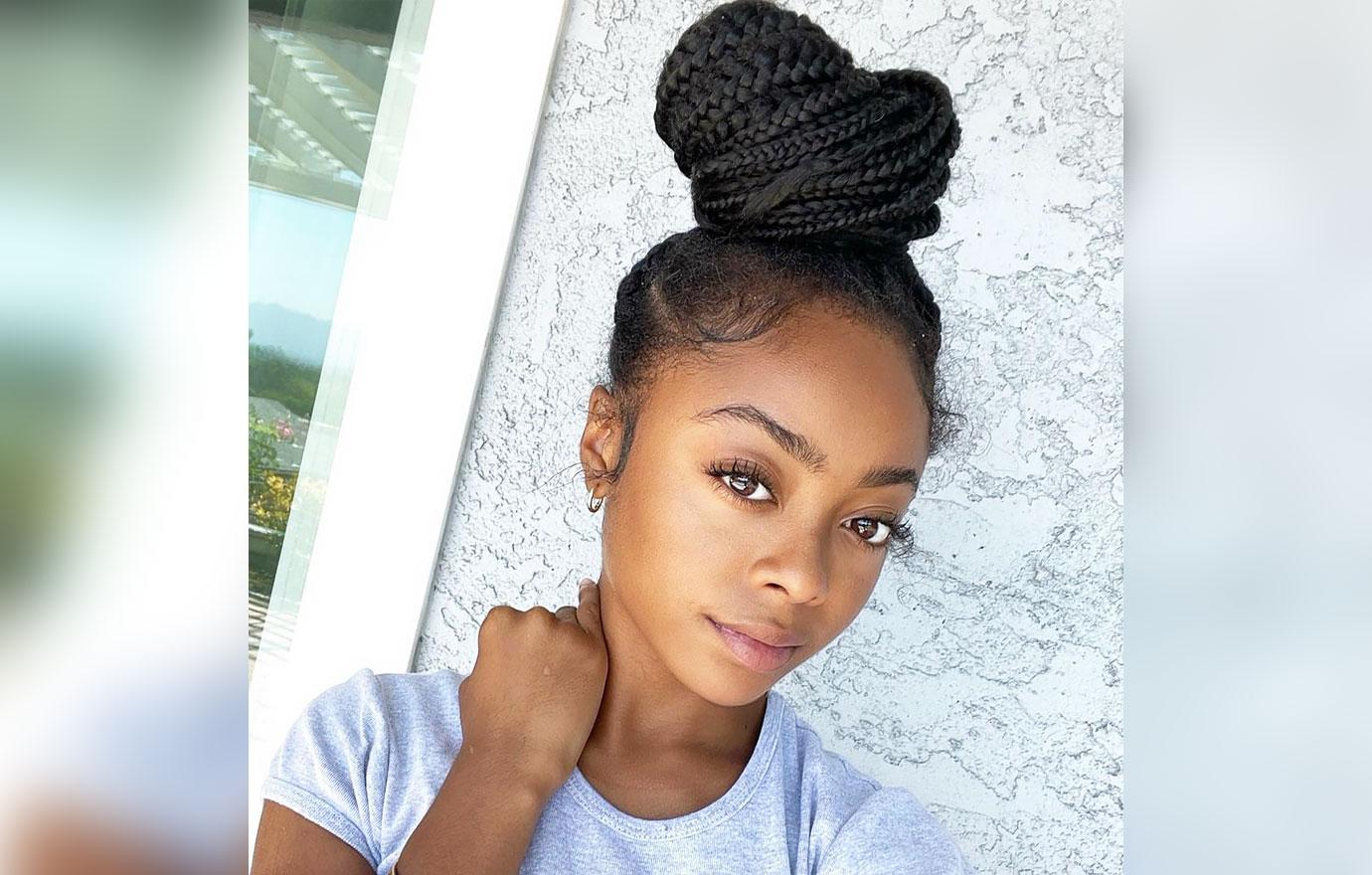 Article continues below advertisement
"I remember being five years old, wishing I could move to L.A. and be on Disney Channel, and a couple of years later, I accomplished that," she says. "There are a lot of things that I would dream about all day long when I was four or five and pray about it. I got to achieve those things, so I feel like my younger self would be really proud of me. Now that I am 19, there are certain things that I want to tackle, and I haven't yet. I am proud of myself for being able to conquer every obstacle that I have been through because it was not an easy ride. Now I am on this next chapter of my life where there are so many other things that I want to achieve."
Though the Bunk'd alum won't mention what her exact hopes and dreams are, she is "really happy with myself."
"I never thought in a million years I would be where I am today," she declares.