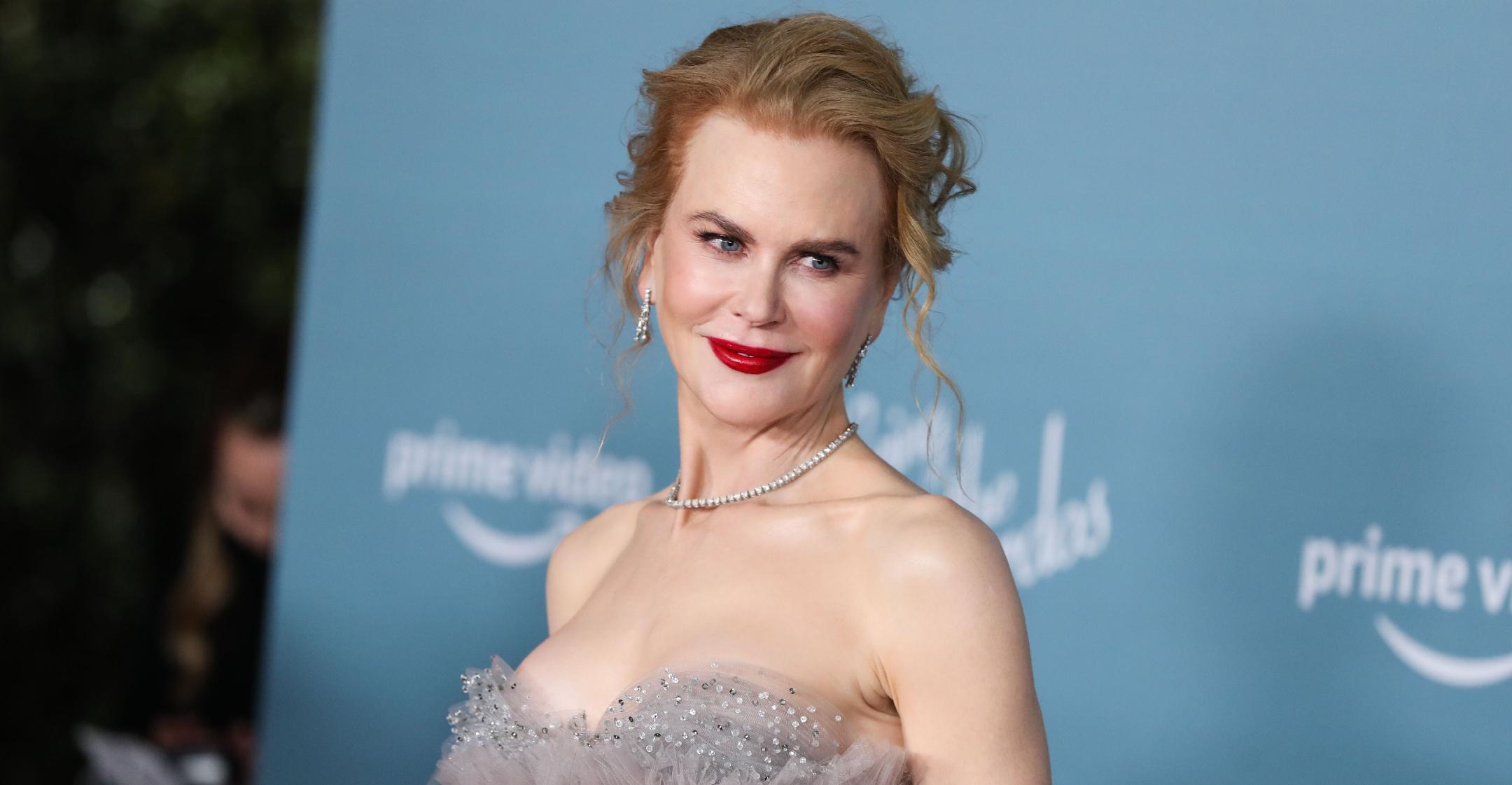 Nicole Kidman Started Getting 'Turned Down' For Roles After She Hit 40: 'The Door Is Shut On You'
Though countless women vied for the role of Lucille Ball in Being the Ricardos, director Aaron Sorkin insisted that "once Nicole Kidman says she wants to do your movie, your casting search is over."
However, the actress, 54, revealed to DuJour that on several occasions, she's been denied the opportunity to audition due to her age.
Article continues below advertisement
"There's a consensus in the industry that as a female actor, at about 40, you're done. I never sat in a chair and heard someone say, 'You're past your due date,' but I've had times where you're turned down and the door is shut on you," she shared. "It's definitely changing and moving, but that's what Being the Ricardos is about."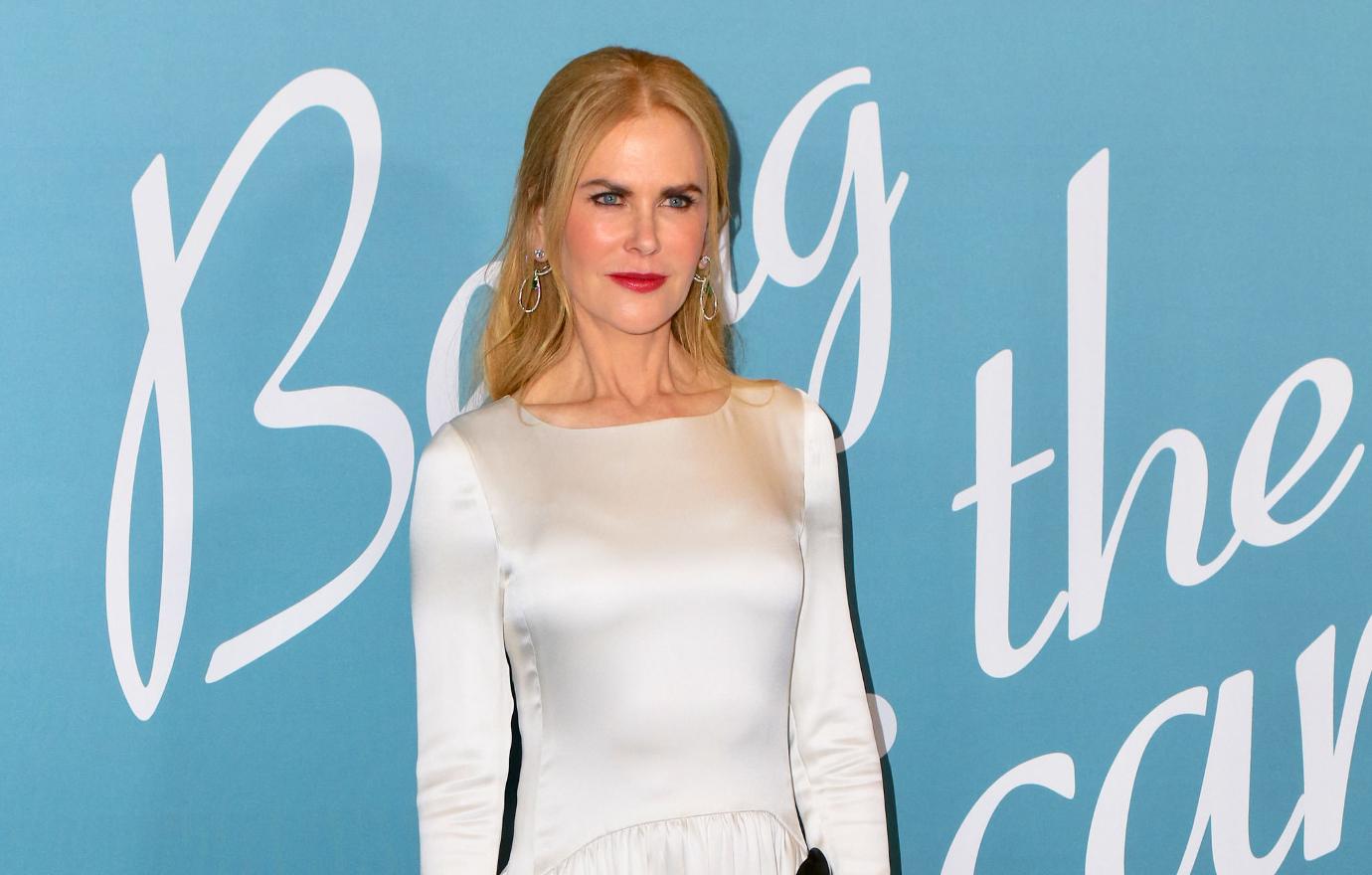 Article continues below advertisement
The Aussie star noted that "you've got to have a thick skin" when working in showbiz, and on more than one project, she's had to put in extra work to perfect her characters' voices.
However, the Big Little Lies lead appreciates constructive criticism.
"I choose carefully the directors I work with. It's not about nice," she said. "It's about [deciding] I want to be the vessel. I'm here to help. 'What can I do?'"
Article continues below advertisement
Kidman initially struggled to mimic Ball's voice as well: "At first, I said to Tom Jones, my dialogue coach, 'This is impossible. I'm Australian. How am I going to get this?' He said, 'We're going to get there.'"
It was then decided that the I Love Lucy star would have had a "deep smoker's voice, so I started smoking," admitted the Emmy winner. "If I warm up for a minute, I now can do her voice standing on my head."
Article continues below advertisement
Still, the actress is aware that many people thought she wasn't the right person for the role, and though she tries to ignore the negativity, "(I'm) a human being, so there's times when you go, 'Gosh, maybe I'm not the right person for this.'"
However, she felt "huge relief" when Ball's real life daughter Lucie Arnaz gave the film her public support.
"It was my obsession to get it absolutely accurate," Kidman shared. "It was Aaron Sorkin's obsession to have this human being portrayed — what's behind the creation of Lucy Ricardo and who is the woman behind this character?"