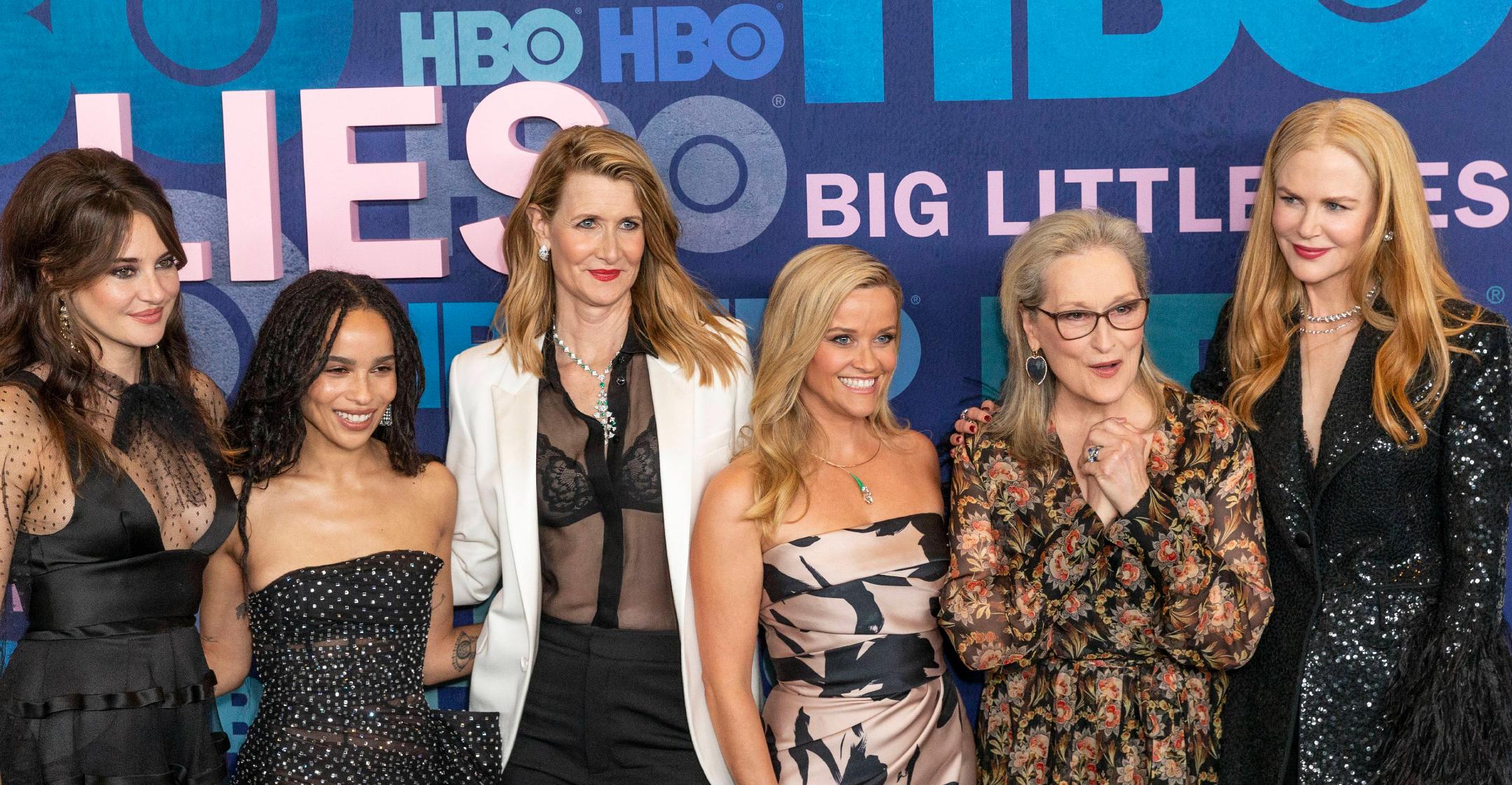 Nicole Kidman Insists She & Her 'Big Little Lies' Costars Would 'All Love To Do A Season 3' Of Their Hit Drama
Nicole Kidman's time in Monterey, Calif., may not have come to an end after all.
Though there hasn't been much buzz around Big Little Lies since the second season wrapped up in the summer of 2019, the Aussie actress revealed that she and her costars have never ruled out another batch of episodes.
Article continues below advertisement
Andy Cohen was chatting with the star on his radio show when he asked her, "If you could revisit something that you've done, make a sequel of something, or revisit a character that you've already played, is there one that you think ... there's more story to be told?"
The Oscar winner replied by revealing, "I think we'd all love to do a Big Little Lies season 3."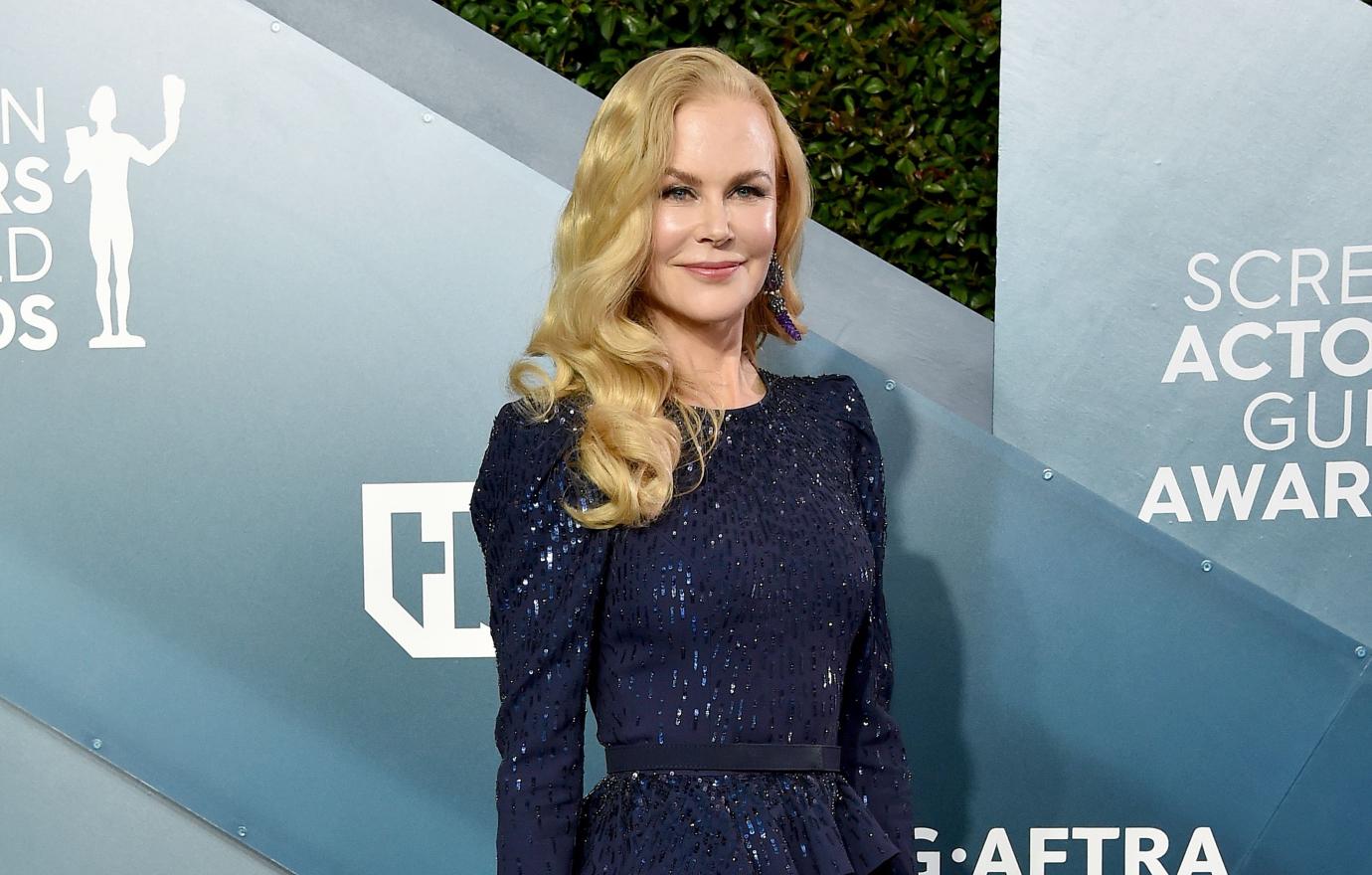 Article continues below advertisement
She then clarified that right now, "it's not in the cards," but she thinks the cast would be just as eager to reunite.
"I know that we would all ... we all are very, very good friends," she shared. "And the idea of working together again ... I mean, literally Laura [Dern] just texted me. And I was meant to see Reese [Witherspoon] and Laura last night, but I was working."
Kidman noted that "it's nice" to be able to work with your pals, especially when the project turns out to be a huge success, which the HBO drama did.
The Nine Perfect Strangers lead and Witherspoon were both producers on the series, and the first season racked up 16 Emmy nominations, winning eight of them. The accolades included Outstanding Limited Series, Kidman's Outstanding Lead Actress, Dern's Outstanding Supporting Actress and Alexander Skarsgard's Outstanding Supporting Actor.
Article continues below advertisement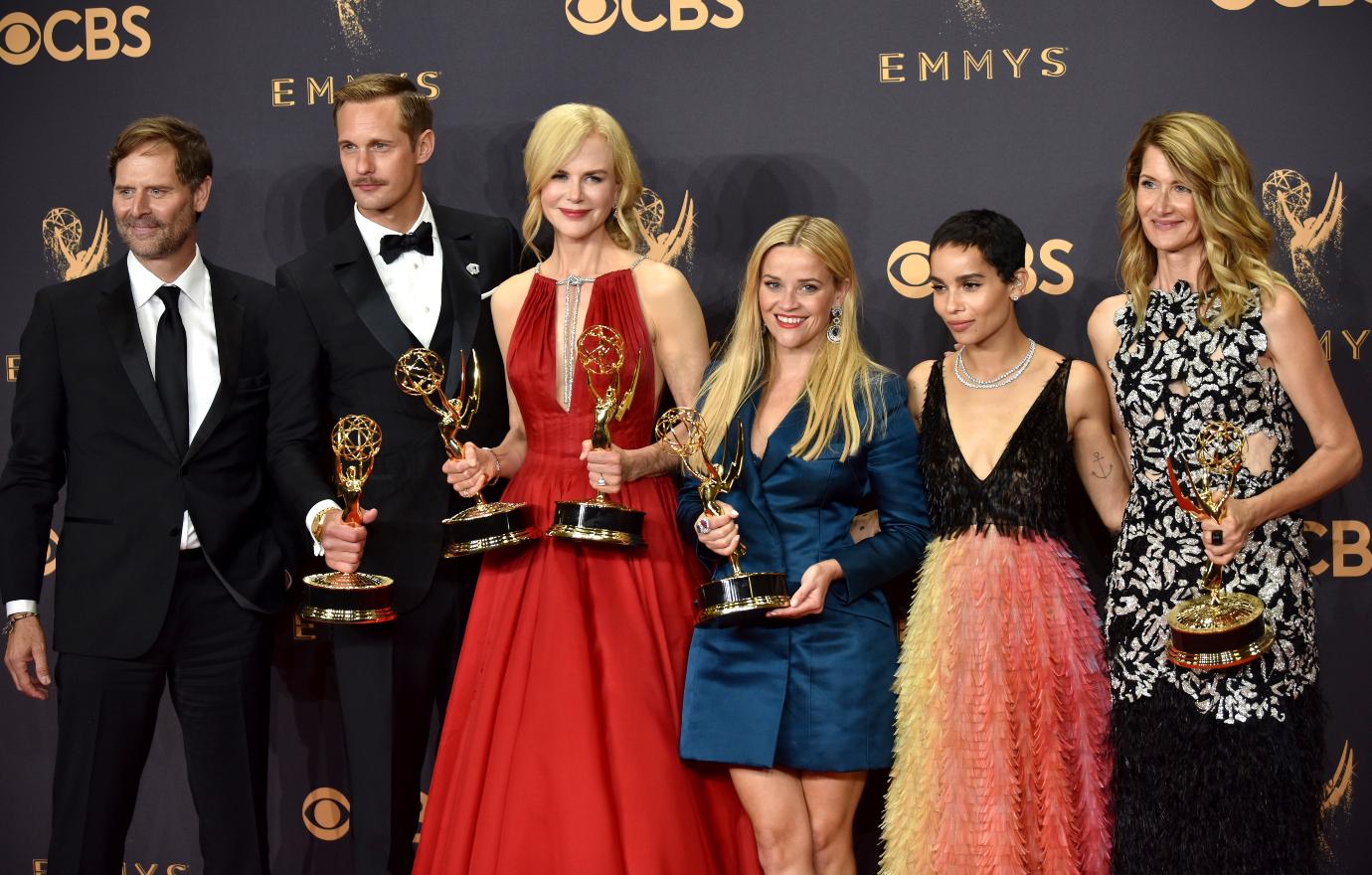 The Australia star dedicated her days to embodying her character Celeste, who's physically abused by her husband Perry (Skarsgard), and she admitted that she sometimes delved too deep.
"I didn't realize how much of it penetrated me. I would go home at night sometimes and be in a lot of pain, and I had to take things like Advil because I was being thrown around physically. I was really bruised," she recalled. "At one point [husband] Keith [Urban] was like 'I'm going to take a photo of your back because it's covered in deep, massive bruises.' He was devastated seeing it, but then he would say, 'But I have an artist wife!' He knows that's how I work."