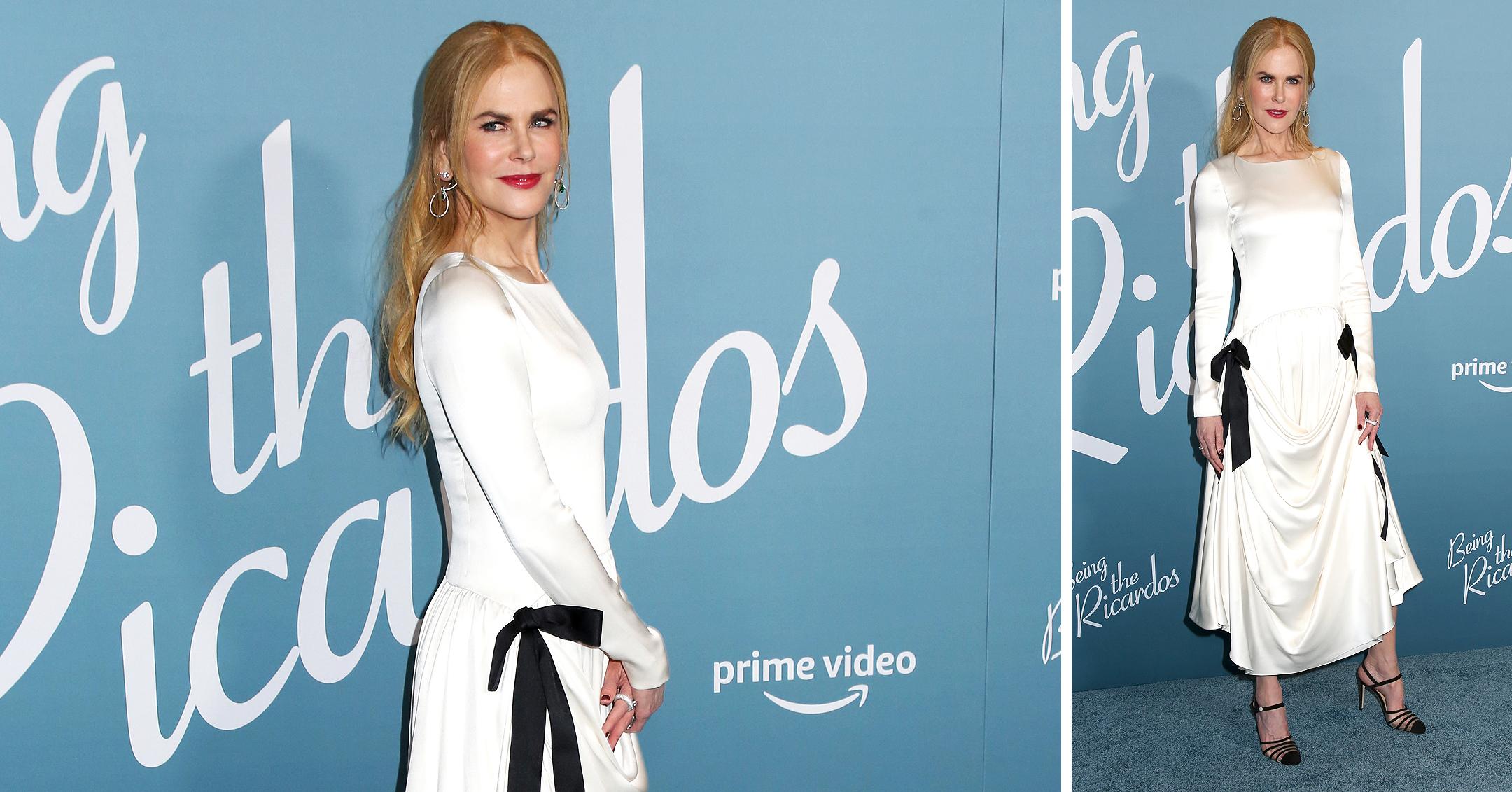 Nicole Kidman Is A Vision In White At The Premiere Of 'Being The Ricardos' — Pics
Article continues below advertisement
The Hollywood star donned a white frock, which was adorned with a black bow.
Scroll through the gallery below to see the look!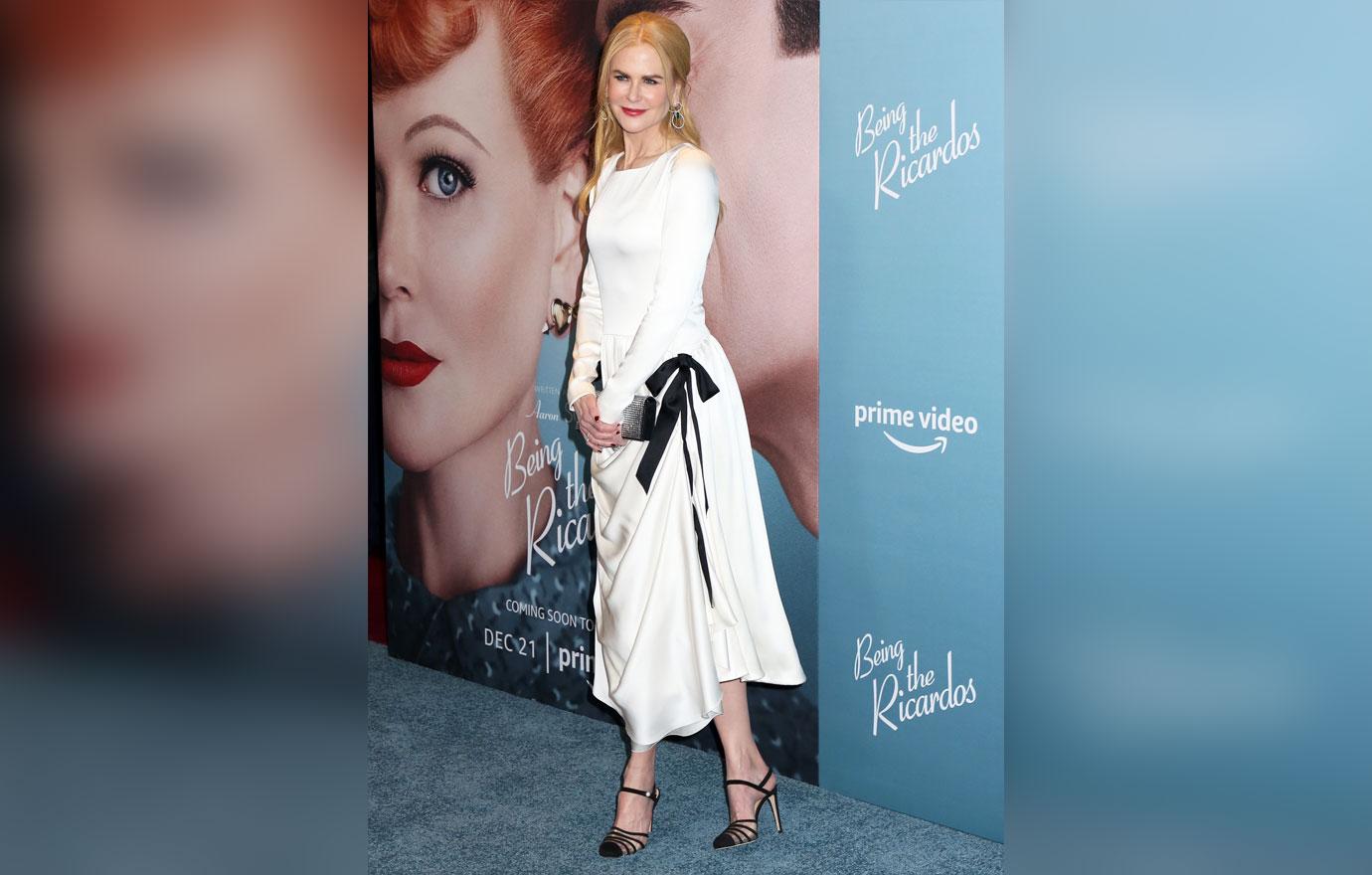 "What a night at the world premiere of #BeingTheRicardos in NYC 💙 12/21 on @AmazonPrimeVideo xx," she wrote on Instagram.
Of course, people loved the simple but chic outfit. One person wrote, "Stunning 🎀 We can't wait to see #BeingTheRicardos!" while another added, "Can't wait to see Being The Ricardos! You and Javier are two of the best actors in Hollywood♥️♥️!"
Article continues below advertisement
Kidman stars opposite Javier Bardem in the movie, which is based on Lucille Ball and Desi Arnaz's life.
"I don't know we did our best, but we were absolutely obsessed with it. All of us, the four of us, in our own ways. Also, I had to learn how to sing and play the congas," he said of his character.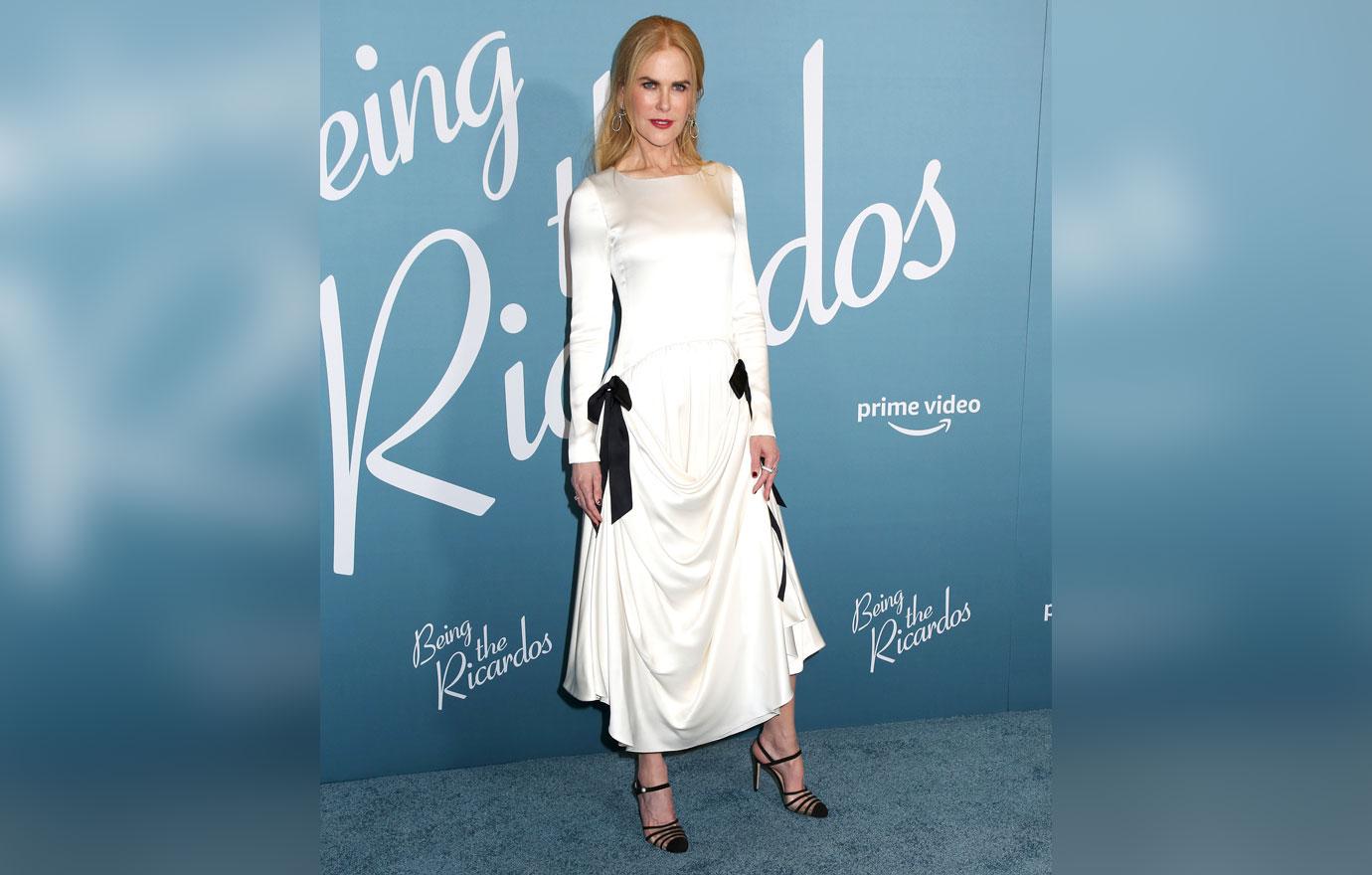 "The way [she and Desi] built a production company, how they were such a team. I didn't know how clever she was, how she'd always say she wasn't funny. So, I mean, you name it, I didn't know it!" Kidman said of Ball.
Article continues below advertisement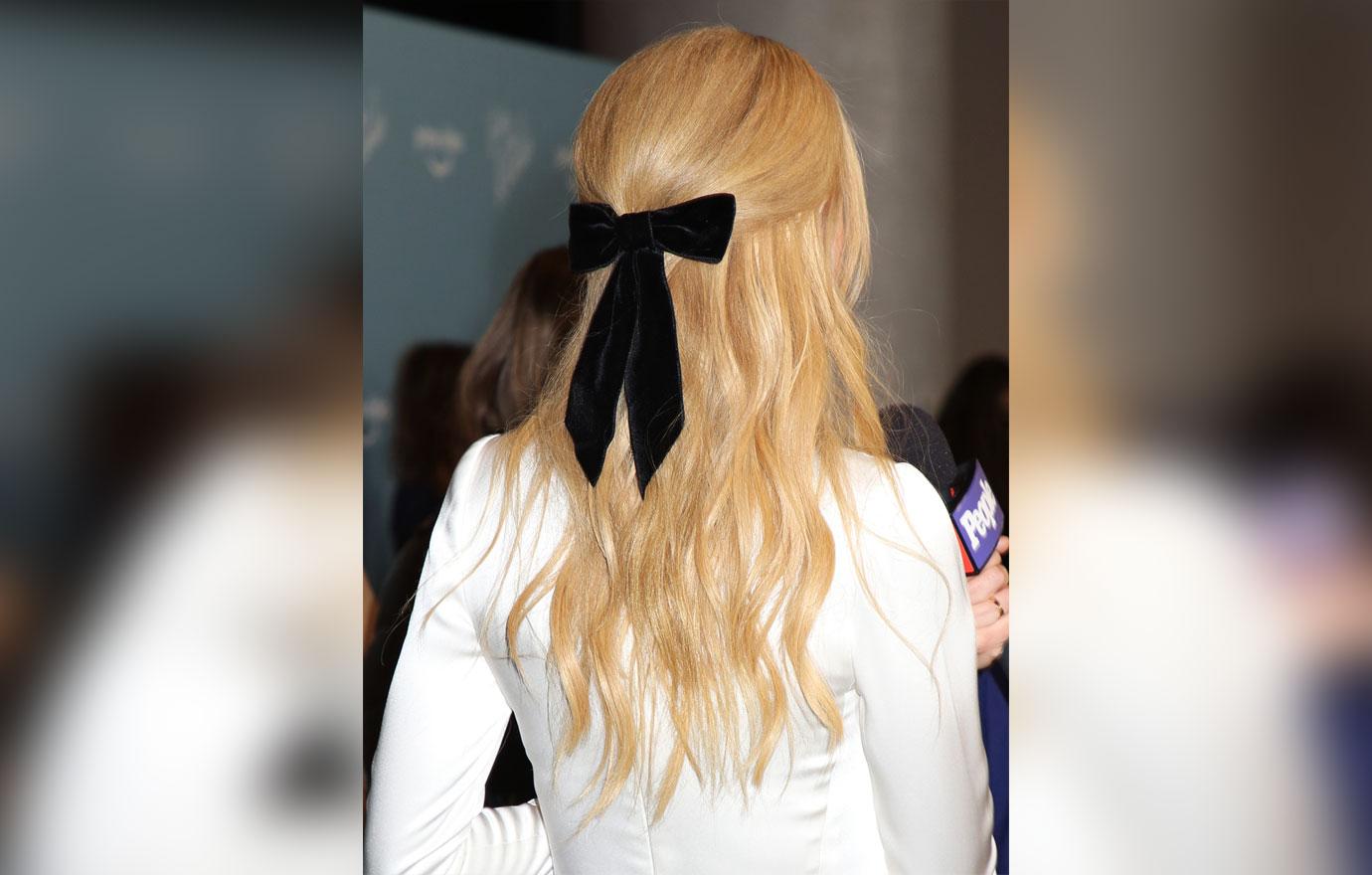 "She was a great dancer, too. She moved beautifully, which makes sense when she's doing physical comedy. But she was a beautiful dancer. And I always say she had the most beautiful hands. She used her hands all the time, particularly when she'd talk. But she was so smart, which I love. And that's really depicted. And she and Desi, it was a love story," she continued.
"It was my obsession to get it absolutely accurate," she explained. "It was [writer/director Aaron Sorkin's] obsession to have this human being portrayed – what's behind the creation of Lucy Ricardo and who is the woman behind this character?"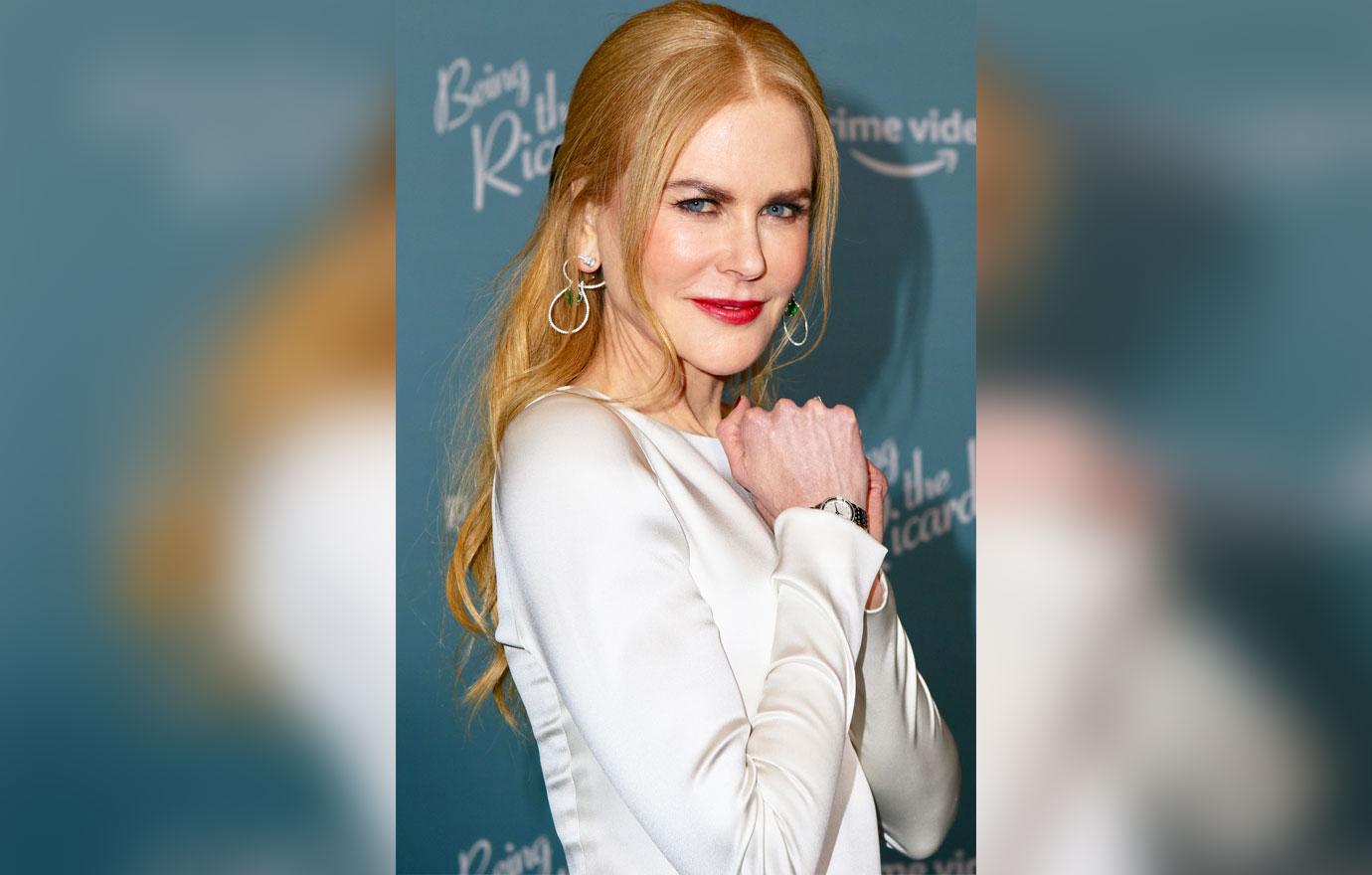 "We didn't have much time to rehearse or be together or gather together before shooting," Bardem explained. "We didn't even have time to meet as Nicole and Javier. We were, like, right on Lucy and Desi."