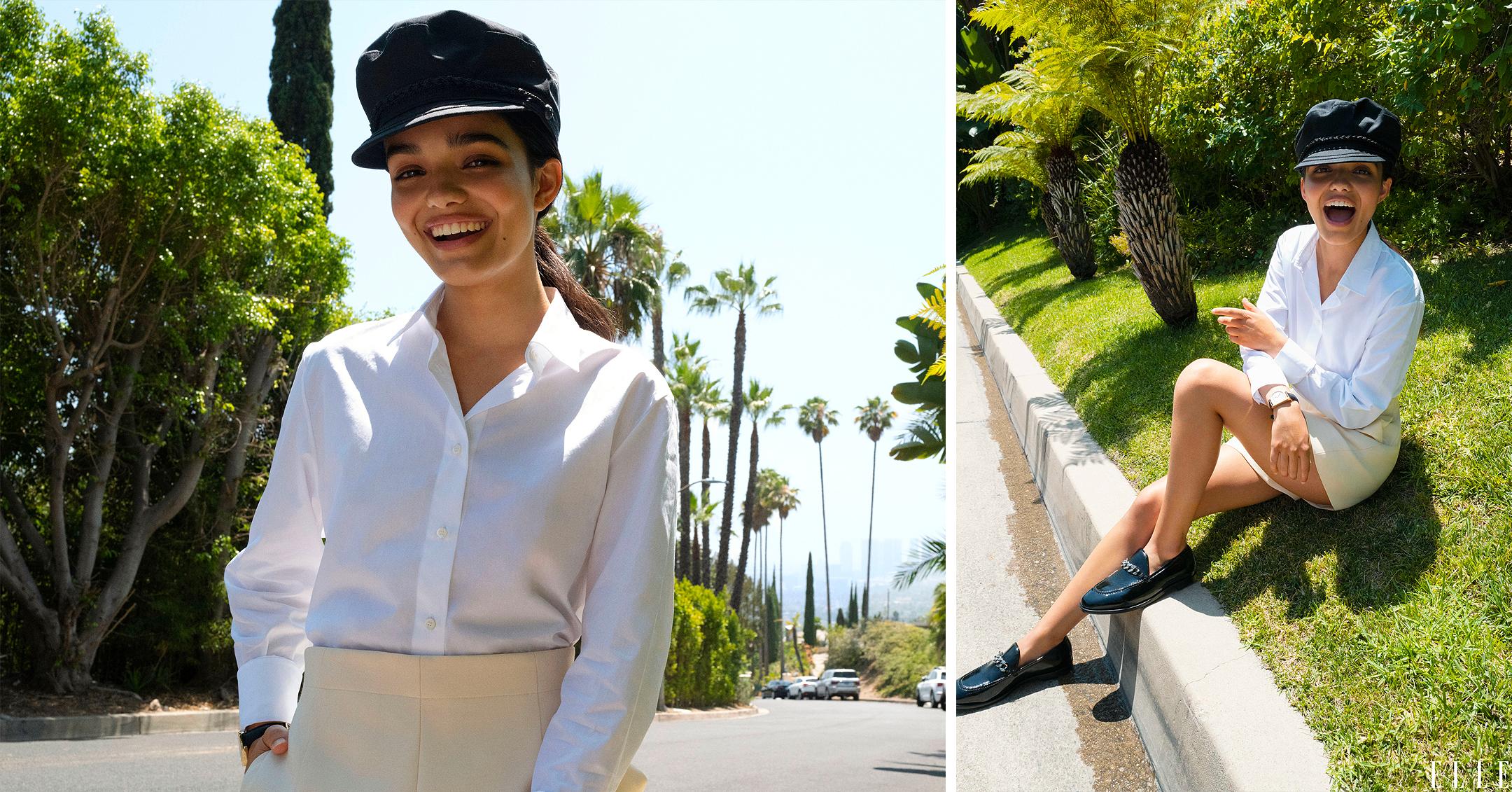 'West Side Story' Star Rachel Zegler 'Feels A Sense Of Pride' That The Remake Includes 'So Many Incredible Latine Performers'
When Rachel Zegler beat out 30,000 young women to land the coveted role of Maria in Steven Spielberg's remake of West Side Story, she didn't have a single Hollywood acting role under her belt.
At the time, the now 20-year-old was just a regular high school student in New Jersey, but needless to say, her life changed overnight.
Article continues below advertisement
"I was one of those people who had decided that I was going to survive high school and not love it," she admitted to ELLE, adding that the attention she received from her peers made her want to "stuff my head in my locker and not come out."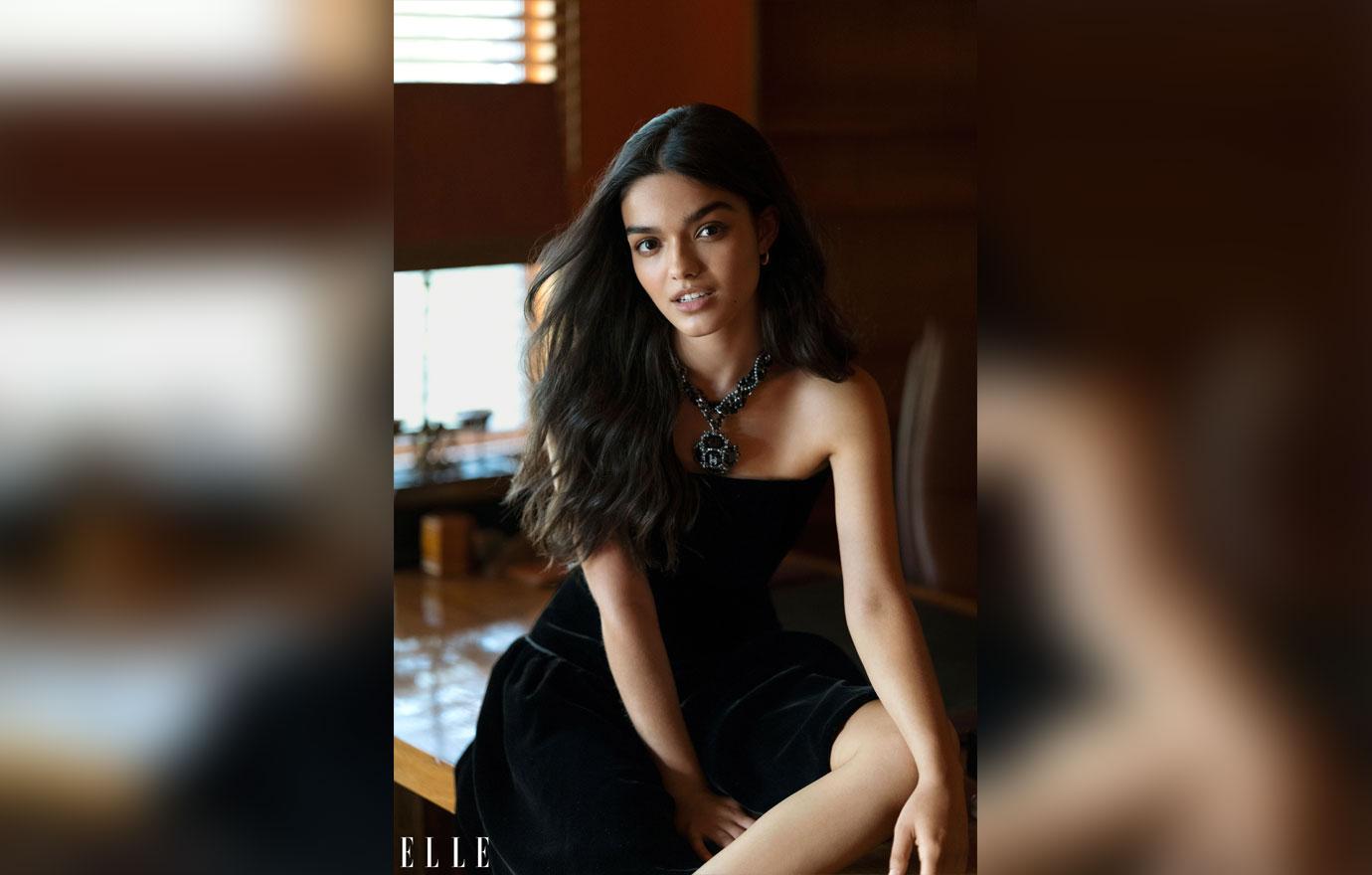 Article continues below advertisement
While earning the part is a once in a lifetime accomplishment, the half-Colombian star is just as excited that unlike the original, this version has all Latinx actors portraying the Latinx roles.
"There's a sense of pride having so many incredible Latine performers in this movie — people who are from all over — because it's a real testament to the fact that we all come from so many different places," she explained. "That's the point of the story, that we are all coming from our own backgrounds, our own conversations, our own upbringings. And what do we bring to the table if we can't talk to each other about it?"
Article continues below advertisement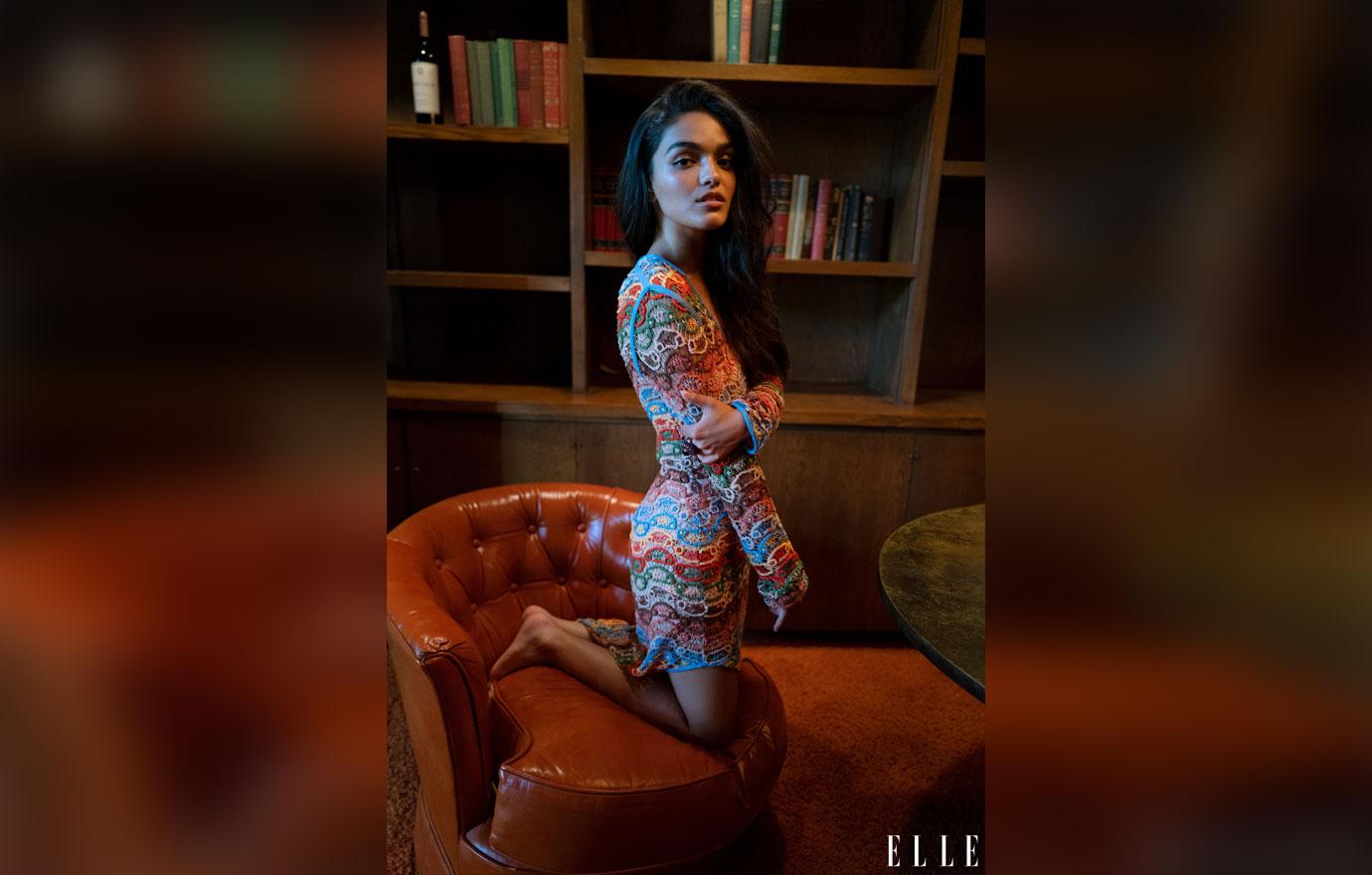 Inclusivity has been at the forefront of the singer-actress' budding career, so she was rightfully upset when social media users made racist comments at her when it was announced that she would be portraying the titular character in Disney's live-action remake of Snow White and the Seven Dwarfs.
Article continues below advertisement
However, Zegler has already learned to tune out the haters.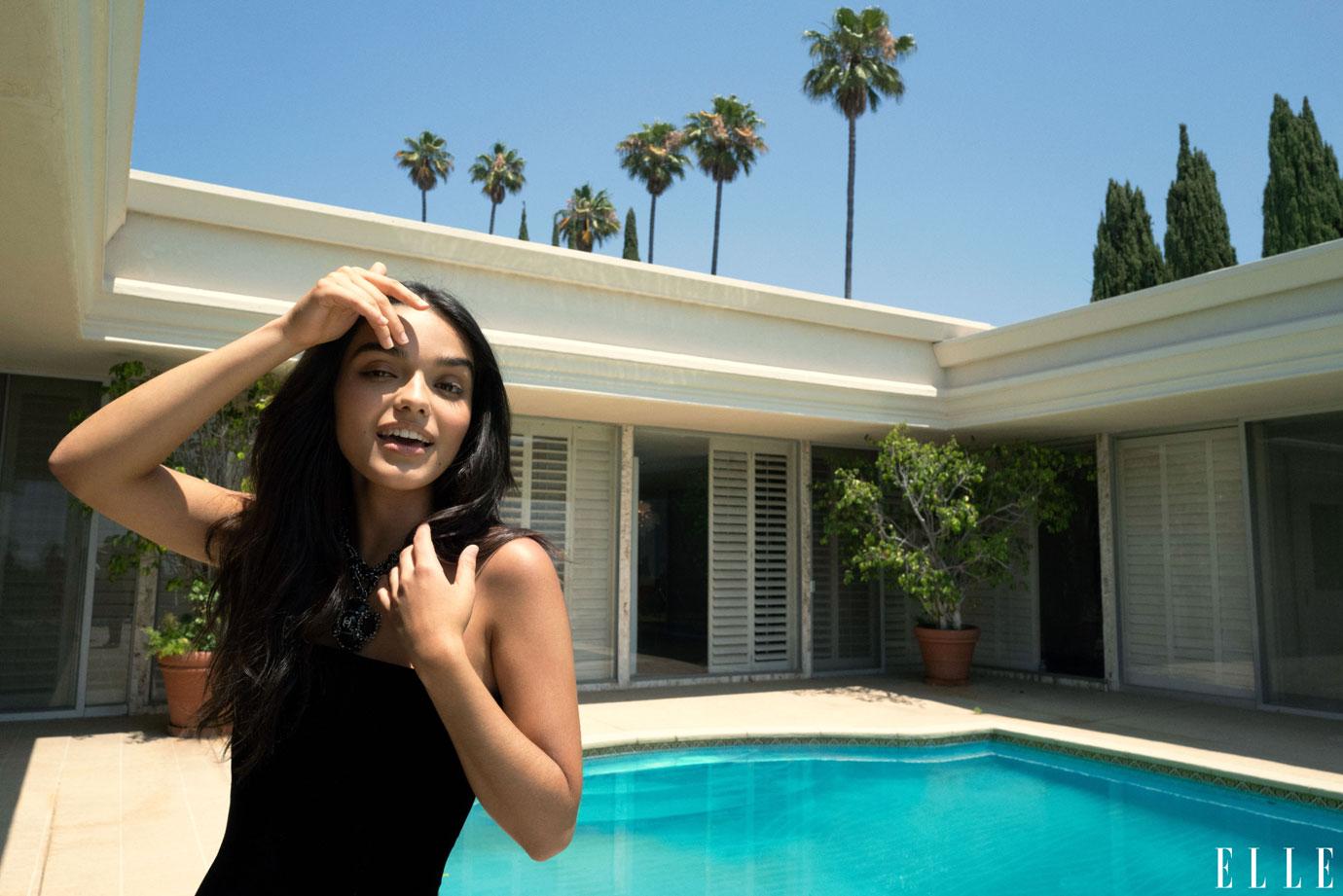 "These are a bunch of faceless people that you'll never encounter in your real life. They will never have the gall to come up to you at a Starbucks and say, 'You're not white enough to play Snow White,'" she noted. "I've got a responsibility for young people in the future, who [can] say, 'This Latina was able to play Snow White — I can do anything.'"