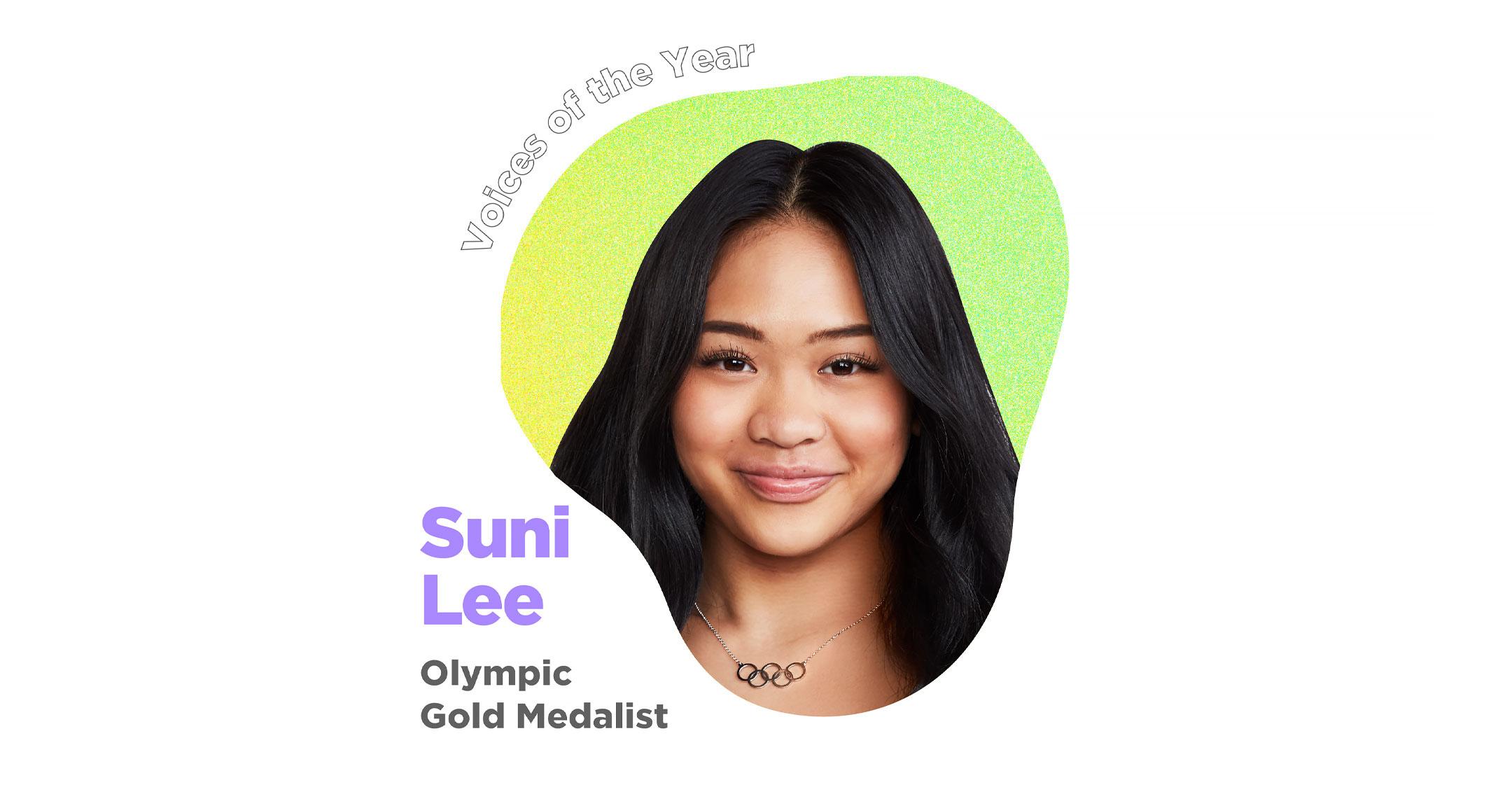 Olympic Gymnast Suni Lee Doesn't Regret Speaking Out Against Asian Hate: 'It's An Honor To Use My Voice Towards Positive Change'
Gymnast Suni Lee wowed the masses when she stepped in for Simone Biles at the last minute during the Tokyo Olympics. The 18-year-old wound up nabbing three medals at the games, but to her fans, she's much more than just a talented athlete.
Article continues below advertisement
The star, who's the first Hmong-American to earn a gold medal, has been using her platform for good, most notably to condemn the rise in Asian hate. Because of her activism, Seventeen magazine named Lee as one of their 2021 Voices of the Year.
Article continues below advertisement
"It's such an honor and I am so thankful for it," she gushed. "I've loved reading Seventeen since I was young and to be honored by a publication I look up to means so much."
In November, the Minnesota native revealed she was pepper-sprayed in an anti-Asian attack. Luckily, the spray only hit her arm, but the incident — in which the attackers told her and her friends to "go back where they come from" — left her so mad, "but there was nothing I could do or control because they skirted off."
The Dancing With the Stars alum admitted that at first, she was hesitant to publicize the incident, but she's now glad she did so.
"To be honest, when I shared my own personal story I had no idea it would get so much attention and at first, it was a bit daunting," she explained. "But getting notes, letters, comments, calls, and DM's about how speaking up helped others to either do the same or pay attention to real issues that matter made me feel good about sharing such a personal story."
Article continues below advertisement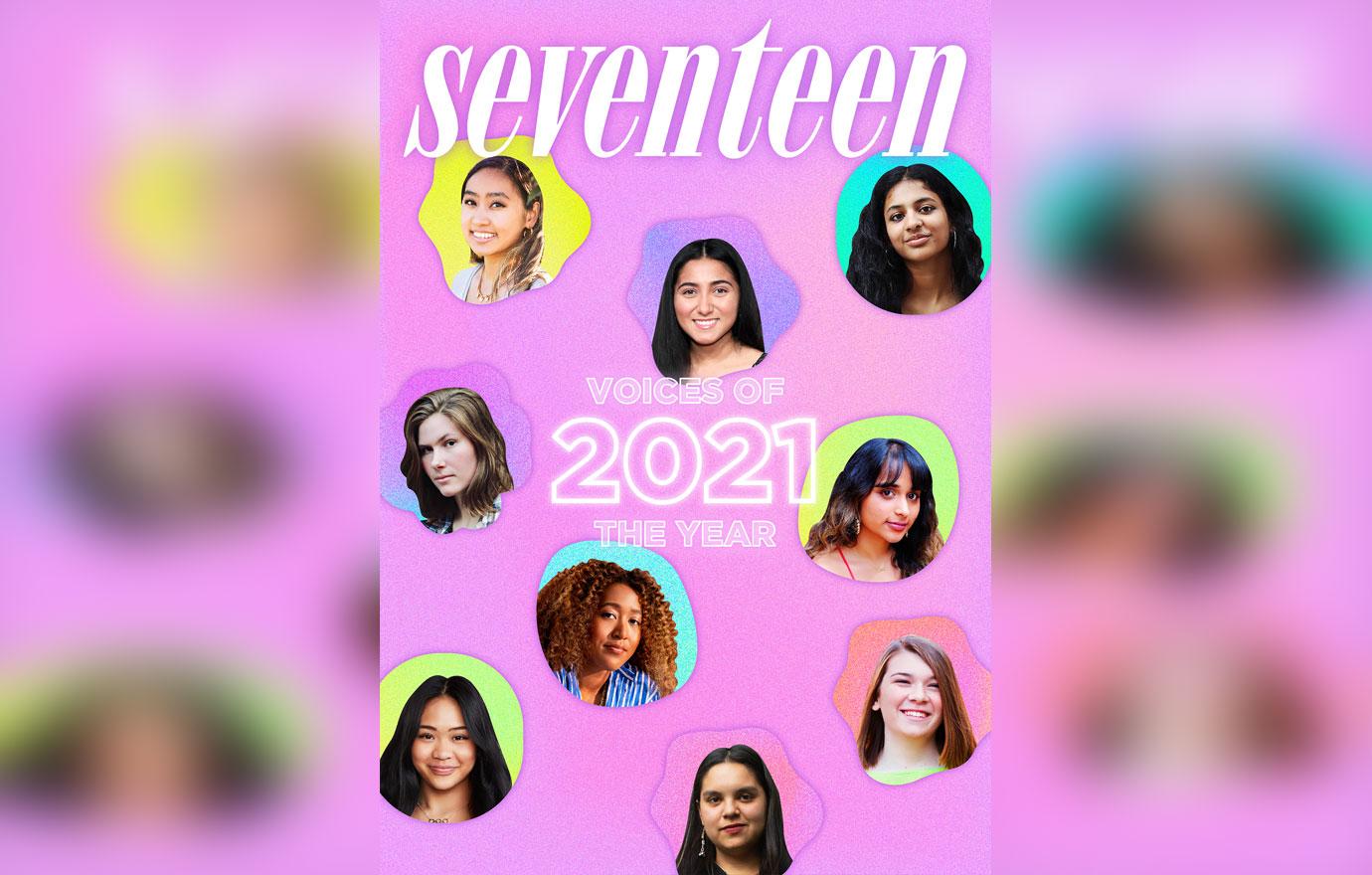 "It was very scary for me at first as I am really a private person but the comments and DM's and outreach from others made me realize what an impact speaking up can have in helping others," continued the Auburn University student. "I love being a gymnast — it's what makes me the happiest — but I learned that being a public figure also comes with other responsibilities and it's an honor to use my voice towards positive change."
When it comes to other young women using their voice, Lee had a few wise words.
"Start small, speak up to a close friend or family member and remember you aren't alone," she said. "Just be true to yourself and be proud of where you came from. Being unique is our greatest gift."