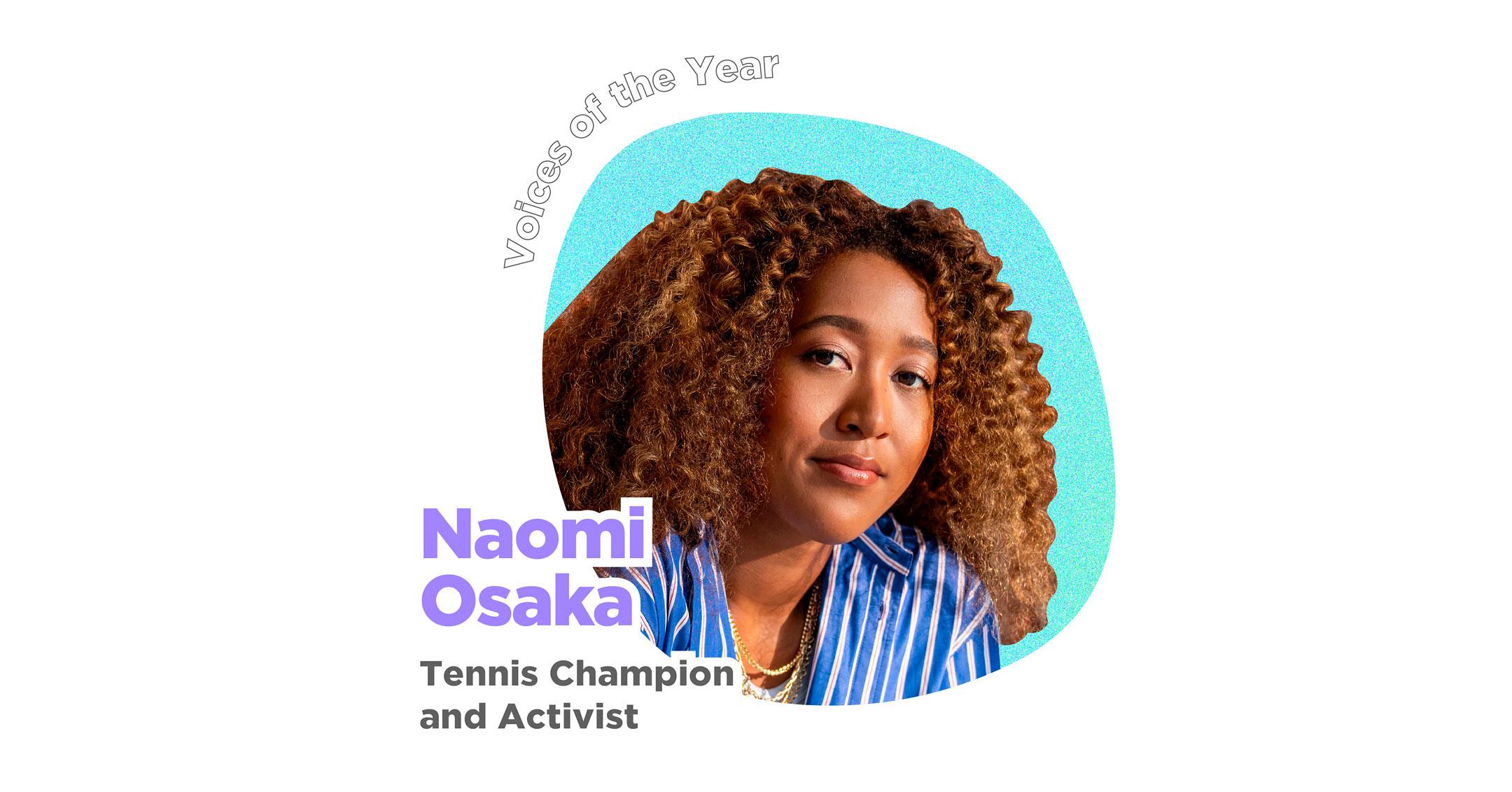 Tennis Star Naomi Osaka Hopes Her Activism 'Inspires Others' To Follow Her Lead: 'Having The Chance To Touch People Is An Honor'
A soon as she stepped on the court, tennis star Naomi Osaka became known for her immense talent, but last year, she solidified herself as an advocate for social justice.
During the U.S. Open, the 24-year-old wore face masks that bared the names of George Floyd, Breonna Taylor and other Black individuals who were killed due to police brutality. Her actions are what prompted Seventeen magazine to name her as one of their 2021 Voices of the Year.
Article continues below advertisement
"I feel it's an honor to use my platform towards positive change and education," she told the magazine. "Be it advocating for social injustice or standing up for people that feel they are voiceless, or raising awareness and education on health issues in underserved communities via my [sun care] line KINLÒ. Just having the chance to touch people is such an honor."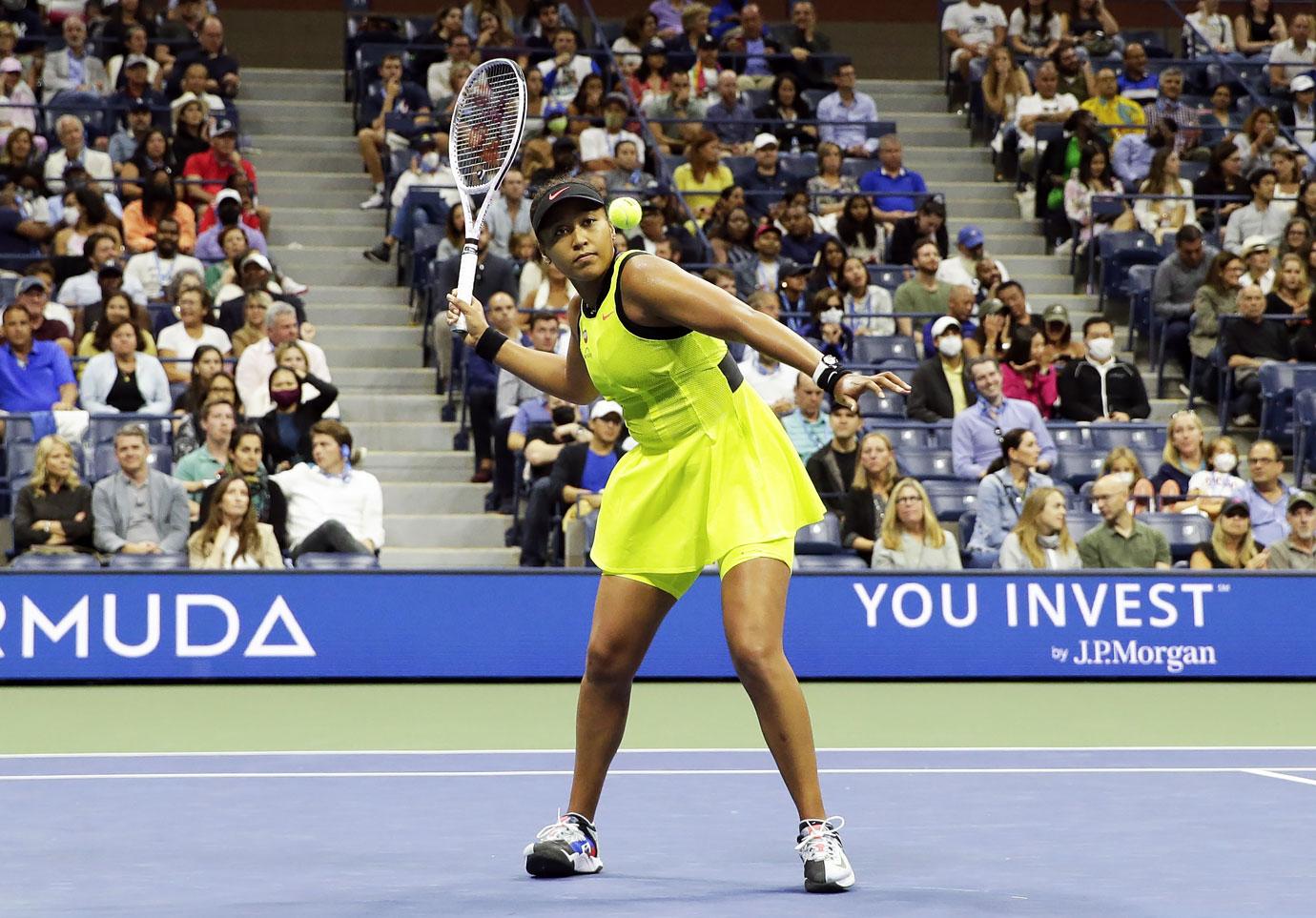 Article continues below advertisement
The athlete was asked if there was a specific moment in her life that spurred her to act, but she said she did so after having "a nagging feeling" about the ongoing issues.
"I knew I wanted to create change but wasn't really clear how," she noted. "I then realized that when I decided to speak up about things that personally mattered to me it resonated with others and gave me the courage to speak up more."
In 2021, Osaka made waves again when she pulled out of the French Open to focus on her mental health. She explained that she experiences a ton of nerves during press conferences and revealed she's struggled with "long bouts of depression since the U.S. Open in 2018."
Article continues below advertisement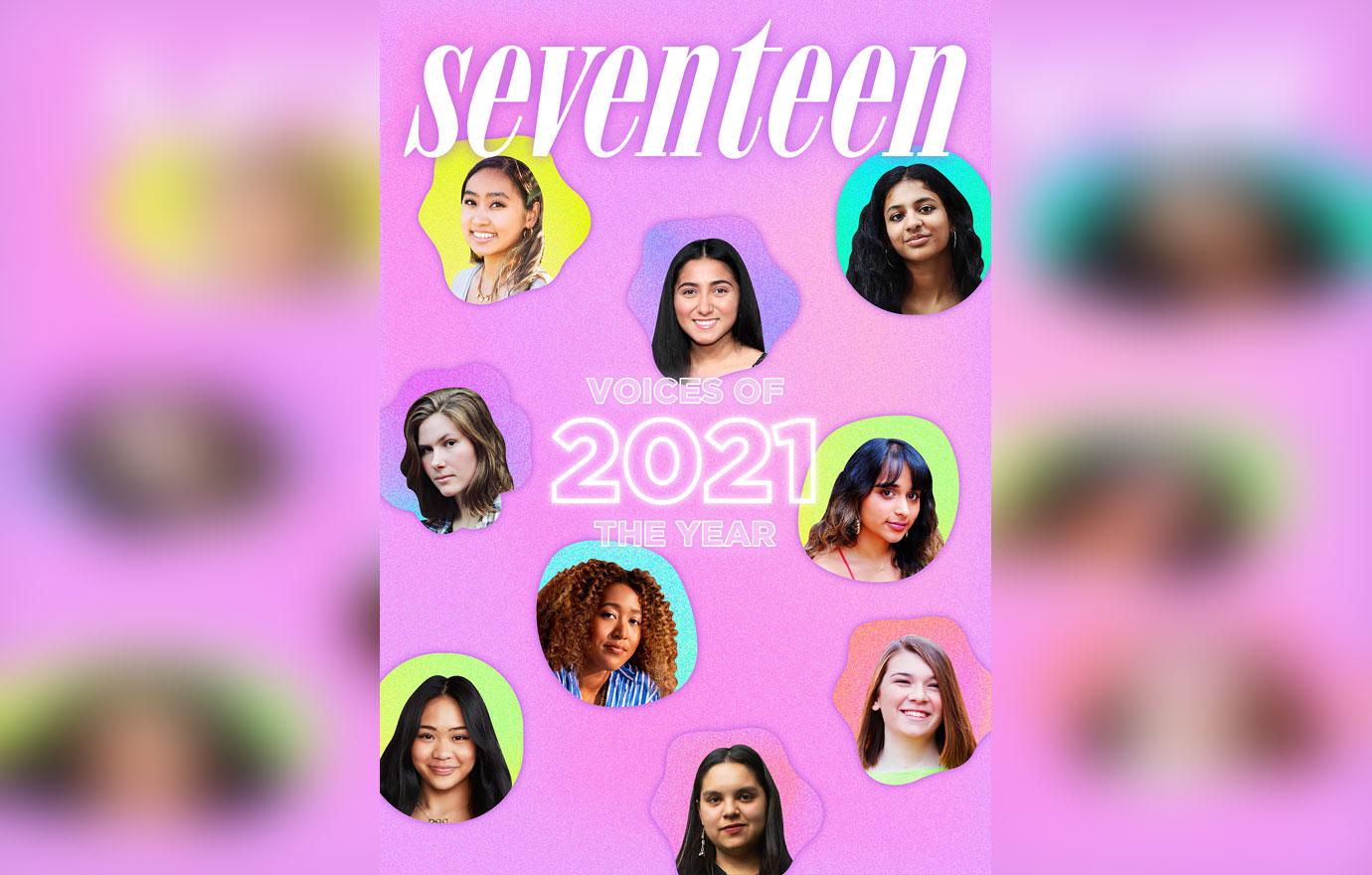 While some were disappointed by her decision, the majority of people appreciated her candidness, and she insisted that she doesn't have any regrets over the situation.
"My message is don't follow in anyone's footsteps, do what feels right to you, and create your own journey, and no matter what, believe in yourself. Nobody else's opinions of you matter, only your own," the star insisted. "I hope what I do on the court inspires others. And for me, it inspires me to align on issues that matter off the court."