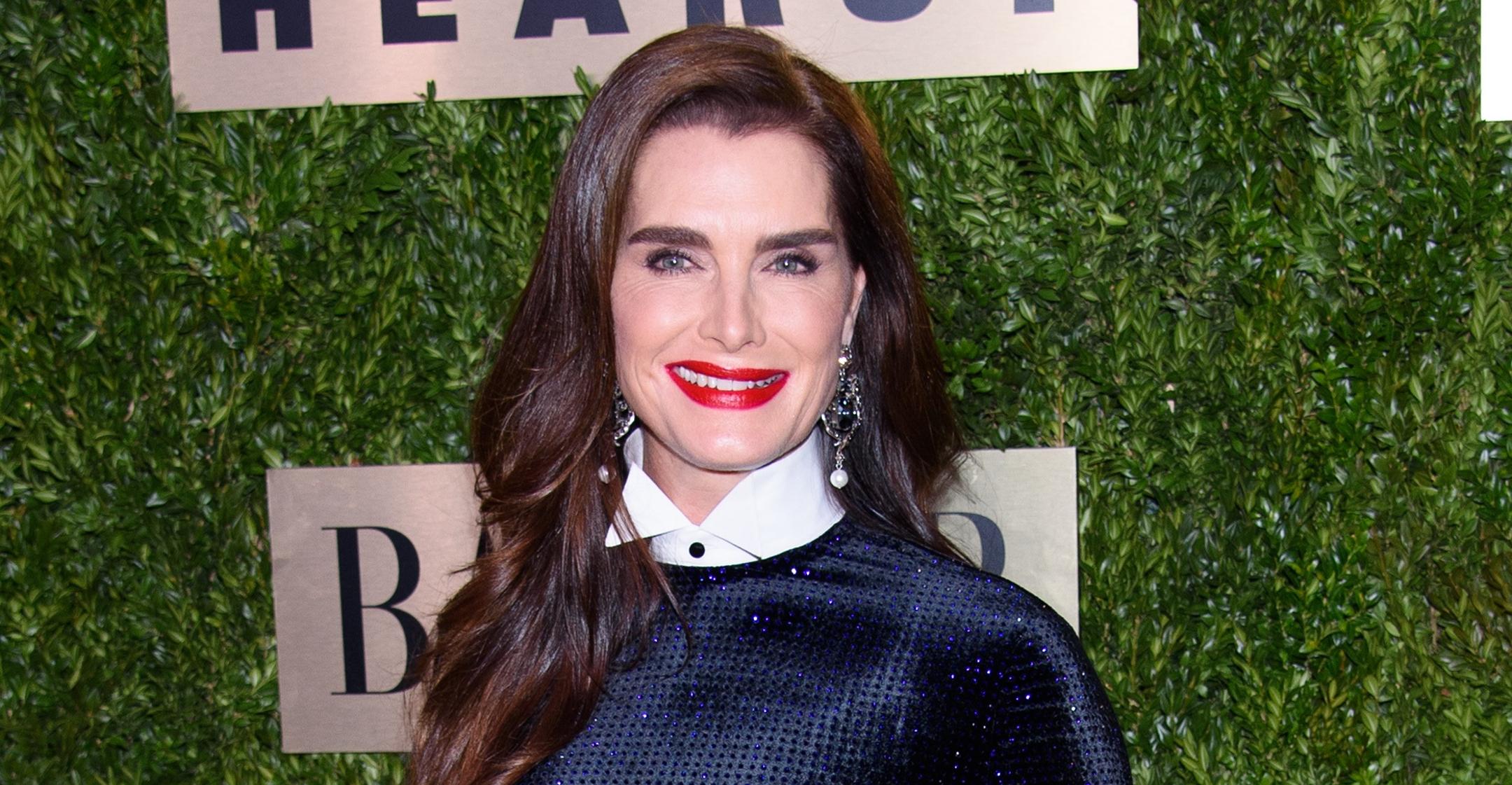 Brooke Shields Admits She Didn't Feel 'Sexy' Until She Was 40, Says Womanhood Is 'About Vitality, Not Aging'
Though Brooke Shields captured the hearts of young men around the globe thanks to The Blue Lagoon and her modeling gigs, she admitted that she never felt truly comfortable in her skin until she turned 40.
Article continues below advertisement
"I believe that it's a misconception that women can't be sexy over a certain age. The acceptance of our bodies come at a later date. I live much more in my body now than I ever did," the star, 56, explained to Yahoo! Life. "My body actually feels like it belongs to me. And I can't say that about my youth."
The mom-of-two noted that society's viewpoint is that if "you are not of childbearing ability, you don't seem to matter in the world. Because you do not keep the world going anymore"
However, "there's vitality in us," she stated.
Article continues below advertisement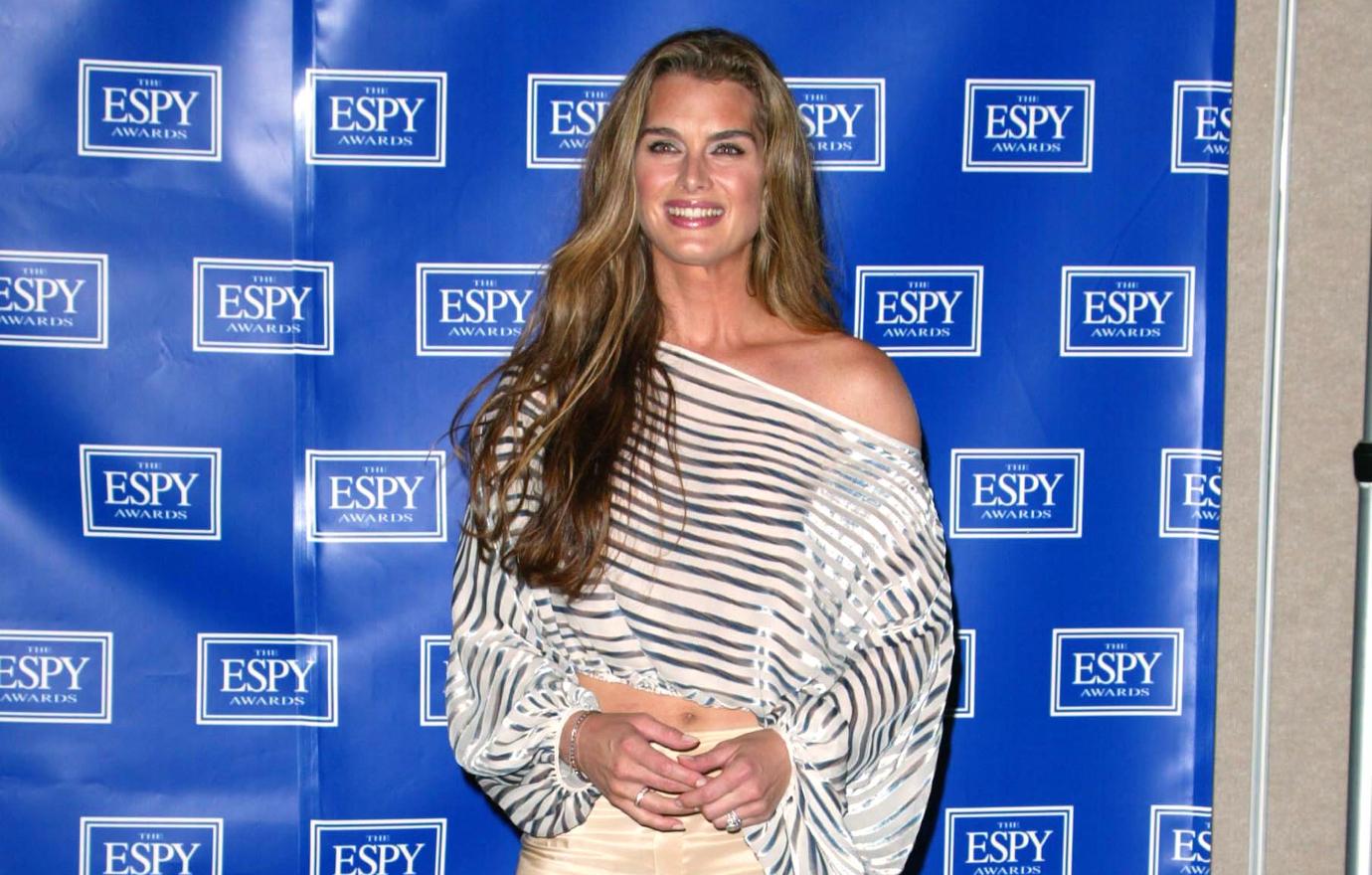 Shields' beliefs are what prompted her to launch Beginningisnow, which she described "a 360-degree well-being platform for women over 40."
The actress' own life experiences also played a role in creating the initiative, as her personal and professional life started changing when she hit the milestone age.
Article continues below advertisement
"40 felt that, all of a sudden, I was an adult. Fertility was changing for me. It was difficult for me to have children. I did IVF seven times," she revealed. "And my career, I was being told sort of, oh, you're not viable once you're 40."
"We're not at the end the way people are living now. We're at a new beginning. And so I kept saying I just feel like I'm beginning. I just feel like I'm beginning," continued the model. "I wanted to market to that, to help women really sort of find the courage and take the chances, and the resilience, that they've had to get this far and really kind of embrace the next chapter."
Article continues below advertisement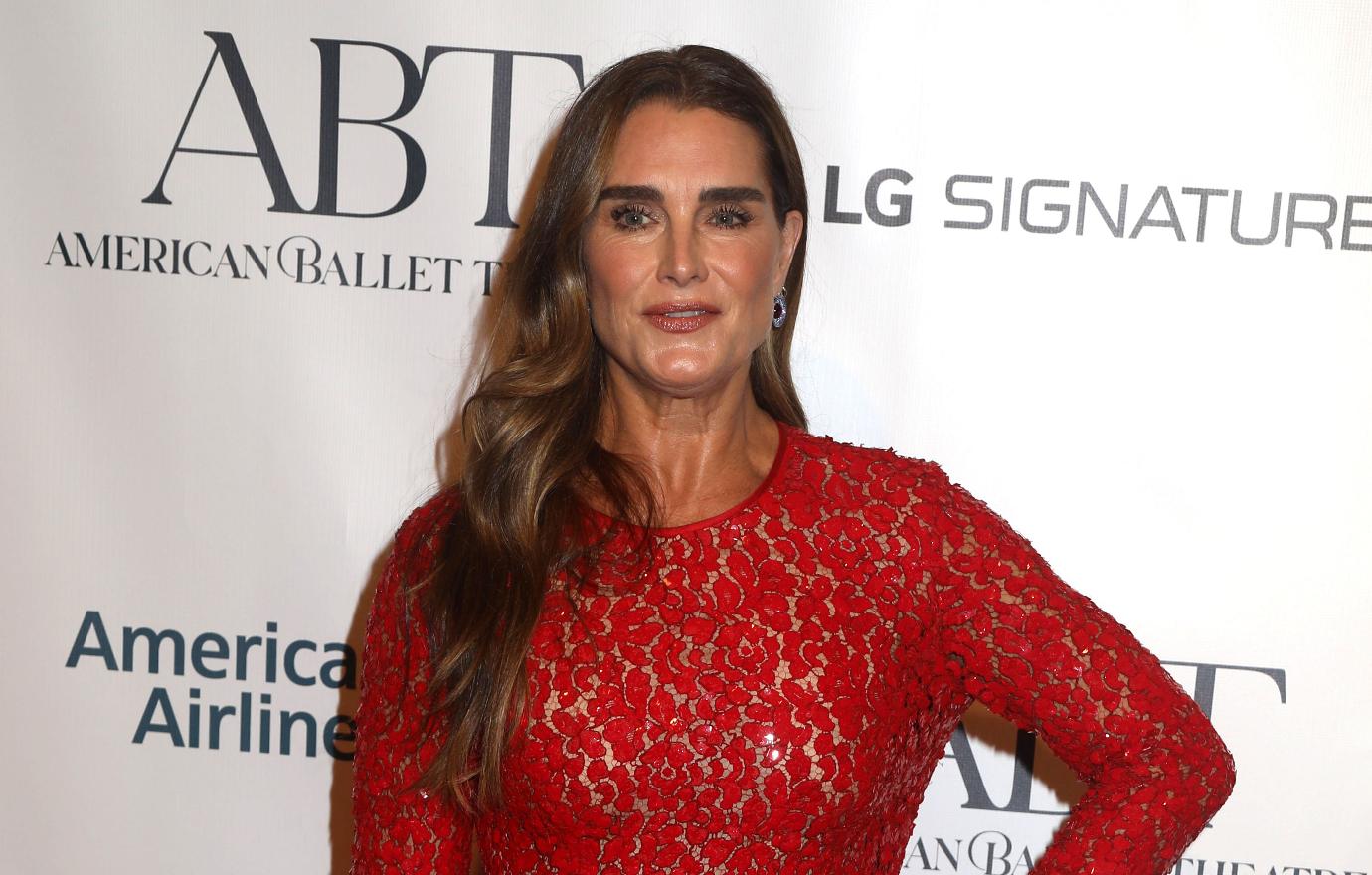 For the Lipstick Jungle alum, that "next chapter" included a more positive outlook on sex.
Since she spent her 30s being a mother, she didn't really feel "sexy" — but once she hit 40, everything changed.
"I started thinking of sex as my experience, not someone else's experience that I just navigated. With age comes this sense of confidence and knowledge. And I think that that's not the predominant message out there," shared the brunette beauty. "I'm not tied to what the outside is for my self-esteem. And I think that's a miracle coming through this business, and being in it as long as I have. My currency wasn't the outside. It's about vitality, not aging."