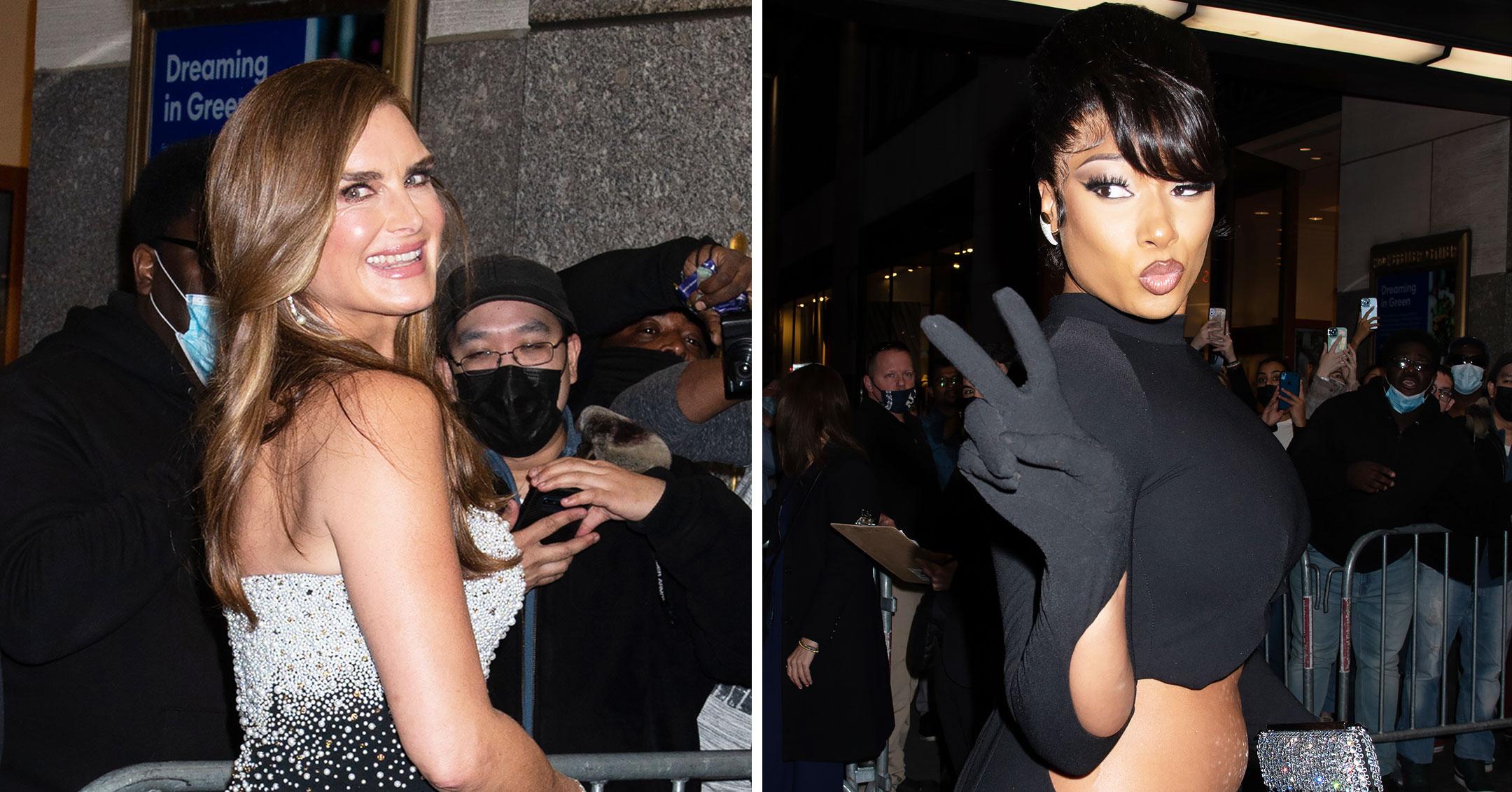 Brooke Shields & Megan Thee Stallion Get Dolled Up For Glamour's Women Of The Year Awards: See Pics!
Girl power! On November 8, a bevy of Hollywood beauties gathered at Rockefeller Center's Rainbow Room for Glamour's Women of the Year Awards. The night's honorees were chosen for their "lasting impact on the world," and of course, everyone in attendance arrived in style.
Scroll down to see who came out to the NYC bash!
Article continues below advertisement
Megan Thee Stallion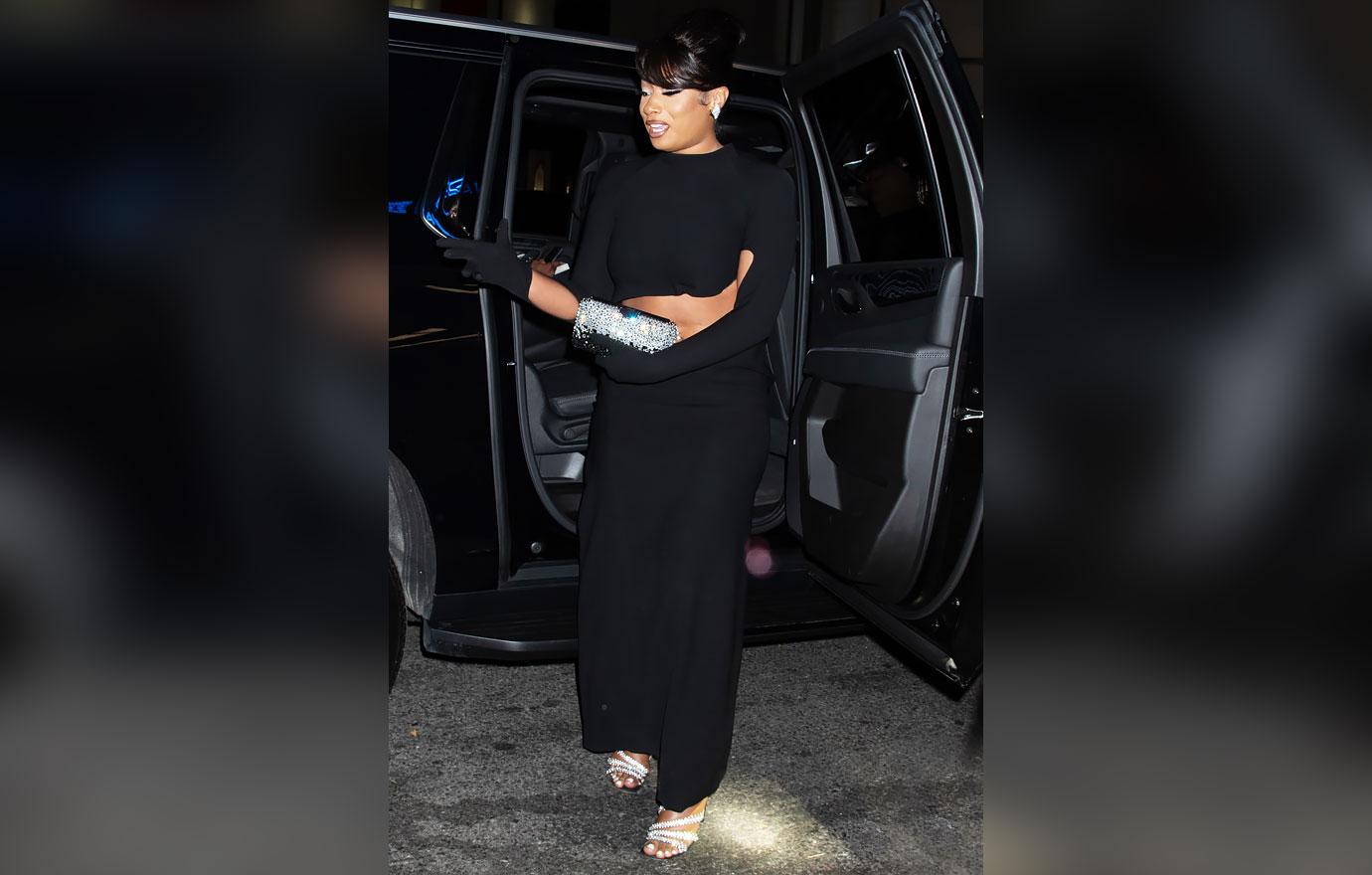 The rapper, who received one of the party's awards, stepped out in a black turtleneck gown that featured a large cutout at the waist and gloves that went all the way down to her fingertips.
She evoked old school Hollywood glam with her updo, sparkling earrings and a bedazzled clutch.
"I want to dedicate this award to every woman out there who's been told she's not enough of one thing and too much of another," the Grammy winner told the crowd during her acceptance speech, Teen Vogue reported. "To the women who stood up and said, 'This is me — love it or leave it!'"
Article continues below advertisement
"For those without the voice to stand up, we have to look out for y'all. To share our stories and to listen to yours, with empathy and compassion," the "WAP" songstress continued. "To let you know the privilege and power that accompanies being a woman. It hasn't been easy for any of us, and I think we can all agree on that. So let's agree today, and try and make it a little easier on those that come after us."
Brooke Shields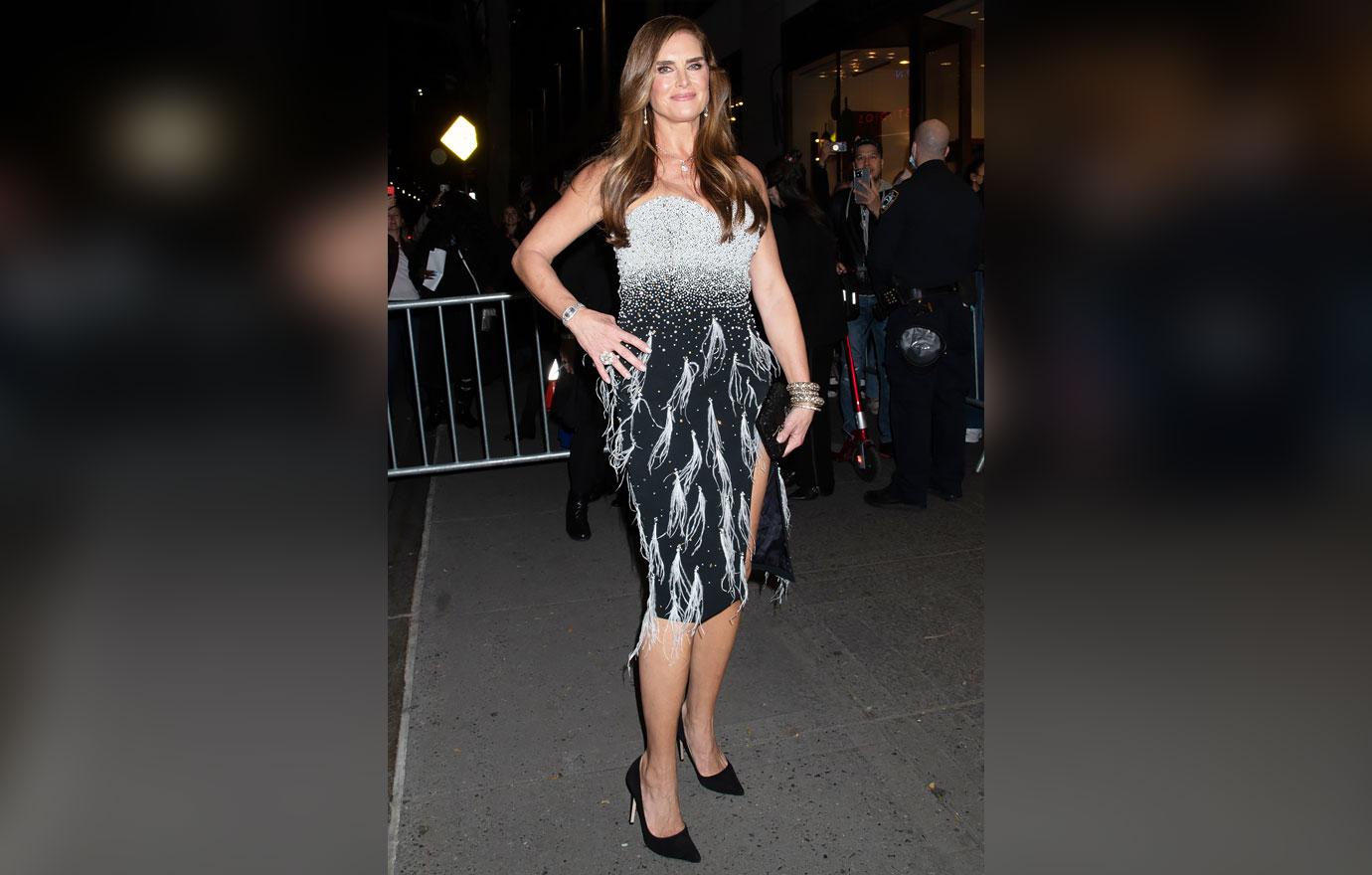 The actress' strapless frock featured white beading on top, but it gradually faded into a black fabric that was adorned with white feathers. Glamour revealed on Instagram that the mom-of-two "brought a personalized Judith Lieber clutch she first go back in the '80s!"
Article continues below advertisement
Mariska Hargitay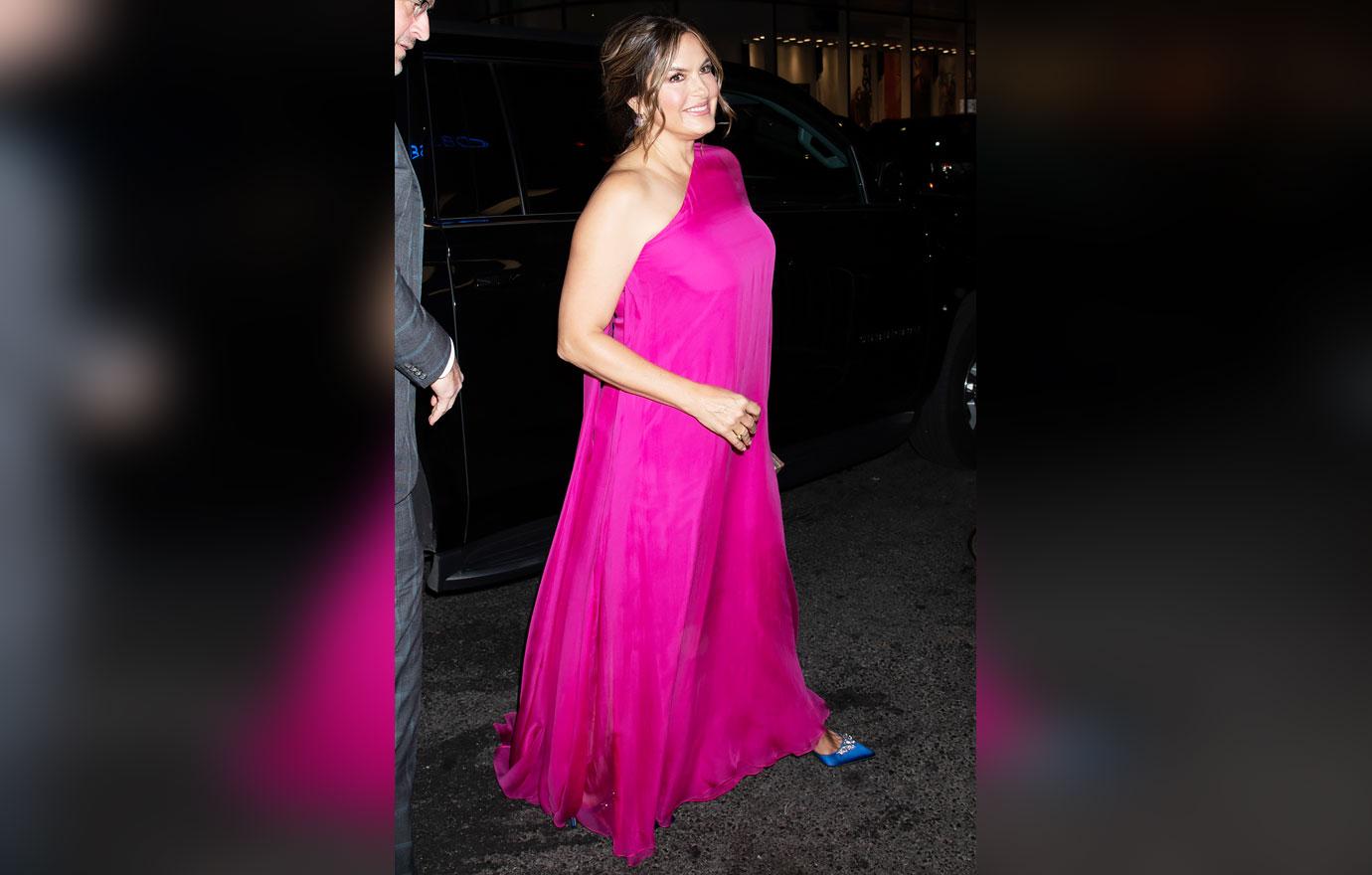 Another honoree of the night, the Law & Order: SVU lead chose a magenta gown as a tribute to her late mom, Jayne Mansfield.
"The pink does have great significance because I'm bringing my mother with me tonight, and she's here," she shared. "She was one of the most glamorous women in the world, and I just hope that I can do her justice."
Hargitay's costar Christopher Meloni was the one to hand her the trophy that night.
"It's very meaningful, especially after the journey we've had these 22 years," she told Entertainment Tonight of the special moment between them. "The creative journey, the trust, the friendship, he's sort of seen it all. You know we've gotten in there, we've gotten dirty, So it's very meaningful for me to have it presented by him."
Misty Copeland