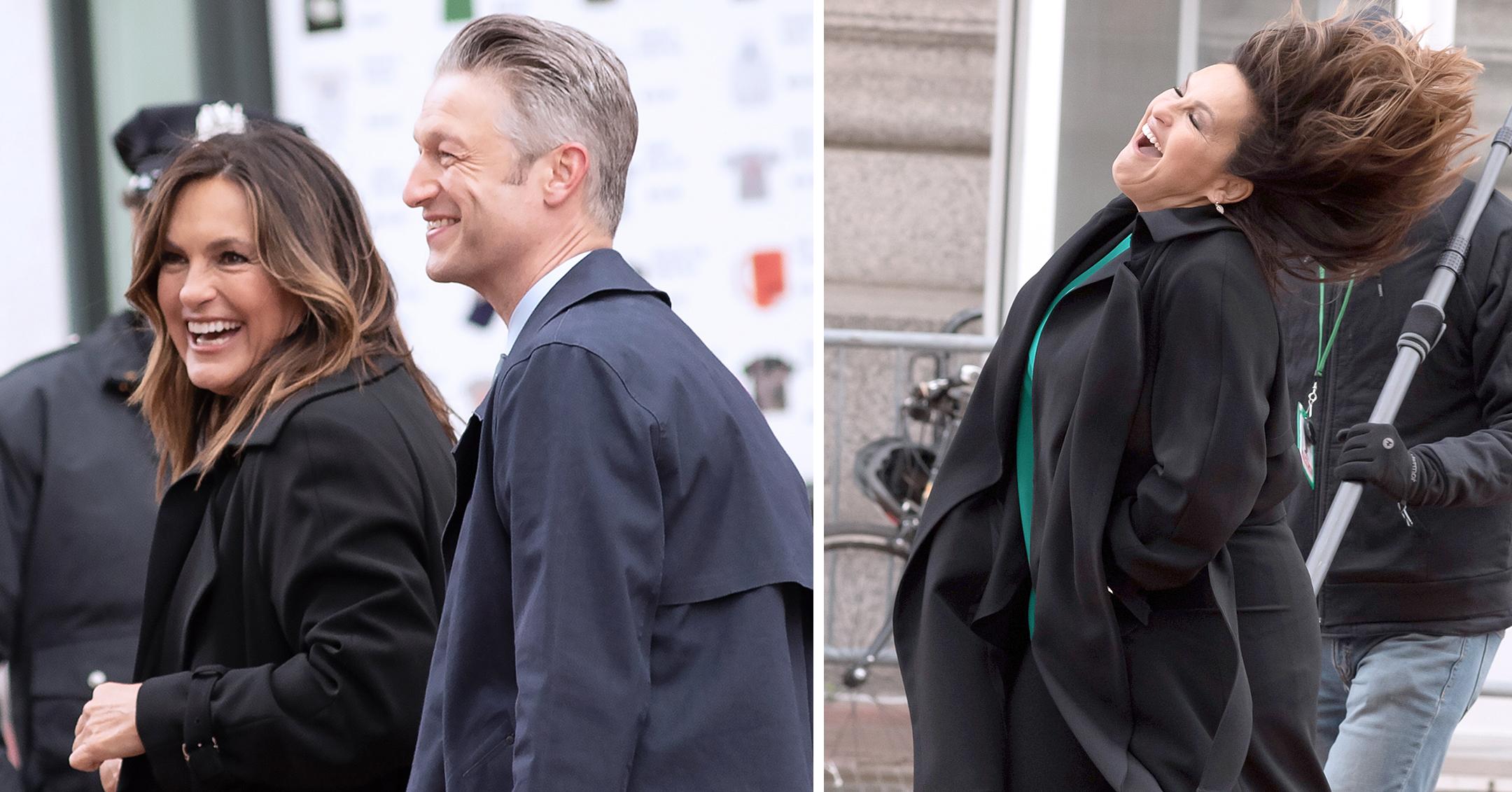 Mariska Hargitay Goofs Off With Costar Peter Scanavino While Filming 'Law & Order: SVU' — Pics!
It looks like she's having a terrible time! Mariska Hargitay couldn't stop laughing while filming Law & Order: SVU alongside her costar Peter Scanavino.
The pair were all smiles on the New York City set.
Article continues below advertisement
Scroll through the gallery below to see the photos!
Article continues below advertisement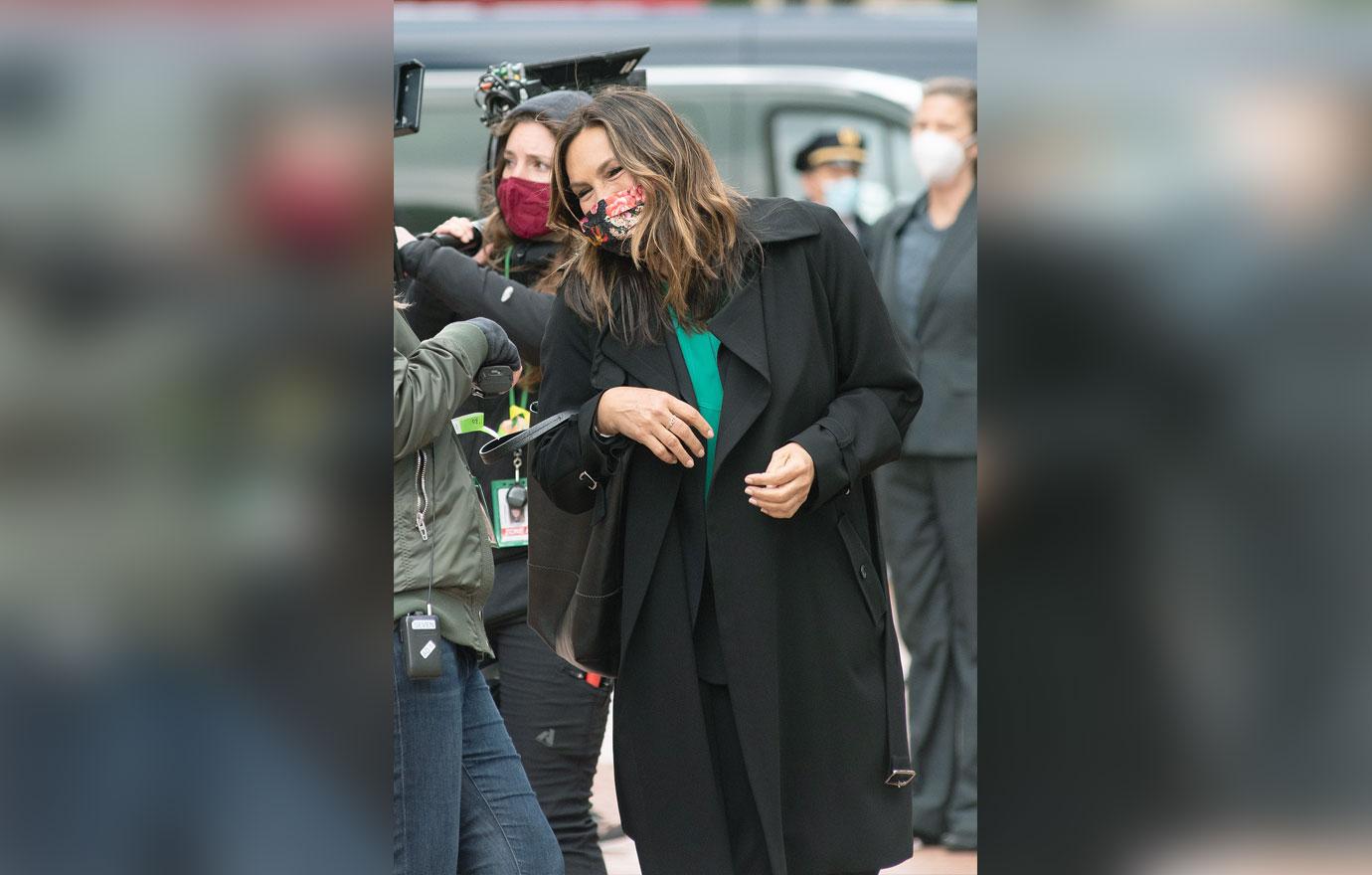 The actress donned a black coat, a green shirt and a face mask while on set.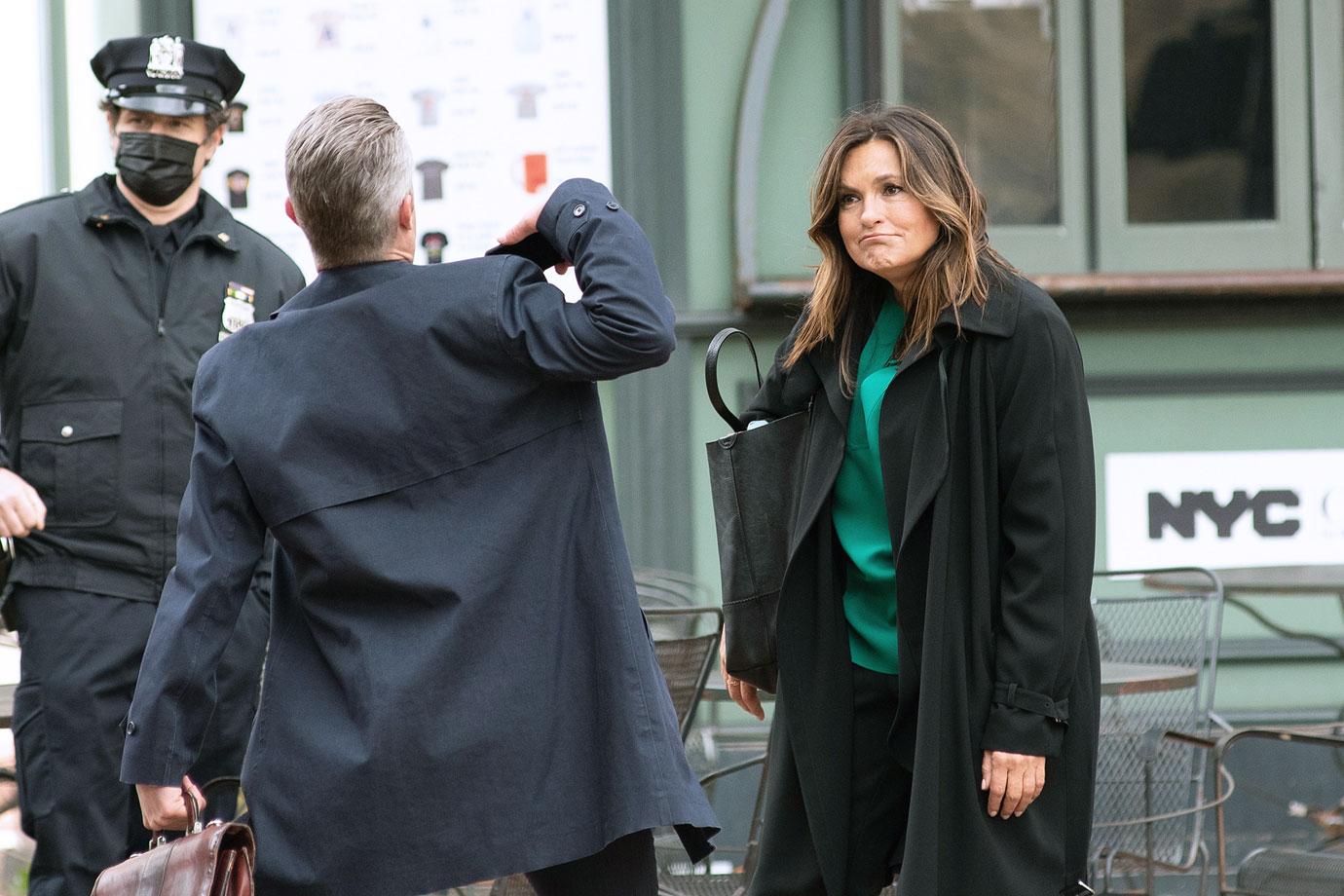 Why the pout, girl?
Recently, Hargitay, 57, got to reunite with her old SVU costar Christopher Meloni.
"It's such a cliché ... I got on the stage of the SVU set and it has changed. They have different actors and it's not my house, it's not my place, so I had no connection. But as soon as I got to act with Mariska, it was like yesterday," he gushed.
Article continues below advertisement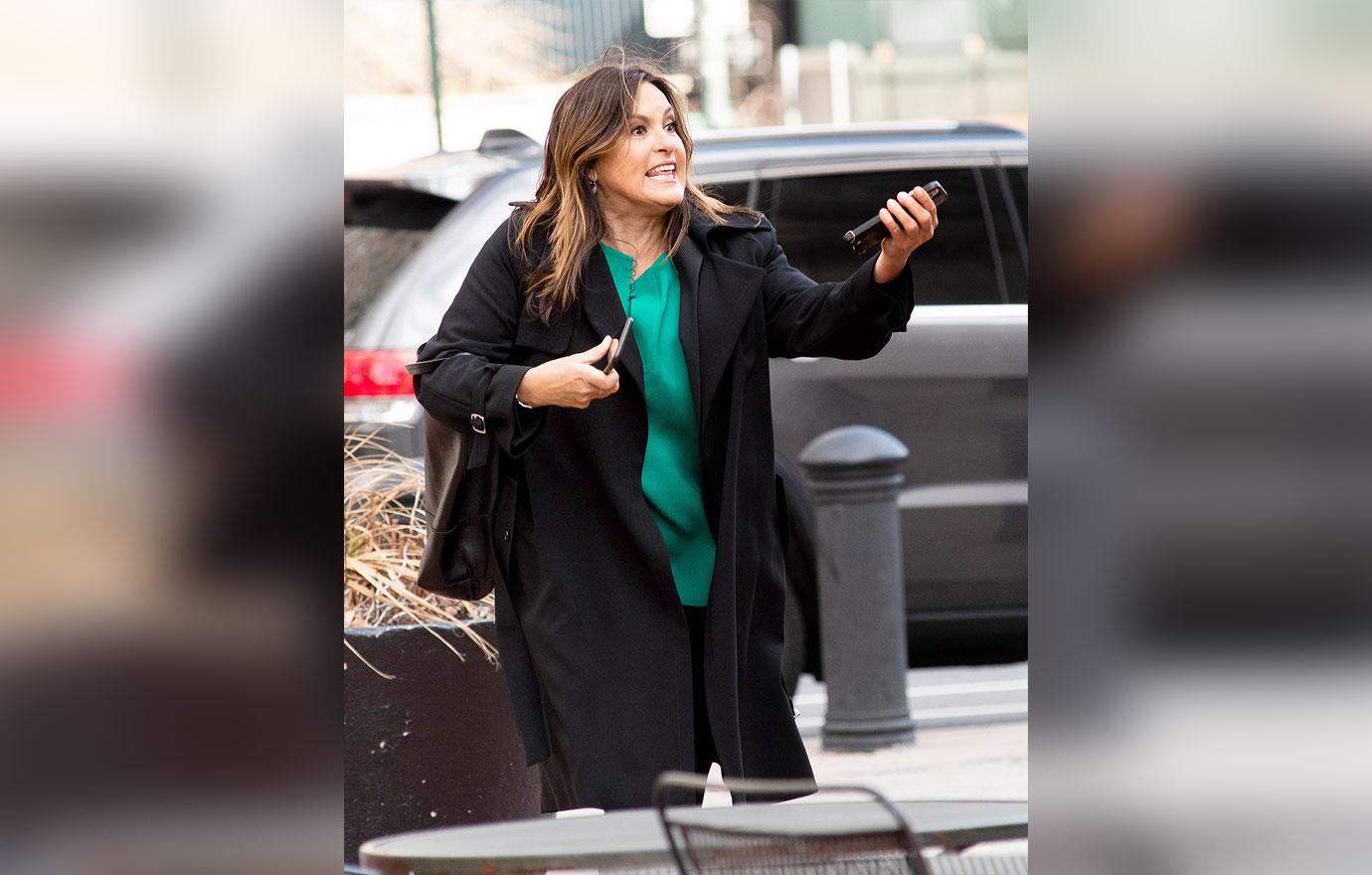 "We know each other and mess around socially and all that, but when we got down and cameras were rolling ... it was such a seamless, effortless endeavor," the actor said about the reunion. "It was great."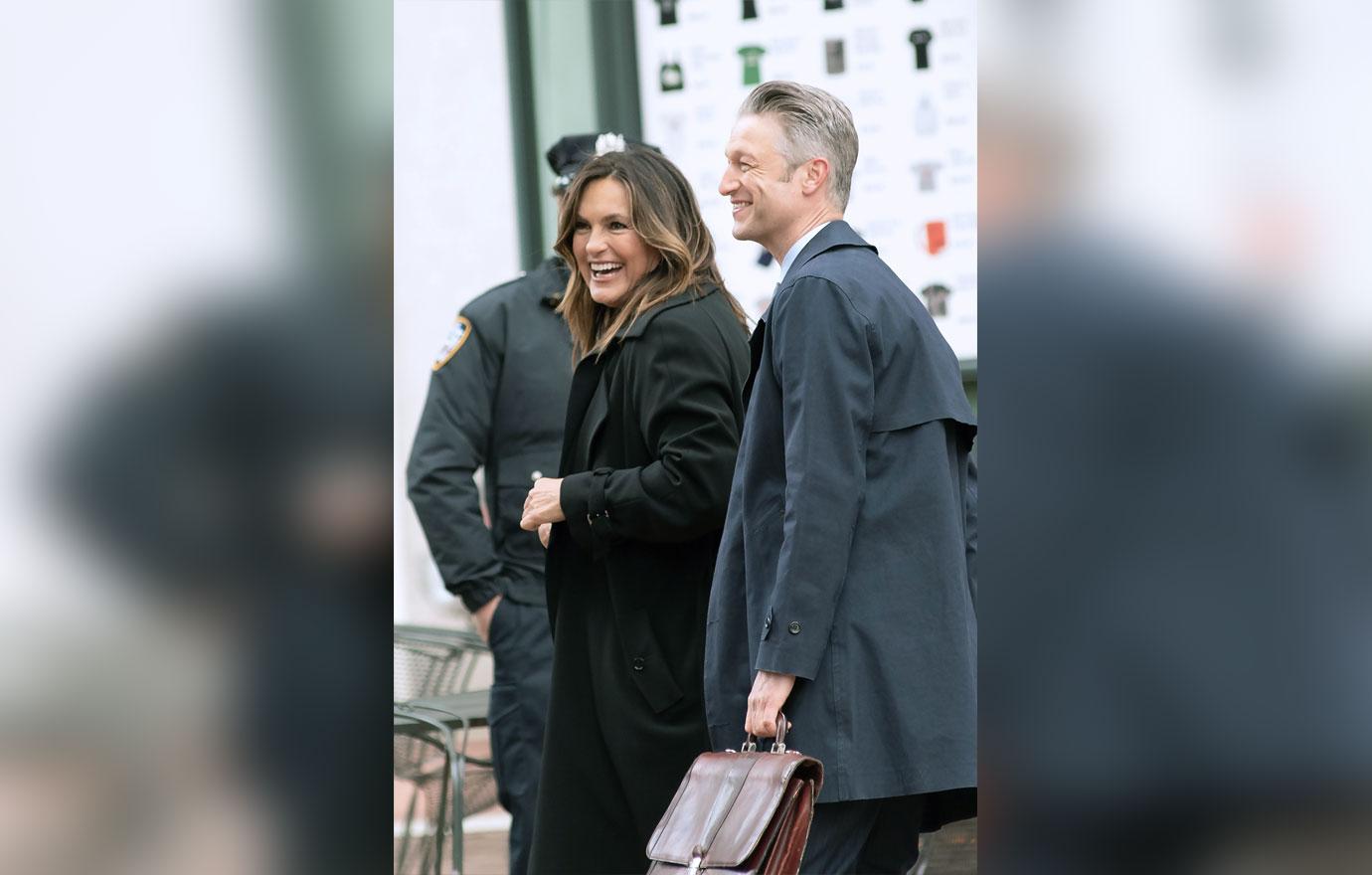 The brunette beauty revealed she was heartbroken when Meloni left the series years ago.
"I was just so sad, because we started this thing and built it together," she said at the time. "And we went through so many milestones and spent so much time together and understood so many things that nobody else could understand."
Article continues below advertisement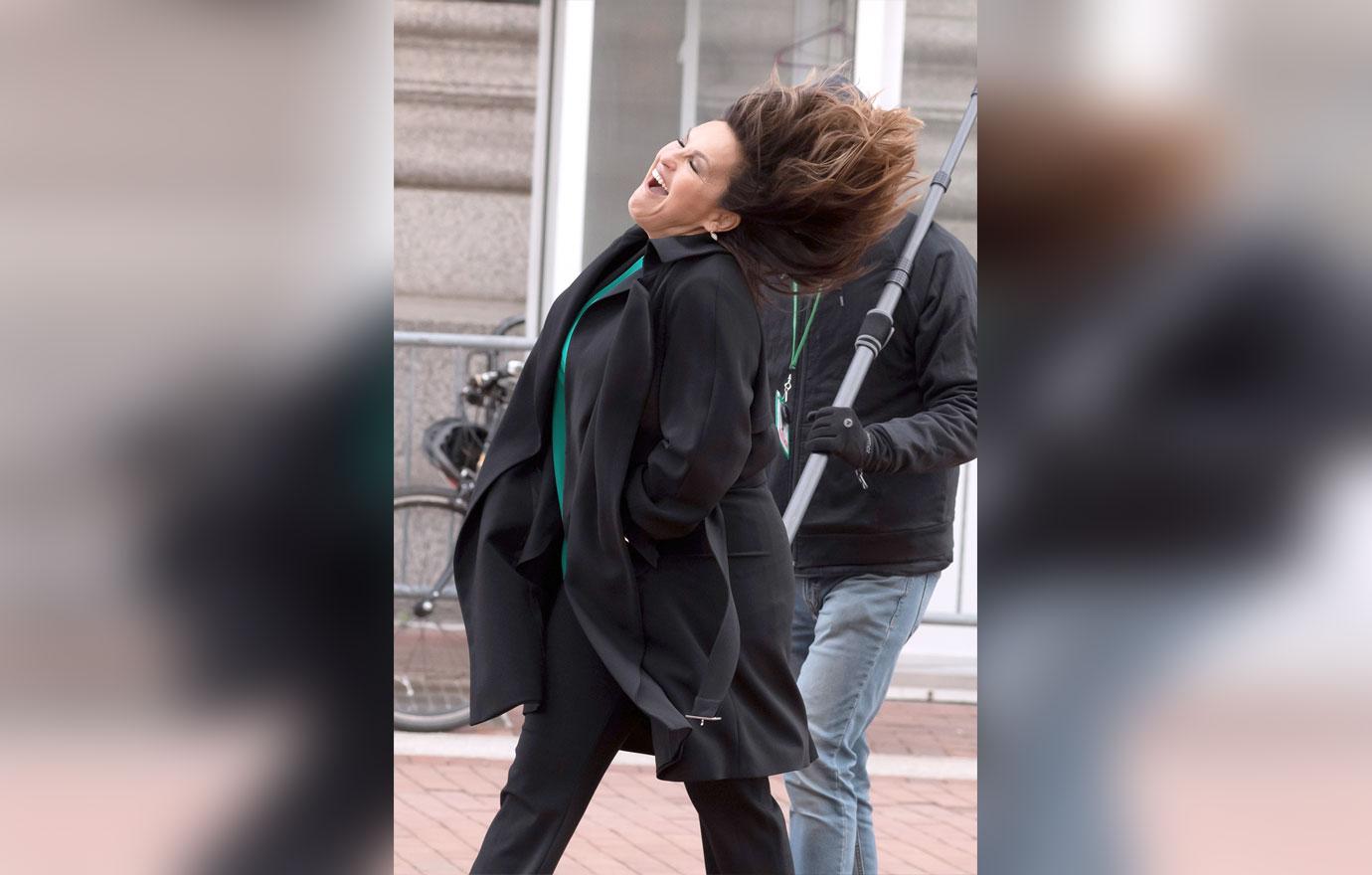 However, everything worked out for the best! "I had to do so many mental gymnastics and sort of do a reinvention in my own mind, which of course turned out to be a gift, as any sort of growth is. But I was scared; I was sad," she shared.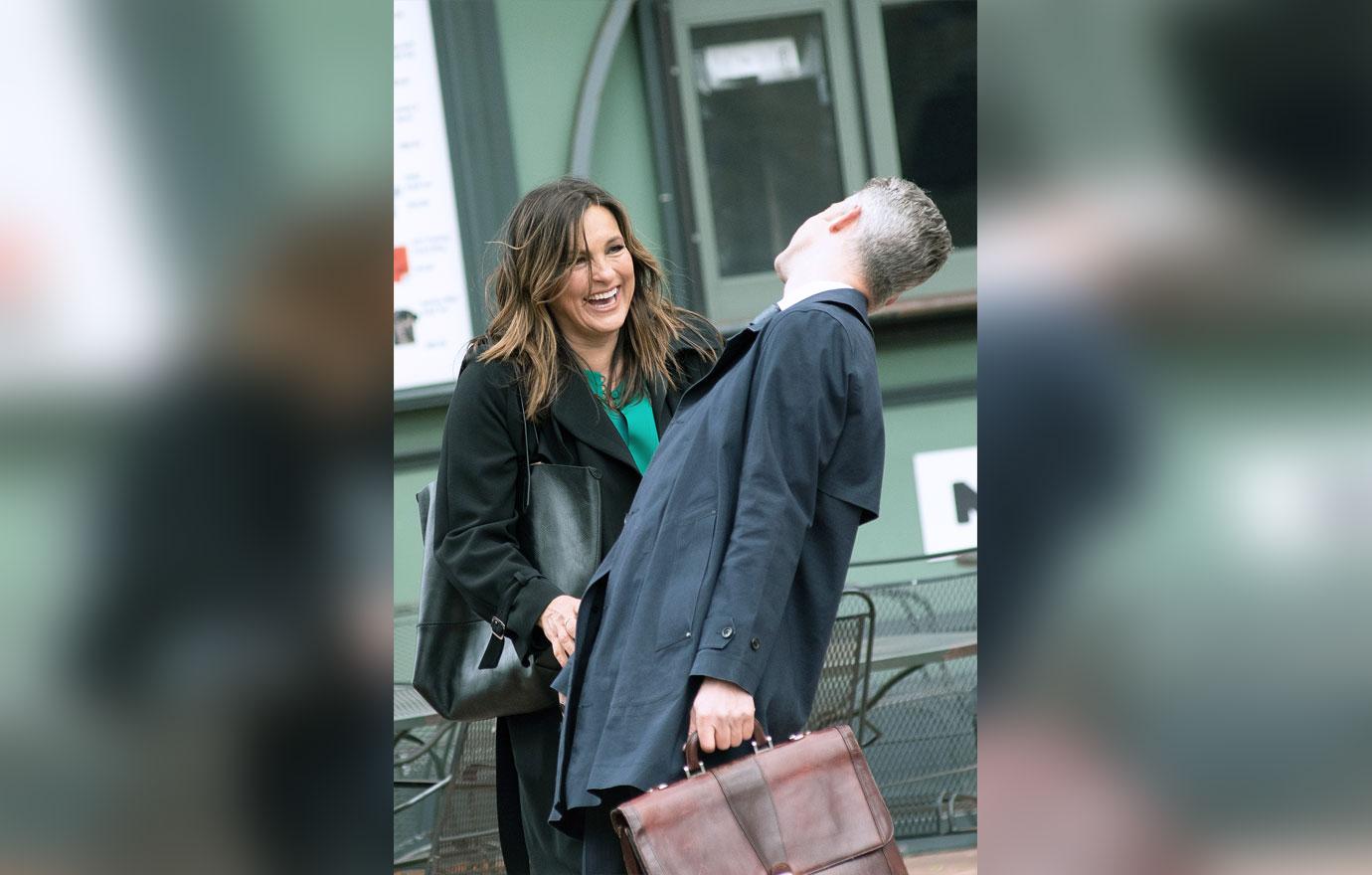 The most difficult part of the job? "The show is about the worst things people do to each other in the darkest part of humanity, which means many stories are difficult. But when a child suffers — those hit us hardest," she said.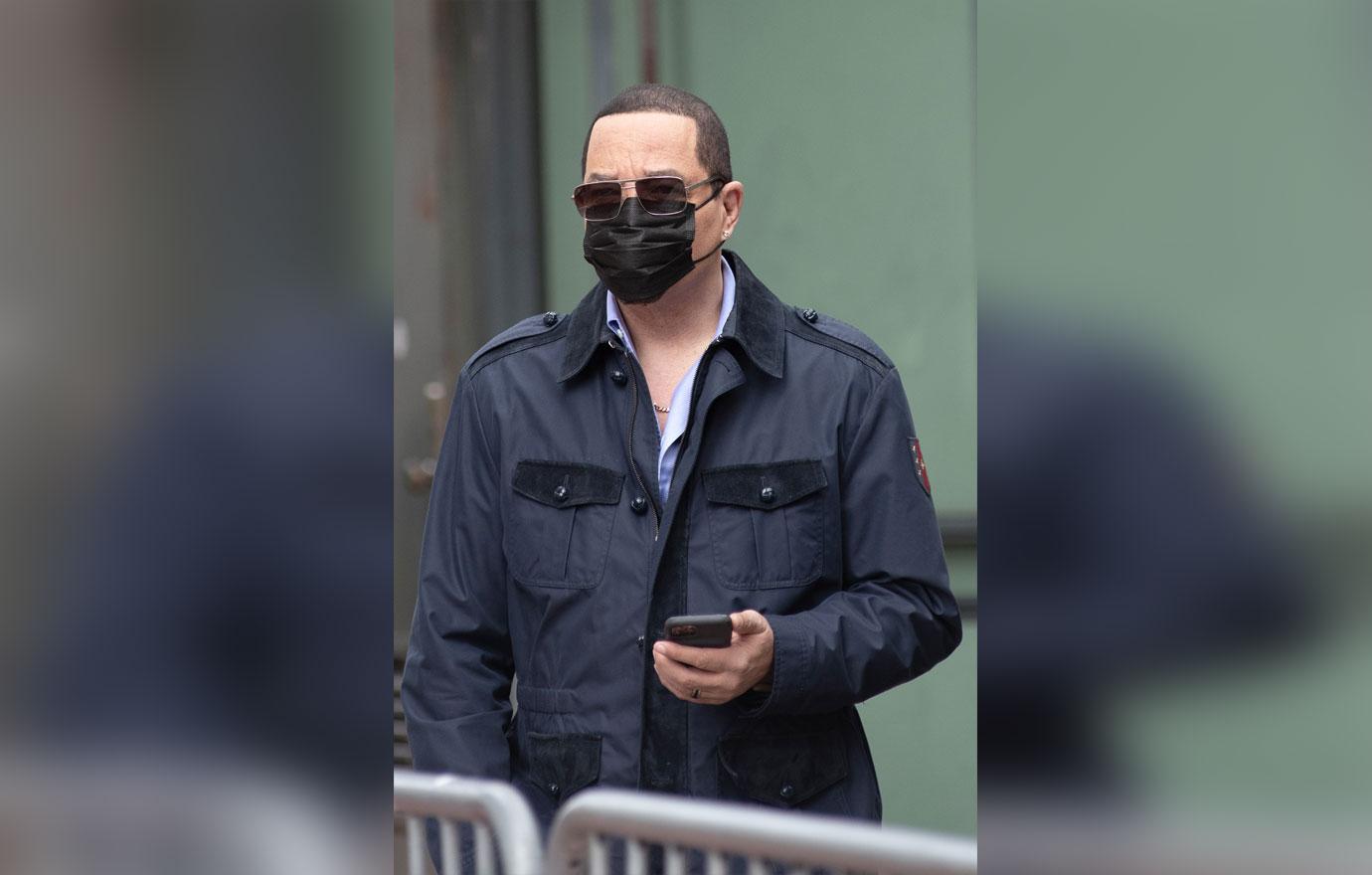 Ice-T also made an appearance, wearing a mask and sunglasses in the Big Apple.
"Basically, we're telling compelling stories that are close to our hearts, our souls and our core. Olivia is a champion of healing — the mother figure we all want," Hargitay said of her iconic character.