Exclusive: Actress & Singer Hayley Orrantia Is 'Always Willing To Learn & Challenge' Herself In Her Career: 'I Am Humbly Confident'
It's safe to say actress Hayley Orrantia can multi-task — she can sing, act and even flip homes. While juggling it all may be "overwhelming" at times, the brunette beauty is happy to tackle anything that comes her way.
Article continues below advertisement
"There are days that I definitely go into work and I don't feel like I deserve to be there — it's sort of this imposter syndrome of having to prove yourself every day," the 27-year-old exclusively tells Morning Honey. "But honestly, it just comes down to believing in myself and knowing that while I may not be knocking it out of the park every single day, it's just another opportunity to learn and grow. I'm striving to be better every day. I am always willing to learn and challenge myself, and I think that that is sort of allows me to be humble in it. I am humbly confident — I try to be at least — and I want to just be the best I can knowing that it's not going to be perfect every day."
The Texas native has hit the ground running ever since she was cast as Erica Goldberg in ABC's hit show The Goldbergs, which has been on the air for nine seasons. After learning of her singing ability, series creator Adam F. Goldberg wrote several episodes where her character sings.
Article continues below advertisement
The X Factor alum always gravitated towards music first, as it has always been "very therapeutic" for her.
"It's like a puzzle in my mind where I have got this concept, and I sort of piece together all of these different elements of melody and story, and at the end, I not only feel like I have been able to get something off my chest but hoping that I have done it in a way that resonates with somebody else," she says of her process.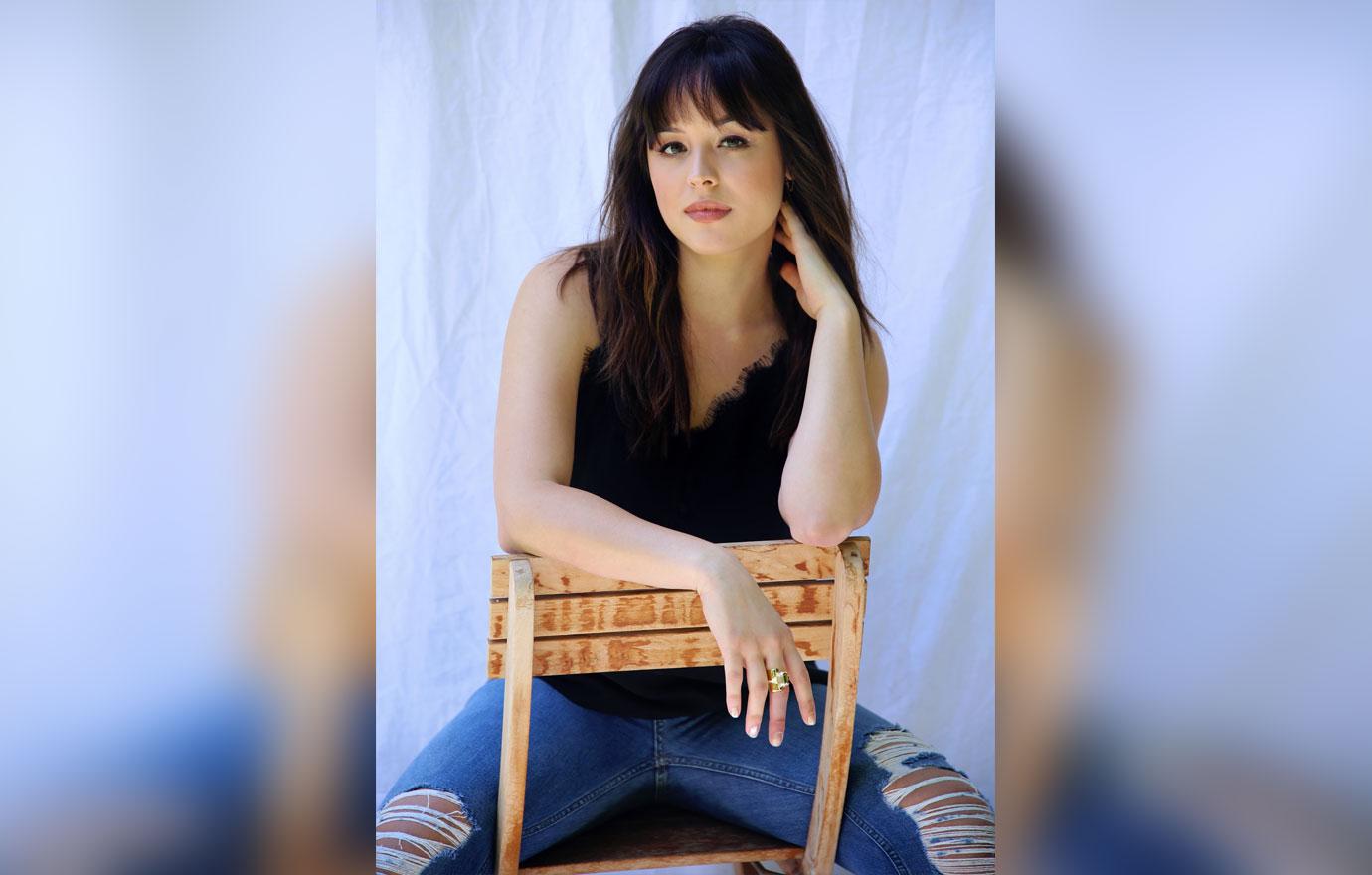 Article continues below advertisement
When Orrantia isn't baring her soul through her songwriting, she loves to act.
"I feel like being able to force myself out of my comfort zone, which was really hard for me at the beginning of my career, has allowed me to let down these walls," she notes. "I have always viewed acting as more of a challenge — and I guess a form of therapy in a way — and I can just push myself further out of my comfort zone and it is creative at the same time."
Article continues below advertisement
The songwriter recently had the opportunity to star in Lionsgate's upcoming holiday film Christmas Is Cancelled, alongside Dermot Mulroney and Janel Parrish — an opportunity she was thrilled to be part of.
The flick "is essentially this oddball kind of Christmas comedy that takes place where my character, Emma, comes home for the holidays to visit her recently widowed father for Christmas and comes to find out that he is in a relationship with my high school enemy," she explains of the synopsis. "So, my whole goal is to break them up before Christmas is over, and of course, all of the chaos ensues."
Article continues below advertisement
She continues, "I had a blast filming this movie. The cast was incredible, everybody got along really well, and we were just super stoked to be a part of a movie that was really comedic. I am very excited for people to see it."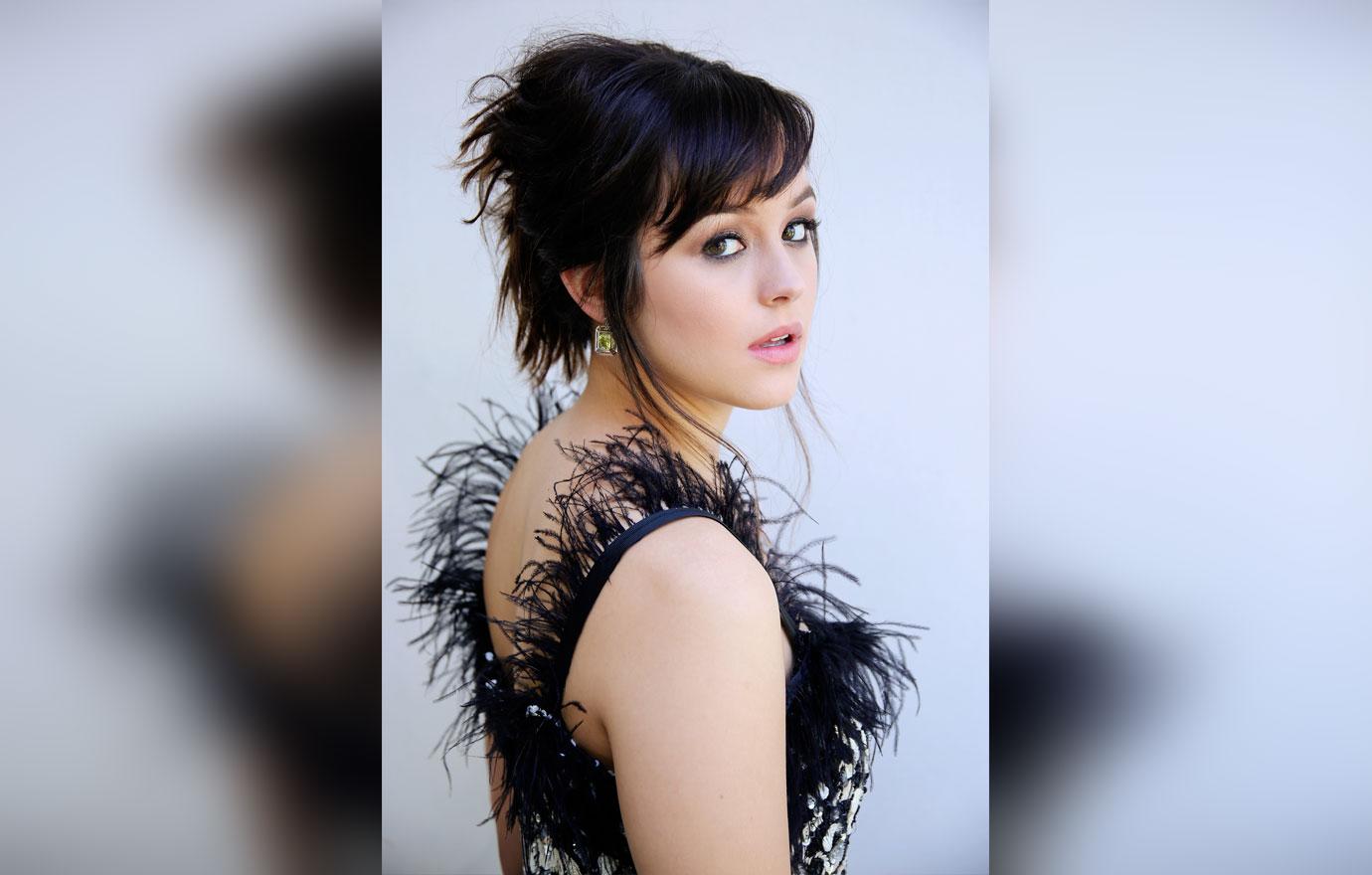 Article continues below advertisement
While starting a new project can be daunting, the Orrantia "immediately hit it off with both Janel and Dermot."
"I have seen Dermot in obviously all of his iconic movies like My Best Friend's Wedding," she admits. "Being able to work with him was a pinch-me sort of moment and Janel, too. I was a huge fan of Pretty Little Liars and so to now be able to work with her — I feel like we all became really good friends on that movie, which is just the best case scenario. It was really great to work with both of them."
The cherry on top of it all is that Orrantia's single "The Same Way" is featured in the flick.
Article continues below advertisement
"It was really exciting," she says. "Whenever it comes to music, I sort of just throw this sort of idea into the wind and sees if it sticks. I mentioned to the director and producers that I make music and if there is enough time, I would absolutely love to try and curate a song that sort of ties into [into the movie]."
Fortunately, the director loved the idea, and from there, the bop — which is about "this longing feeling of hoping that you have this reciprocated love that happens around the holidays" — was able to find "a perfect place in the movie."
So far, Orrantia has made a name for herself in the biz, and she's particularly proud of the fact that The Goldbergs has been beloved by fans for so many years.
Article continues below advertisement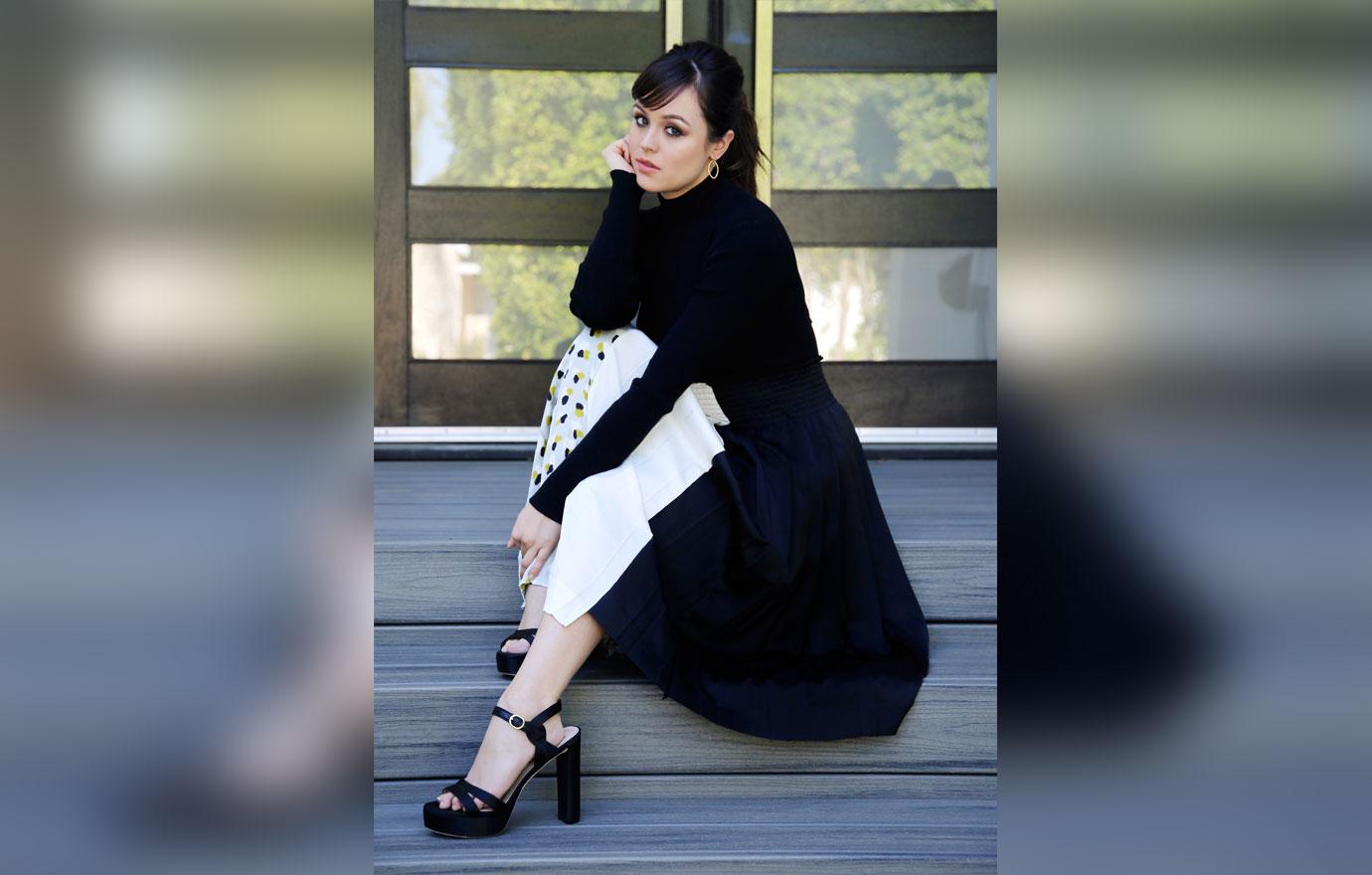 "I would say being a part of that felt like a huge success because not only are we still on the air, but we just have an absolute blast doing it. I would say so far in my musical career, I am really proud of my last EP that I did – The Way Out — as that was a very extreme form of therapy, sort of talking about a subject that was very intense for me," she shares.
Article continues below advertisement
Though it's unclear if The Goldbergs will get a 10th season, Orrantia "would love to keep sort of involving myself in movies and projects that come along."
"I am really looking forward to finally getting into the studio to record some of these songs that I have written," she expresses. "It's coming from a very vulnerable, honest place, and I am just excited to put this body of work out there that I have been able to take my time with, where I feel like I haven't been able to in the past. And outside of that, I want to start developing projects and sort of involve myself in a director's position as well. I am hoping to shadow some directors on The Goldbergs this year and sort of position myself to hopefully do that if we do get a season 10. I just want to get more involved in creative work as much as possible."
Christmas Is Cancelled is set for release on December 17 on Amazon Prime Video and HBO Max. "The Way Out" is now streaming on all platforms.