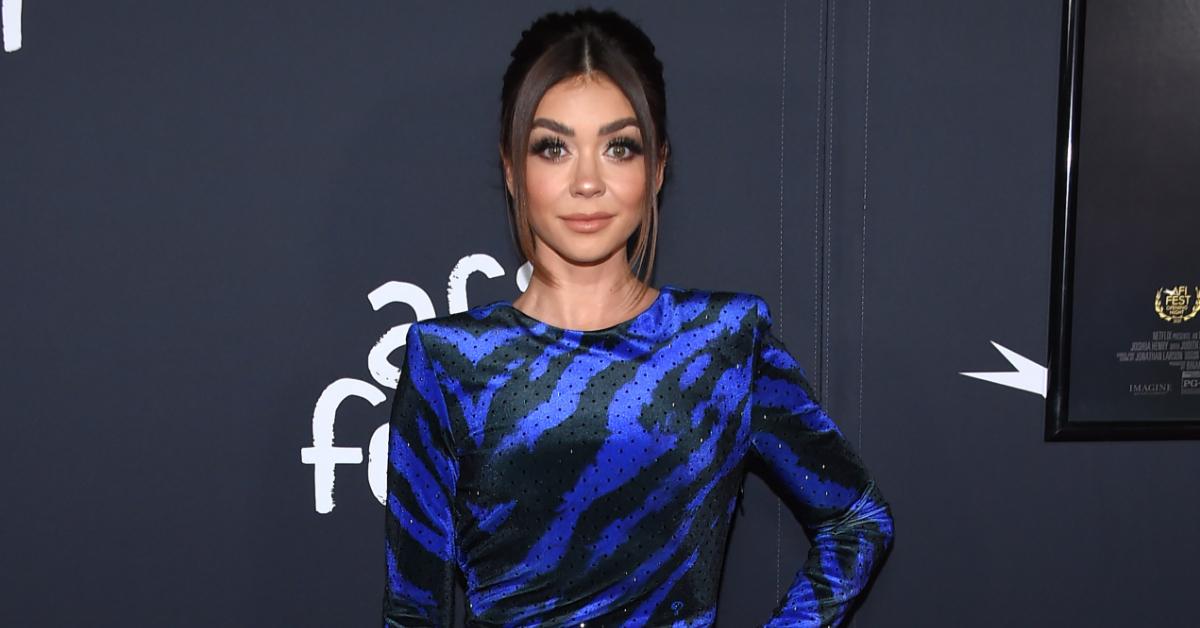 Sarah Hyland Hosts New Family Competition 'Play-Doh Squished' Which Features Kids & Adults Competing In Highly Entertaining Challenges — Shop
All products featured on Morning Honey are independently selected by our editors. However, when you buy something through our retail links, Morning Honey may earn an affiliate commission.
Article continues below advertisement
If you're in need of a new show to watch, then get ready to become hooked on Play-Doh Squished, a family competition special hosted by Sarah Hyland — perfect to tune into when you're with your loved ones around the holidays.
According to the press release, "the one-hour, holiday-themed special premieres exclusively Friday, December 10, on IMDb TV, Amazon's premium free streaming service. From Amazon Studios, Entertainment One (eOne), and Hasbro, Play-Doh Squished features three teams of two kids and two adults going Doh-to-Doh in a series of fun and highly entertaining physical and creative challenges. The holiday-themed reality competition special is set in a Play-Doh winter wonderland, where each team must combine imagination, inspiration, and holiday spirit to win the final cash prize."
Article continues below advertisement
The message continues, "Play-Doh Squished is executive produced by eOne's Tara Long, Mark Herwick, Madison Merritt, and Allison Berkley. Shye Sutherland Sharp is an executive producer and the showrunner. Hyland, who serves as host, judge, and executive producer, is repped by WME."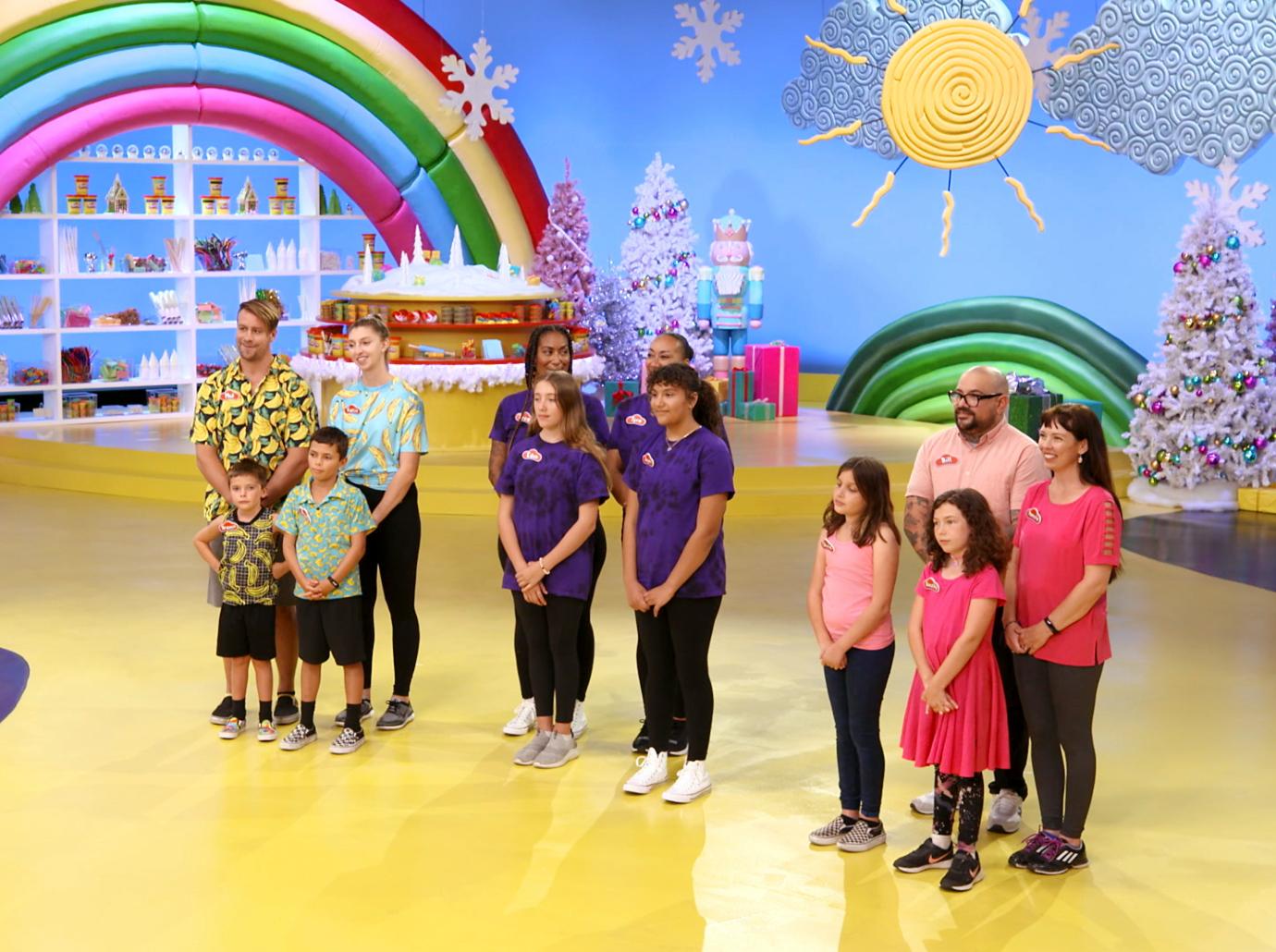 Article continues below advertisement
In the exclusive clip (below), the actress greets the contestants. "As you can see, the theme on today's show is Happy Dolidays," she says. "I bet you want to know what you'll be up today. First, you'll start with the mini-challenge to test your Play-Doh skills. Then, you'll race through the Play-Doh arena and an obstacle course full of surprises will help you later in our creation challenge, where you will use your hands, Play-Doh tools, and most of all, your imagination to create the ultimate Play-Doh Winter Wonderland."
Article continues below advertisement
"I'm sure everyone is going to make something amazing, but only one team will be taking home our $5,000 stocking stuffer and the other two will see their creations get squished!" she adds.
Article continues below advertisement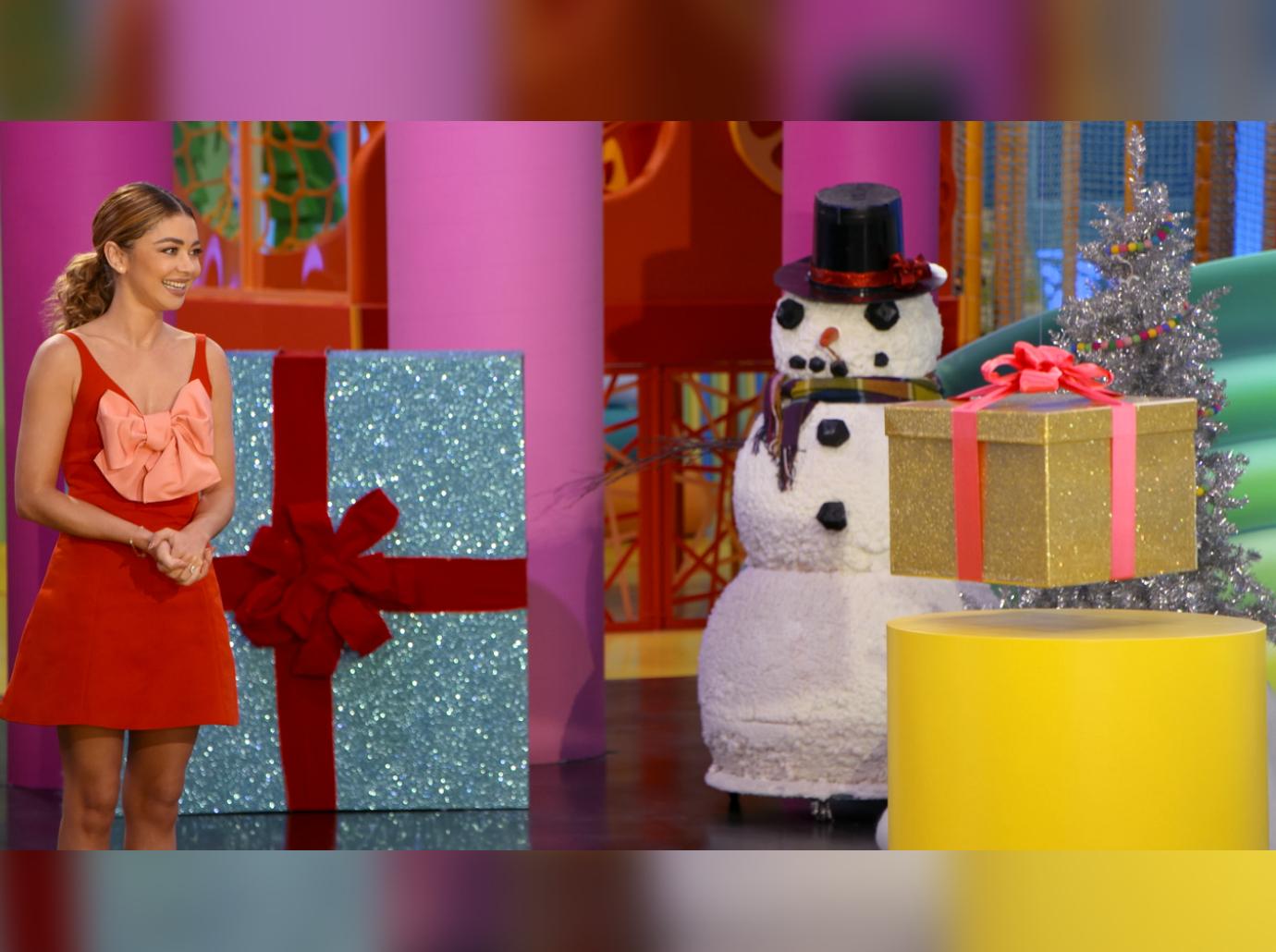 What are you waiting for? Mark your calendar now!
Article continues below advertisement
Play-Doh Squished premieres on December 10 on IMDb TV, Amazon's free streaming service.
Article continues below advertisement
Keep scrolling to shop Play-Doh directly through Morning Honey!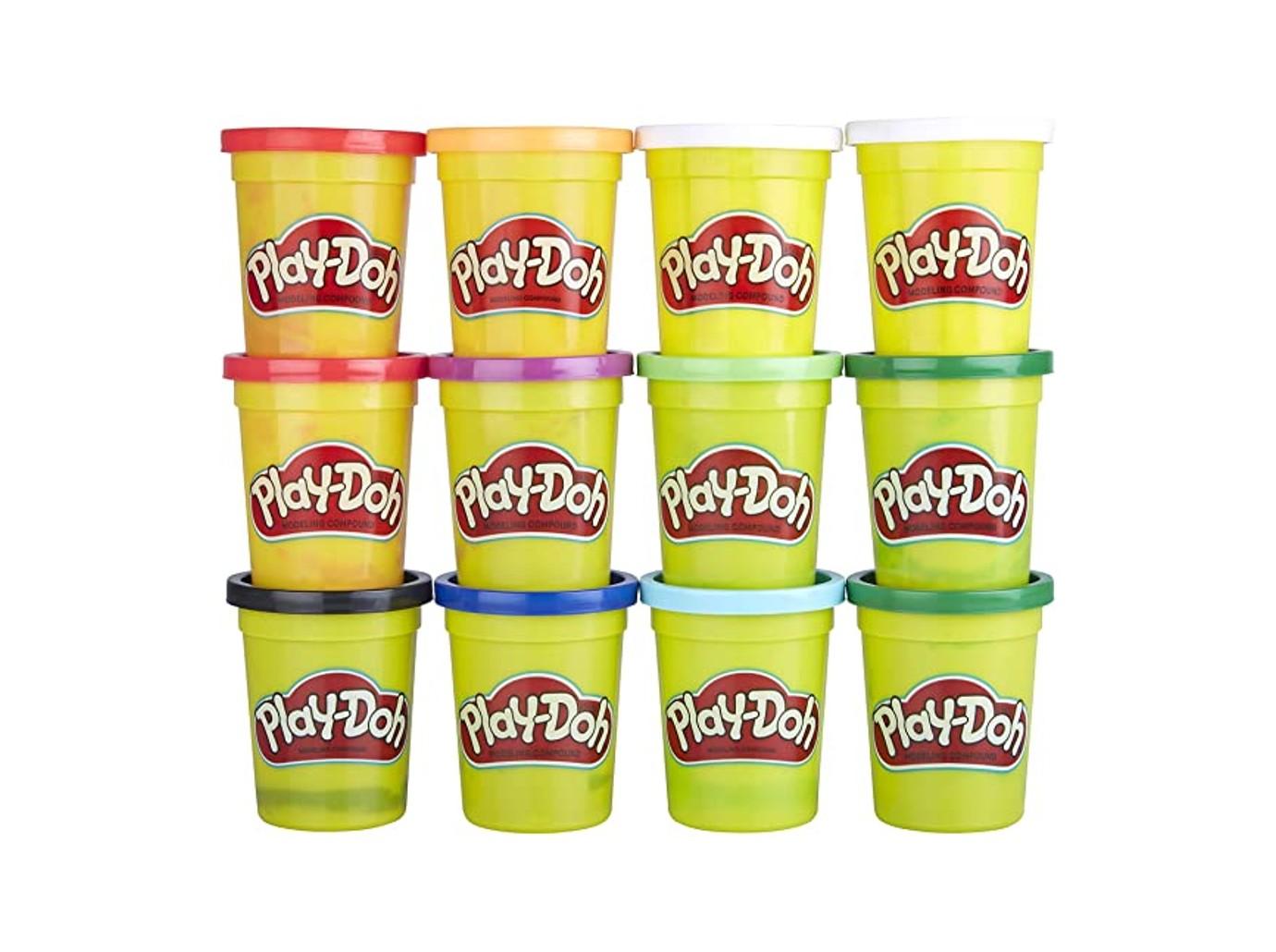 SHOP NOW/SEE IT
Play-Doh's Bulk Winter Colors 12-Pack of Non-Toxic Modeling Compound retails for $13.99 at amazon.com.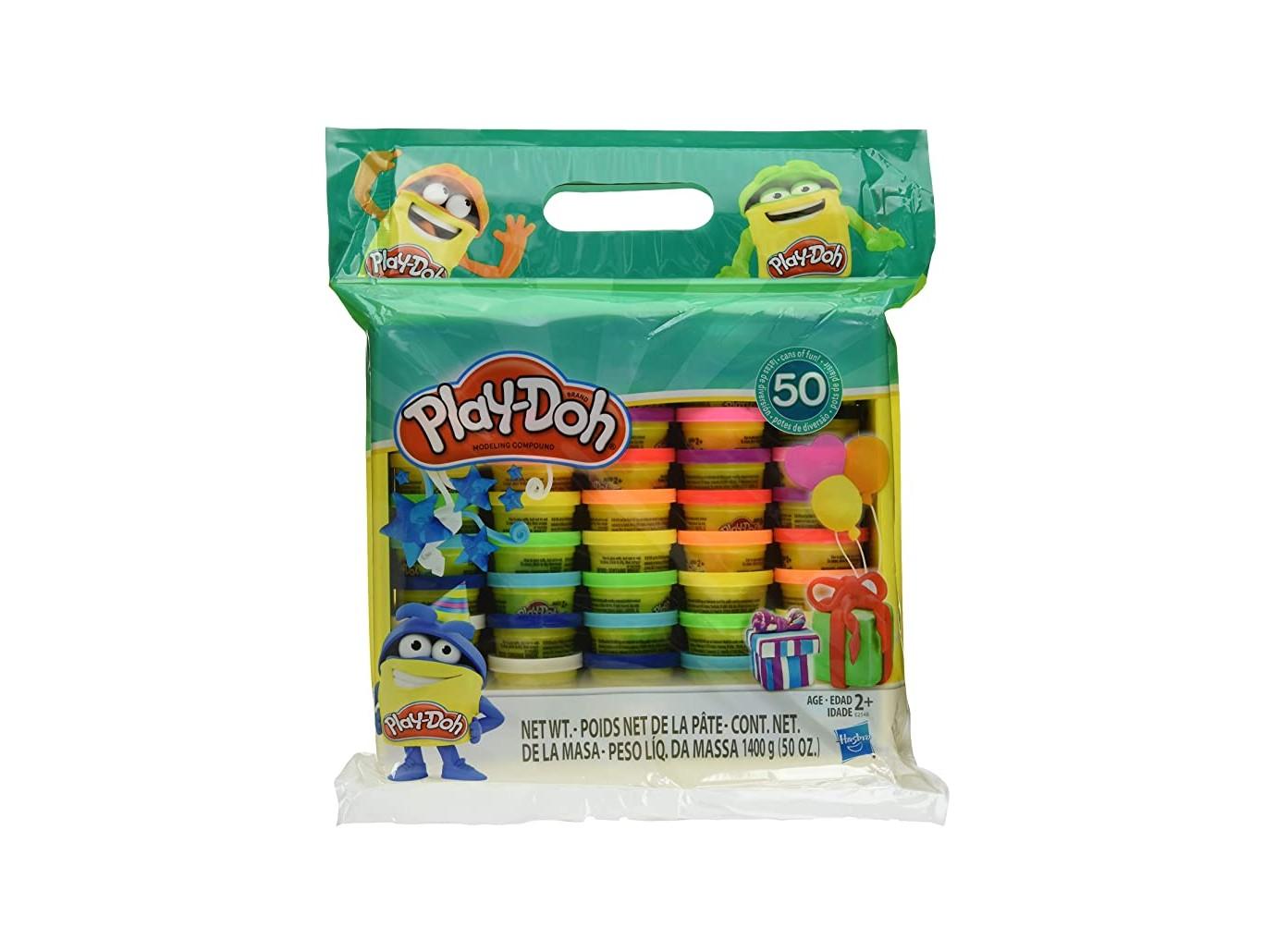 SHOP NOW/SEE IT
Play-Doh's Modeling Compound 50-Value Pack Case of Colors retails for $21.80 at amazon.com.