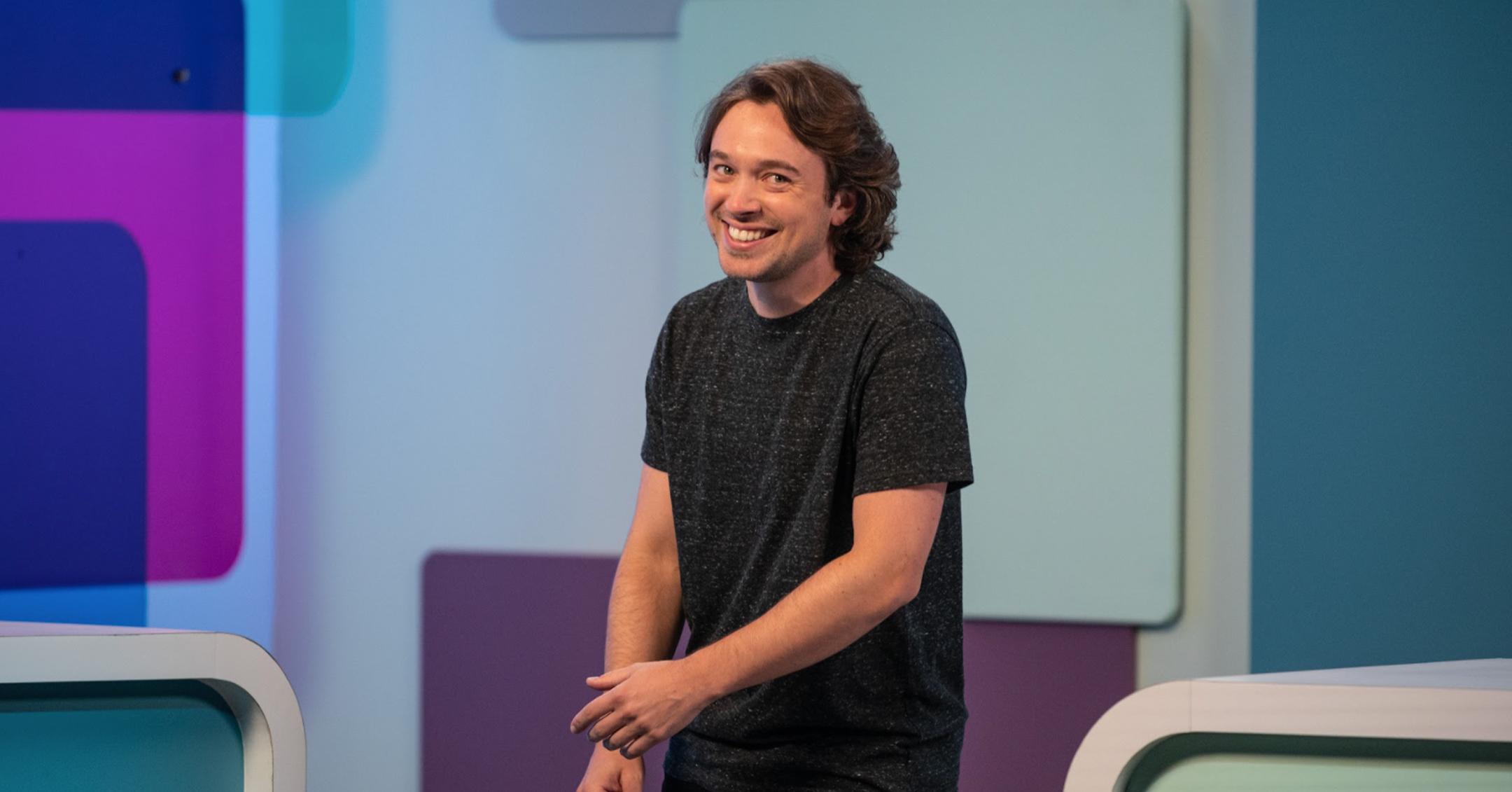 Exclusive: Chef Frankie Celenza's New Cooking Competition Show 'Frankie Vs. The Internet' Is Created For 'The Younger Generation': 'We Show How Improvisation Can Lead To Something Wonderful'
Article continues below advertisement
Throughout the series, the TV personality will be tasked with making the most watched viral food videos, which gained popularity on social media, and he'll be trying to come out on top alongside the internet's hottest culinary creators, including Michael Ligier and Pratik Bhakta.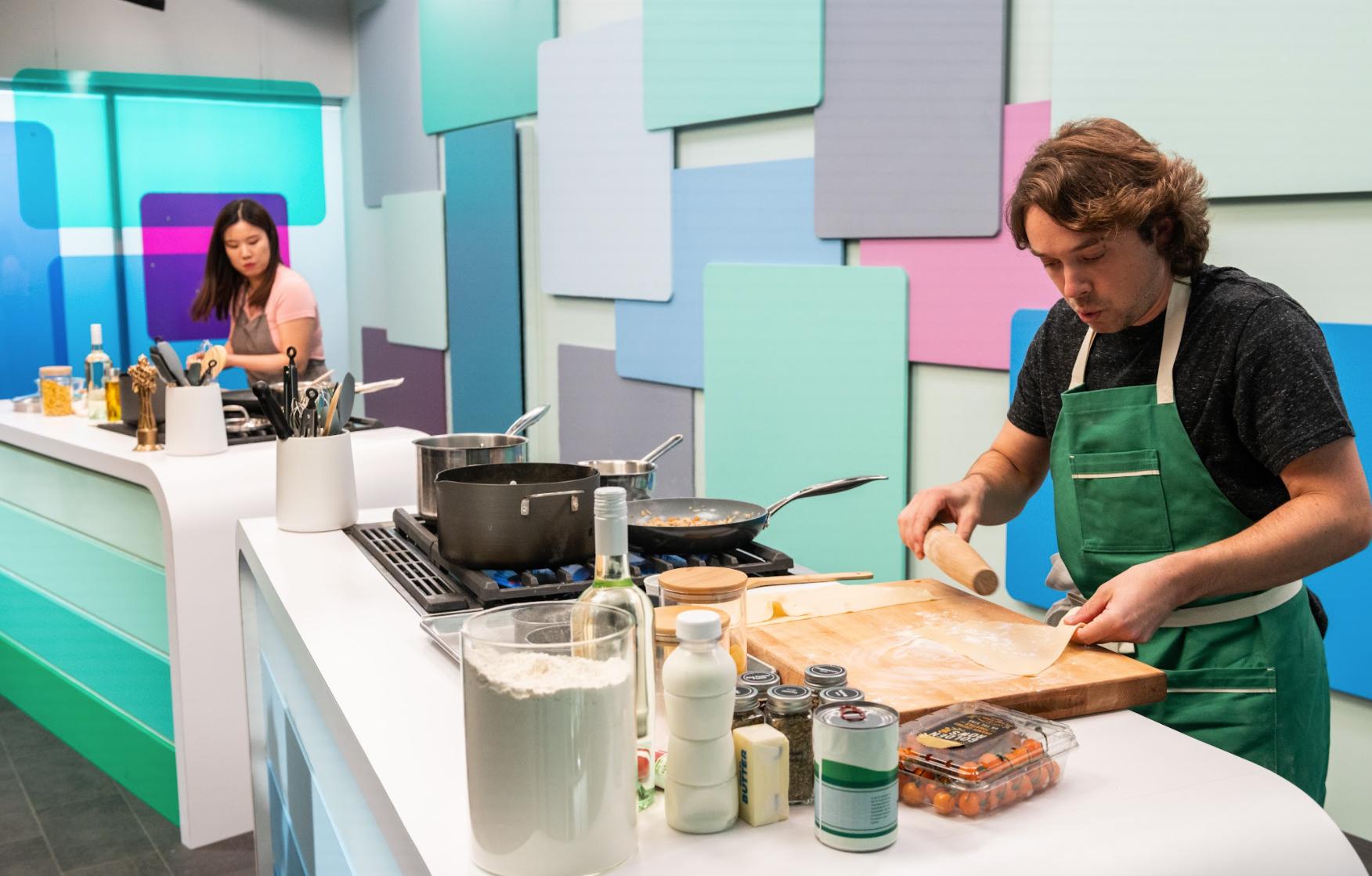 "There has never been a show created for I would say the younger generation — the TikTok, Instagram, Snapchat generation," the 31-year-old exclusively tells Morning Honey of the concept. "So, we took this format that is working with an older generation — Gen X, Millennials — and we are trying to bring it to a younger audience and so that is sort of how it came to be."
Article continues below advertisement
"I want people to learn how to cook, to have this skill," the Struggle Meals star notes. "Food is the third most expensive thing after a car and rent, and the more you can take into your own hands, I think the better off you are. With Frankie vs. the Internet, we show how improvisation can still lead to something that is edible and wonderful as long as you've got a basic plan – it's fun."
The New York native got into cooking when he would go to his grandfather's house when he was younger. "I just remember having these amazing French Italian meals," he recalls. "My mom is a great cook, we're an Italian-American family, so food was always great. Then when I left for school, I realized that that is not the norm and I knew how to make five to six pastas and some burgers, but I just started teaching my friends then and then I realized if I pursued it and did it professionally, I could probably teach people about it. It kind of fell into my lap."
Article continues below advertisement
Though Celenza knows his way around the kitchen, he gives some words of wisdom to the beginner cooks out there.
"You have to be OK with failing. It happens. Honestly, with whatever you're cooking and failing at, I feel like the second time you try to do whatever that dish is, and this is applicable for most things in life too, there is a huge improvement between time number one when you failed miserably and time number two," he states. "There is one episode where I fail miserably. It was just the perfect storm combination of things was not super familiar with because we are trying to make a dish out of a trend. It was very humbling."
Celenza did learn a trick or two from the TikTokkers, including that they would "hyper focus on something highly specific and be really great at that."
Article continues below advertisement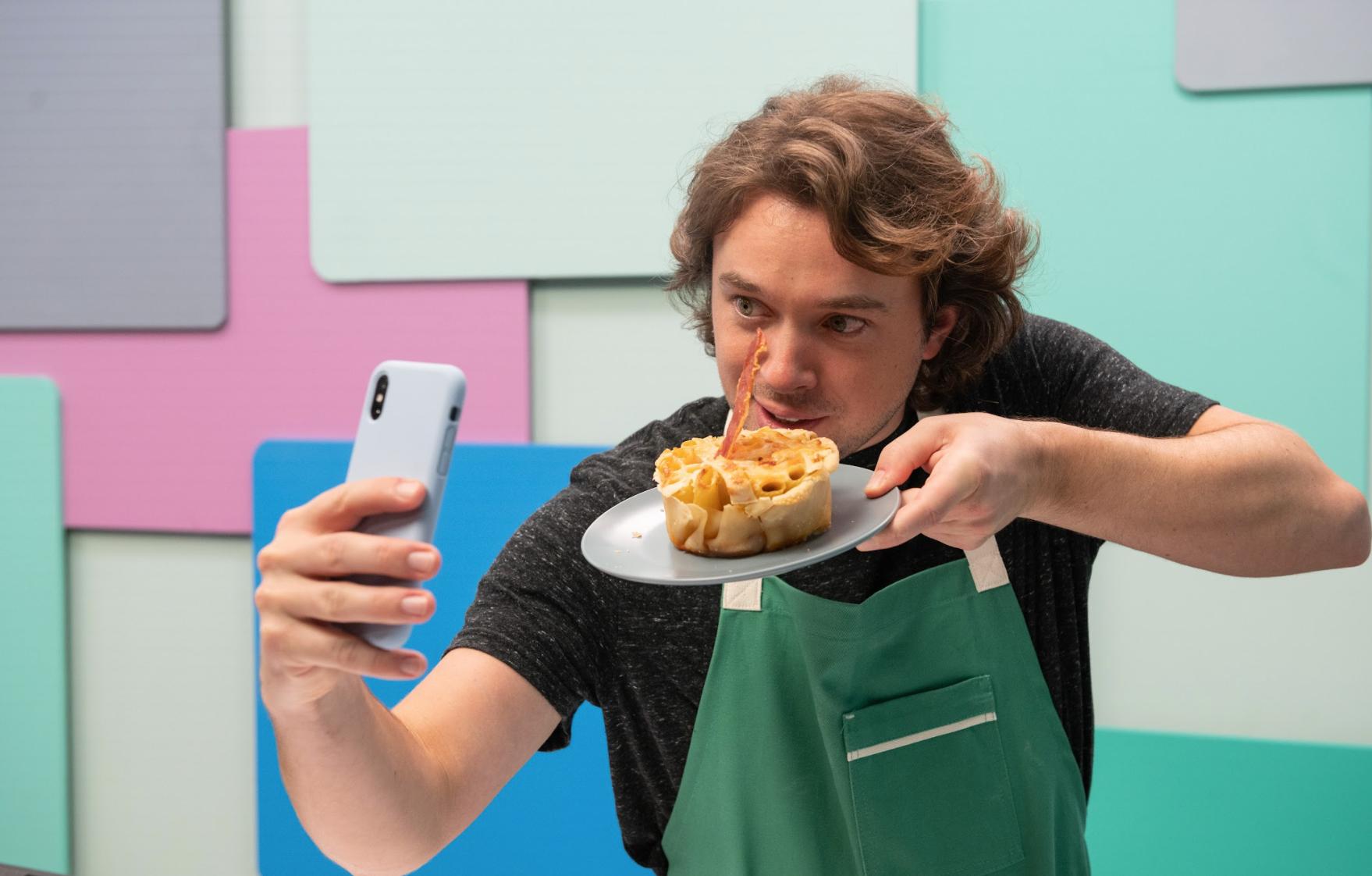 The social media stars also love to make things with "pure ease," including a feta pasta that requires putting a block of feta and cherry tomatoes into a pan and baking it, and cutting a tortilla into four parts, so you can pick four foods to put in and fold over.
Celenza may be in the spotlight now, but it took him a while to get there.
Article continues below advertisement
"I have been making cooking shows for 12 years now. It was a long road to get to this spot we're at – I like to call it the seven years of pain," he shares. "I almost gave up four times over the seven years of pain, and I did manage to get to local TV in New York, which was really wonderful because the viewership is just fantastic and came along right at the right time, but I was ready to pack the bags for the fifth time."
However, he has now landed on his feet and is excited to share some of these recipes with viewers.
Article continues below advertisement
"The most rewarding part [of Frankie vs. the Internet] was watching all of the people that came in to be on the show."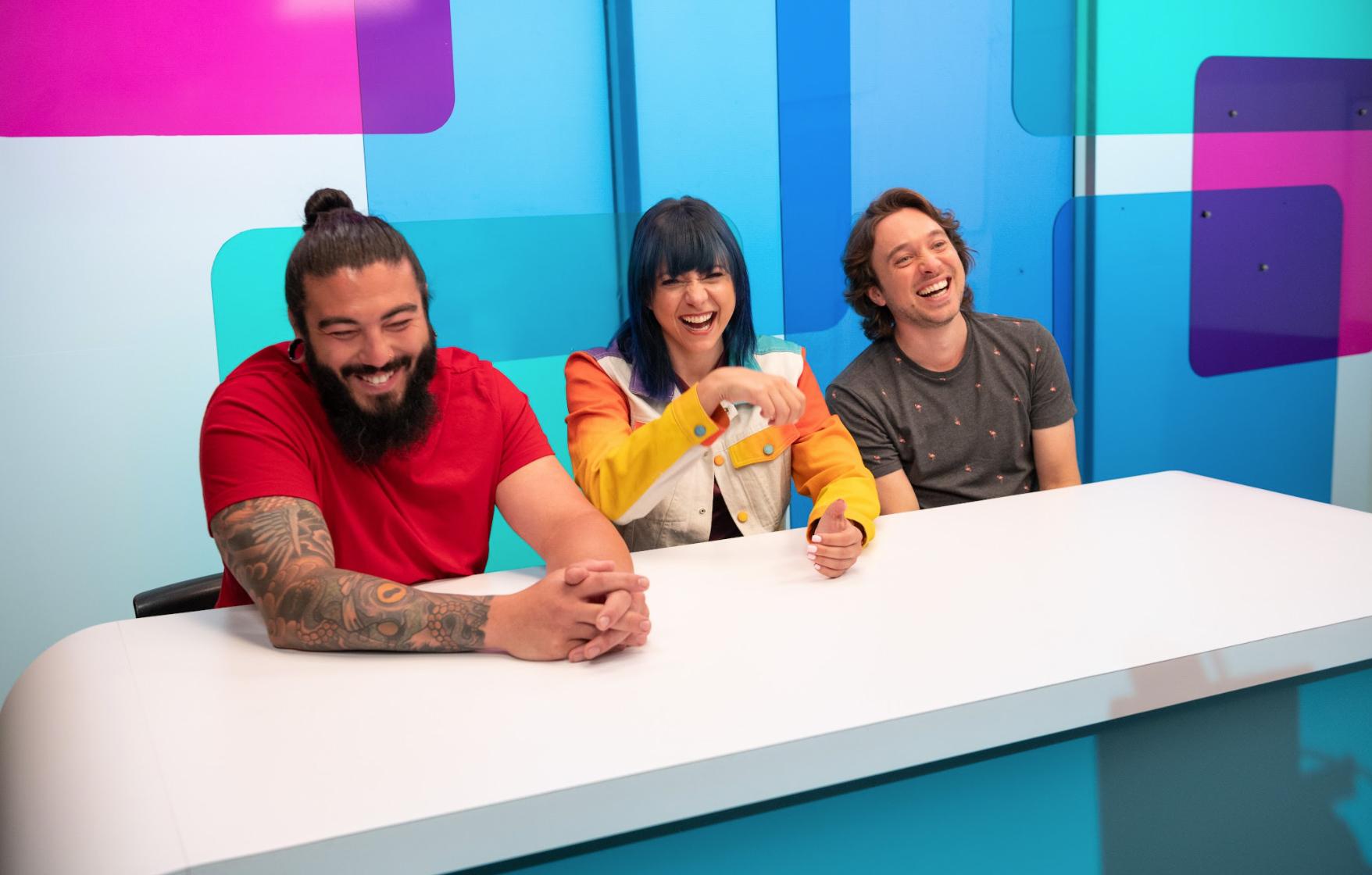 "The plan is to keep going," he says of his goals. "I really hope I can keep doing all of this and that my audience can grow with me, and I can keep making content that is relevant to where they are in my life. I'd really like to see where it takes me."
Frankie vs. the Internet airs Thursdays at 7 p.m. on Tastemade.