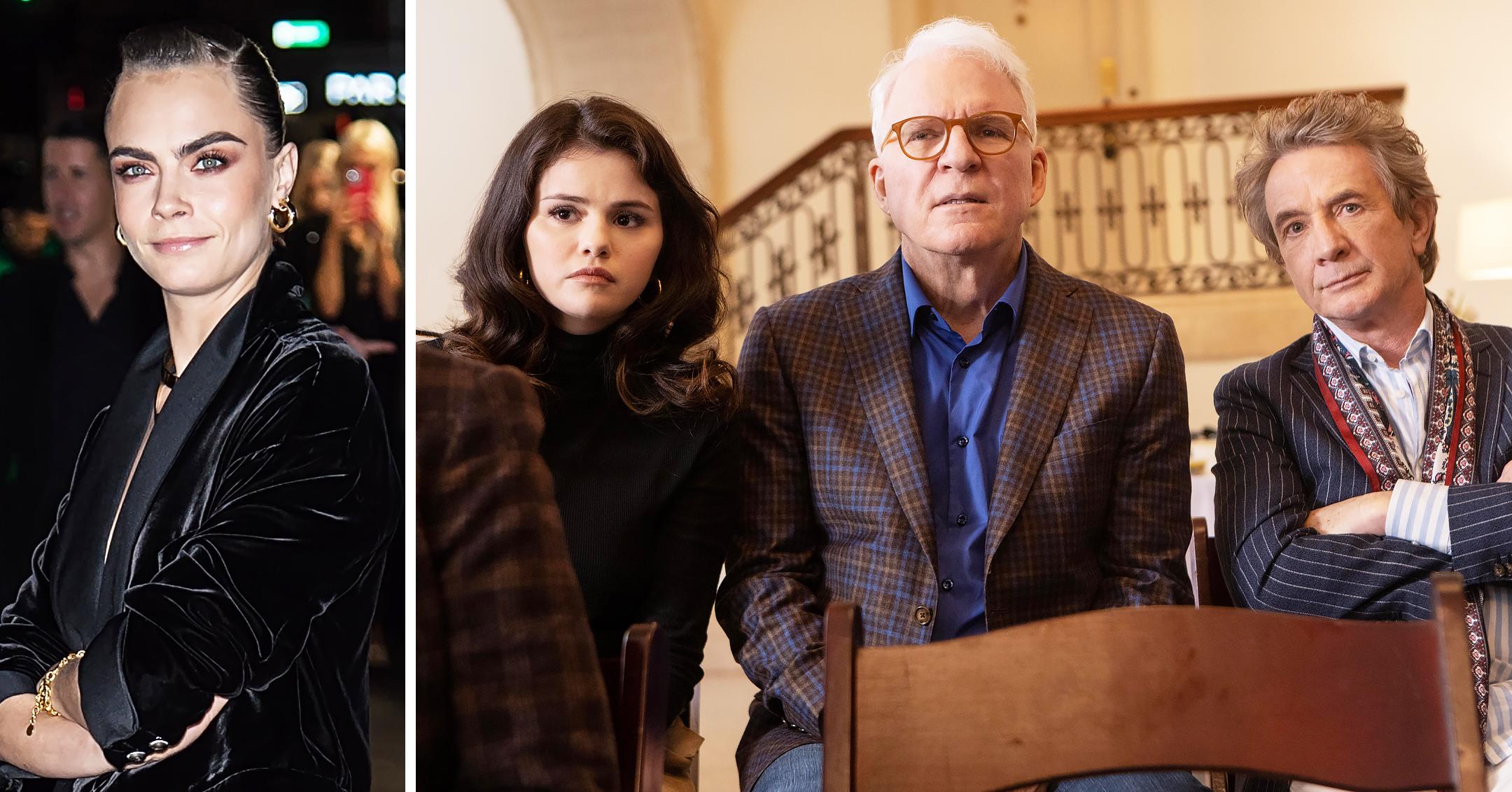 Cara Delevingne Is Joining Season 2 Of 'Only Murders In The Building,' Which Has Just Kicked Off Filming!
Cara Delevingne is Big Apple-bound!
Deadline announced the star has landed a role in season 2 of Hulu's Only Murders in the Building, where she'll play Alice, who's described as "a sophisticated art world insider who becomes enmeshed in the mystery."
Article continues below advertisement
It just so happens that the model-actress is good friends with Selena Gomez, one of the three leading stars of the NYC-set series.
After the casting news broke, Delevingne said she was "so excited" for the gig.
The show, which also stars Steve Martin and Martin Short, was a huge success, with the streaming platform's president Craig Erwich revealing it's become the most-watched comedy ever on Hulu. After premiering on August 31, it was renewed for a second season while the first batch of episodes were still debuting.
Article continues below advertisement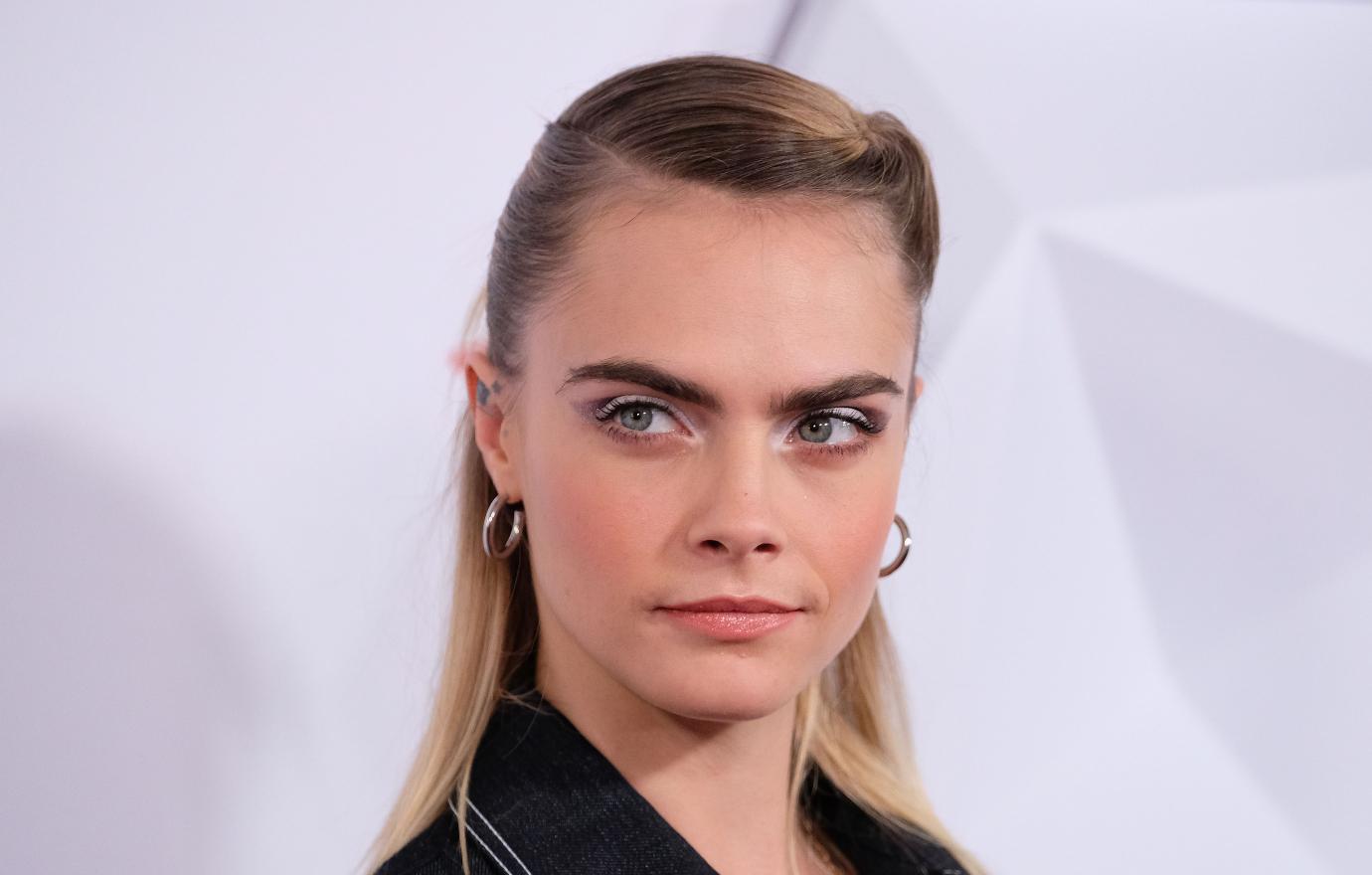 The show follows the trio's characters as they launch a podcast to figure out who was responsible for their apartment mate's death.
Article continues below advertisement
Gomez revealed via a December 1 TikTok post that she and her costars had begun production for season 2.
"Day one -back with these dads," she quipped, as she deadpanned at the camera while Martin and Short chatted away in the background.
The Father of the Bride star also marked day one of filming, posting a sweet selfie with with his costars.
"Our first day of shooting of 'Only Murders in the Building!'" he tweeted. "We're all happy to be back."
Article continues below advertisement
Despite the Disney Channel alum's age difference with her two leading colleagues, they all hit it off right away.
"They would always ask questions about pop culture. I think that was the biggest fascination. If anything, it was like, 'Why is this song popular?' and 'Are people listening to this still? Are they liking this?'" she told Glamour of their bonding sessions. "I would play them rap songs, and I would sing with them and dance. It was so much fun; it shouldn't even have been work."
Article continues below advertisement
In turn, the "Slow Down" crooner received some words of wisdom from the comedians, revealing the best advice they gave her was, "To just don't rush. Don't rush. I think if anything, they've just always taught me to enjoy the moment that I'm in and to be aware of my worth and my value."
However, the legendary actors insisted that Gomez didn't need any help.
"Marty and I called each other and said, 'She's fantastic!' That's literally what we said," the Cheaper By the Dozen star recalled of the trio's first meeting. "She is perfect because it's so unlike us."