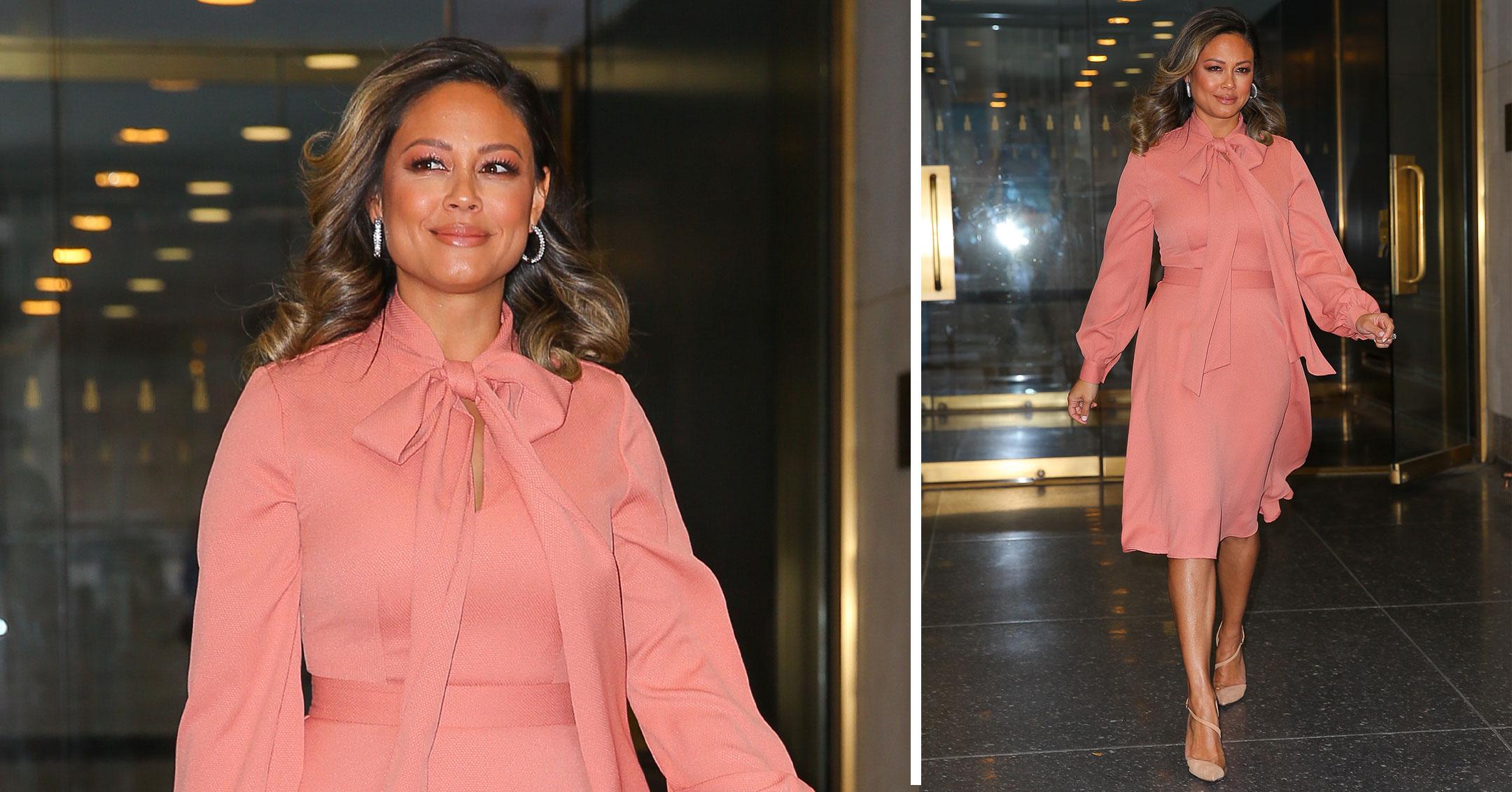 Vanessa Lachey Stands Out In A Pink Dress While Out & About In NYC — Shop Now
Vanessa Lachey looked pretty in pink when she stepped out in New York City to promote her new book, Life From Scratch, which dropped on Tuesday, November 30.
Article continues below advertisement
The cook wore a long-sleeve pink dress when she was spotted leaving the Today show.
Scroll through the photos below to see more of her ensemble!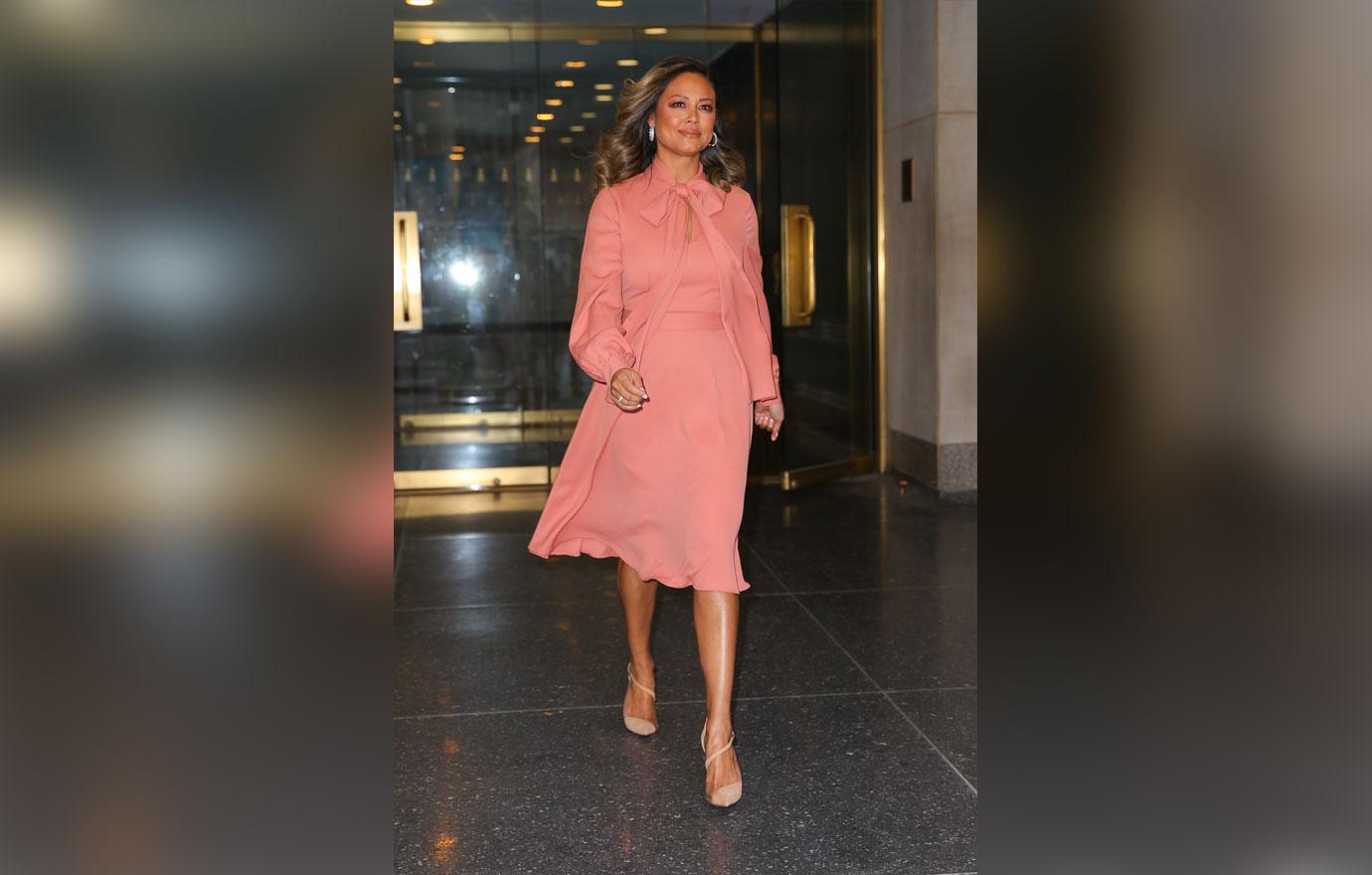 The brunette beauty jazzed up her outfit with a pair of heels and hoop earrings.
"PUB DAY! It's Here!!! 'Life From Scratch: Family Traditions That Start With You'! So much Love to my writing partner in crime @dgachman. My publisher @harperonebooks. My manager @ashjosephson. My agent @brandibowles," she gushed via Instagram. "My publicists @alignpr. And most importantly, my husband @nicklachey & kiddos who have inspired me to create this Life… From Scratch. I Love You! To ALL of YOU who continue to Love & support me, I'm grateful! I hope you enjoy this book and create new traditions of your own. ❤️ #LifeFromScratchBook."
Article continues below advertisement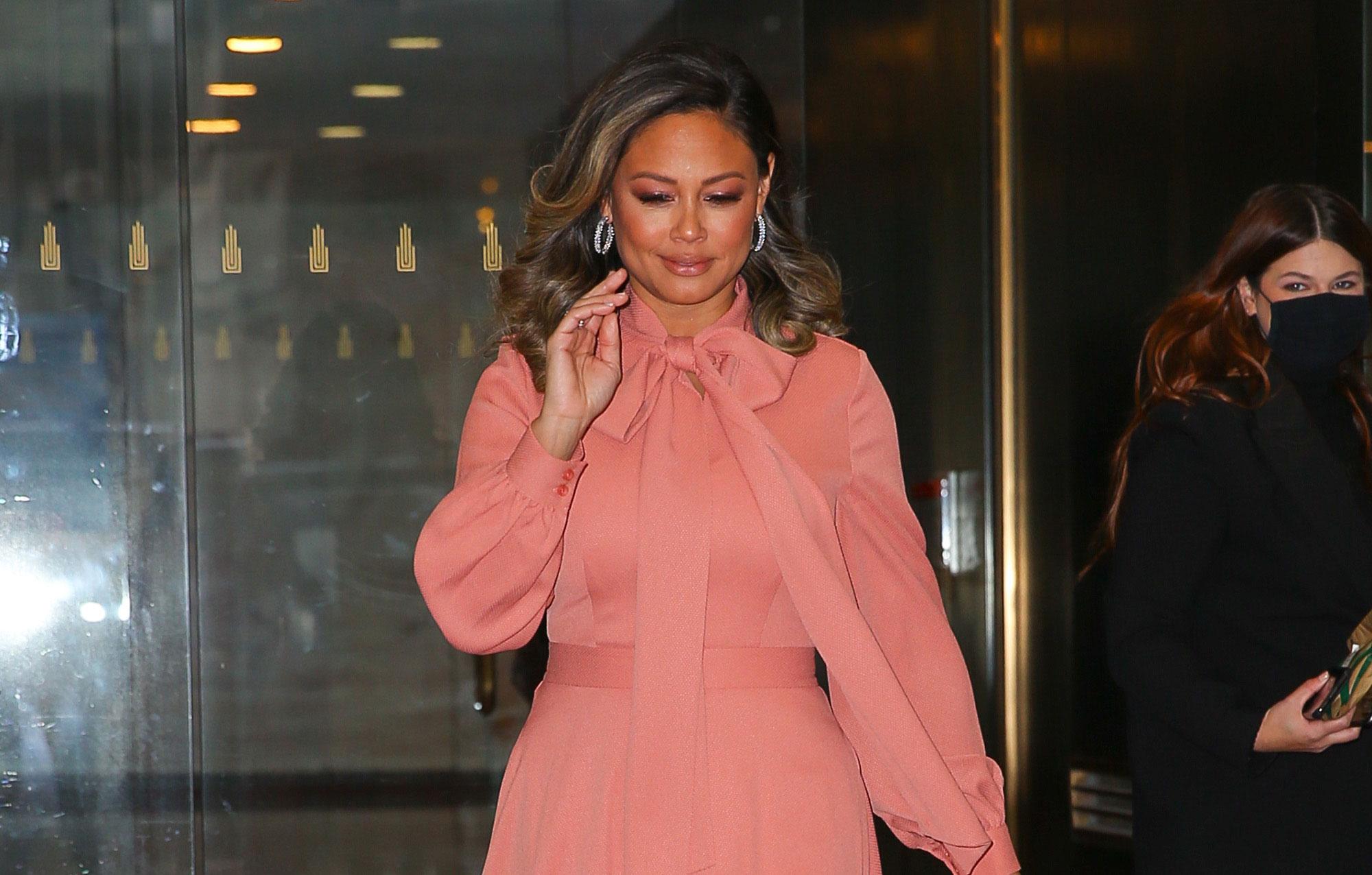 Of course, the mom-of-three received many positive comments from her celeb pals.
Tiffani Thiessen wrote, "@vanessalachey congrats friend! Go kill it!!!! ❤️❤️👏👏🔥🔥," while Carson Kressley exclaimed, "Getting this !!!!"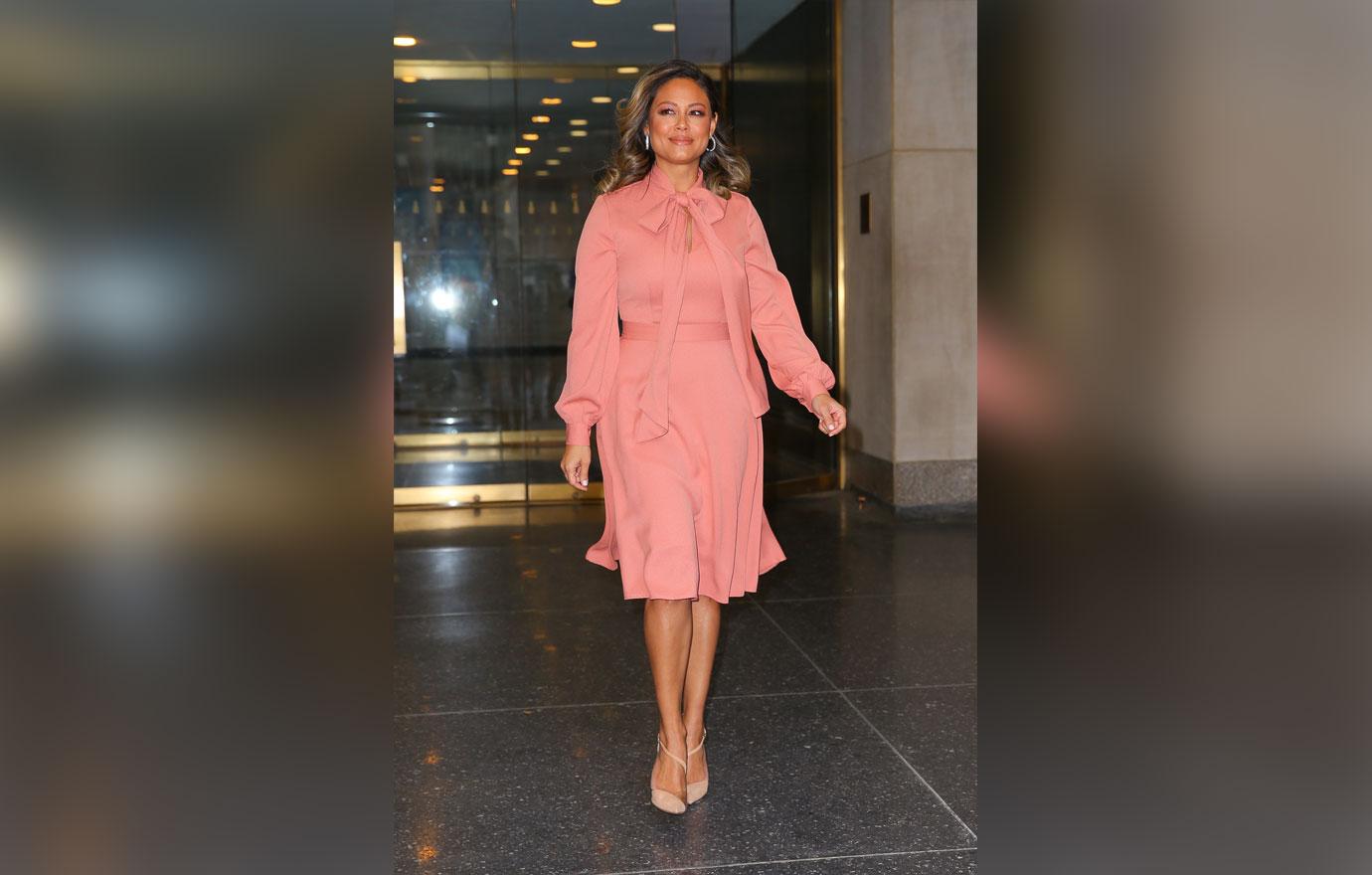 In the tome, Lachey touches upon her personal life, in addition to some parenting tips and recipes. The TRL alum also got candid about her strained relationship with her mother.
"I struggle with my mom leaving because I look at these kids and Camden is the age when my mom left and there's not a bone, an ounce, in my body that could ever just walk away from [them]," she said of her eldest son. "I don't understand it and that's her story to tell to me one day then. But for her to have that piece of us forever and ever, no matter what and no matter where she is in her life, no matter how she feels about us [it's hard to understand]."
She continued, "I've made the peace that I need to make to be able to speak about it and I think I made that peace because I now know the choices I've made as a mother and the things I will not do to my children. But I would be lying if I said it doesn't still bother me and why it's more fascinating than anything because she was the best mom until she left. She did everything for me. And my dad told me, she prayed and prayed she would have a baby girl and so all she wanted was a baby girl."
Article continues below advertisement
To recreate Lachey's look for less, keep scrolling to shop directly through Morning Honey!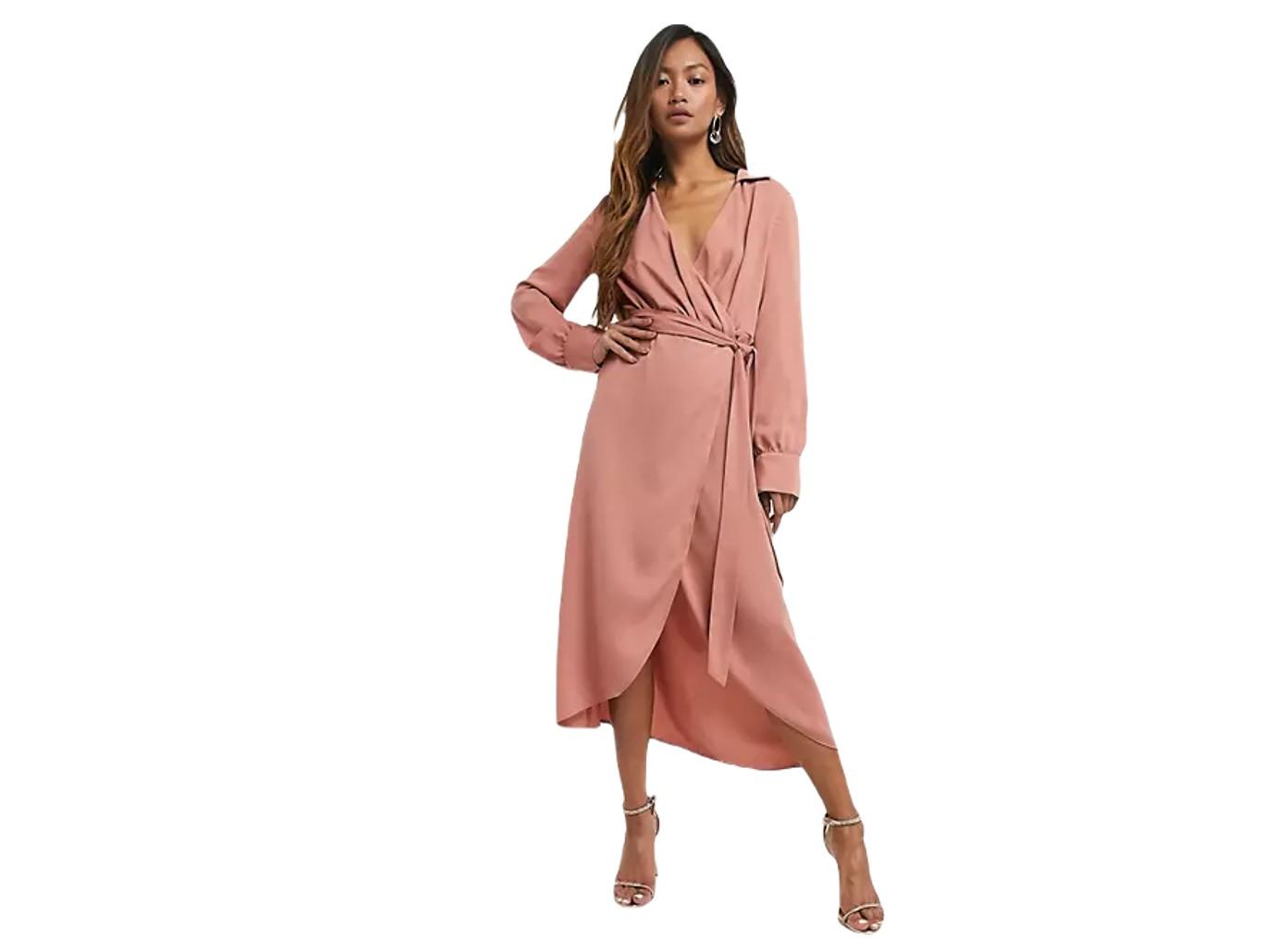 SHOP NOW/SEE IT
ASOS Design Collared Wrap Midi Dress With Tie Belt In Terracotta retails for $66 at asos.com.
Article continues below advertisement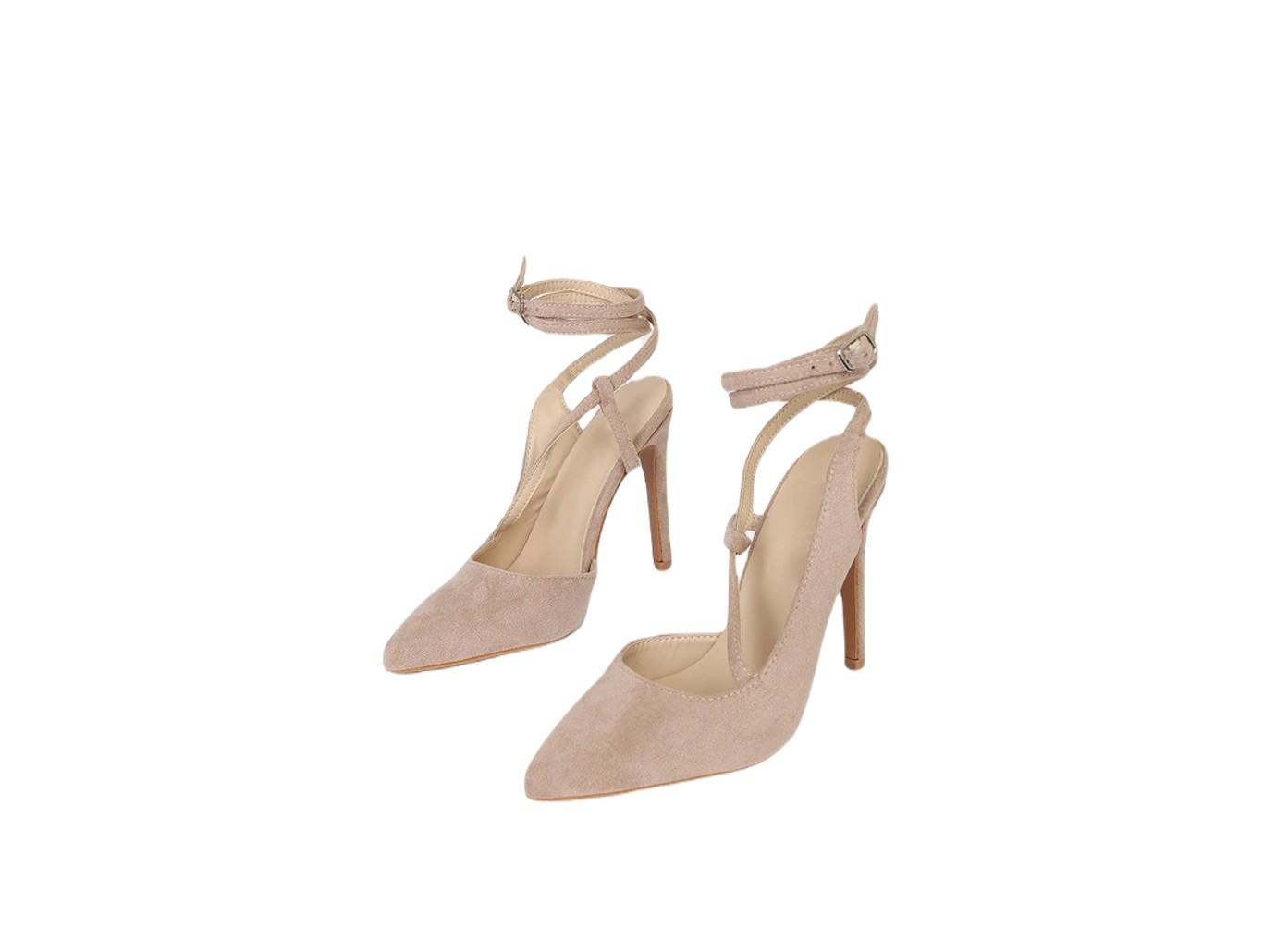 SHOP NOW/SEE IT
Katreena Light Nude Suede Pointed-Toe Lace-Up Heels retail for $35 at lulus.com.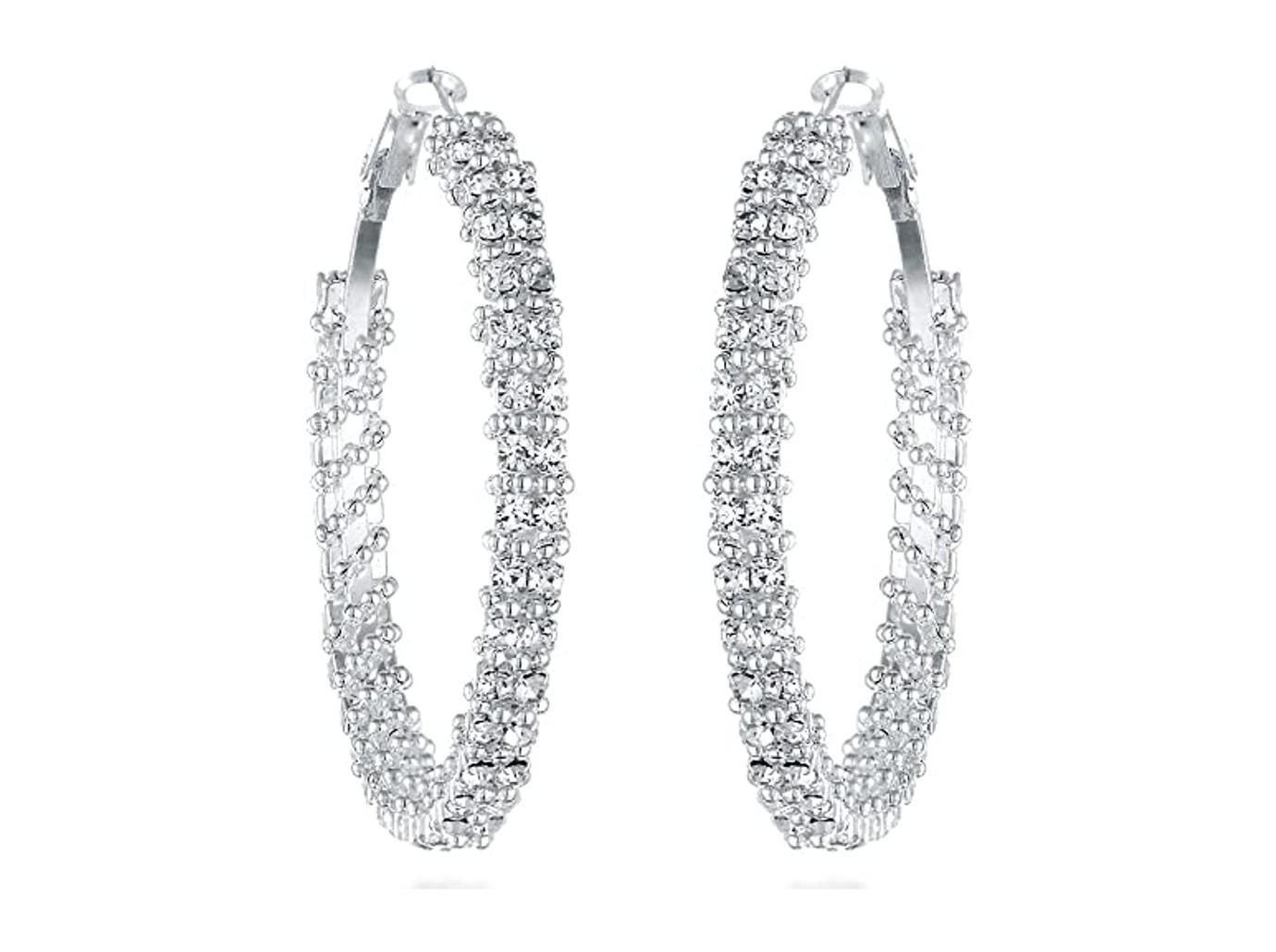 SHOP NOW/SEE IT
Gemini Silver Plated CZ Diamonds Big Hoop Earrings retail for $29.98 at amazon.com.