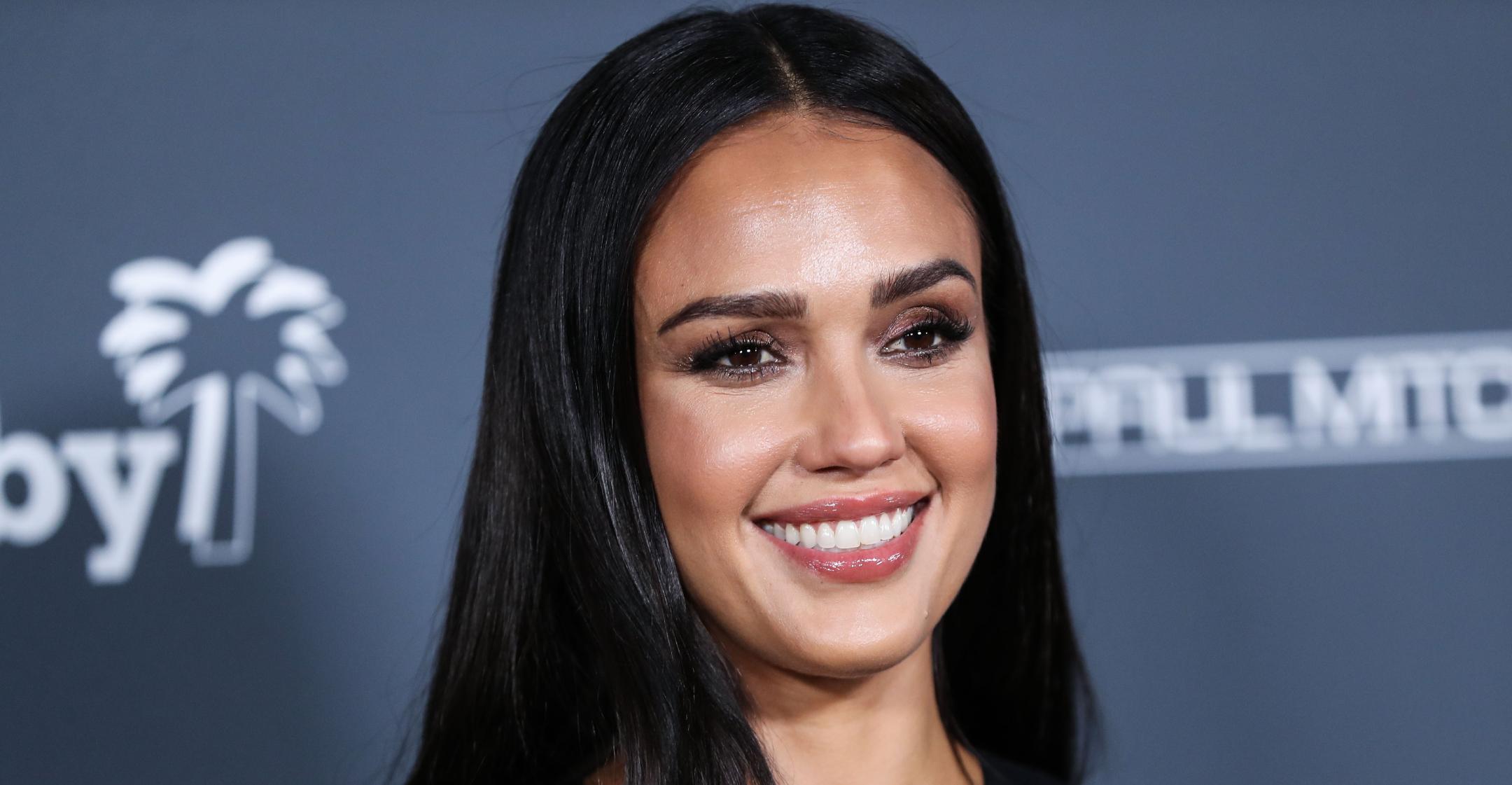 When It Comes To Giving Your Kids Rules & Boundaries, Jessica Alba Encourages Parents To Do Whatever Is 'Right For Your Family'
When it comes to parenting her three kids, Jessica Alba learns through trial and error.
As a mom to her and husband Cash Warren's two daughters, Honor, 13, and Haven, 9, as well as 3-year-old son Hayes, the Dark Angel actress has seen what does and doesn't work for her brood.
Article continues below advertisement
"I definitely like to give my kids boundaries so that they can thrive. I try to keep their minds open to learn about other cultures, different people, different households. I talk to them about how there's room for all of it and there isn't one right way to do anything," she explained to Yahoo Life's parenting series So Mini Ways. "You just have to know what's right for your family, and appreciate that we're not all the same."
Article continues below advertisement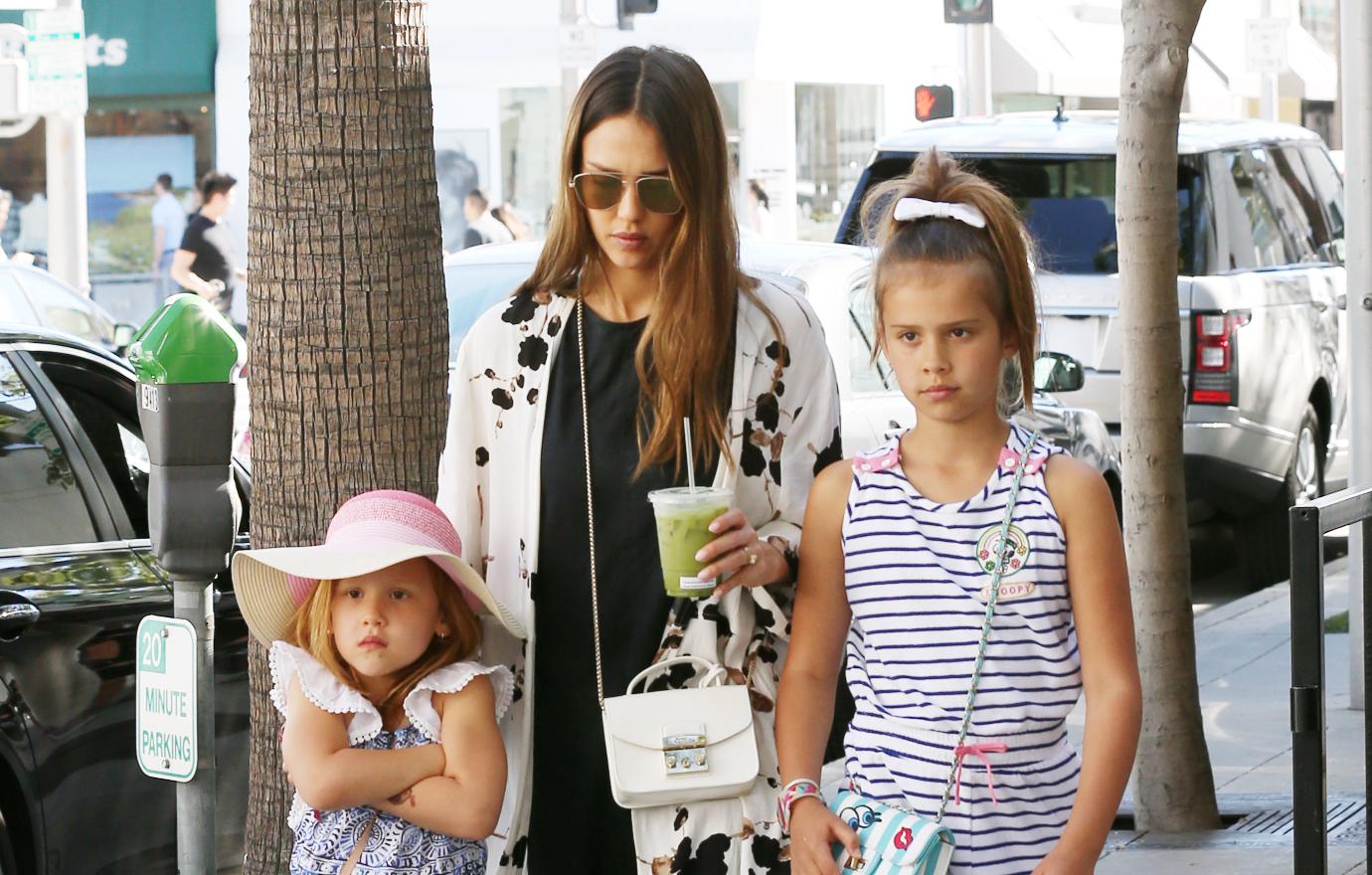 "I don't think it's that controversial. I think everyone's different and everyone processes information differently, and I simply wanted to show up to be the best mom for my kid, knowing she was going through [this phase]," she shared. "For me, my most difficult time as a kid was transitioning from child to adult. And [dealing with] those pre-teen/teen times, because you feel like, 'Wait, I feel a little more independent. I feel like I can make my own choices, but then I'm also a kid still.' This in-between time can be a little bit confusing."
Article continues below advertisement
Alba explained that when Honor turned 11, her daughter had that same feeling, so to avoid making the same mistakes that her own parents did, she decided to turn to a professional for guidance.
"For me it was really out of, I felt like my relationship really suffered with my parents because they didn't know how to communicate with me and how I needed to be parented," said the mom-of-three. "I didn't want that breakdown with Honor, so we went to therapy together."