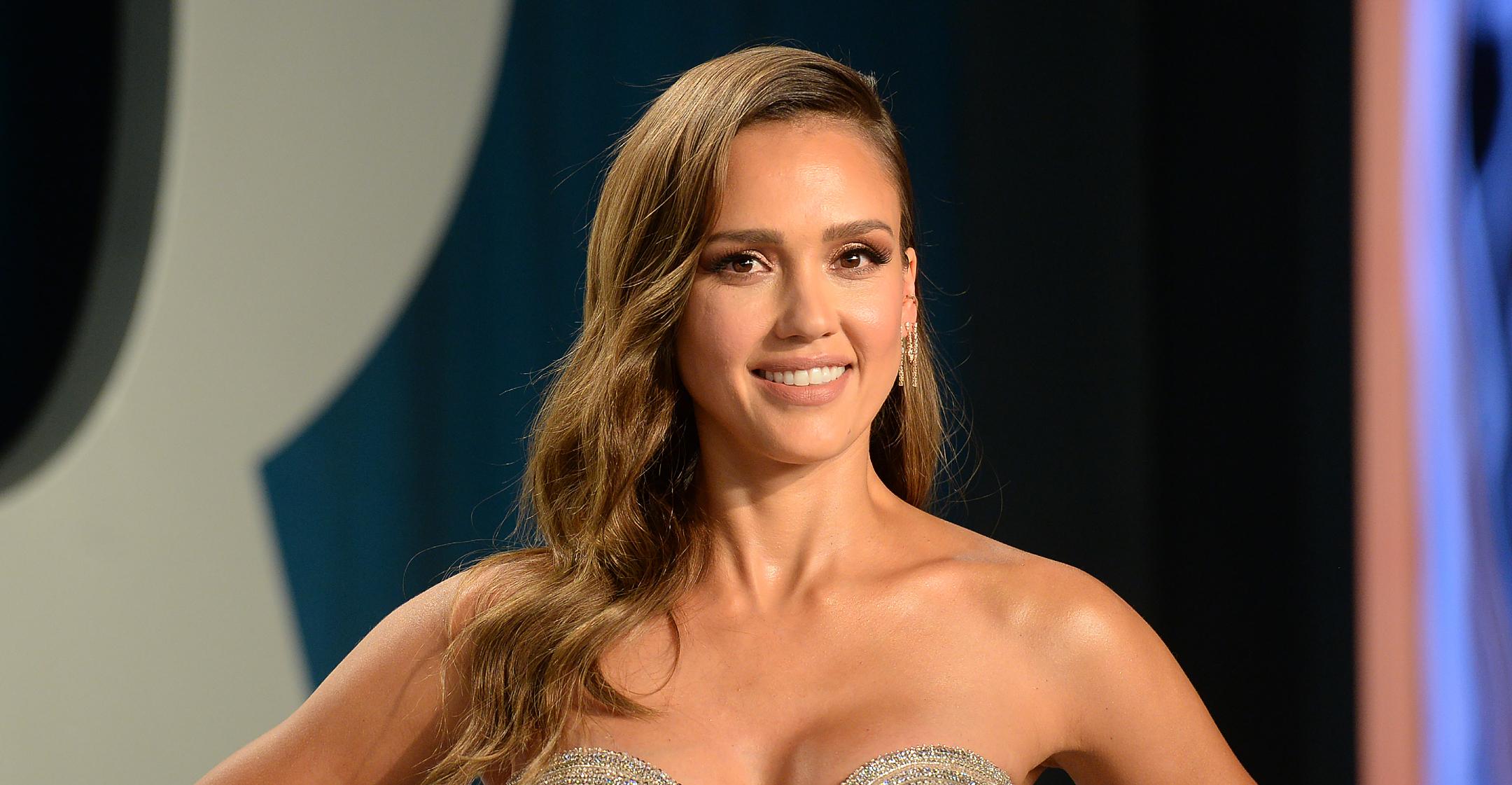 Jessica Alba Recalls The Struggles She Faced When Building Her Billion-Dollar Empire: 'I've Had To Pave My Own Way'
In May, the Honest Company was valued at over $1 billion — something cofounder Jessica Alba couldn't be more proud of, especially since some brushed off her ideas in the beginning.
Article continues below advertisement
"I love facts and data, so whenever there's a naysayer with a laundry list of why everything shouldn't happen, I love asking questions. 'Oh really? Why couldn't this work?' And then you collect all the data that you need to come in and hit them over the head with it," the 40-year-old actress explained to PEOPLE. "It's also the way you deliver it. Because if you deliver it with a smile, it's just facts."
Despite some push back, Alba stated that she always believed in herself.
"I actually had the biggest vision right away, and then I had to bring it down to earth. I just knew in my heart that this company should exist," she noted. "If people knew that they could take their health and wellness into their own hands and make better choices, why wouldn't you? The hardest part was probably getting it off the ground."
Article continues below advertisement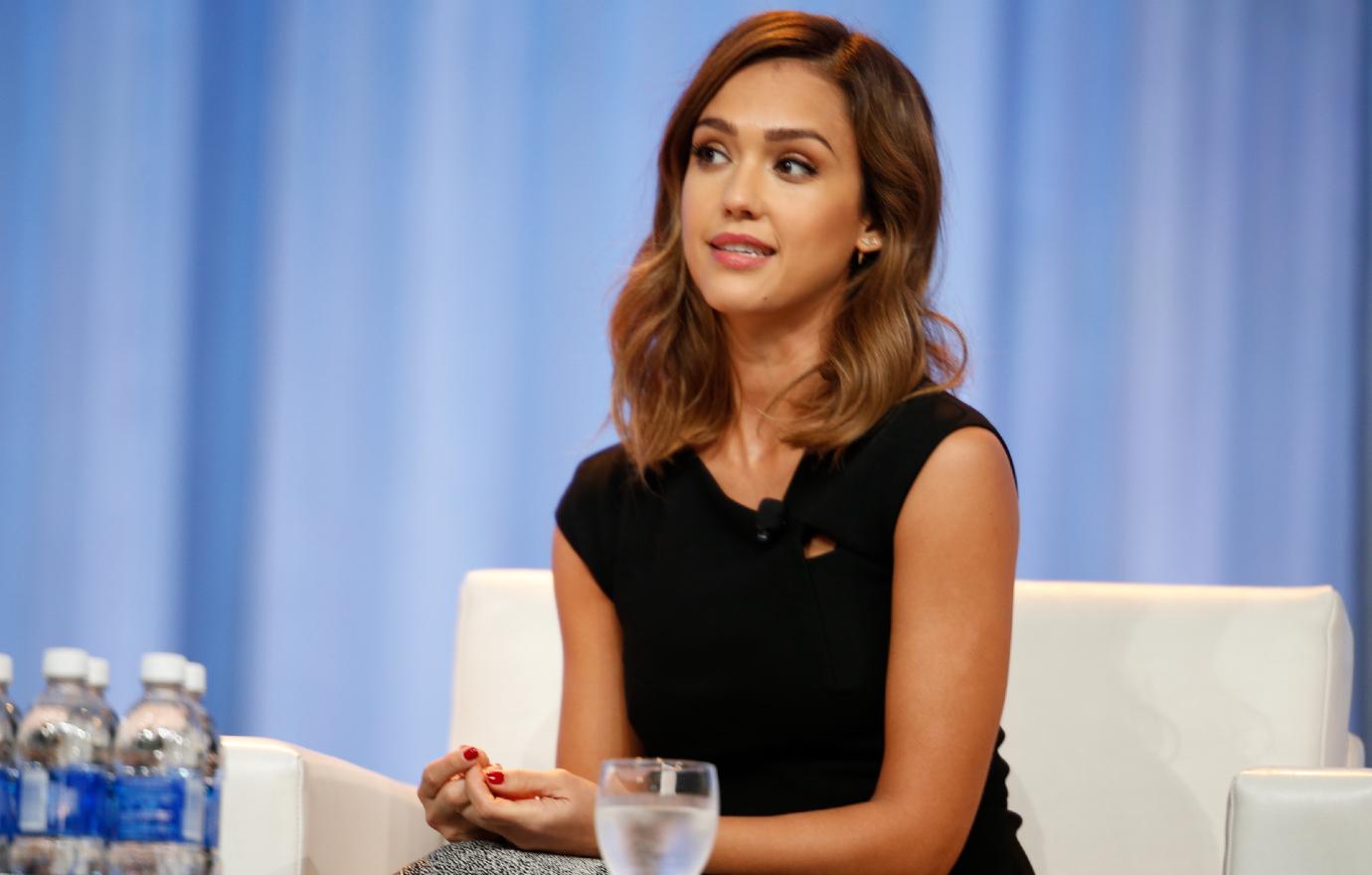 When the eco-friendly company launched in 2011, the products consisted mostly of baby care items like diapers and wipes but nowadays, they've expanded into household cleaners, feminine care, makeup, skincare and more.
Article continues below advertisement
While building up the brand, the mom-of-three admitted she became so "obsessed" with the project that she barely got any sleep.
"I know what it's like to live paycheck to paycheck, and it's not freaking fun. So I just had a different mentality or a different drive," she said. "I've had to pave my own way."
When it comes to giving advice, Alba offered a few words of wisdom.
"I didn't feel like I had anything to lose. No one believed I could do it in the first place," she recalled. "If you're doing something that you haven't done, or has never been done before, what do you really have to lose?"
The Dark Angel star also hopes that her accomplishments will inspire others to believe that they too can accomplish anything.
"Hopefully, it'll be much easier for the next generation to come through. Especially for the Latina generation of kids coming up," she noted. "There's not a lot of business leaders that look like us and there's still not a lot of people in Hollywood that looks like us. Especially in front of the camera, behind the camera all of it, you know. So the more that you see yourself, the more you can imagine that you could possibly be there."