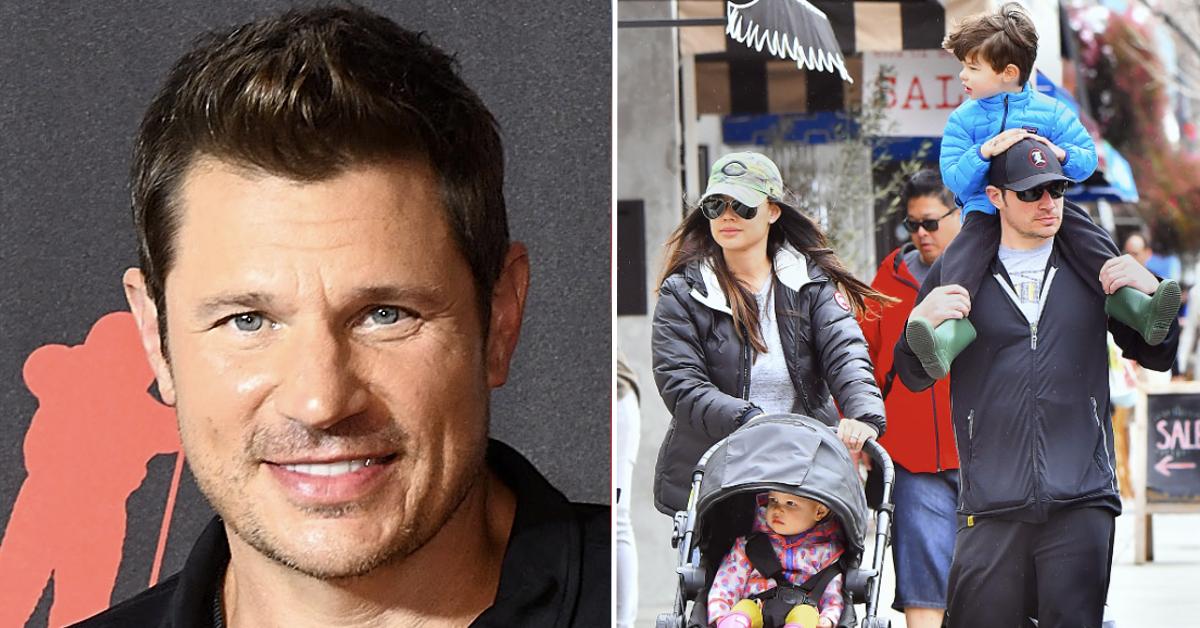 Does Nick Lachey Think Any Of His 3 Kids Will Want To Pursue Music? 'I Could See It Happening,' Singer Admits
From his days with the boy band 98 Degrees to starring in a reality show with ex Jessica Simpson, singer Nick Lachey has spent more than half of his life in the spotlight. And though he knows the inevitable ups and downs that come with fame, he revealed that he would never hold back his children from pursuing their dreams if they want to one day follow in his footsteps.
Article continues below advertisement
In particular, the "What's Left of Me" crooner thinks there's a good chance his and wife Vanessa's eldest son, 9-year-old Camden, will want to do something with music.
"Cam loves music and loves to sing," he shared with OK!. "He is now taking ukulele lessons in Hawaii, and he is very musically inclined."
"Again, that is one of those things where I could see it kind of evolving and happening, but you don't want to force it either — you want to let them kind of gravitate to their own interests and then when they latch onto something, you do everything you can to support those interests," he explained. "But I can certainly see him potentially wanting to do music because he is really, really good at it, and he tends to like it."
Article continues below advertisement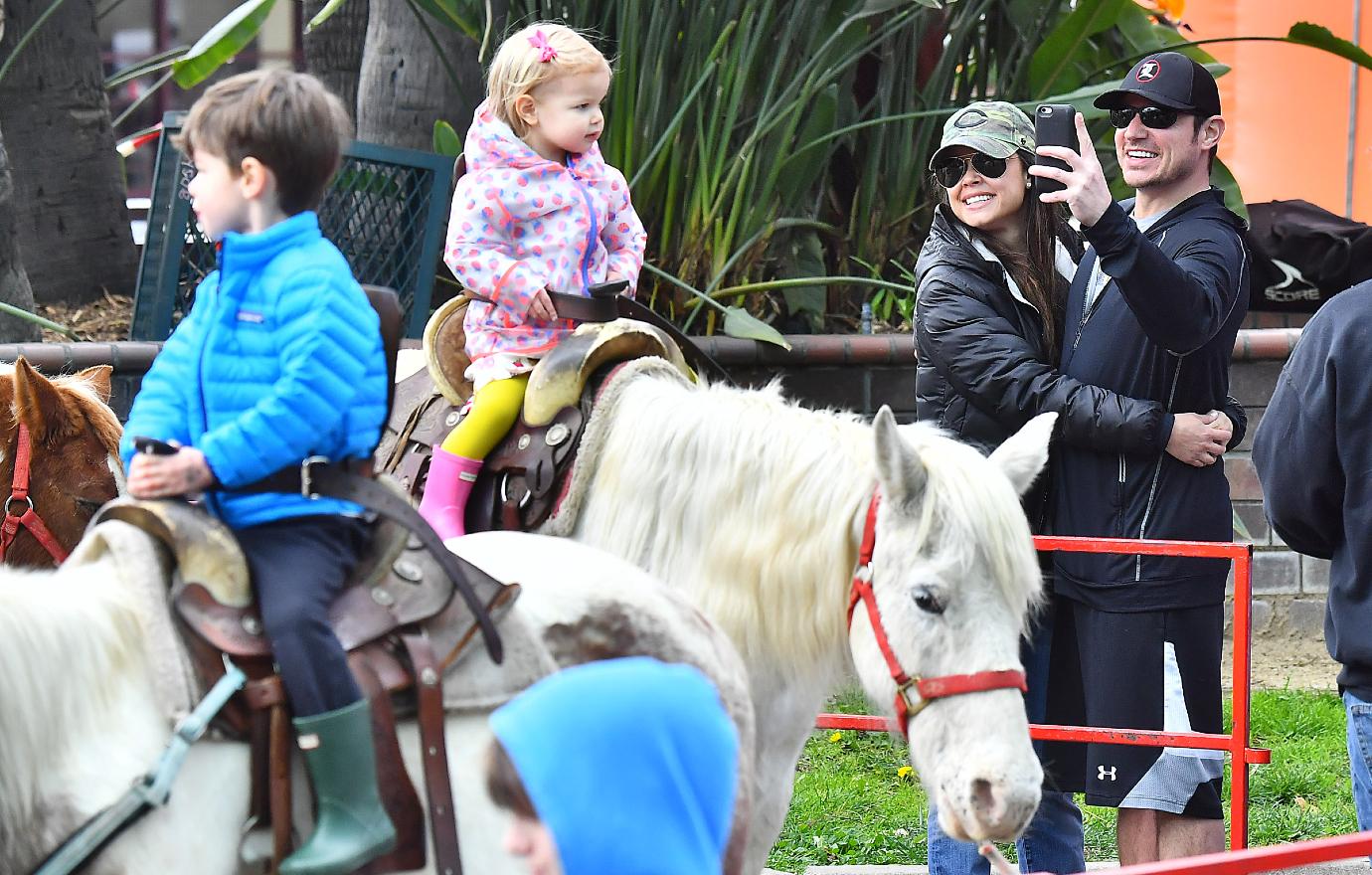 Lachey — who also has daughter Brooklyn, 6, and son Phoenix, 4 — acknowledged that it "would be pretty hypocritical if I said, 'You're not allowed to do that stuff,'" considering his and Vanessa's careers.
Article continues below advertisement
"But again, the part of me that loves what I do would love to see them get into it and do it – but only on their own terms. I want them to kind of find it on their own," the dad-of-three noted. "It's not a stretch to think that one or even all of them will eventually find their way to something musically. They all seem to show a little bit of signs of it, so we'll see."
All that being said, the Masked Singer alum confessed that his children aren't the biggest fans of his singing voice.
"It's funny – we always joke in our house, I will sing around the house, and I don't even realize I am doing it," he shared. "I just do it all of the time, and Cam will say, 'Dad, dad, stop.' I say, 'Wait a minute, don't you know what paid for this house? Don't you understand daddy singing is sending you to school?' They get annoyed when I sing around the house."