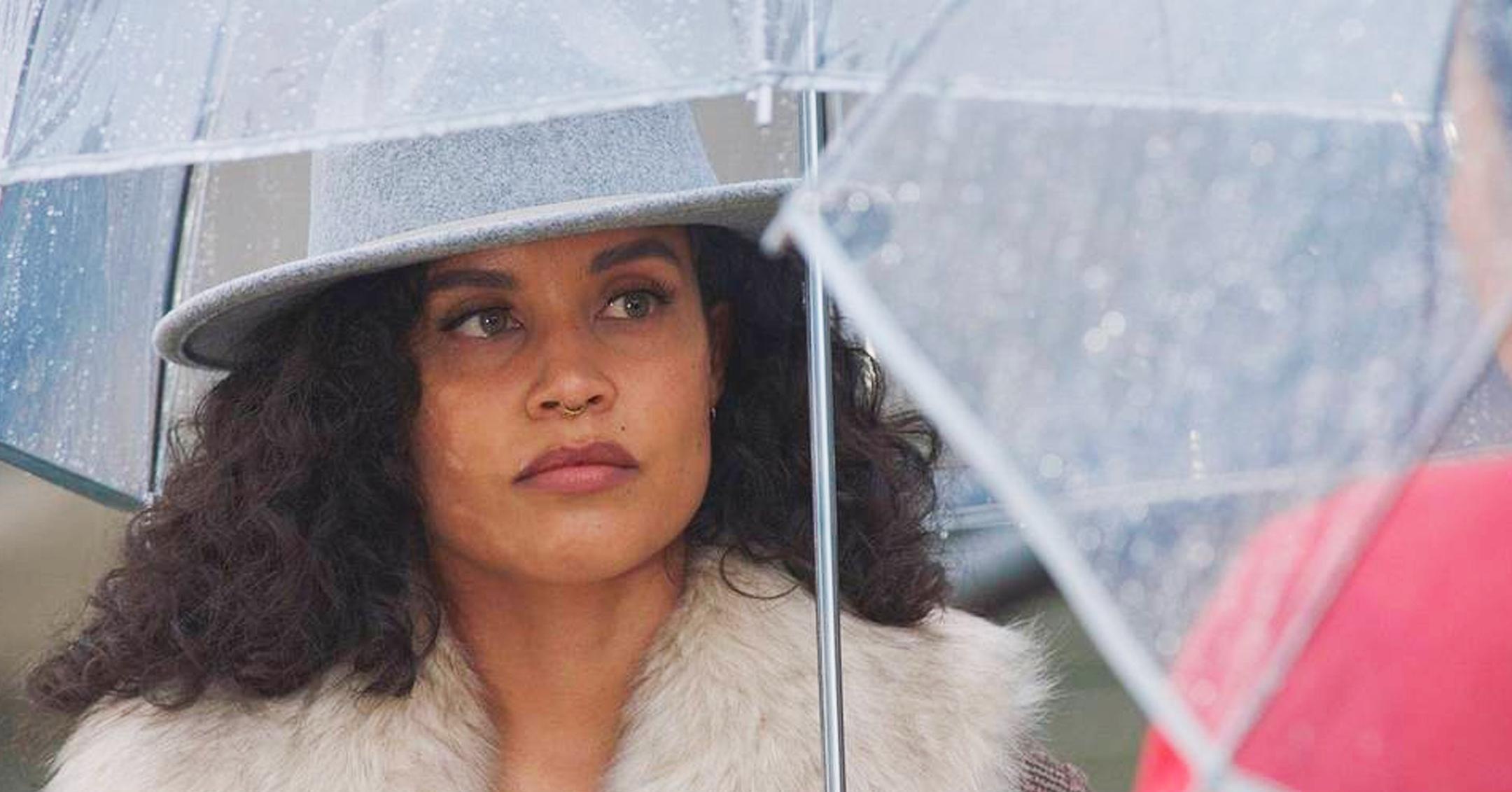 Exclusive: Amanda Grace Jenkins Says Viewers Will 'Definitely Get Swept Up In The Feeling Of Love, Magic & Drama' While Watching HBO Max's '12 Dates Of Christmas'
Article continues below advertisement
Jenkins decided to sign on for season 2, as she was in the right headspace to be looking for love and a relationship.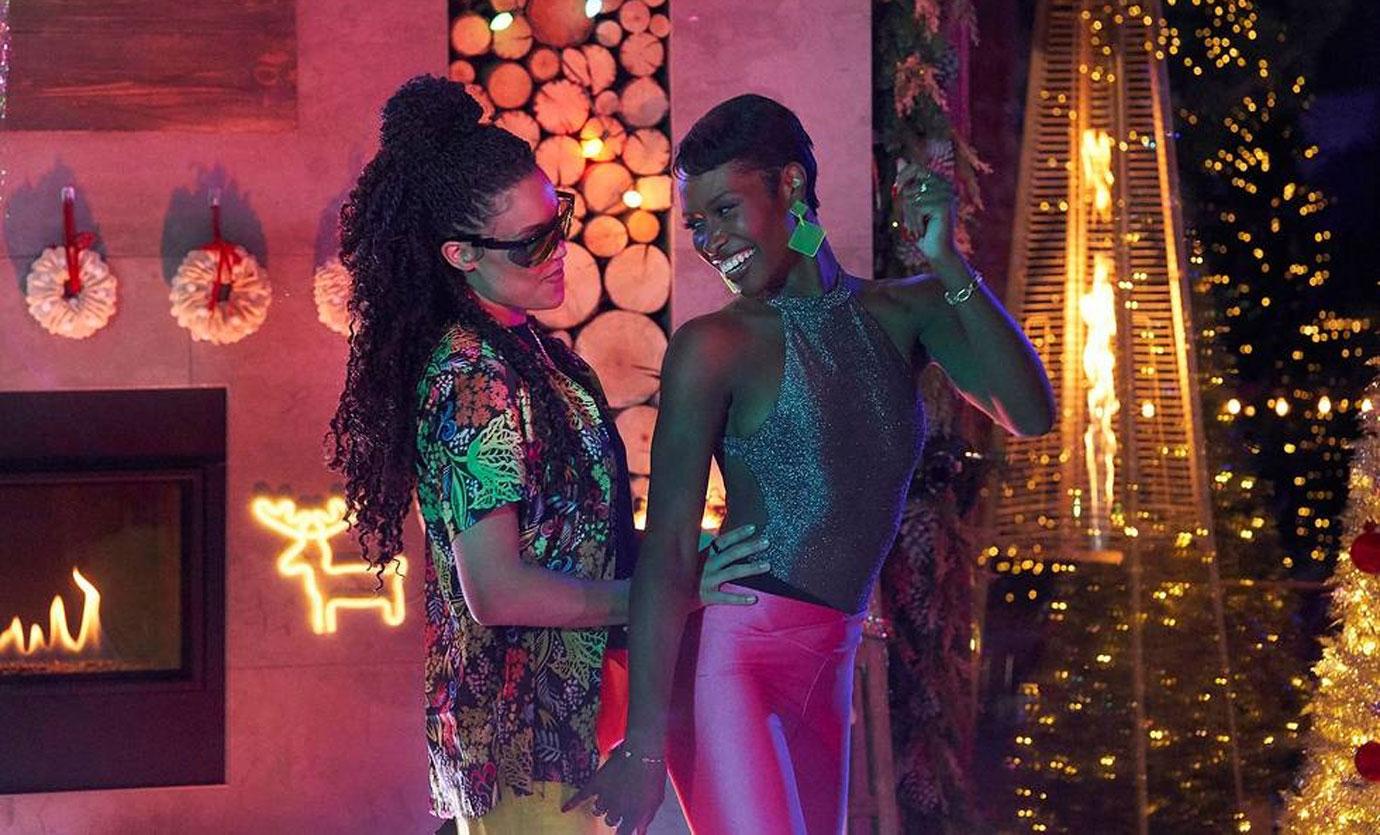 Article continues below advertisement
"I am definitely kind of cheesy. I love Disney and musicals and things like that," she exclusively tells Morning Honey. "I just love the theme of it and that is what initially sparked my attention. When I learned more about [the show], and I saw they had gay representation on there, I said, 'Oh wow, this is so cool.' Having the opportunity to be a part of that representation definitely pulled me in as well."
Before embarking on her latest venture, the brunette beauty knew she wanted to be in "a healthy relationship."
"That was something that I desired, and I spent a long time on my own just kind of working on myself and doing the head and heart work and just kind of falling in love with myself more," she says. "I think it's not a bad thing to be single, and I think that is something that I would like to talk more positively about, but if I am going to bring someone into my life, I want something that is healthy for me and I am healthy for them, so that was ultimately what I was looking for going onto this experience."
Article continues below advertisement
"I didn't know what to expect. I feel like I didn't know too much going in, but I just was very open and said, 'I could meet the love of my life in this experience or I cannot,'" she adds. "I felt pretty positive either way that I was going to make some great connections, so that was something I was looking forward to and if something turned into something more than just a great connection, then amazing."
However, she admits that the whole process was "very nerve-wracking," as "it's been a while since I brought someone home for the holidays."
Article continues below advertisement
Fortunately, Jenkins had her co-leads by her side, and they were all "able to lean on each other" during the hard times, especially since they were all looking for their other half at the same time.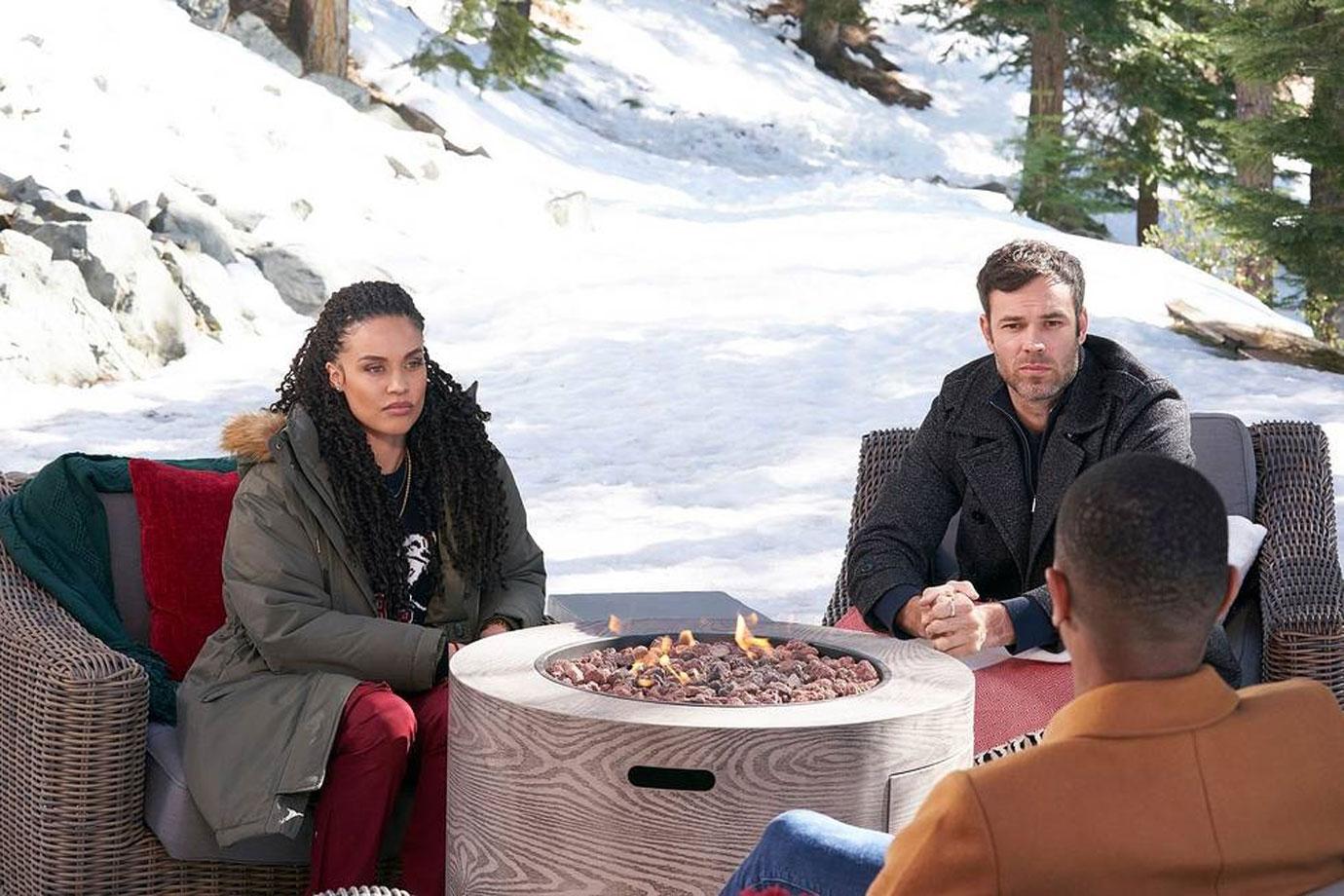 Article continues below advertisement
"The dynamic was really cool between the three of us because we were able to give each other all different kinds of advice and perspectives and that was very helpful going through this experience," she notes.
But there's never a dull moment when the cameras are rolling — Jenkins teased that there might have been some "moments" when she and Escalante had their "eye on the same person."
Despite the ups and downs, Jenkins is "really glad that I did this, and I think that it was an amazing experience."
"I learned a lot about myself through this," she shares. "I am not the type of person to have regrets or anything. I did learn a lot more about my personality and just my dating process and how I move through the world in the dating realm of things. I think those are all good things to know about yourself."
Article continues below advertisement
The Rosewood alum wants fans to know that they will "definitely get swept up in the feeling of love and magic but also drama and a wild time."
"It definitely gets spicy and sexy and dramatic on there, but that stuff can be fun to watch. There is a lot of feels happening from all different directions, there is a lot of stories, a lot of different dynamics happening, and it will be interesting to see how it all plays out," she teases.
Article continues below advertisement
"I hope that people will be able to connect with each and every one of the people on this show and be empowered to go into their dating lives — knowing that all of the nuances that come with looking for love and family dynamics and all of those sorts of things and realize that there are so many different types of experiences that you can have and there is not one way of finding love," she continues.