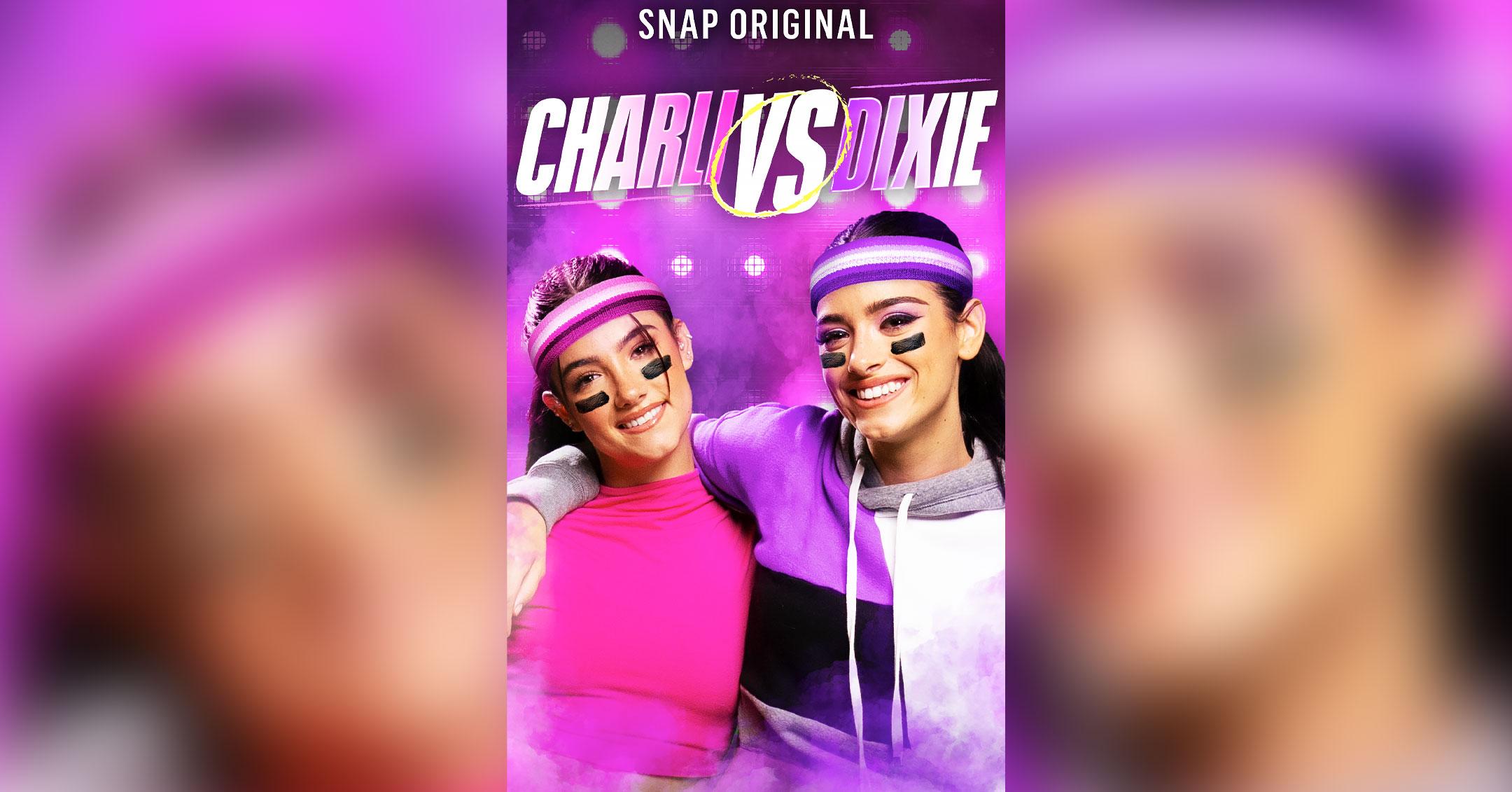 Sibling Rivalry! The D'Amelio Sisters Will Face Off In Fun Challenges For Their New Snapchat Series 'Charli Vs Dixie'
Sisters Dixie and Charli D'Amelio are trading in TikTok for Snapchat!
On November 9, the photo-sharing app will debut their new series Charli Vs Dixie, which will see the siblings face off in 10 challenges, with the winner receiving $50,000 to be donated to the charity of their choice.
Article continues below advertisement
In the recently released trailer, the social media stars go head-to-head in competitions that include things like a fashion show, cake decorating, watermelon smashing, Jenga and dodgeball.
"My strategy is having no strategy," Charli quips at one point. "I'm very proud of myself."
Meanwhile, the "Psycho" singer declared, "I cannot have my little sister beating me in anything."
The Snapchat Original will also feature a few of their pals — YouTuber Gigi Gorgeous, Dance Moms alum Kenzie Ziegler and Scott Evans — who participate as judges and hosts for some of the activities.
Article continues below advertisement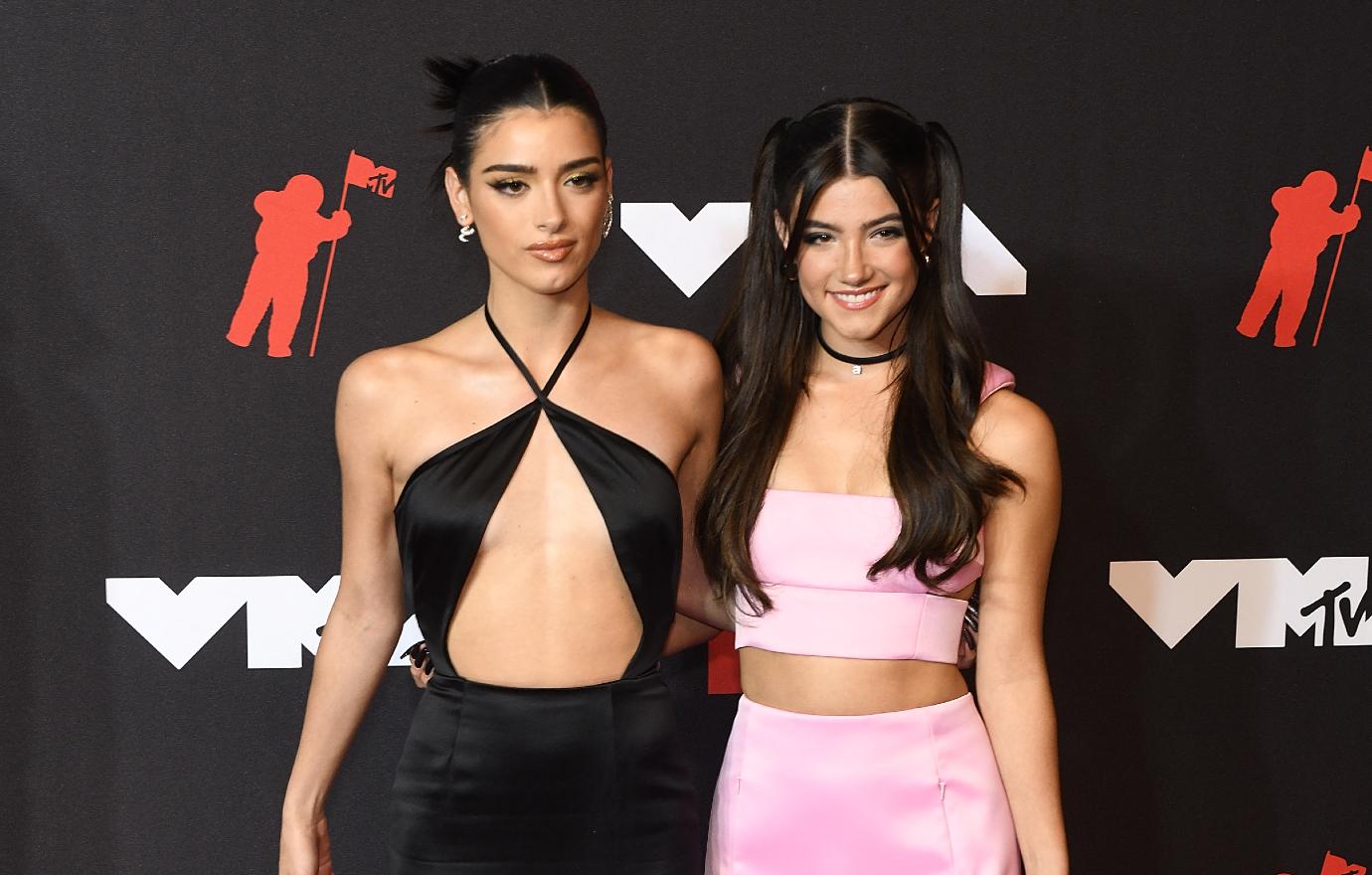 Their parents, Marc and Heidi, will be making a cameo or two over the 10-episode series as well.
Though this is the ladies' first show to debut solely on social media, they also starred in Hulu's docuseries The D'Amelio Show, which offered an inside look at the young stars' rise to fame.
Article continues below advertisement
"We've always been a very close family, but this experience has brought us even closer and we're really excited to share a glimpse of our lives with the world," the girls' father said of filming. "Many people create impressions of us based off of short content, a few minutes or even seconds. But now, we're looking forward to sharing a side that you likely don't get to see on our social channels."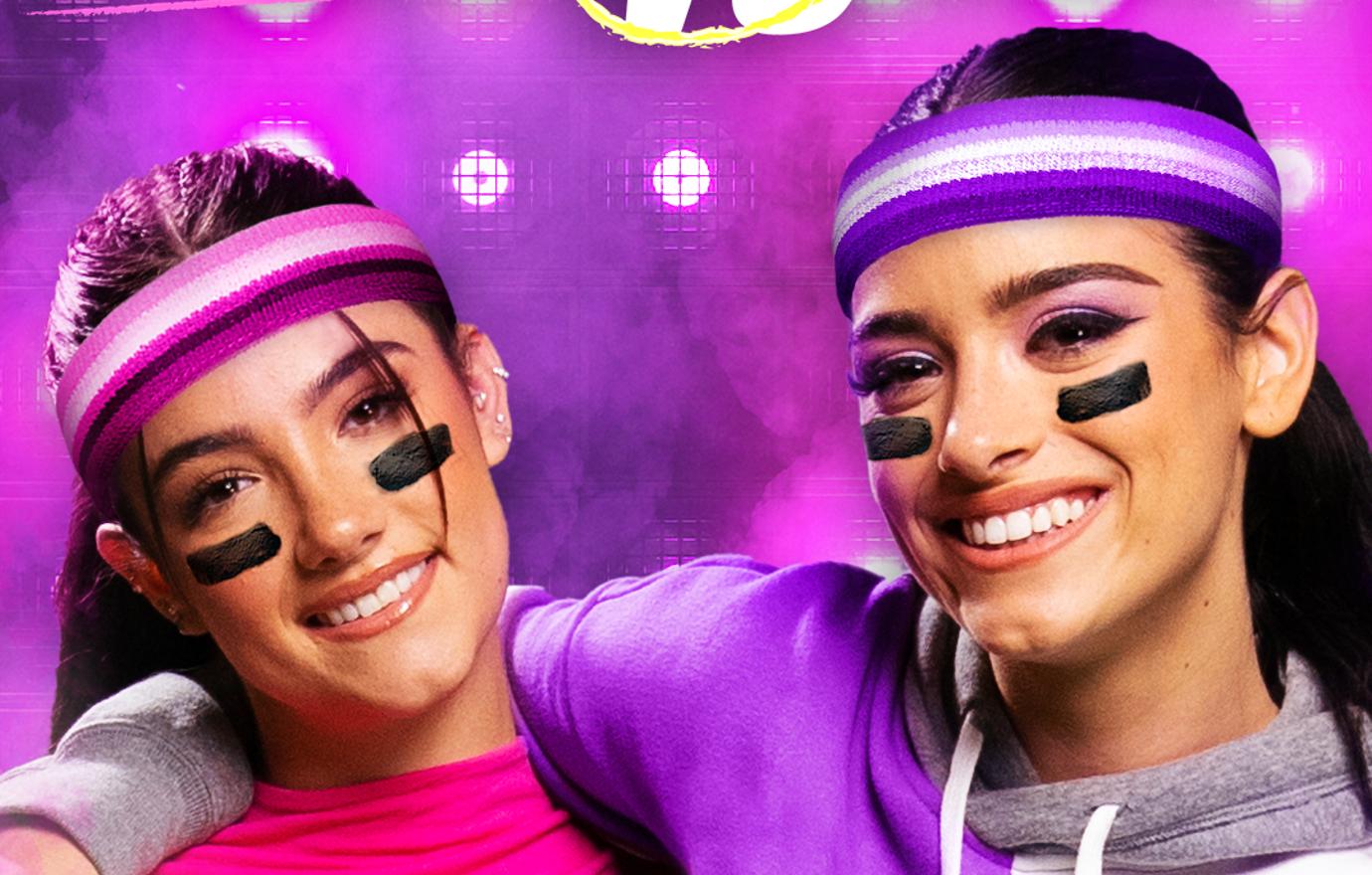 Article continues below advertisement
The first season consisted of eight episodes.
"Two years ago, Charli and Dixie D'Amelio were virtually unknown outside of their town, and now have over 100 million fans who tune in daily for their every move," noted Belisa Balaban, VP of documentaries at Hulu. "Every teen on social media dreams of becoming famous, but what happens when the reality hits?"
Balaban added, "The D'Amelio Show joins our growing slate of docuseries about the human experience and we're incredibly excited to partner with the D'Amelio family to offer viewers an authentic look at the complicated lives of these two relatable young women thrust to the top of the social media algorithm."