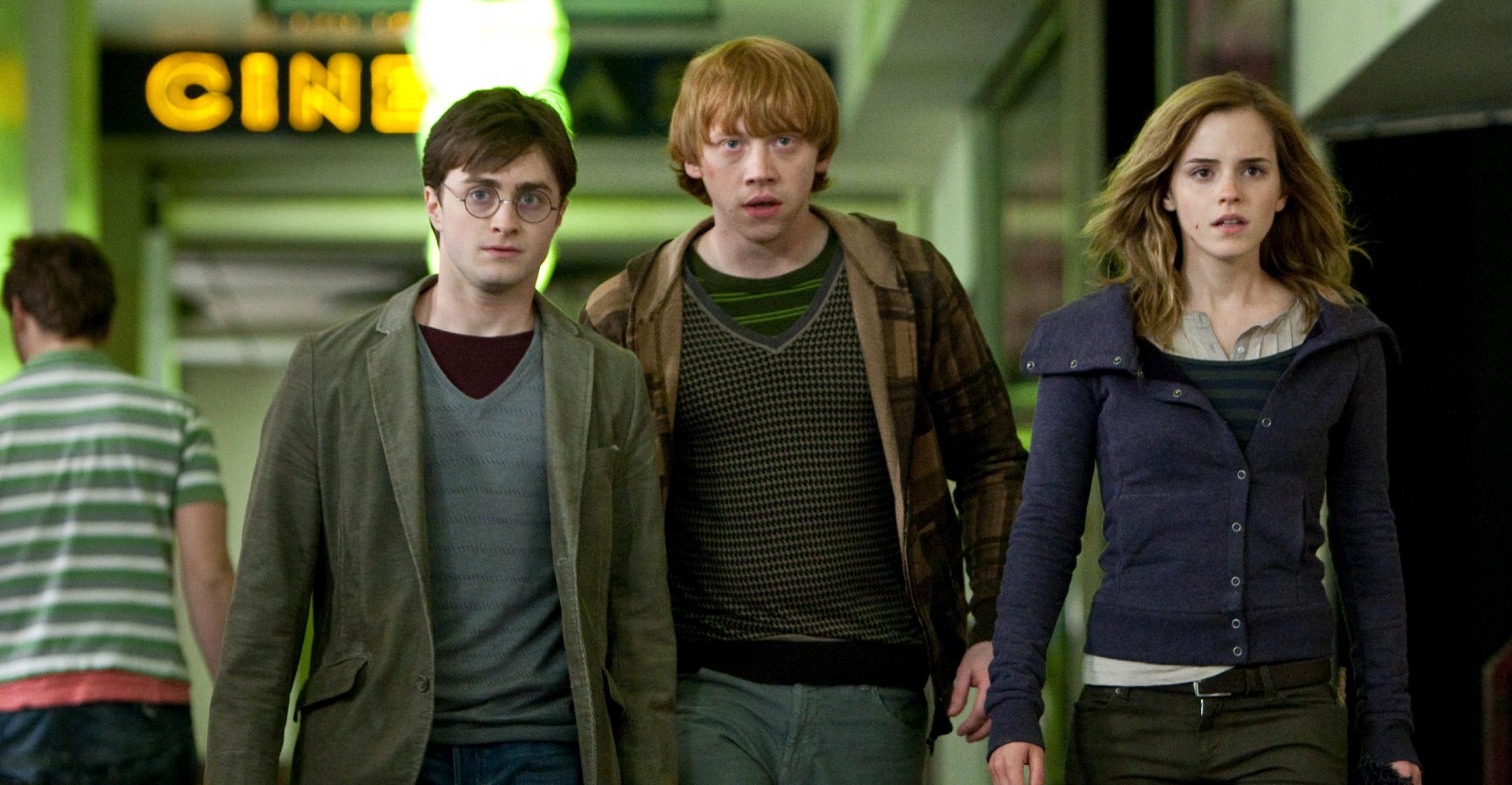 'Harry Potter 20th Anniversary: Return to Hogwarts' Special Will Reunite Stars Daniel Radcliffe, Rupert Grint & Emma Watson
It's the moment Potterheads have all been waiting for! For the first time ever, the stars of the Harry Potter franchise will reunite for Harry Potter 20th Anniversary: Return to Hogwarts.
Article continues below advertisement
Premiering on January 1 via HBO Max, the steaming special will feature Daniel Radcliffe (who plays the titular wizard), Emma Watson (Hermione Granger) and Rupert Grint (Ron Weasley) sitting down with Christopher Columbus, the director of Harry Potter and the Sorcerer's Stone, the first movie which premiered 20 years ago today.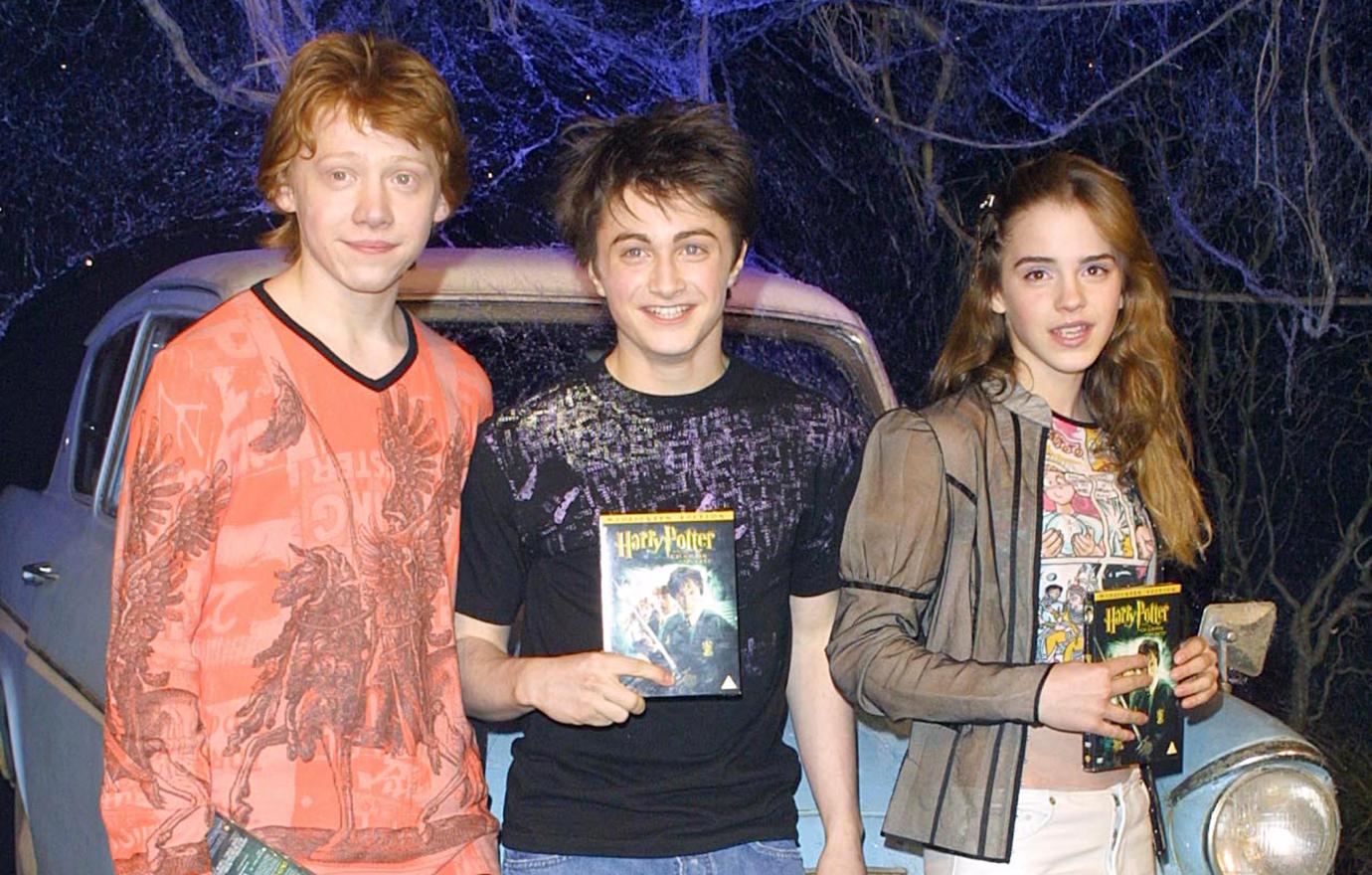 Article continues below advertisement
The main trio will be joined by other franchise stars, such as Helena Bonham Carter (Bellatrix Lestrange), Robbie Coltrane (Hagrid), Ralph Fiennes (Voldemort), Jason Issacs (Lucius Malfoy), and Gary Oldman (Sirius Black).
Plenty of the actors who played Harry's friends and enemies will also pop in, such as Tom Felton (Draco Malfoy,) Bonnie Wright (Ginny Weasley), Matthew Lewis (Neville Longbottom), and Evanna Lynch (Luna Lovegood).
"It has been an incredible journey since the debut of the Harry Potter and the Sorcerer's Stone film, and witnessing how it has evolved into this remarkable interconnected universe has been magical to say the least," said Tom Ascheim, president of Warner Bros. Global Kids, Young Adults and Classics. "This retrospective is a tribute to everyone whose lives were touched by this cultural phenomenon — from the talented cast and crew who poured their heart and soul into this extraordinary film franchise to the passionate fans who continue to keep the Wizarding World spirit alive 20 years later."
Article continues below advertisement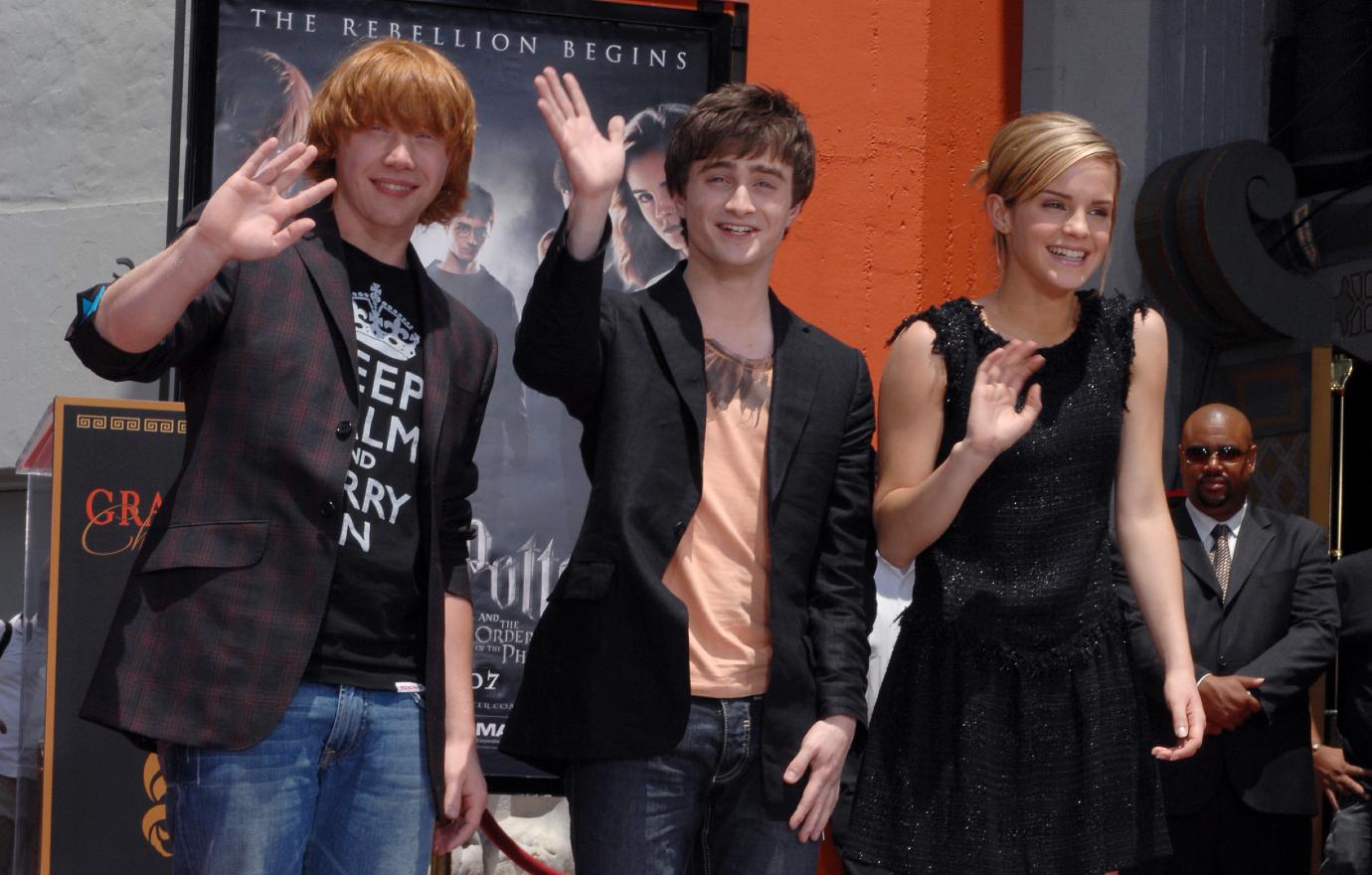 Fans can get a sneak peek at the show by tuning in to Harry Potter: Hogwarts Tournament of Houses, which airs on TBS and Cartoon Network at 8 p.m. ET on November 28.
The game show is a four-part competition series that pits Potterheads against each other "to flex their knowledge of the wizarding world."
The program is hosted by Helen Mirren.
"I knew someday I'd get a Harry Potter role, and I'm so pleased to take part in the 20-year film celebration," the iconic actress stated. "The films inspired such enchantment and wonder for so many of us, and it will be such a treat to reignite that magic for the countless fans who continue to revel in this spellbinding world."