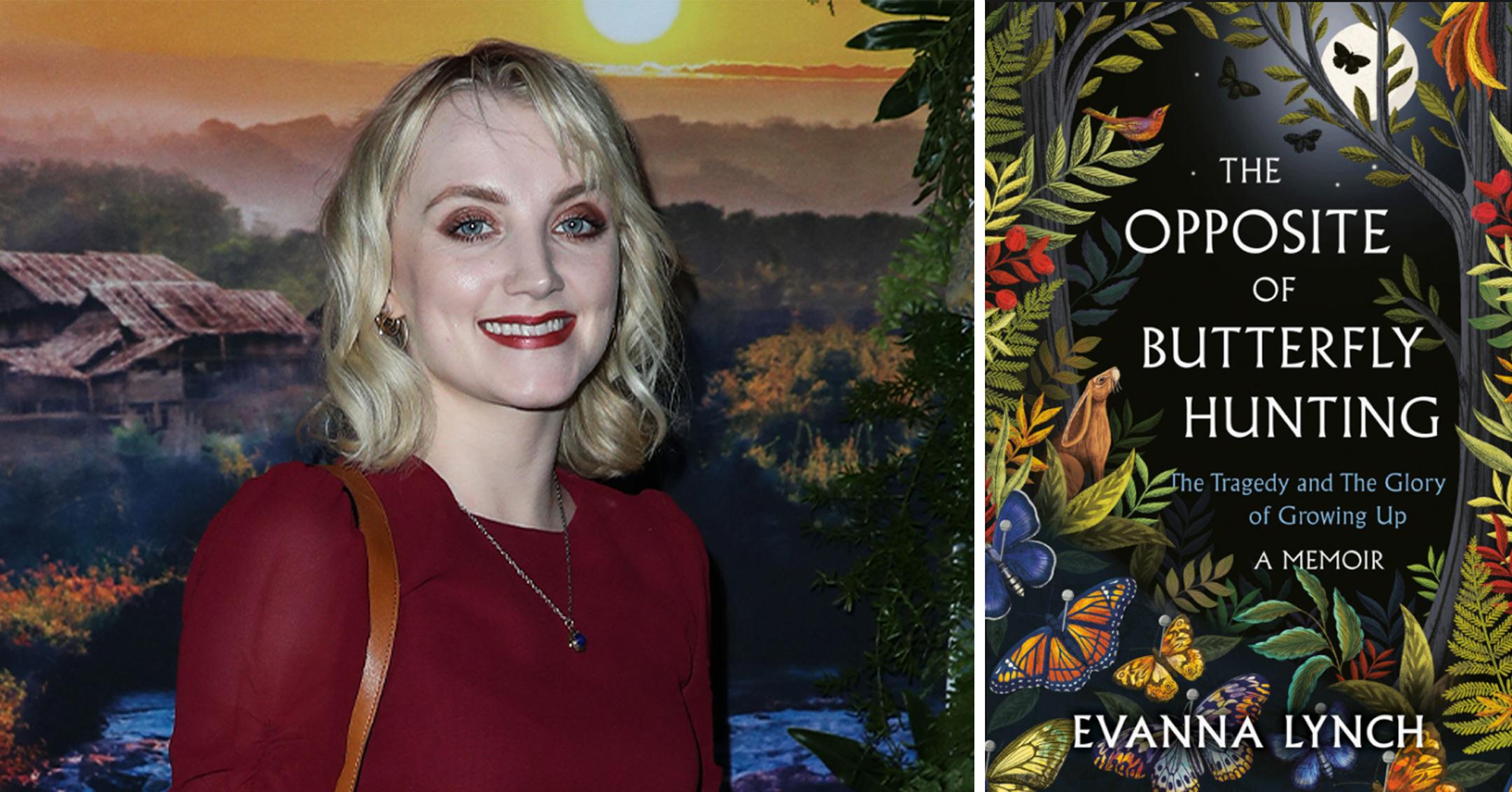 Actress Evanna Lynch Sent A Copy Of Her Very Revealing Memoir To 2 Of Her 'Harry Potter' Colleagues!
Article continues below advertisement
"I really wanted to write this book for years, just because I've been talking about these topics, these themes of parts of my life for a long time, but not really getting my message across, not really getting the complexity and nuance of the story across," she told E! News of her coming-of-age tome.
While it's the first published work for the Irish beauty, she said that her nerves over the project quickly faded when she put her pen to the paper.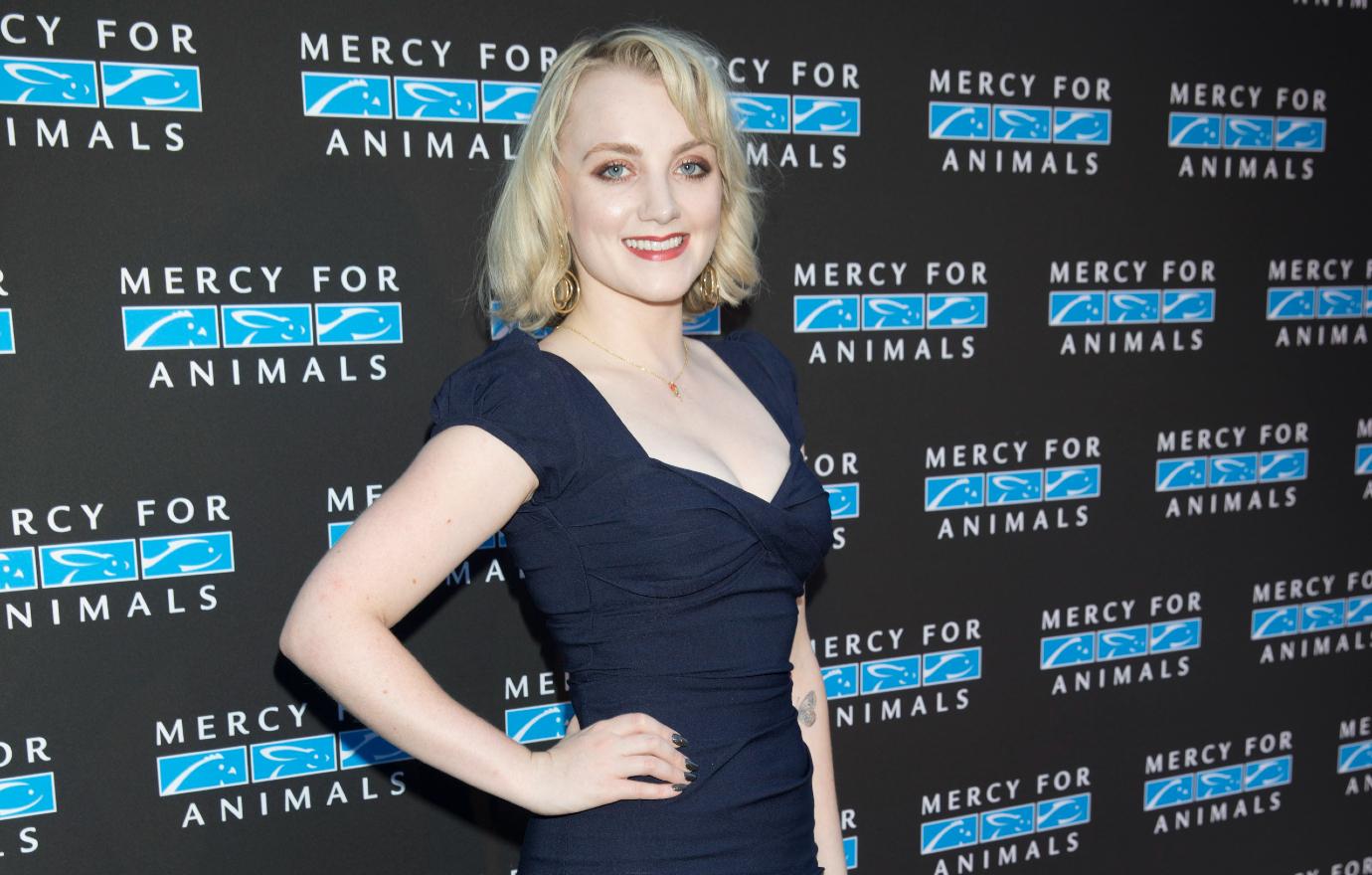 Article continues below advertisement
"You could spend hours trying to perfect and trying to sound really clever and funny in the way another writer writes. And I realized what's in me is going to come out through writing," the new author explained of the process. "I've found that if you just sit down, show up, create space, maybe block off two hours, and if you just write, something will come out. And your writing is just a reflection of the work you've done on yourself and who you are."
Article continues below advertisement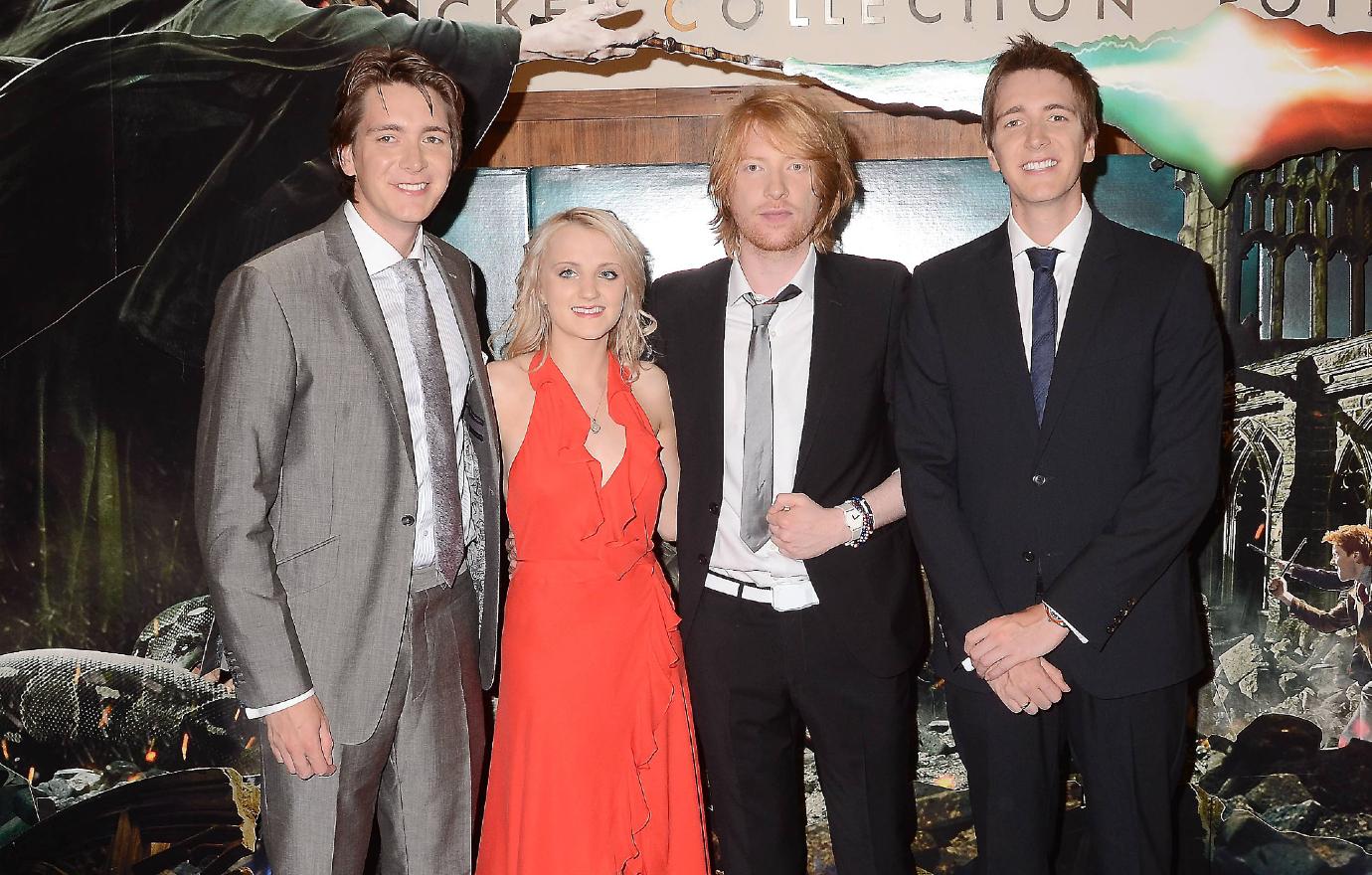 "You want to be honest, you know? I don't want to just say, 'Everything's cool now, happier, I've fixed all these weird issues,'" she reasoned as to why she included the tough topic in the pages. "So, I had to find a way that I could be honest about where I'm at, but be positive and leave people with a warm, inspired feeling."
Overall, the blonde babe wants her book to show people her true self, as many fans still see her as her beloved Potter character.
"I kind of have a sense that nobody really knows who I am. People sort of think, 'Oh, you are this sweet, airy, fairy person.' And that's a lovely perception, but it's not really real. It's not," she admitted. "So, it's almost like I haven't been able to have true connections with people, with even the people who follow me online. Now who I am in real life is showing up on the page, that's what I want. I want to be honest with people."