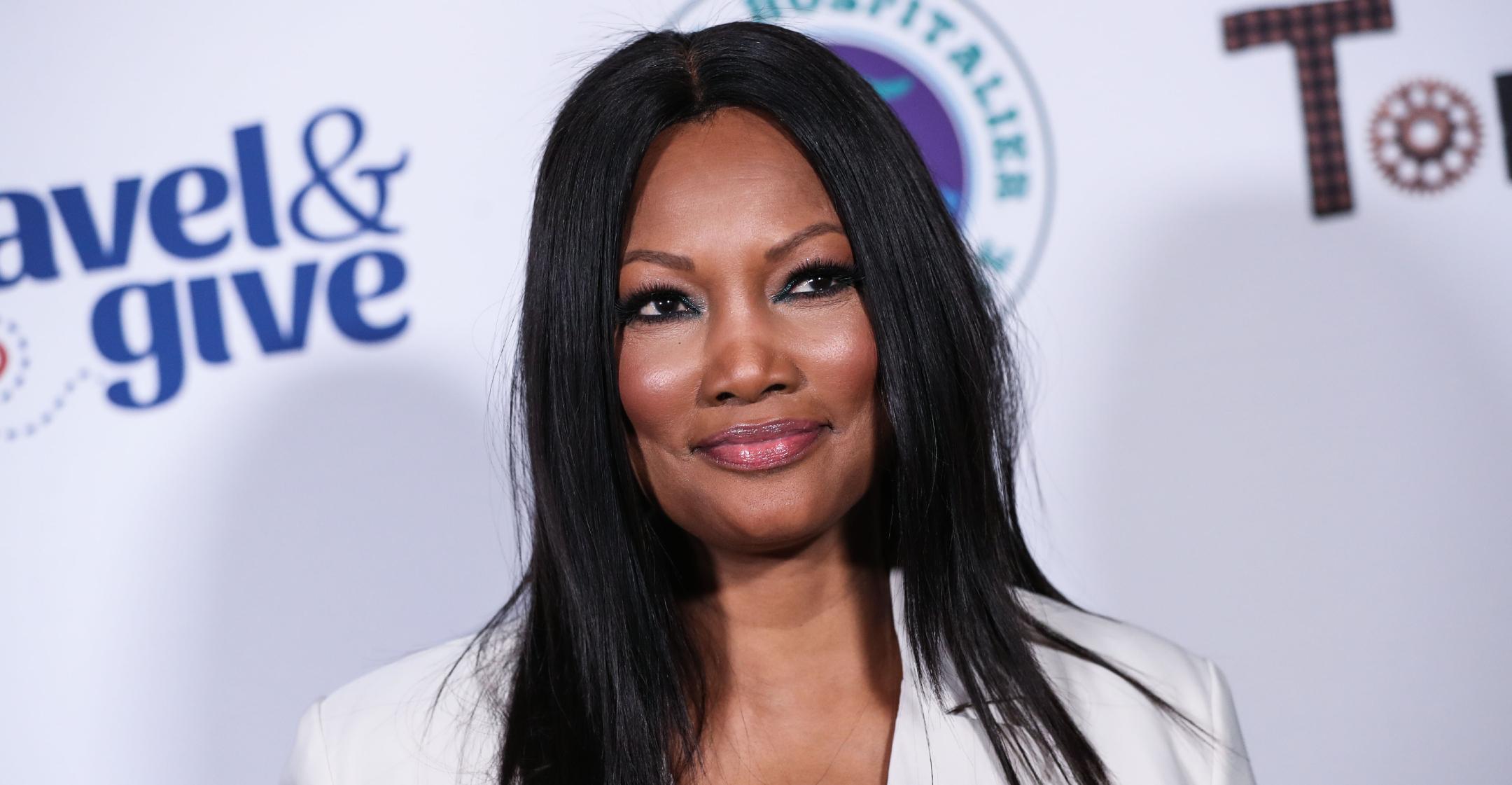 Garcelle Beauvais Hopes Her Memoir 'Love Me As I Am' Will Allow Readers To Get To Know Her 'A Little Bit Better'
Another Housewife is joining the book club! Garcelle Beauvais has announced her memoir, Love Me As I Am, will hit shelves next year on April 12.
Article continues below advertisement
The reality star told PEOPLE that writing her book has been an "eye-opening experience."
"I am deeply proud to share my journey as a woman, the struggles, and funny memories with those who have followed me throughout my career in Hollywood," she stated. "I hope they come away knowing me a little bit better through the laughter and tears that life has brought my way. If nothing else, they will see that as with everyone, it takes resilience, fortitude and faith to survive and thrive — and I'm still standing!"
The tome will cover the entirety of Beauvais' life, from her early years spent in Haiti and Boston to her move to New York and eventually Los Angeles, where she pursued a modeling and acting career.
On Instagram, the mom-of-three unveiled the book's cover, which features a marigold background and the smiling star dressed in a white pantsuit.
Article continues below advertisement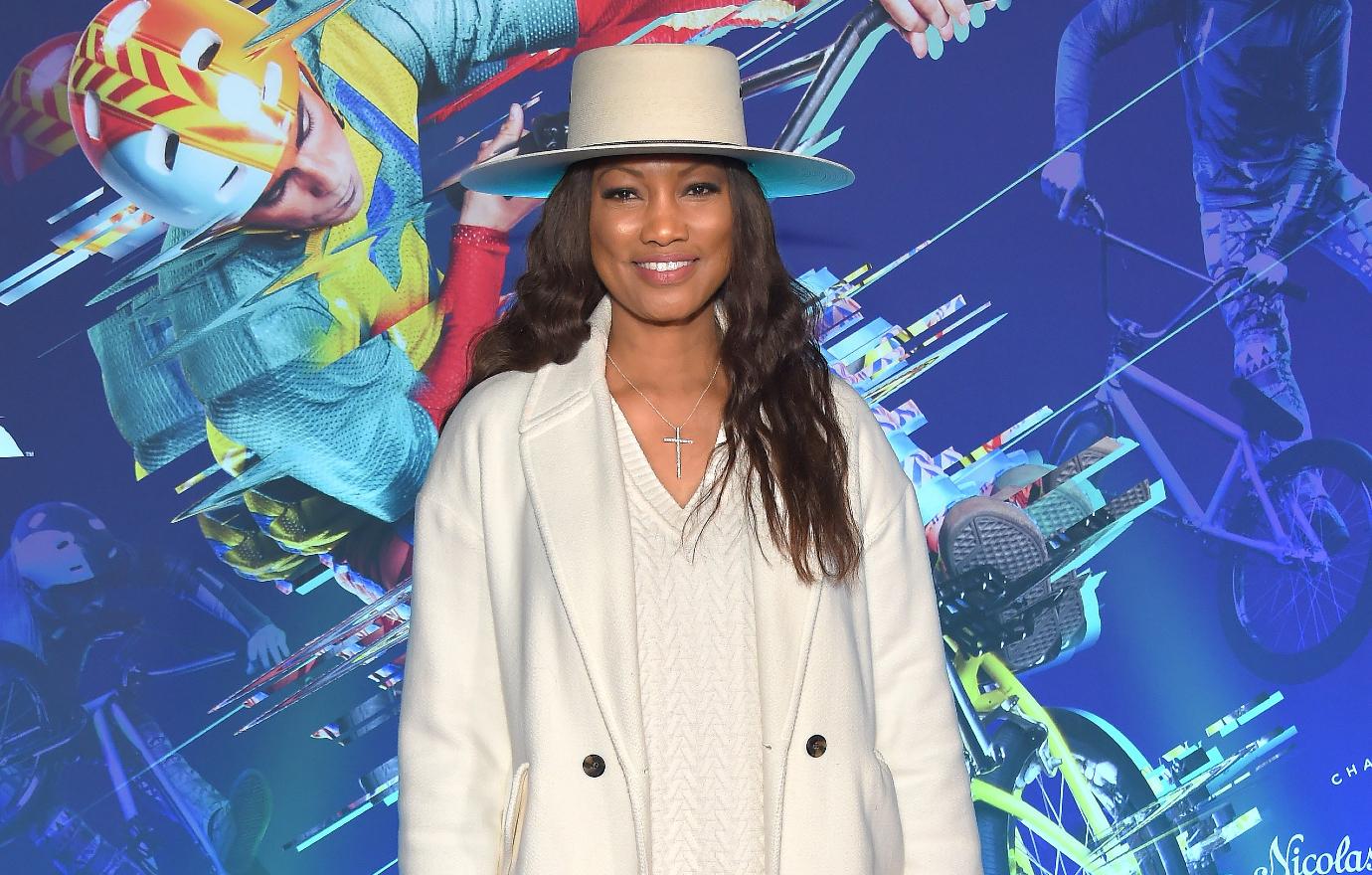 "Throughout her life, Beauvais has suffered from an emotional battle between her wild, rebellious nature and her desire to be a 'good girl,'" the official synopsis reads. "No matter how many cover stories she earned, 'Most Beautiful' lists, or coveted roles in iconic series such as The Jamie Foxx Show and NYPD Blue, Beauvais could not cure herself of her 'disease to please' or learn to put herself first."
Article continues below advertisement
The Real cohost is also ready to discuss topics like racism.
"Beauvais fearlessly talks about how she boldly embraced her sexuality in her 40s, and her determination to break free of the stereotypes that define and limit African American women in popular culture," the summary notes. "Most importantly, she reveals how finally putting herself first led to better relationships with her three sons and even her ex-husband."
Readers who pick up the book to get the scoop on her life in Hollywood will be pleased to know that she'll be "offering juicy behind-the-scenes stories from movie sets, red carpet events, and The Real Housewives of Beverly Hills."
Love Me As I Am is currently available for preorder.