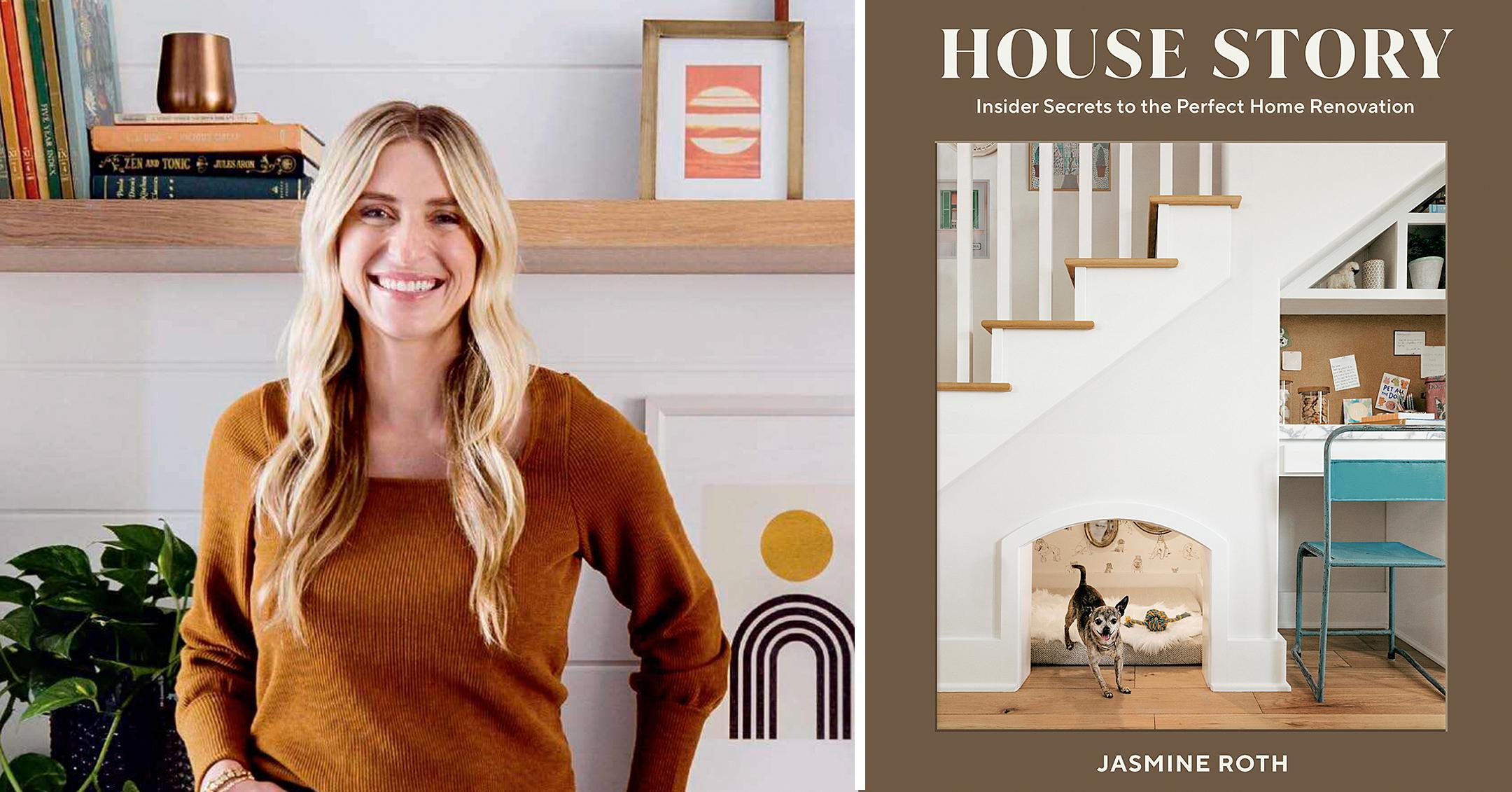 Exclusive: HGTV Star Jasmine Roth's New Book 'House Story' Is 'A Full Comprehensive Guide To Making Your Home Feel Like It's Undoubtedly Yours': 'This Will Give People More Confidence'
No matter where HGTV star Jasmine Roth goes, she is always asked questions about how to decorate a home — but now she wants others to know that her latest book, House Story, is here to help and holds some answers.
Article continues below advertisement
"It's basically a full comprehensive guide to making your home feel like it's undoubtedly yours," the 37-year-old exclusively tells Morning Honey. "Whether that is through just painting the walls and using some peel and stick wallpaper because you live in a rental and might need a little refresh or if it's ground up new construction, there is something for everybody. I do believe that if we can feel really comfortable in the space that we live and feel like it's a good representation of our own style, that makes a big difference overall in our life."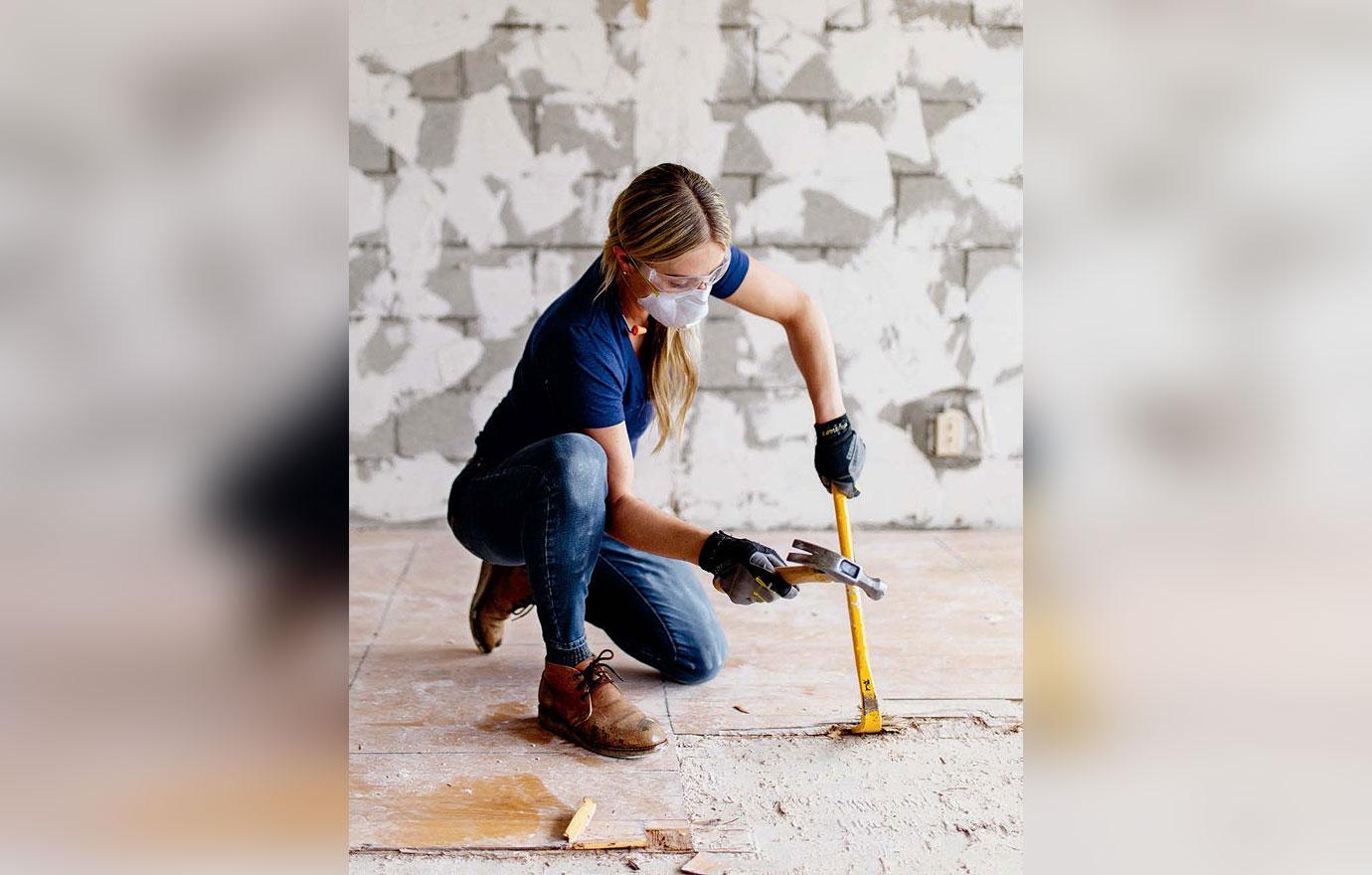 The blonde beauty admits it was "really easy to think about the information that I wanted to share" since she usually gets asked the same thing throughout her career.
Article continues below advertisement
"A home renovation is a huge deal – you're displacing your family a lot of the time, you're spending a ton of money, you're having to make decisions with your partner, you're in uncharted waters," she shares. "It's hard and even if you're just trying to buy a couch, it's hard! This is hopefully going to give people a little bit more confidence and just direction to make all of those decisions and projects a little easier."
Since Roth won't be there in the flesh to assist, she is hopeful that the tome will lead people to pick out what they like.
Article continues below advertisement
"I help readers understand their personal style and then stick to that style throughout the entire book, so the book is actually in a work book format, where each chapter helps you kind of work through, for example, a chapter on bathrooms. If you were going to renovate a bathroom or update your bathroom and you go through this entire chapter, and at the end there is a check-list, and if you answer yes to all of the questions, you can move on," she explains of the concept. "I think by identifying your own style and by sticking to it, that is what is going to really make the difference for people that follow this kind of methodology that is laid out in the book."
She continues, "I think mixing my experience as both a designer and a builder together is what makes this book so unique because it's really comprehensive in that sense. You're not just going to learn – it's not just pretty pictures and it's not just a how-to book, it's those two things together. I don't think there is another book out there like this!"
Article continues below advertisement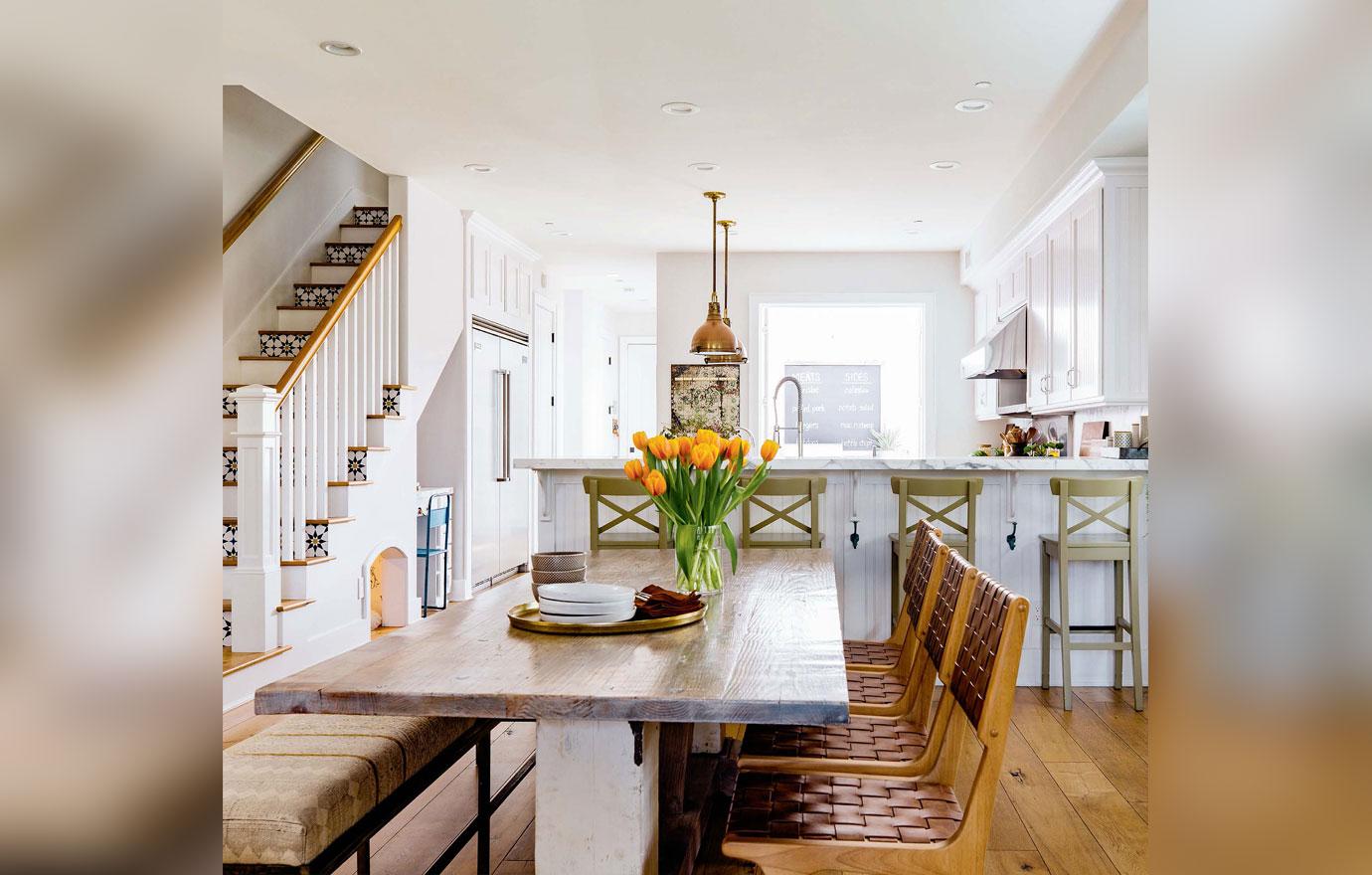 While Roth doesn't get "into my story as much," she reveals her book is personal in other ways — especially when it comes to the photographs.
"I only photographed projects I had done for my family, and so they are all homes that I have done outside of work," she reveals. "It's my own house, a new house, which is really exciting. I actually moved in and photographed it right away, which is crazy because I was on maternity leave and it was [during] COVID. Also, there are the houses I was able to help my mother-in-law with and my brother in law and his wife with."
Article continues below advertisement
Roth also included her daughter Hazel's nursery, "which was cool," she says. "I think this book is more of a resource, and I wanted it to live as something people could use and as fun as my story is, I think that might be [for] another book."
Even though it can be stressful when remodeling or designing a home, Roth wants her fans to know that it it's normal to feel overwhelmed throughout the process.
Article continues below advertisement
"If you don't pick the right paint color, it's OK. You're just going to do the best you can, and if you paint all of your walls gray and you step back and they actually look purple, well, that sucks, but you know what, it's going to be alright," she quips. "I want it to empower people to feel like they have just enough information to start and hopefully not fail, but if they do fail, it's OK. We have all been there, and they can try again. I think [the book] does help people make those big, big decisions, but it also empowers people to know you're not going to love everything and you're not going to know everything, and that is OK."
Ultimately, Roth is "really happy" that she was able to fit as much information into the book as possible.
Article continues below advertisement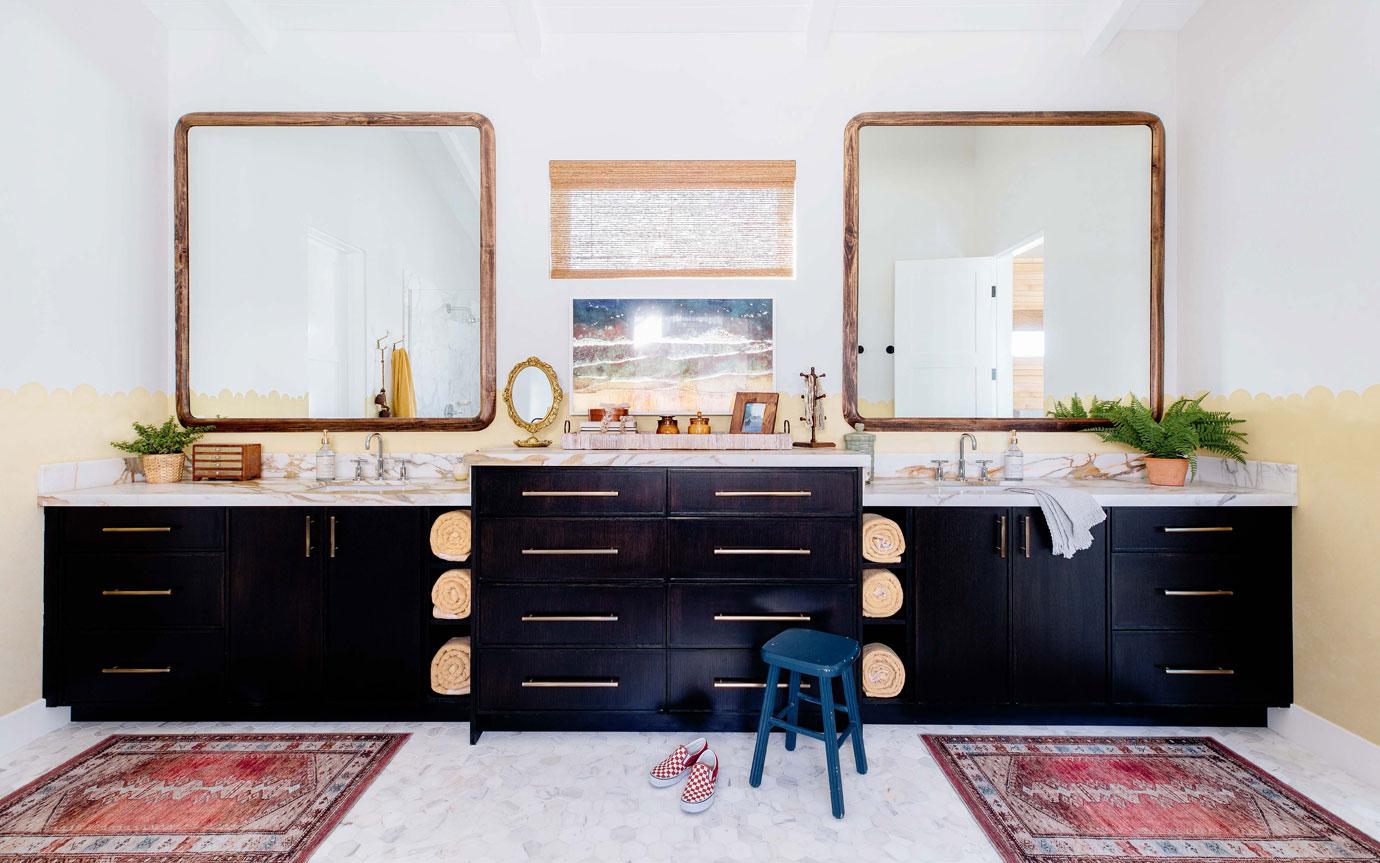 "I am just excited about it," she says of the feat. "It's a huge accomplishment, and I am just so proud of it. I do think it's going to help a lot of people."