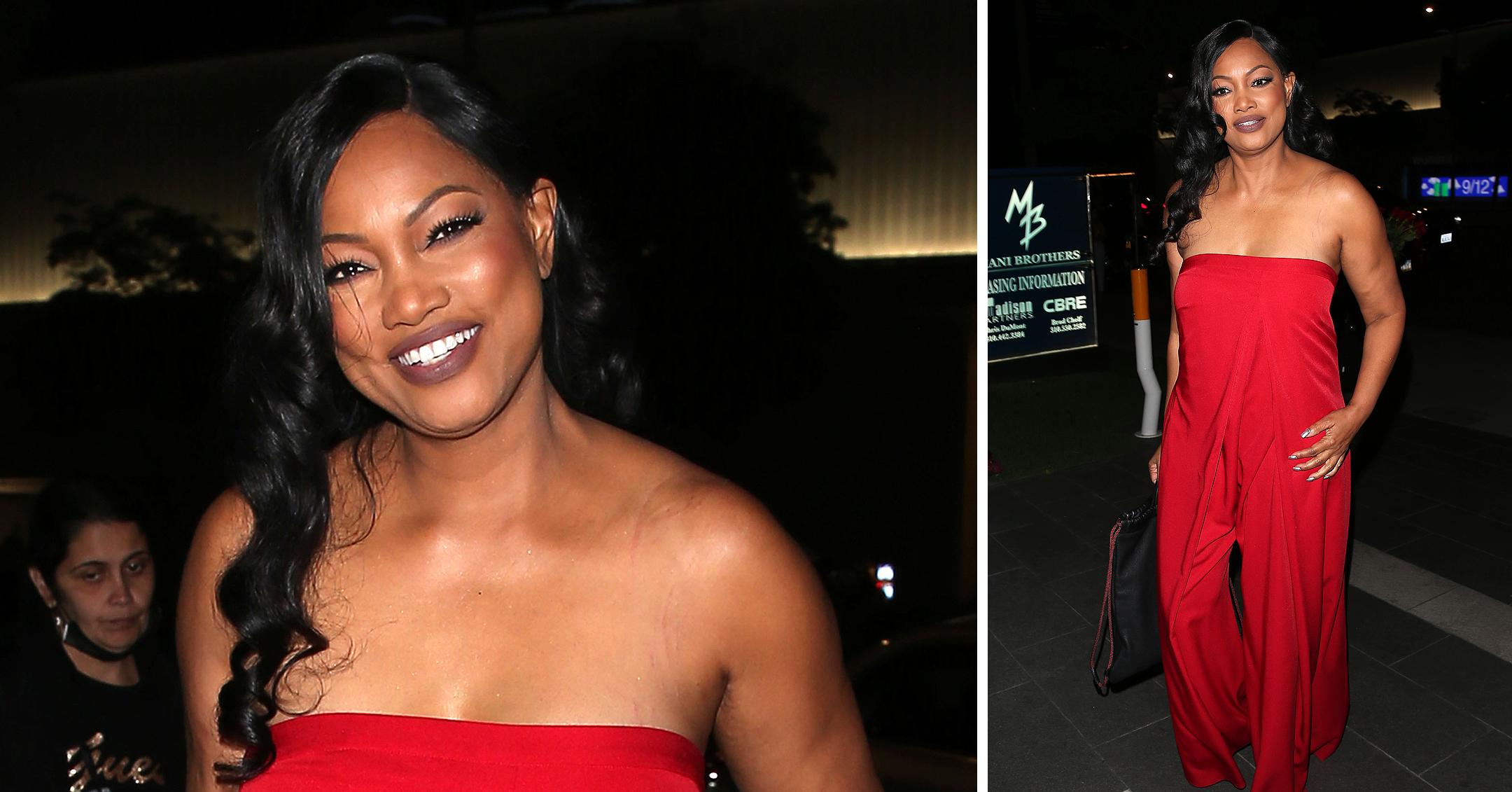 Lady In Red! Garcelle Beauvais Dons Bright Jumpsuit While Out To Dinner In California — Pics
Even when Garcelle Beauvais isn't on television, she still looks stunning! The reality star donned a bright red jumpsuit when she arrived for dinner at BOA Steakhouse in West Hollywood, Calif., on Saturday, September 11.
Article continues below advertisement
Scroll through the gallery below to see her look!
Article continues below advertisement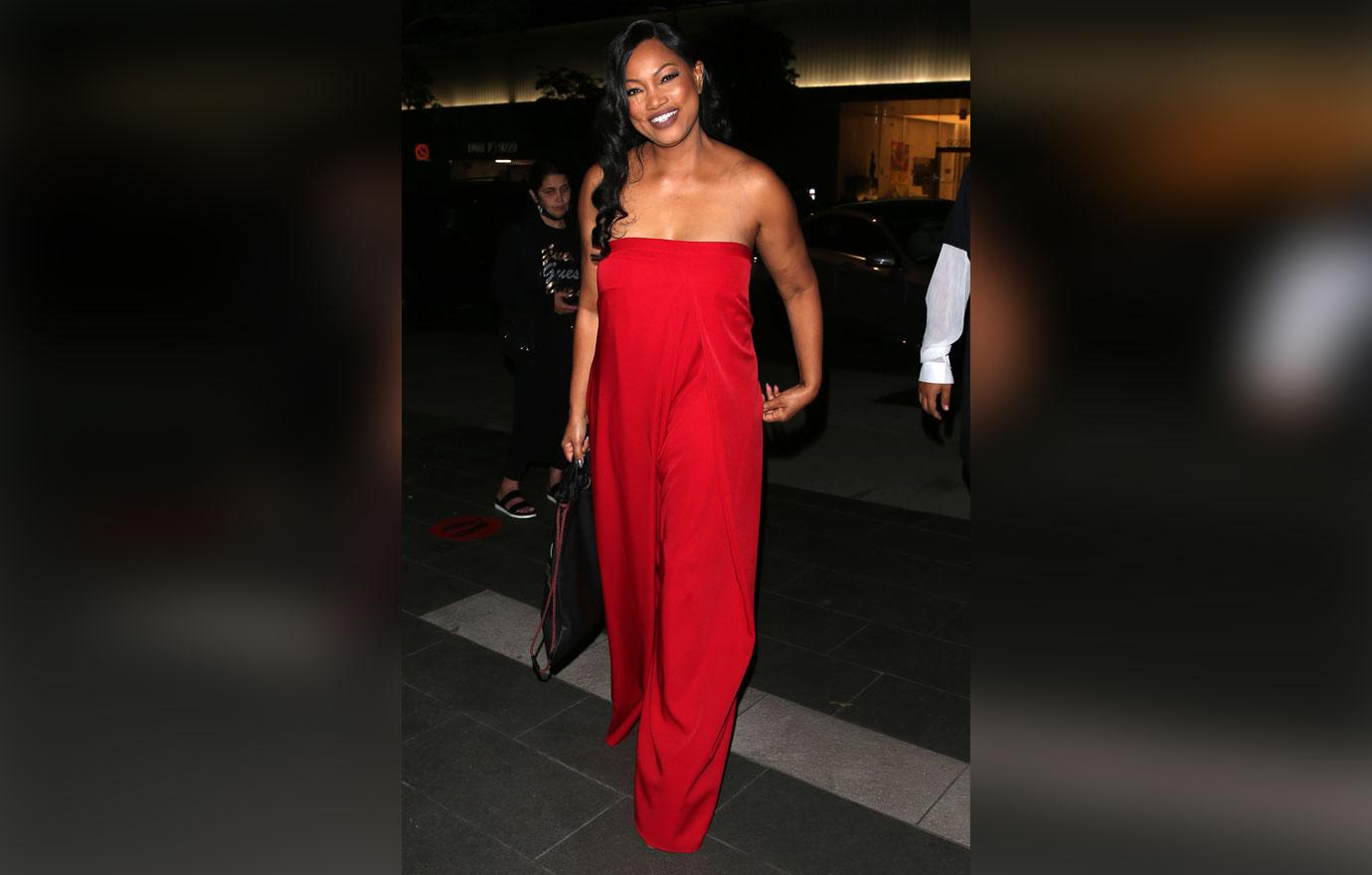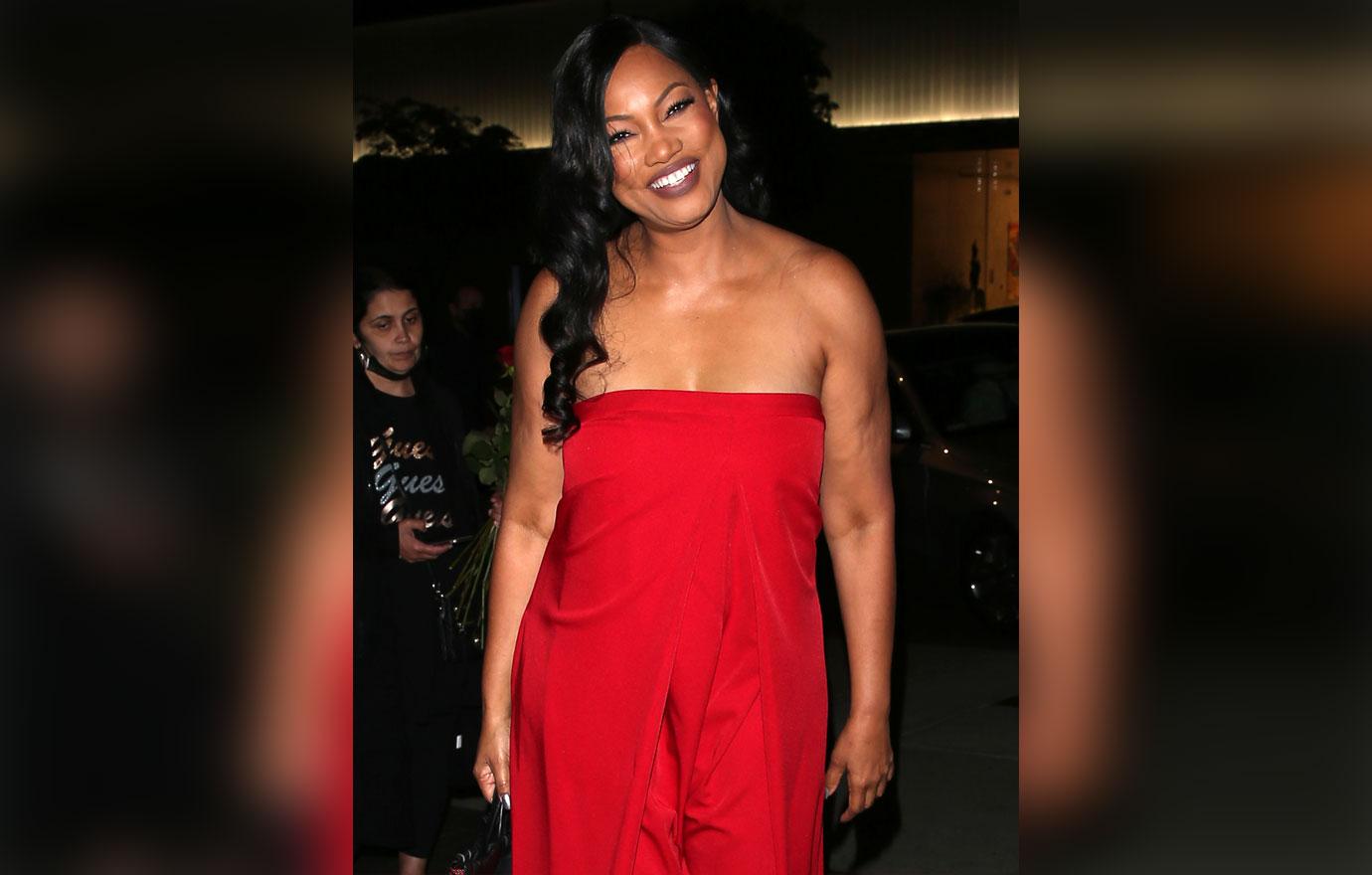 Though the brunette beauty is in her 50s, she is enjoying this time period.
"I think what I have learned now is that as you get older, you're much more comfortable with who you are. You're not going to change, it's too late to change, so I think what I have learned is getting older is not bad," she exclusively told Morning Honey. "It's a good thing, and I think we should celebrate that and not be embarrassed about our age or what is happening with our bodies and the changes in our bodies."
Article continues below advertisement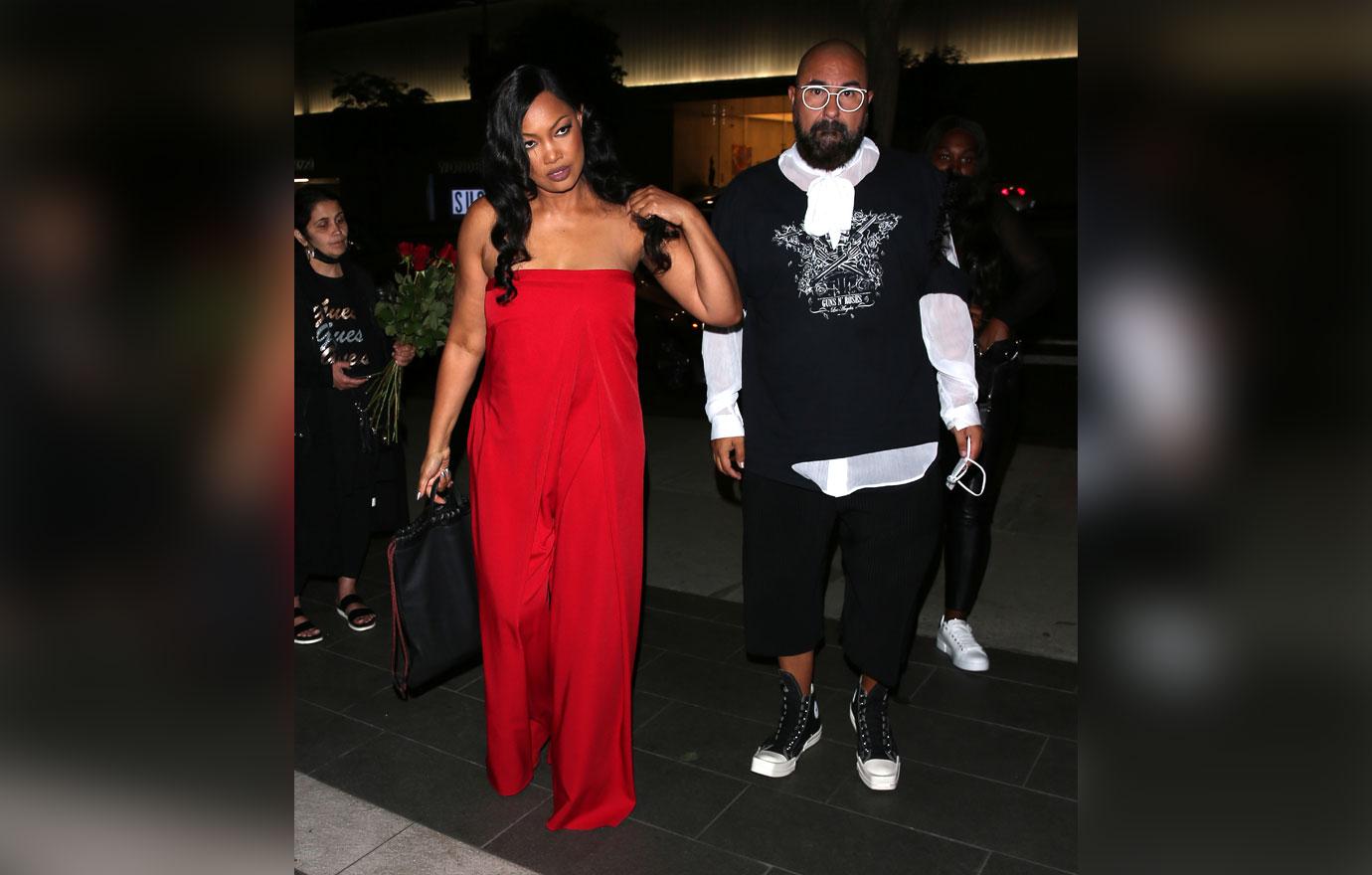 "I mean, that is evolution, right, and I am proud of it! I am proud to be here and to have an amazing platform to be able to talk about these things so other women feel comfortable," she declared.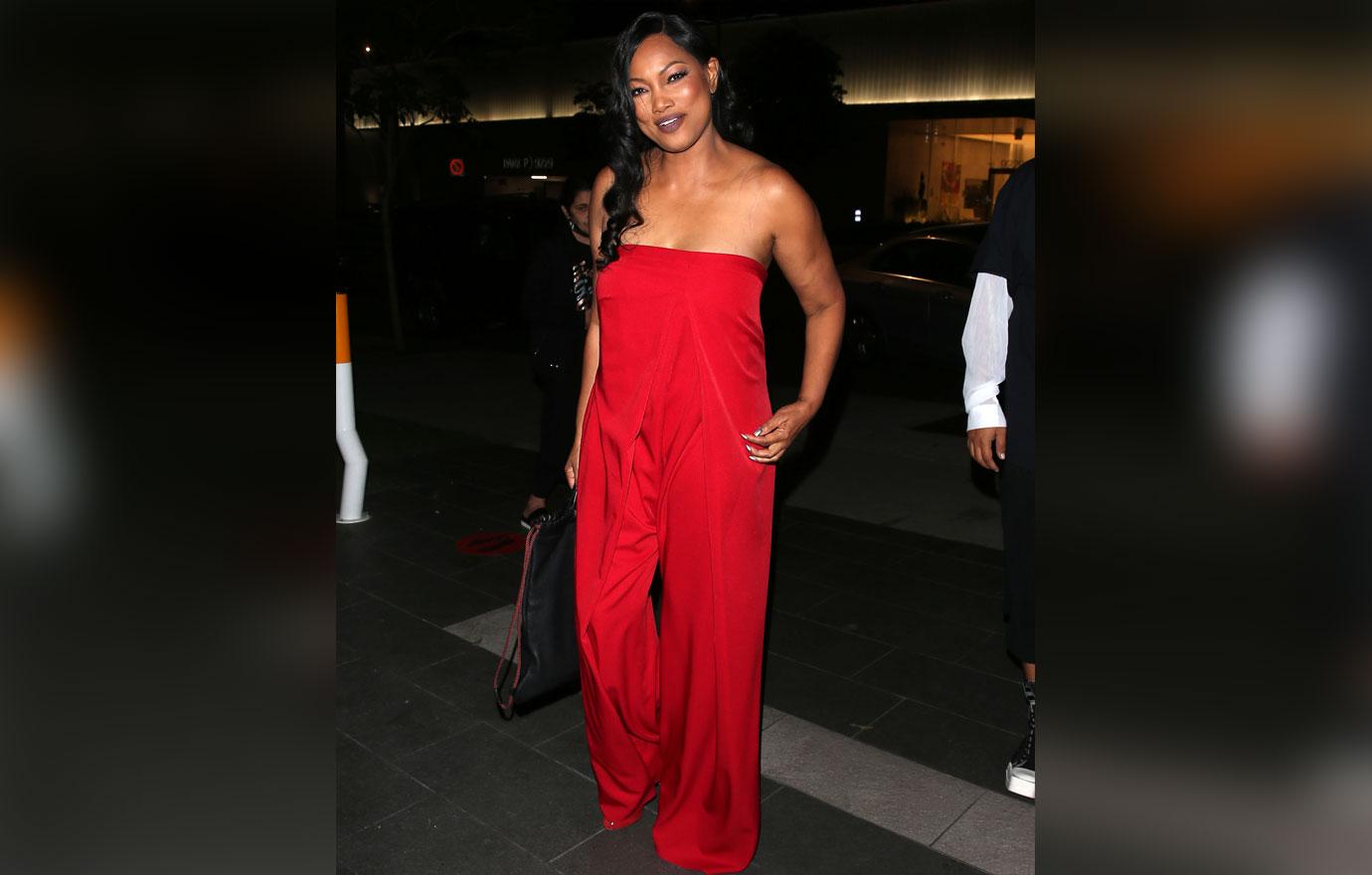 Though it would be nice for Beauvais to still have her toned tummy, she is embracing her changing physique.
"Would I have liked to have my abs when I was 20? Absolutely! I would have loved that. Right now, I would be wearing a crop top for the summer, but wisdom and knowledge and being in your skin and knowing who you are, knowing what you will put up with, knowing what you won't put up with, I think all of those things add to who you are," she said.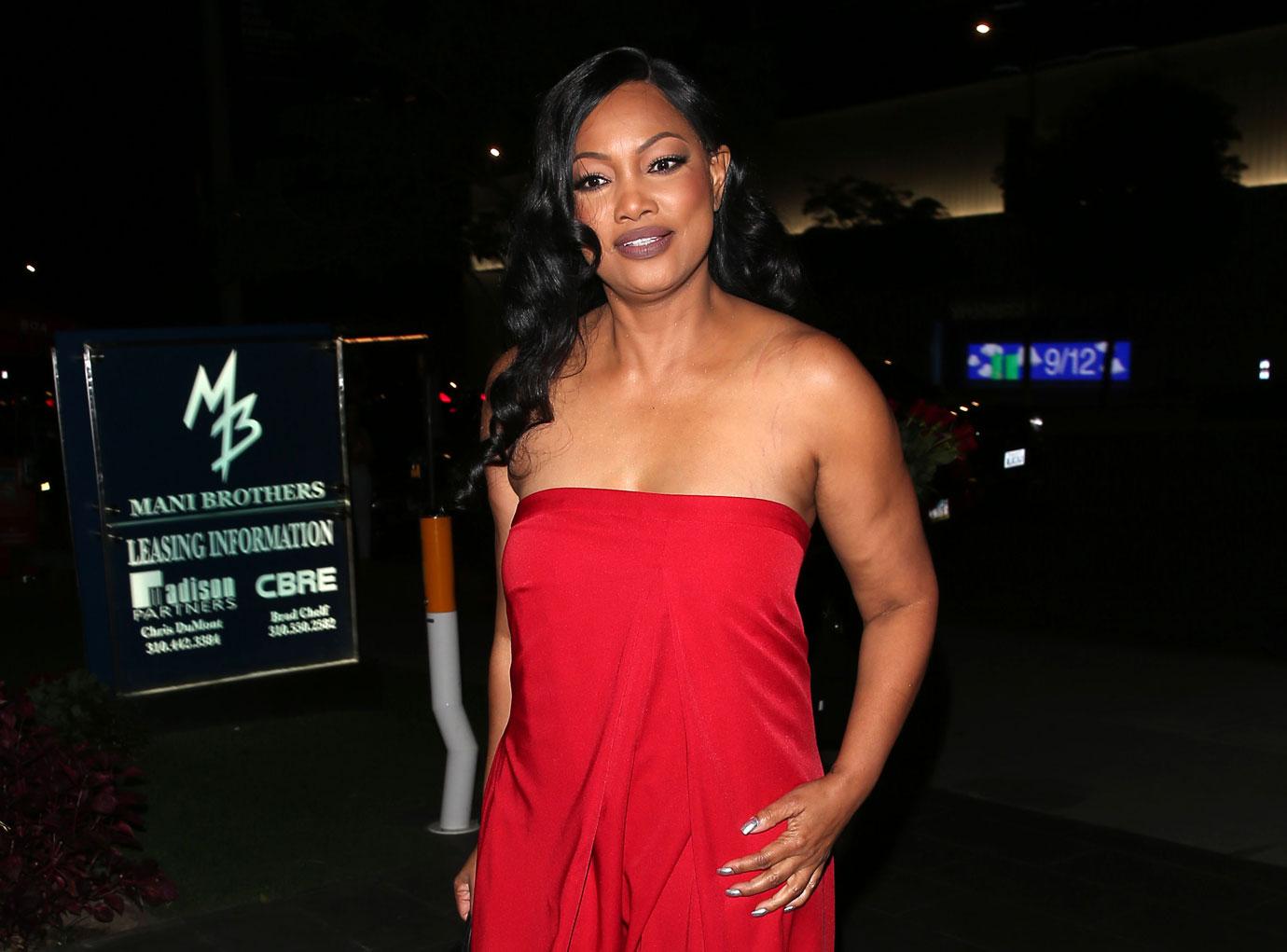 Ultimately, when the actress needs to recharge, she works out, drinks lots of water and makes sure to listen to what she needs.
"Just even going into my room and closing the door for 20 minutes and just having quiet was sort of a way to take care of myself. But like everybody else, you tend to keep going, 'What is next? What is next? What am I going to do next?' We sort of ran our bodies to the ground at times," she shared. "I think it's important to [take care of] what is going on in your body – we are living longer, so therefore, we need to take care of our bodies for longer."