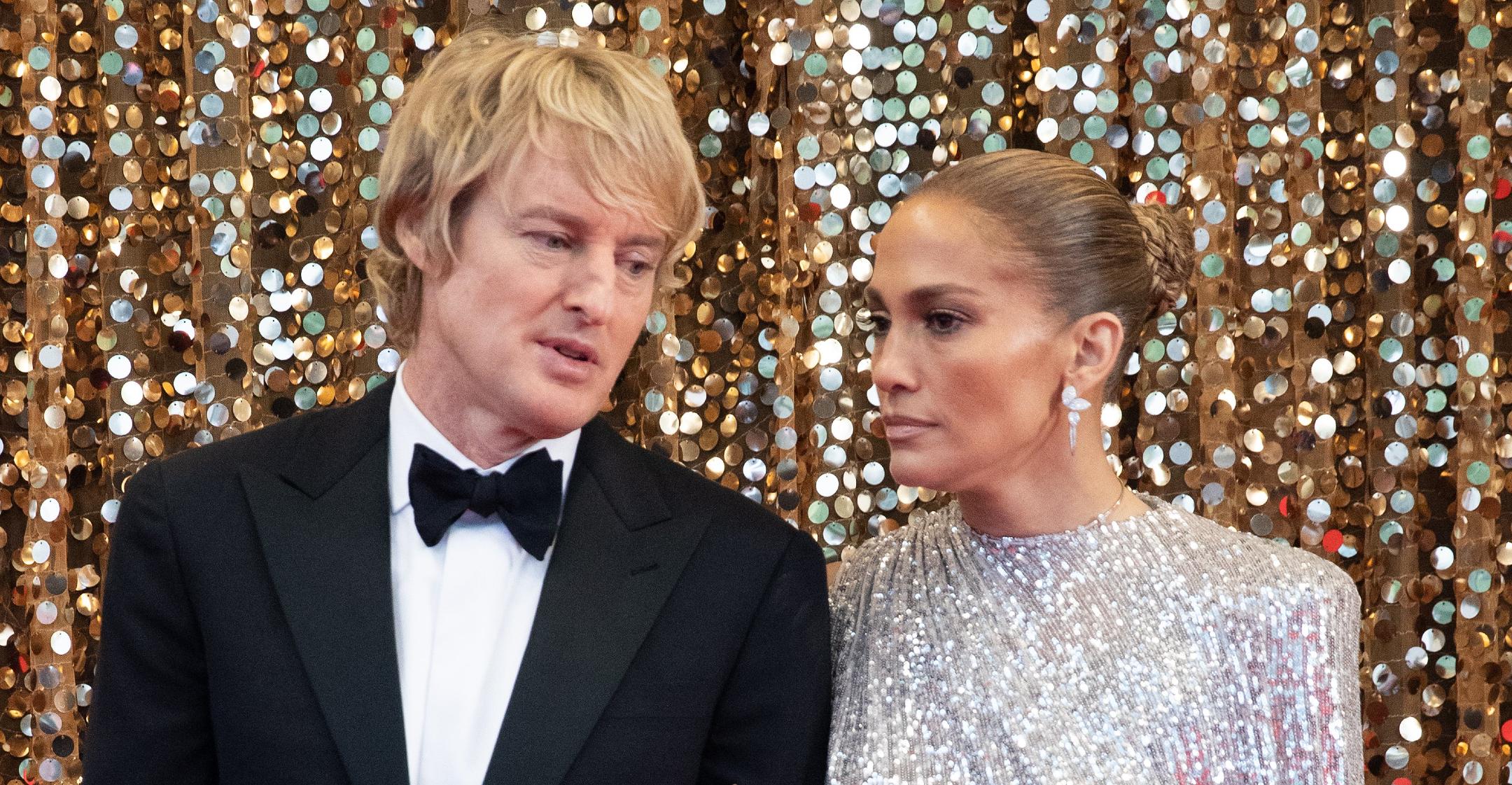 Owen Wilson & Jennifer Lopez Play An Unlikely Couple In The Upcoming Rom-Com 'Marry Me'
Jennifer Lopez is returning to her rom-com roots 20 years after she stole viewer's hearts in The Wedding Planner.
The triple threat stars opposite Owen Wilson in Marry Me, which just dropped its full length trailer!
Article continues below advertisement
The movie follows Katalina "Kat" Valdez (Lopez), who coincidentally enough, is a world famous singer. Equally as popular is the love of her life, Bastian (Maluma), who she also released the duet "Marry Me" with.
The power couple are planning to tie the knot in front of millions of fans via a livestream concert, but right before they're set to exchange vows, a video pops up online, revealing that Bastian is having an affair with her assistant.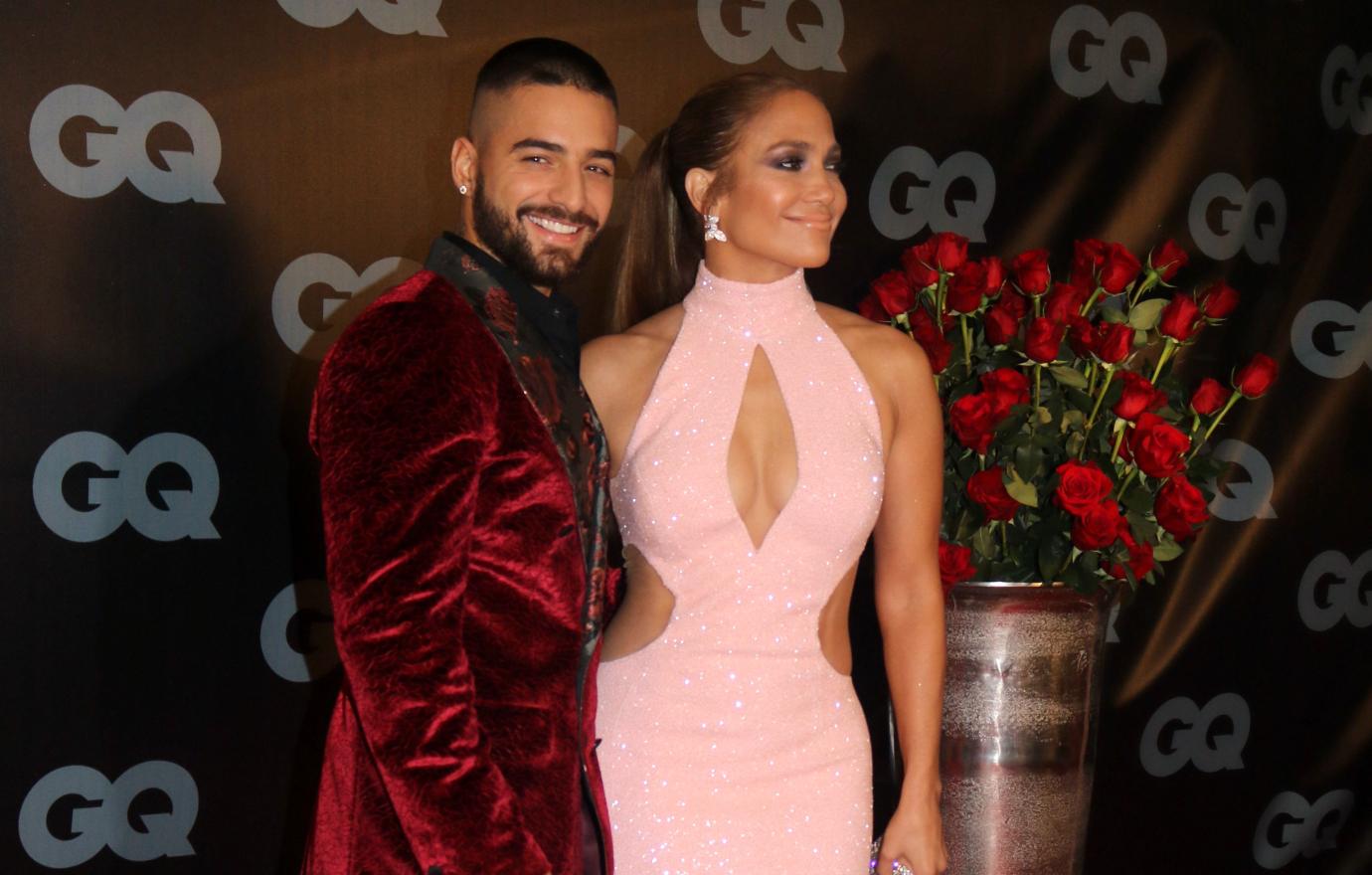 Article continues below advertisement
Kat tries to gain her composure and decides to go on with the show, and when she sees single dad Charlie (Owen Wilson) in the crowd, she makes a spontaneous proposal, and asks him to be her husband.
The two then legally tie the knot and try to navigate their relationship behind the scenes, and though they don't appear to have much in common, they soon find themselves falling for one another.
Lopez, who has been married three times, said she doesn't feel weird about the fact that her character doesn't seem to take marriage very seriously.
"Listen, if you can't laugh at yourself ... I'm a human being like everybody else," she told Hoda Kotb. "I've had my ups and downs, I've made mistakes and I'm really proud of where I've come to in my life and who I am as a person, as a mom and as an actor and as an artist."
Article continues below advertisement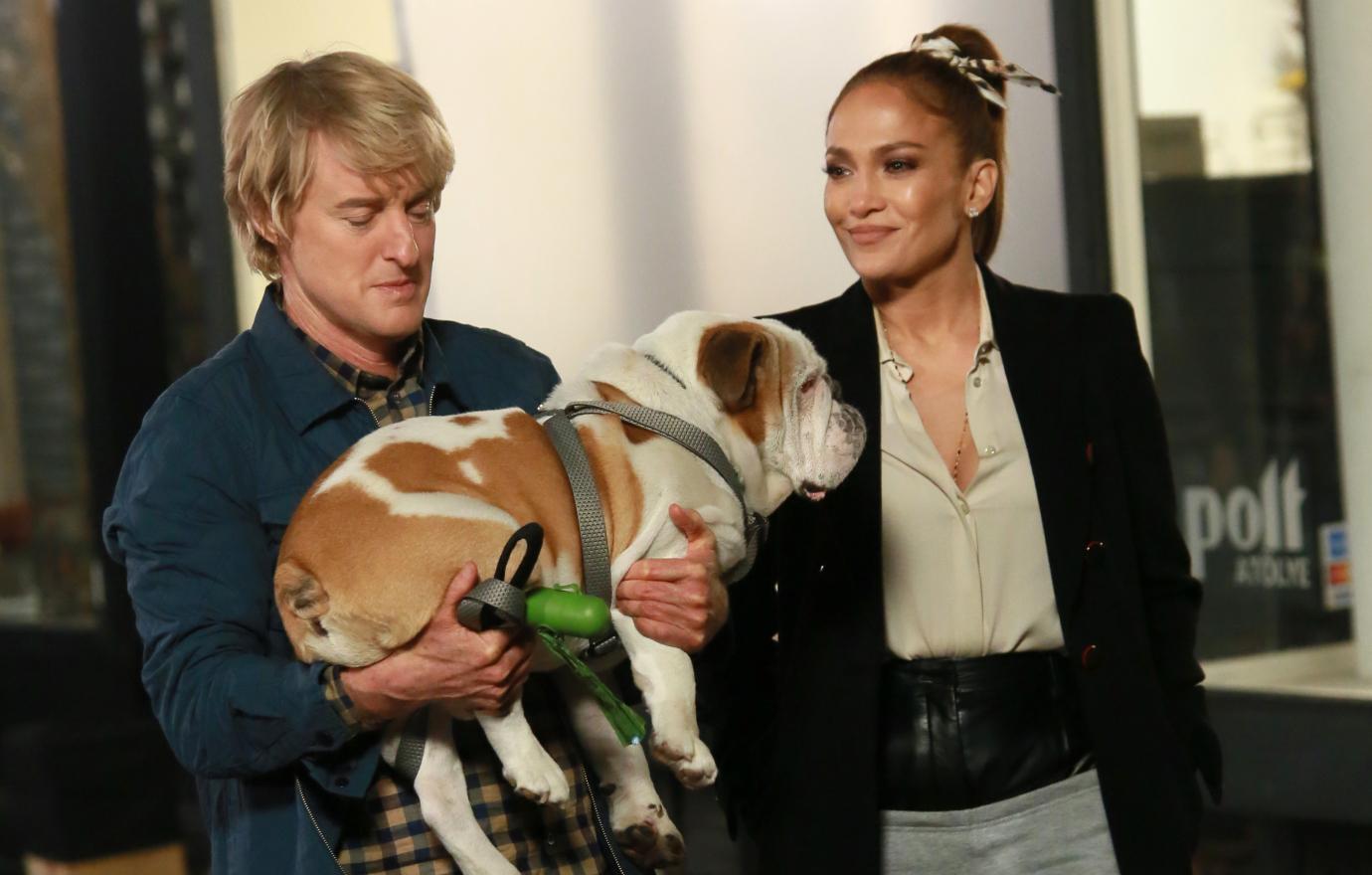 The mom-of-two and Wilson were praised for their "chemistry" by the Today anchor, who also asked the Bronx native — who's currently back with ex Ben Affleck — if she would ever consider walking down the aisle again.
"I don't know. Yea, I guess. You know me, I'm a romantic, I always have been," she replied while giggling. "I still believe in happily ever after for sure, 100 percent."
Marry Me, which is based on a book of the same title, also stars Sarah Silverman, John Bradley West and Chloe Coleman.
To watch the trailer, click here.