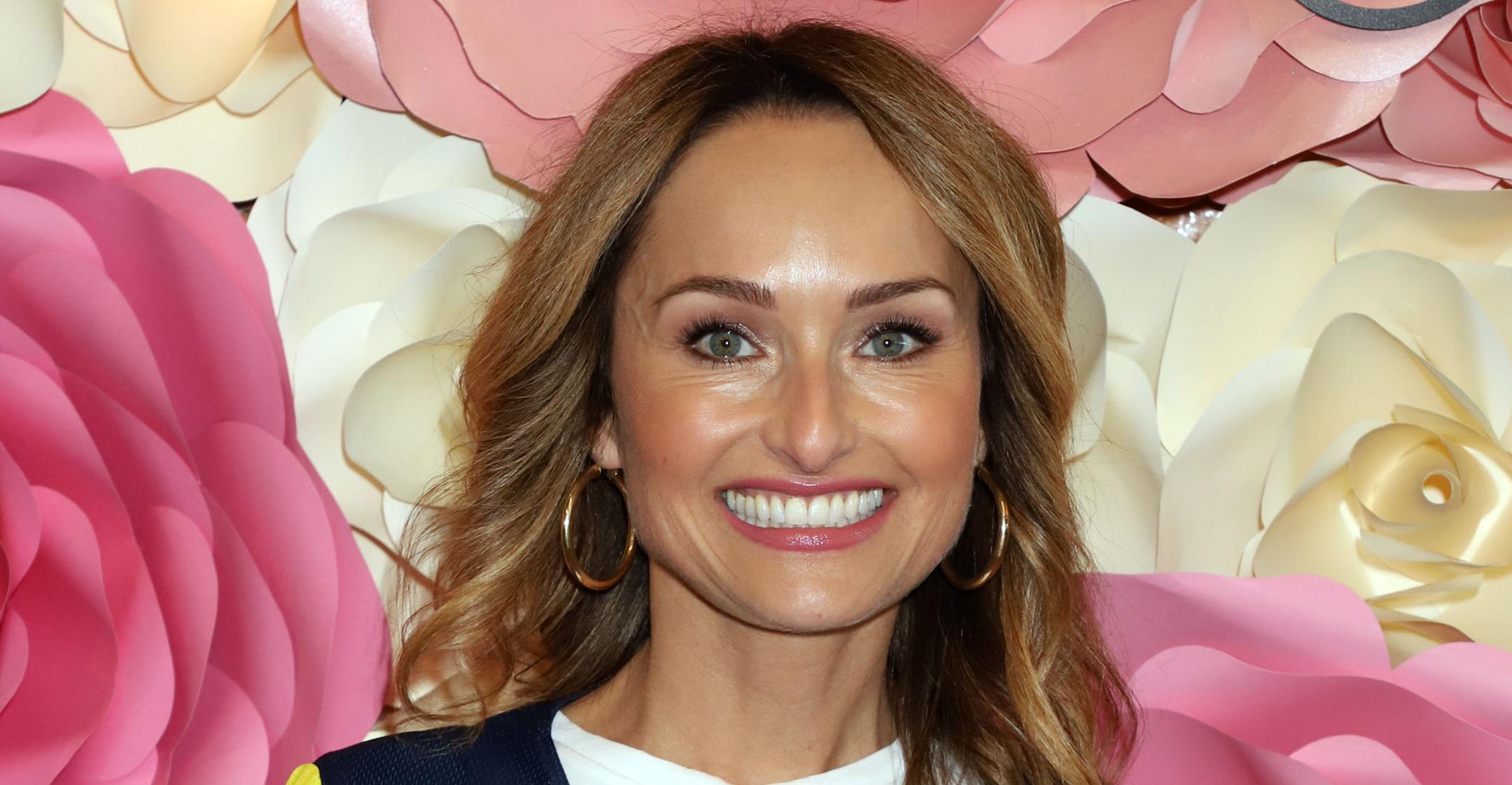 Chef Giada De Laurentiis Will Whip Up Healthier Meals In Her New Cooking Show 'Simply Giada'
Beloved chef Giada De Laurentiis is staying put in the kitchen! The star has just renewed her deal with Food Network and the Discovery Plus streaming service, and in addition, she'll be debuting a brand new series in January 2022, Simply Giada.
Article continues below advertisement
"I'm excited to share all of the new projects I've been working on with viewers," she said in a statement. "Get ready for more adventure, fun… and pasta, of course!"
The show, which will premiere on January 9 at 11:30 a.m. on Food Network, is inspired by her recent cookbook and will feature the mom-of-one whipping up healthy meals and sharing meal planning tips.
"Giada De Laurentiis is a culinary icon, who has taught audiences how to prepare as well as properly pronounce every classic pasta dish as no one else could, and we are so excited that this creative star, both in front of the camera and behind the scenes, wants to continue to call Food Network her home," expressed Courtney White, president of Food Network. "Simply Giada is the perfect jump start to the new year, with accessible and easy-to-do dishes that feature all the quintessential Giada trademarks – delicious recipes mixed with personable charm."
Article continues below advertisement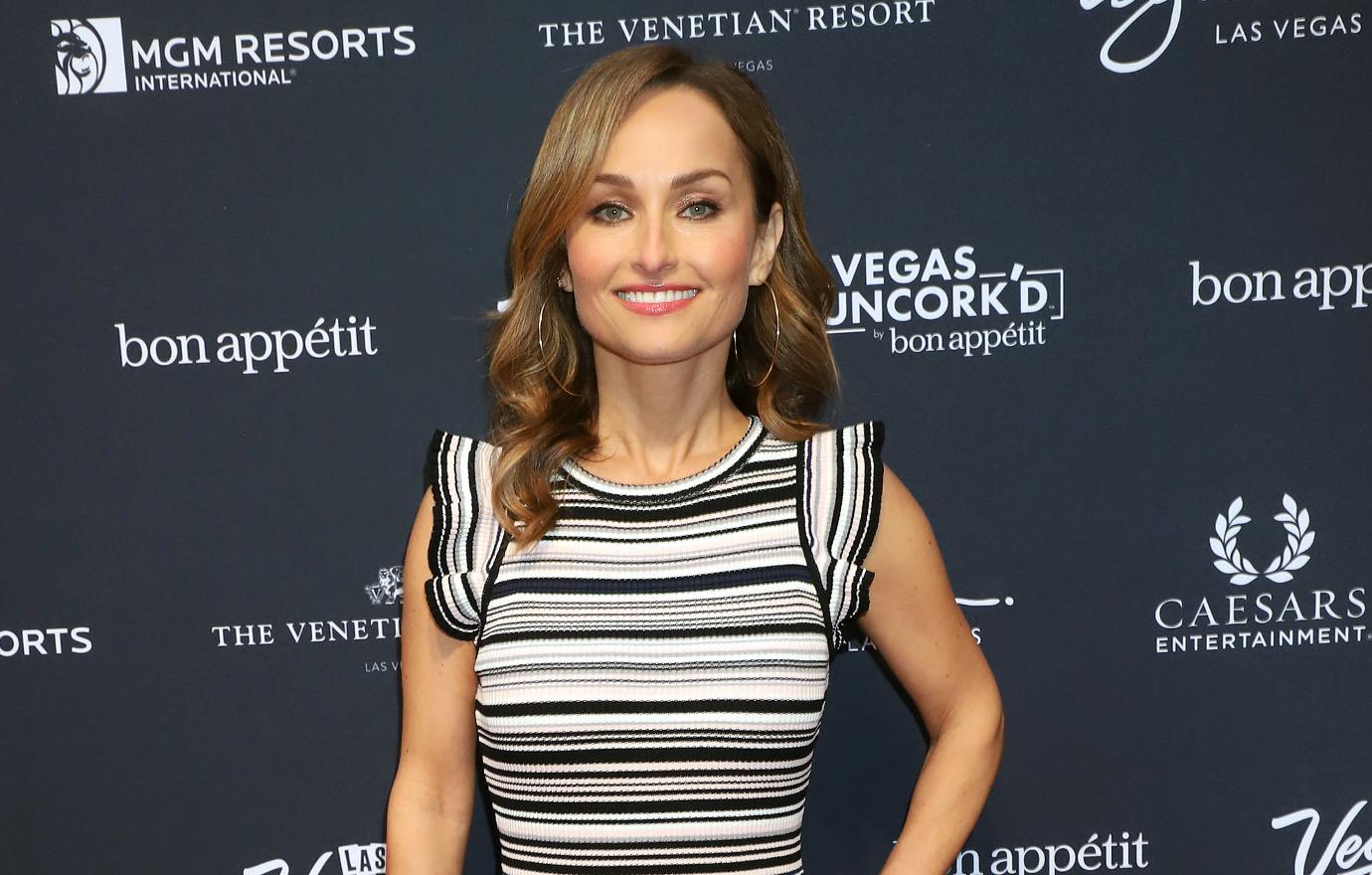 One of the star's most recent cookbooks is titled Eat Better, Feel Better: My Recipes for Wellness and Healing, Inside and Out. The New York Times bestseller features 100 recipes and is touted as her "most personal" book yet, as she also shares her own health journey.
Recipes include dishes like Fusilli with Chicken and Broccoli Rabe as well as healthier snacks like Chocolate and Orange Brown Rice Treats.
Article continues below advertisement
In addition to a three-day reboot plan and a 21-day menu, De Laurentiis also includes dairy-free, sugar-free, and gluten-free recipes, so people of all lifestyles can find something that best suits them.
"This book is the culmination of a ten-year journey," the chef revealed. "I've made a conscious effort to take control of my health because it had finally become impossible to ignore the fact that the choices (or lack thereof) I'd been making for the past 20 years just weren't working for me anymore."