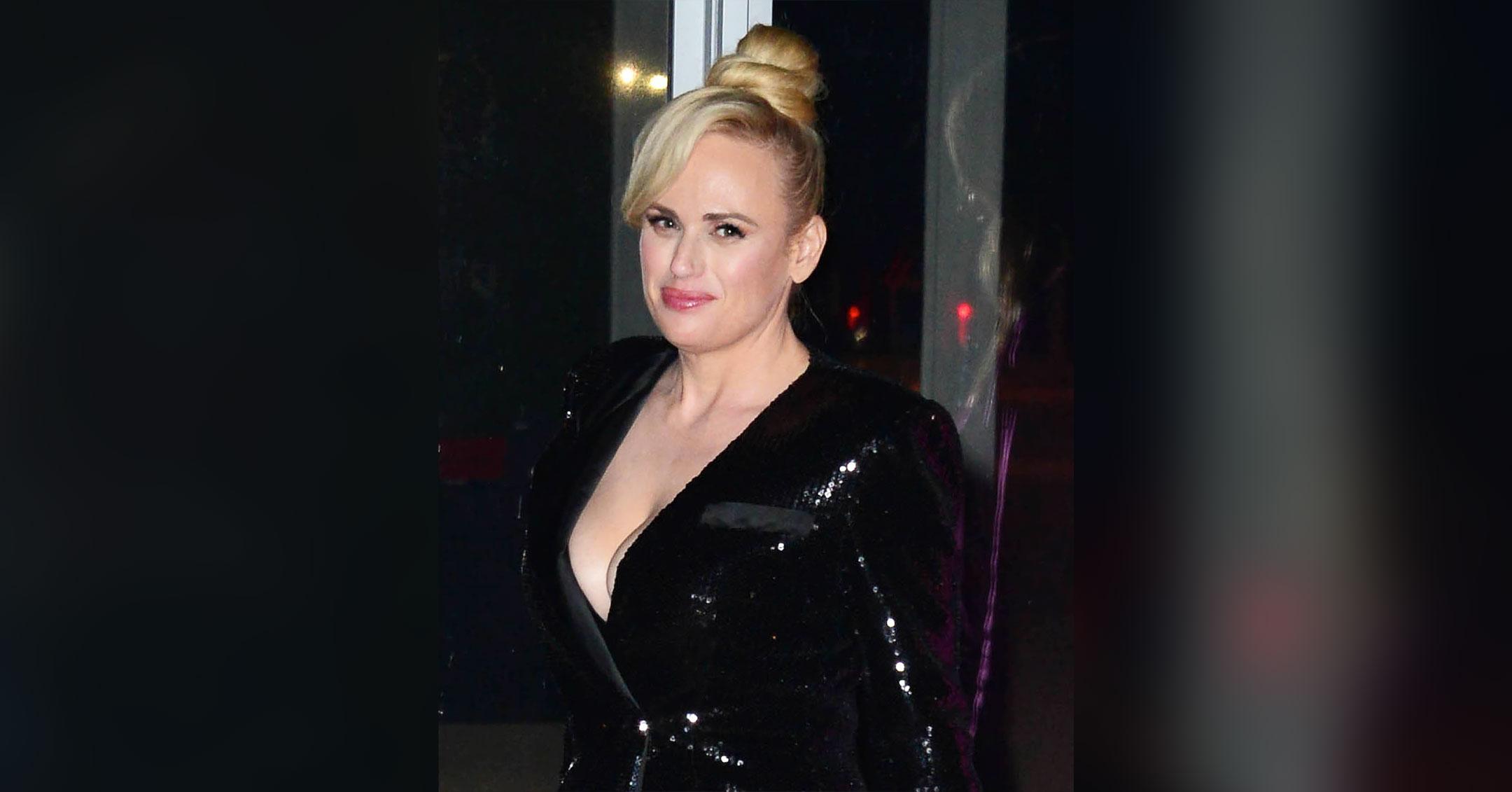 Rebel Wilson Says Her Weight Loss Journey Is 'Not About Being A Certain Size ... It's Just About Loving Yourself'
Pitch Perfect star Rebel Wilson is feeling healthier than ever after dropping over 60 pounds, but the actress insisted that she didn't lose weight to look a certain way in the mirror.
Article continues below advertisement
Speaking with Australia's Daily Telegraph, the 41-year-old explained that she "grew up not really trading on my looks," so even though she's slimmed down, it hasn't really changed the way she sees herself.
"It's not about being a certain size or body weight or anything," Wilson noted. "It's just about loving yourself and loving the journey that you're on. And to me, the women I think are most beautiful are those who step into their own power."
The comedic star adopted a new lifestyle last year that included a workout regimen, but she believes that her new eating habits are what really helped her shape up, as she's stopped using food as a "reward."
Article continues below advertisement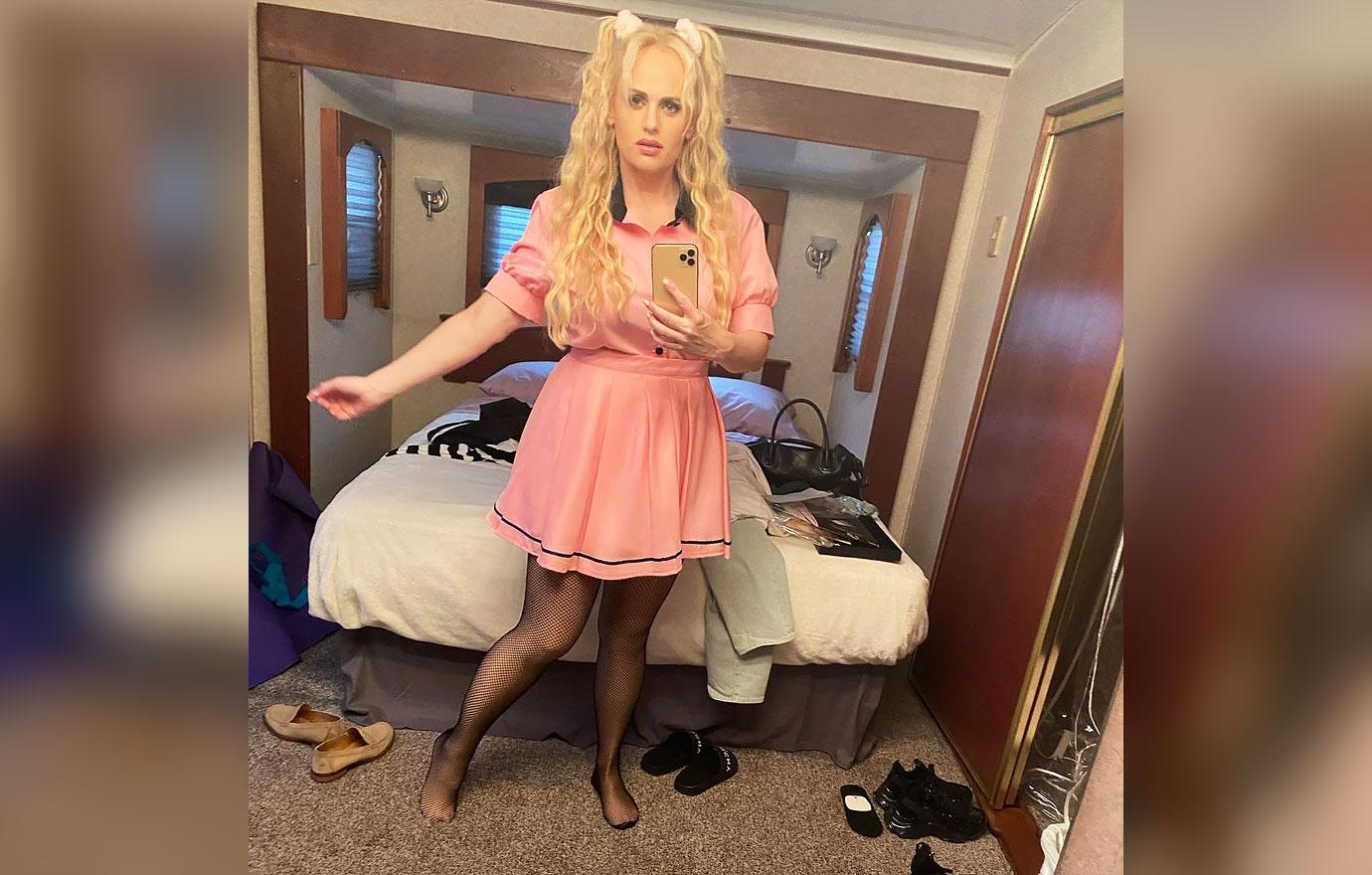 "For the first time in my life I've lost weight and maintained it. So I'm more proud of that fact. It worked because it was the whole lifestyle approach and dealing with emotional eating," shared the Bridesmaids star. "I'm not totally cured. I don't think you can be. But I've learnt to manage it — and it's not by reaching for a bowl of ice cream."
Article continues below advertisement
"In 2019, I had, like, four movies come out, two which I produced and one, Jojo Rabbit, which got nominated for an Academy Award for Best Picture," she shared. However, she felt the press paid her no attention for her work, choosing to only focus on her if it was about weight loss.
Article continues below advertisement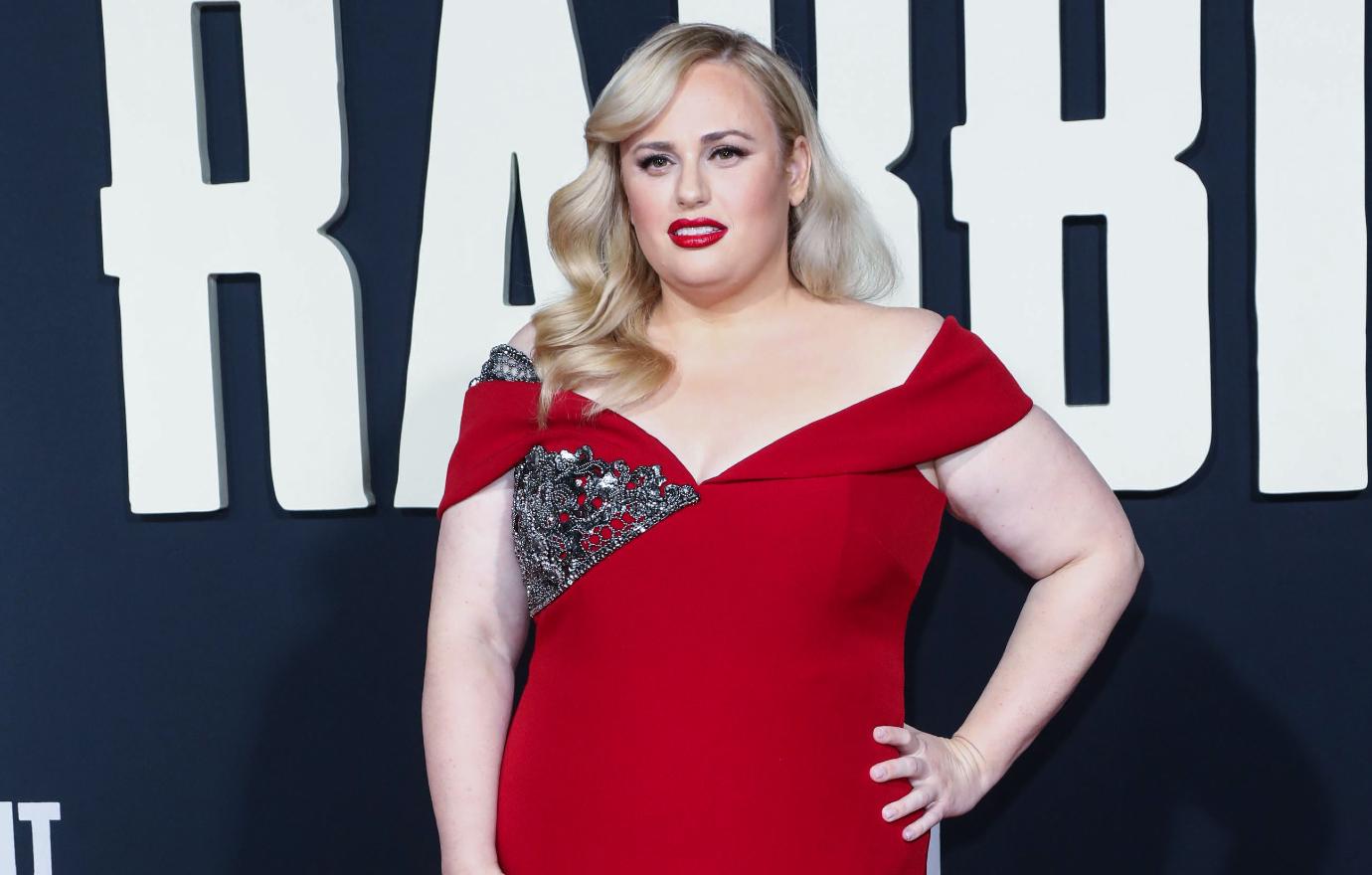 "People are so obsessed with it. But I get it," she said. "Oprah is one of my heroes. She's certainly struggled with eating issues, and I would always watch her episodes when she spoke about that."
Earlier this year, she admitted that people started acting differently around her because of her slimmer body.
"I think what's been really interesting to me is how other people treat you. Sometimes being bigger, people didn't necessarily look twice at you. And now that I'm in a good shape, like, people offer to carry my groceries to the car and hold doors open for you," she said. "I was like, 'Is this what other people experienced all the time?'"