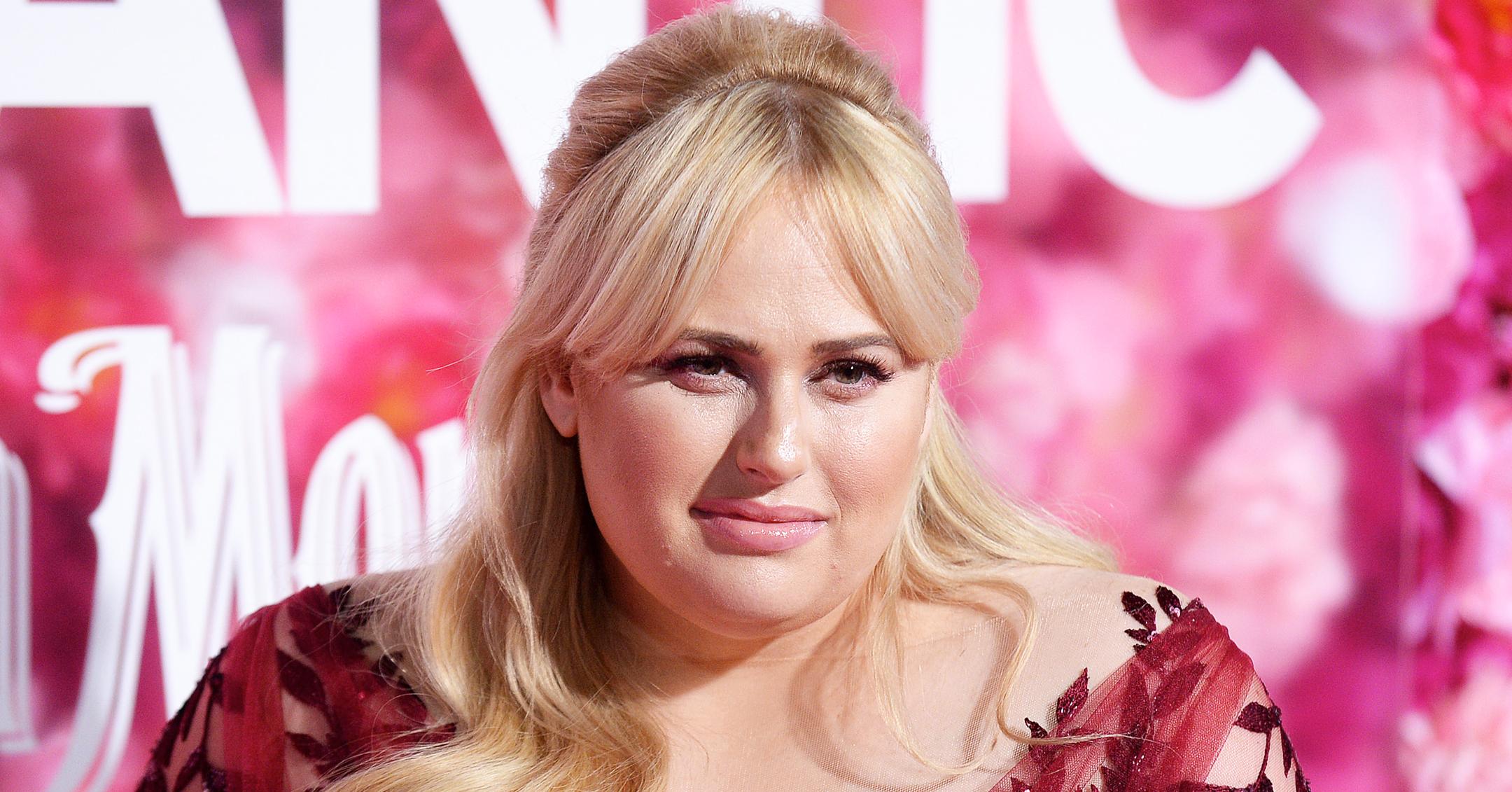 Rebel Wilson Shares Photo Of Her 'Unhealthiest' Body To Reflect On Her Health Journey: 'It's Never Too Late To Start Improving Yourself'
Fans have been cheering on Rebel Wilson as she dropped over 60 pounds during her "year of health," but the actress took a break from posting her usual "flattering photos" to reflect on how far she's come.
Article continues below advertisement
The Pitch Perfect star was going through emails when she stumbled upon an old photo of herself alongside tennis player Novak Djokovic, which made her say, "Whoa!"
"I remember this was when I was at my most unhealthiest — being overweight and indulging way too much with junk food. Using food to numb my emotions," the Aussie shared. "My father had passed away of a heart attack and it was such a sad time. I didn't think highly of myself and wasn't valuing myself how I should have."
Article continues below advertisement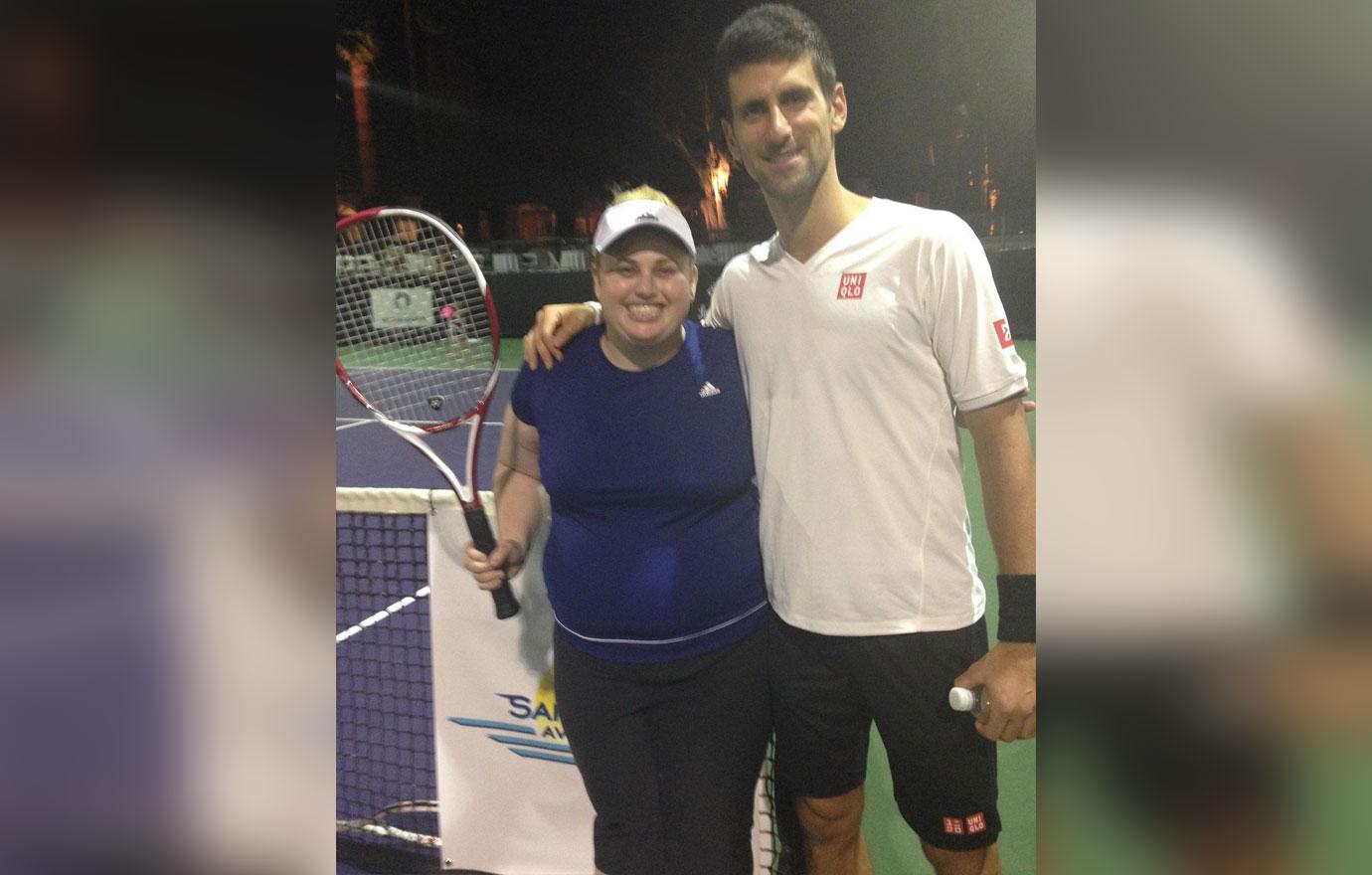 "It's interesting that I'm still smiling and still trying to be active ... despite being in so much pain," Wilson noted. "I look back now at that girl and am so proud of what she's become and achieved."
Article continues below advertisement
The blonde babe explained that she was sharing the post "to send out some encouragement to everyone out there struggling with weight or body issues or emotional eating."
"I feel you. I know what it's like," she said. "But it's never too late to start improving yourself and trying to be the best version of YOU possible."
"It's not a race and it's not a competition — it's about respecting yourself and doing what's best for YOU," the Bridesmaids star insisted. "So if you're out there and reading this today, I just wanted to say: keep smiling and keep trying to be active! Love you guys 😘."
Article continues below advertisement
When the comedian started making changes to her lifestyle, she clarified that her goal wasn't to lose weight — it was just to become a healthier person.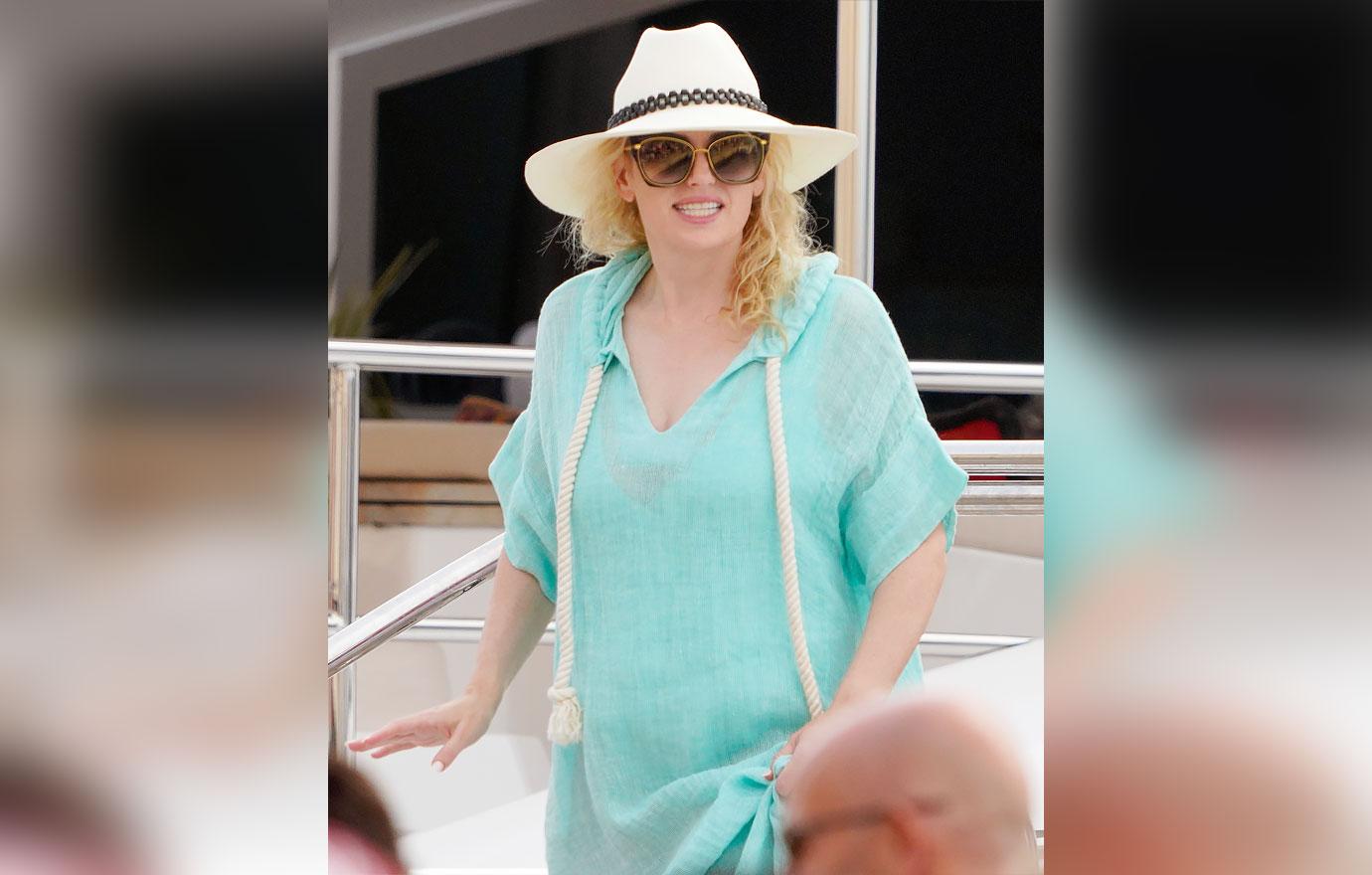 Article continues below advertisement
"I just try to encourage everyone to be the healthiest version of themselves," she explained. "That doesn't necessarily mean being smaller in size, it just just means not engaging in unhealthy behaviors. I like to think I look good at all sizes."
"It's been twenty years of an up and down struggle. I've wanted to share as much as I can and all the things I've learned," Wilson expressed of documenting her journey. "Going on long walks, eating more protein and just being grateful, those are things you don't need to go to some mega fancy facility to learn. I've learned to change my behavior slowly and become more healthy and I'm proud of myself but it's still a journey."