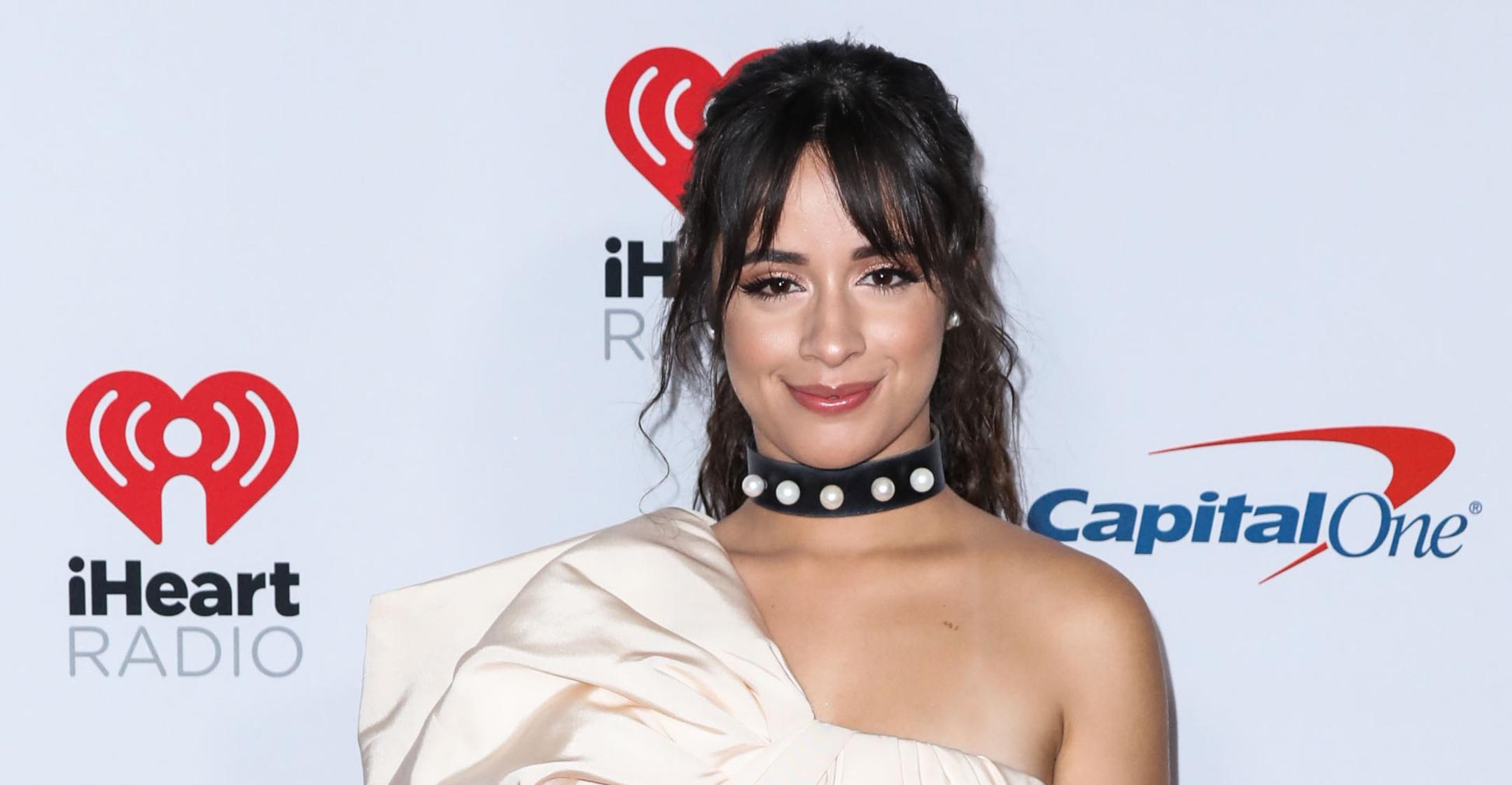 Camila Cabello Says It Was 'Really Liberating' To Talk About Body Positivity On Social Media
Though Camila Cabello was recently body shamed on social media, she insisted that platforms like Instagram can actually be used in a positive way.
Article continues below advertisement
The "Havana" crooner referred to the TikTok post in which she showed her stomach and told fellow women to love their "curves and cellulite and stretch marks and fat," insisting that there's no point of "being at war with" your own body.
Her words of encouragement racked up 4 million likes and over 25 million views.
"I think that social media can be a good thing," she shared on the U.K. morning show Lorraine. "For me, like posting about that video that I posted about my body and being like, 'I have cellulite and stretch marks and gain weight sometimes and that's normal' — having messages like that feels really liberating."
Article continues below advertisement
A few weeks after her post went viral, she proved once again that she's all about body positivity as she posted a bikini selfie, but she noted that she doesn't always feel as confident as she was on that particular day.
Article continues below advertisement
"Yesterday, I had a day off and I was just like, 'I can't be on social media today.' I just notice it just makes my brain go so fast and sometimes you just need to take a break," the X Factor star explained. "A lot of the times I feel and I'm sure a lot of people feel, especially like female pop stars or pop singers, that the narrative can be kind of written for you."
Article continues below advertisement
"The thing I'm thankful for social media is that it lets me kind of take control of my own narrative and actually share who I am, as opposed to people telling other people who they think I am," Cabello added. "That definitely makes me feel better because the other thing is just really frustrating."
The Cinderella lead has discussed her mental health in the past, and in March, she launched the Healing Justice Project.
"A lot of activists don't have the time or resources to take care of themselves. When you're struggling or feeling burnout, it's hard to show up for other people," the star shared. "You have to heal yourself before you can heal the community."