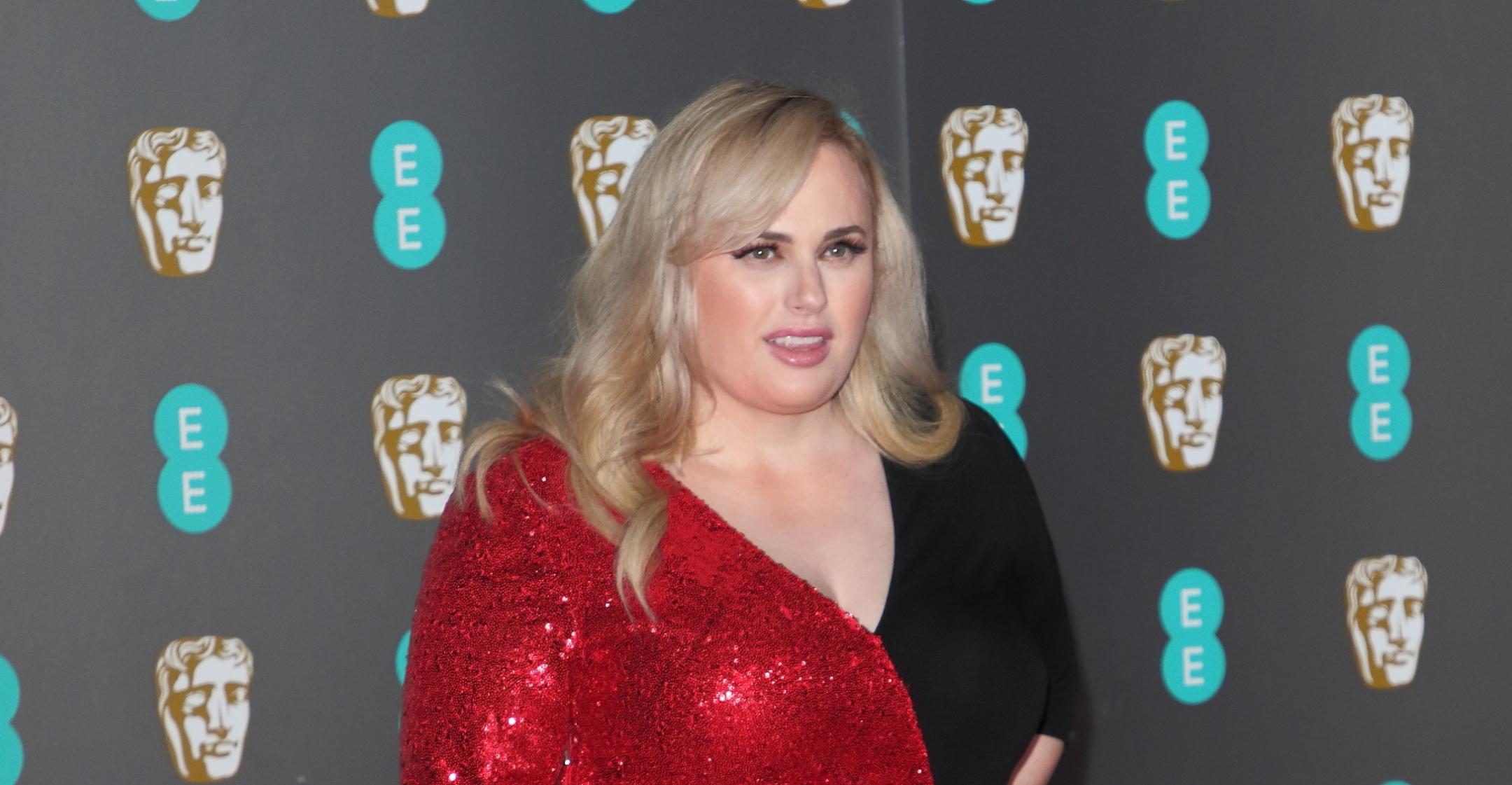 Well, This Is Disappointing: Rebel Wilson Admits People Are Nicer Towards Her Now That She's Skinnier
Actress Rebel Wilson had been proudly documenting her weight loss journey throughout 2020, which she declared as her "year of health." And while she's happy with the way she now looks and feels, she admitted that her new figure has also caused people to treat her differently.
"I think what's been really interesting to me is how other people treat you," she explained during a January 27 radio interview. "Sometimes being bigger, people didn't necessarily look twice at you. And now that I'm in a good shape, like, people offer to carry my groceries to the car and hold doors open for you. I was like, 'Is this what other people experienced all the time?'"
Article continues below advertisement
She also noted that society seems to be fascinated with "weight loss transformation," which she thought was strange considering "there's so much going on in the world."
But the 40-year-old Pitch Perfect star, who dropped over 60 pounds, confessed that she too can't get enough of her new physique, which she's been flaunting on social media. "You can tell that I post, like, a lot of photos of myself on Instagram. I'm like, 'Oh yeah, loving myself,'" she acknowledged. "I know I should calm down a bit on that."
Article continues below advertisement
That being said, the Aussie actress never shied away from the camera in the past. "I like to think I looked good at all sizes and stuff and I've always been quite confident," she stated. "So it wasn't like I wasn't confident and then now I'm, like, super confident."
Last year, Wilson decided to overhaul her lifestyle by changing her eating habits, hiring a nutritionist and adding exercise to her daily routine.
"I don't want to project the message that, like, being smaller is better because I don't really believe that," she shared. "I was just engaging in pretty unhealthy habits, like eating a tub of ice cream every night and stuff, that wasn't actually helping me. It just felt good in the moment."
"I think I was emotional eating, and overeating at times, because I wasn't loving myself enough either," she recalled. "And it does come down to that self-worth and self-love."