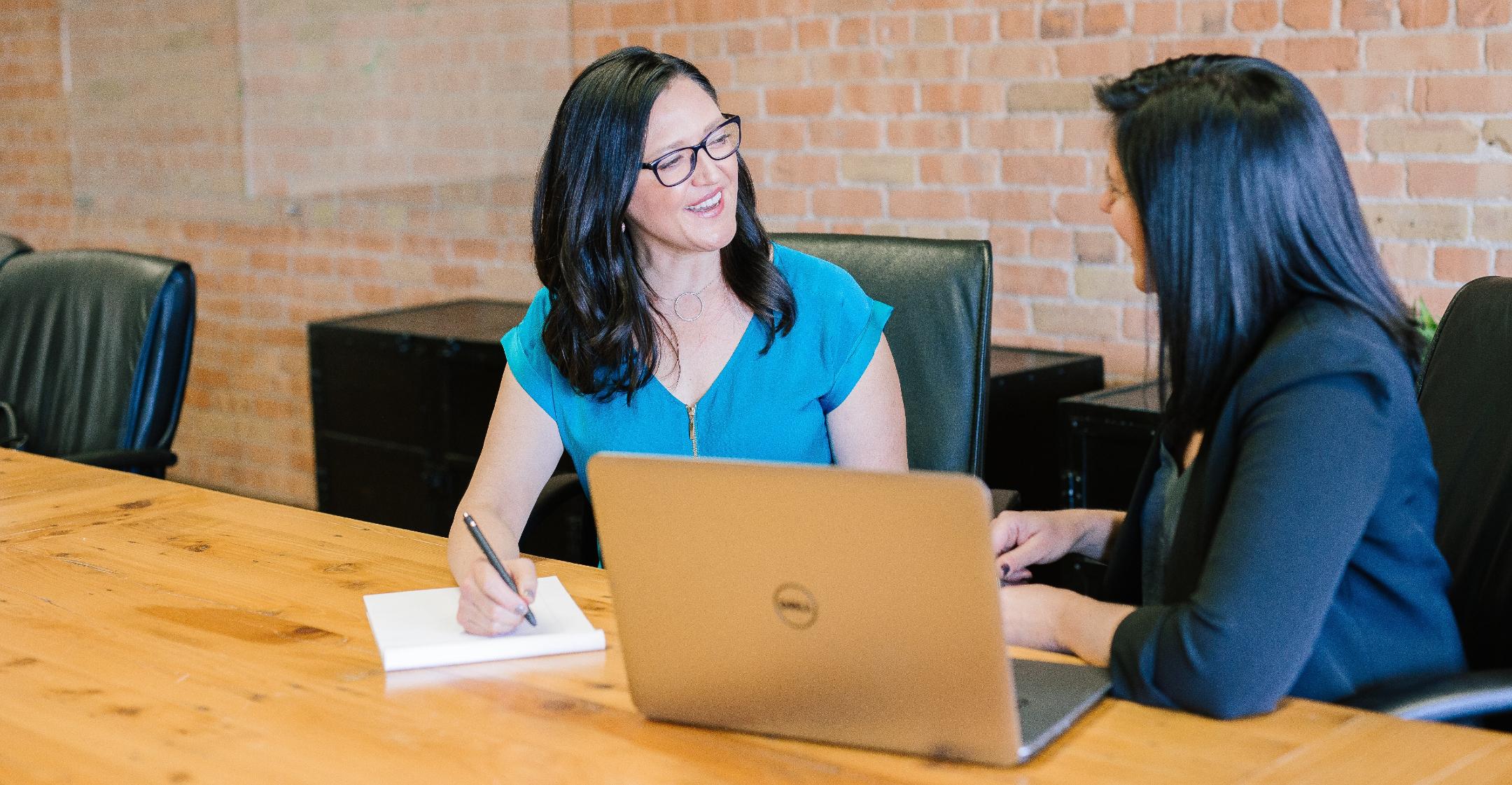 This List Of The World's Top Female-Friendly Companies Includes A Few Surprises — Find Out Who Made The Cut!
Article continues below advertisement
The results were gathered by a survey given to 85,000 women in 40 countries.
"Respondents were asked to rate their employers on criteria such as pay equity and parental leave," Forbes stated. "Statista also asked women to assess how companies use their platforms and marketing messages: to promote gender equality or to perpetuate negative stereotypes? Representation at the executive and board levels were taken into account, too."
Of the entire list, just a mere 20 percent of companies were being led by a woman, which includes the Hershey Company, which came in at the number one spot.
In 2017, Michele Buck became the first female CEO of the brand, with their business board being made up of 42 percent women. However, Hershey's chief diversity officer Alicia Petross is hoping they reach the 50 percent mark by 2025.
Article continues below advertisement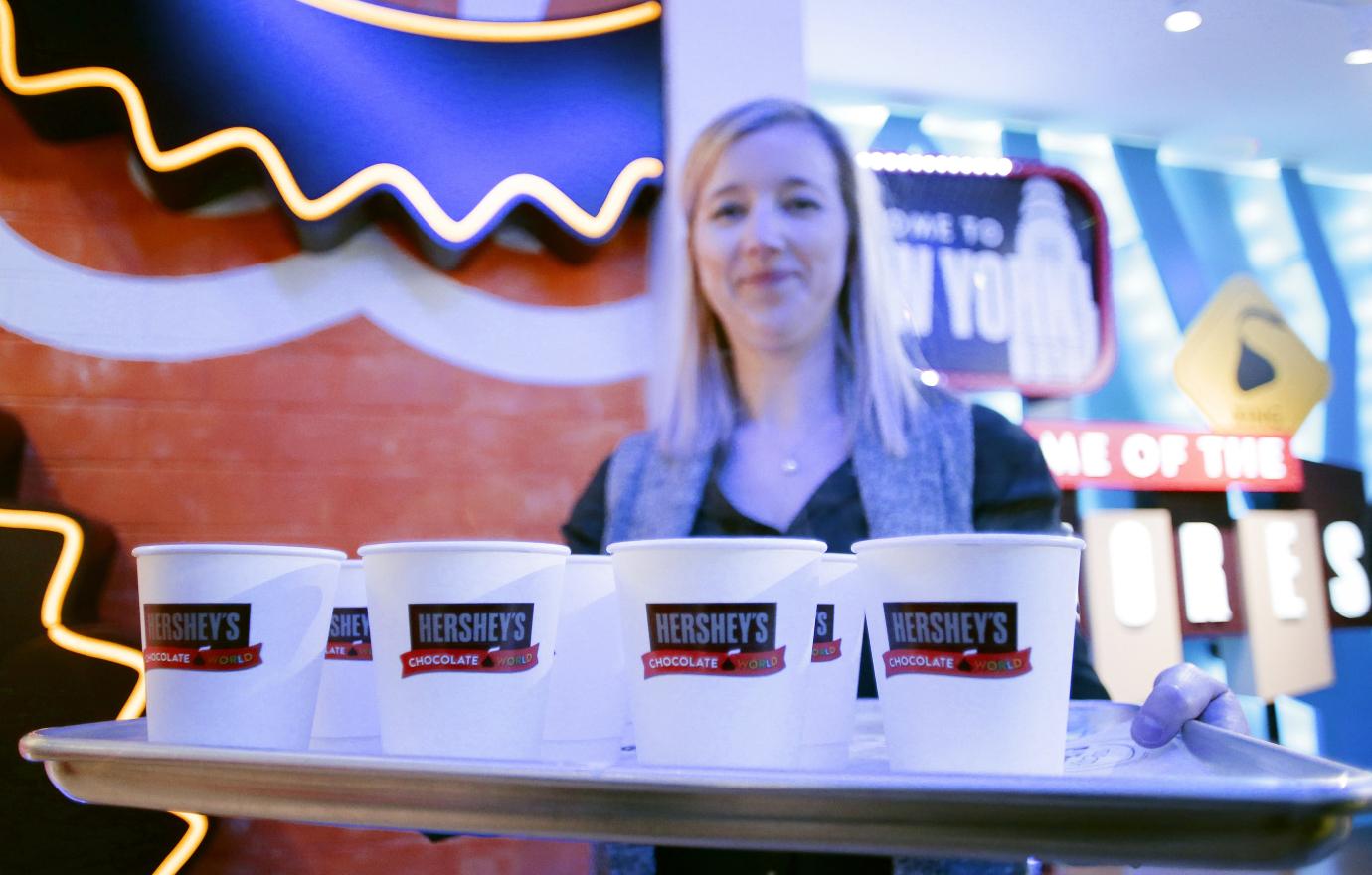 Just last year, their U.S. branch achieved equal pay for their employees, something they're determined to bring about globally.
"I'm delighted that we are at this pay equity moment for women in U.S. salaried roles and also for people of color in U.S salaried roles," Petross told Forbes. "Pay equity is a vital component to ensuring that women continue advancing in this industry and in others."
Article continues below advertisement
Coming in at second place on the list was Southwest Airlines, which was followed by manufacturer Miele, construction and development company Skanska and IT service Citrix Systems, respectively.
In the number nine slot was Zoom Video Communications.
Chief People Officer Lynne Oldham explained that their diversity stems from their redesigned hiring process, which included revamping job descriptions with inclusive language.
Article continues below advertisement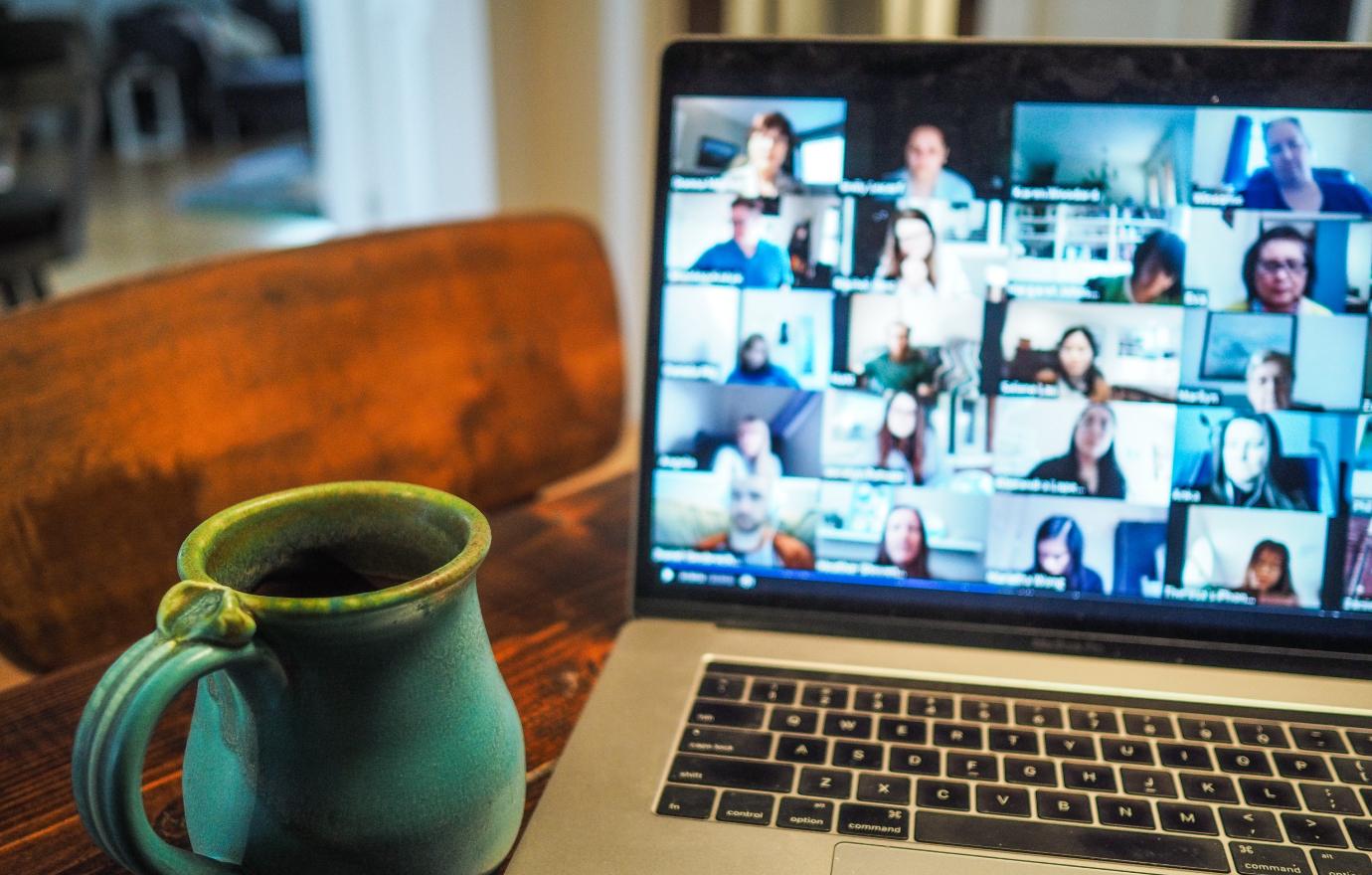 "Sometimes you're looking for yourself across the video screen," she noted. "The structured interviewing process was really important because that really brought us to that goal of making sure that in an interview, we approach it from a structured, uniform, transparent way that helps us reduce our bias and gives us the ability to process more efficiently over time."
Other brands that made the list include Hasbro, Puma and Nintendo.
To check out the full list, click here!