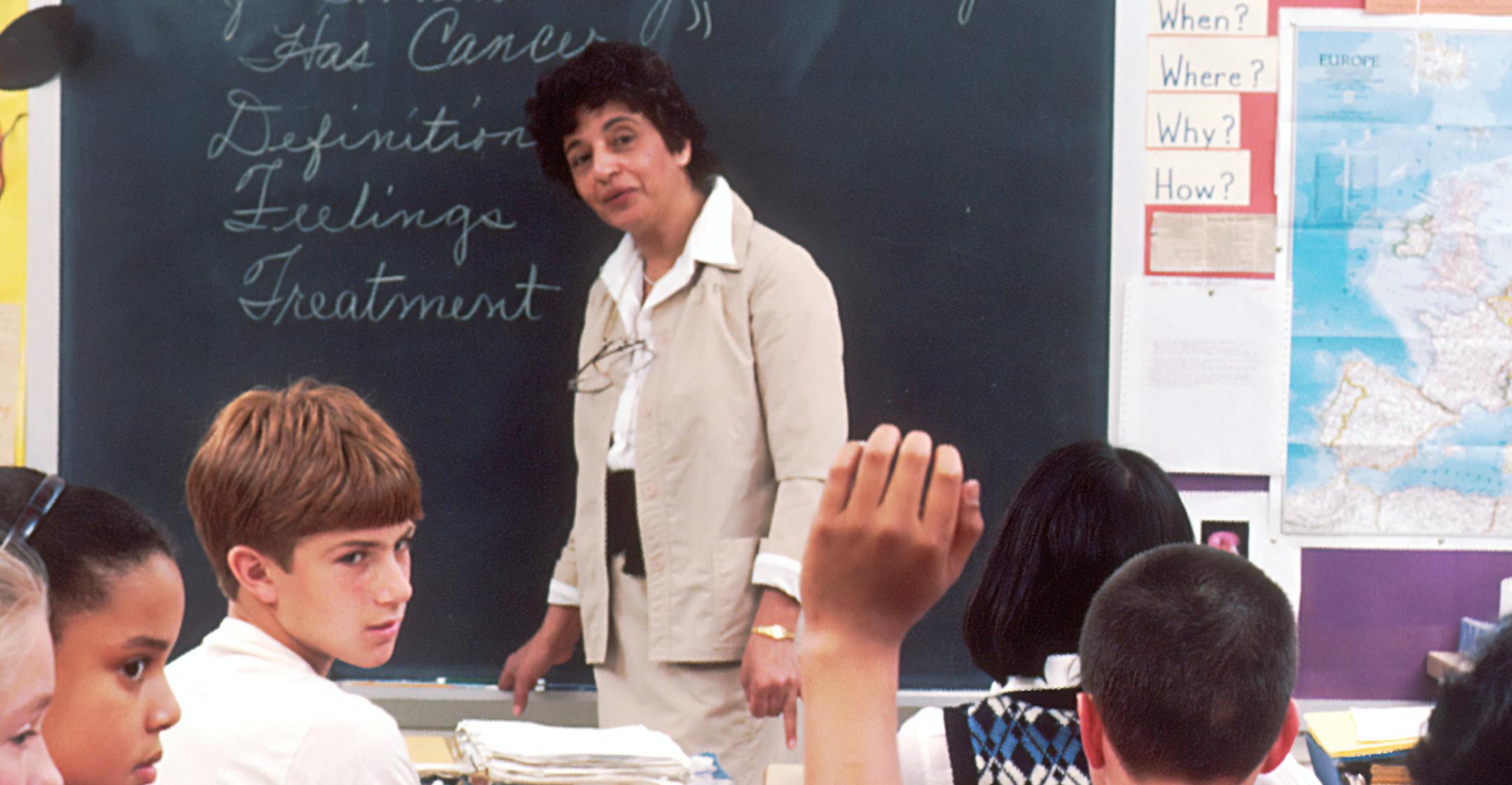 Teachers Say Pandemic Helped Improve Relationship With Students' Families: Survey
The pandemic has changed the way many teach and learn — and not all of it has been bad.
A recent survey of teachers found some interesting results, including how nearly half say the COVID-19 pandemic helped improve their connections with students' families. To read what else the survey found, check out Knewz.com.
Article continues below advertisement