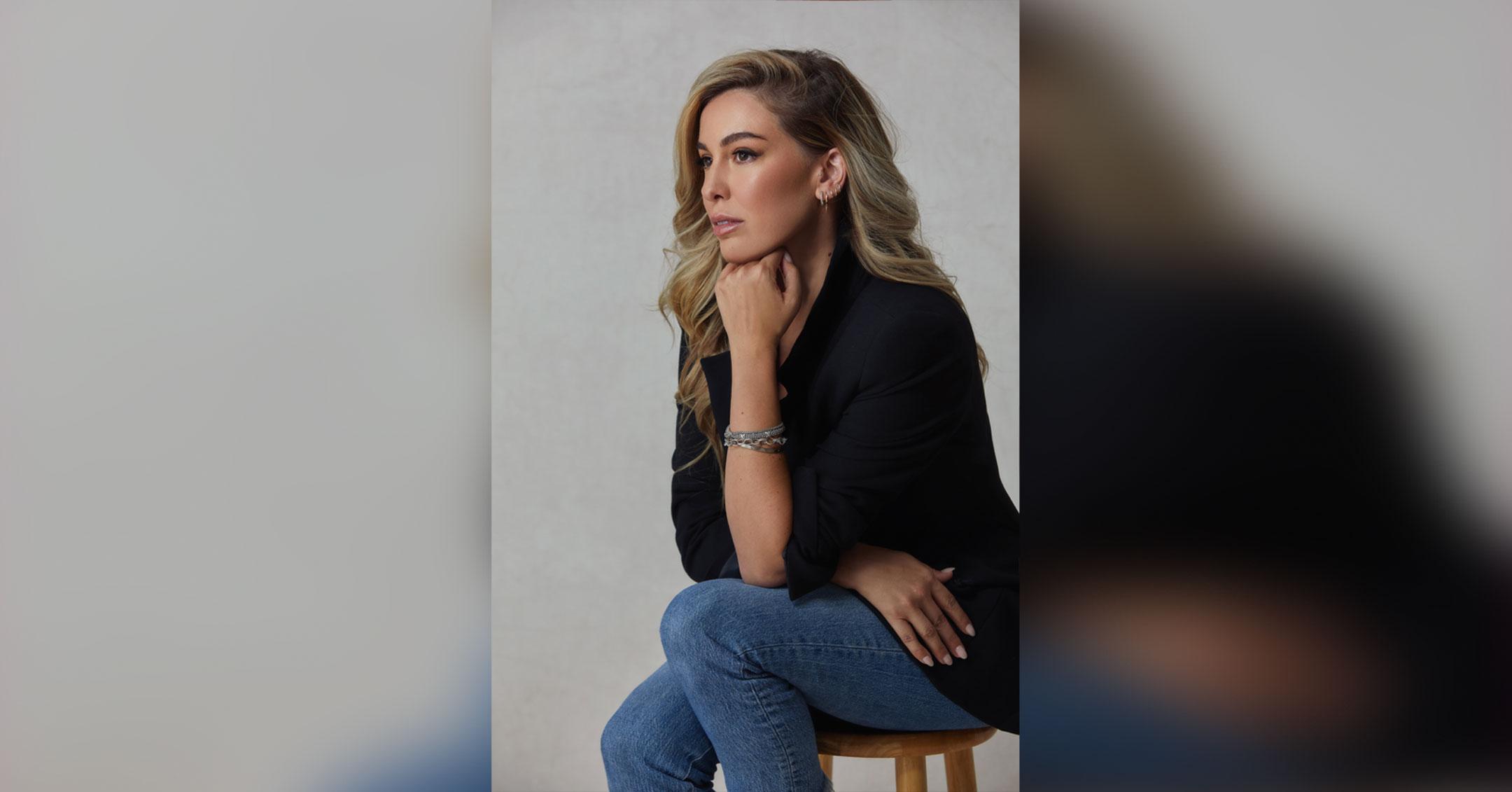 Exclusive: Designer Katherine Tash Wants 'My Brides To Feel Like The Best Version Of Themselves': 'My Collection Is Known For Being Strong'
Katherine Tash originally thought she wanted to "make it big as an actor," but after working as an executive assistant at a clothing brand, she spent a lot of time in the design room, which is where she fell in love with the art of creating.
Article continues below advertisement
"I went back to school at FIDM for Design. It was during this time that I secured a Design internship at A.L.C. This internship was so significant for me — it was my first time working with a female boss. Learning from Andrea Lieberman — who was so smart and so driven, who also had a family and a social life — it completely changed the way I thought about my career," Tash exclusively tells Morning Honey of her journey. "Once I graduated from FIDM, I bounced around to different companies designing evening wear, ultimately knowing that I wanted to own my own business one day. It wasn't an if but a when."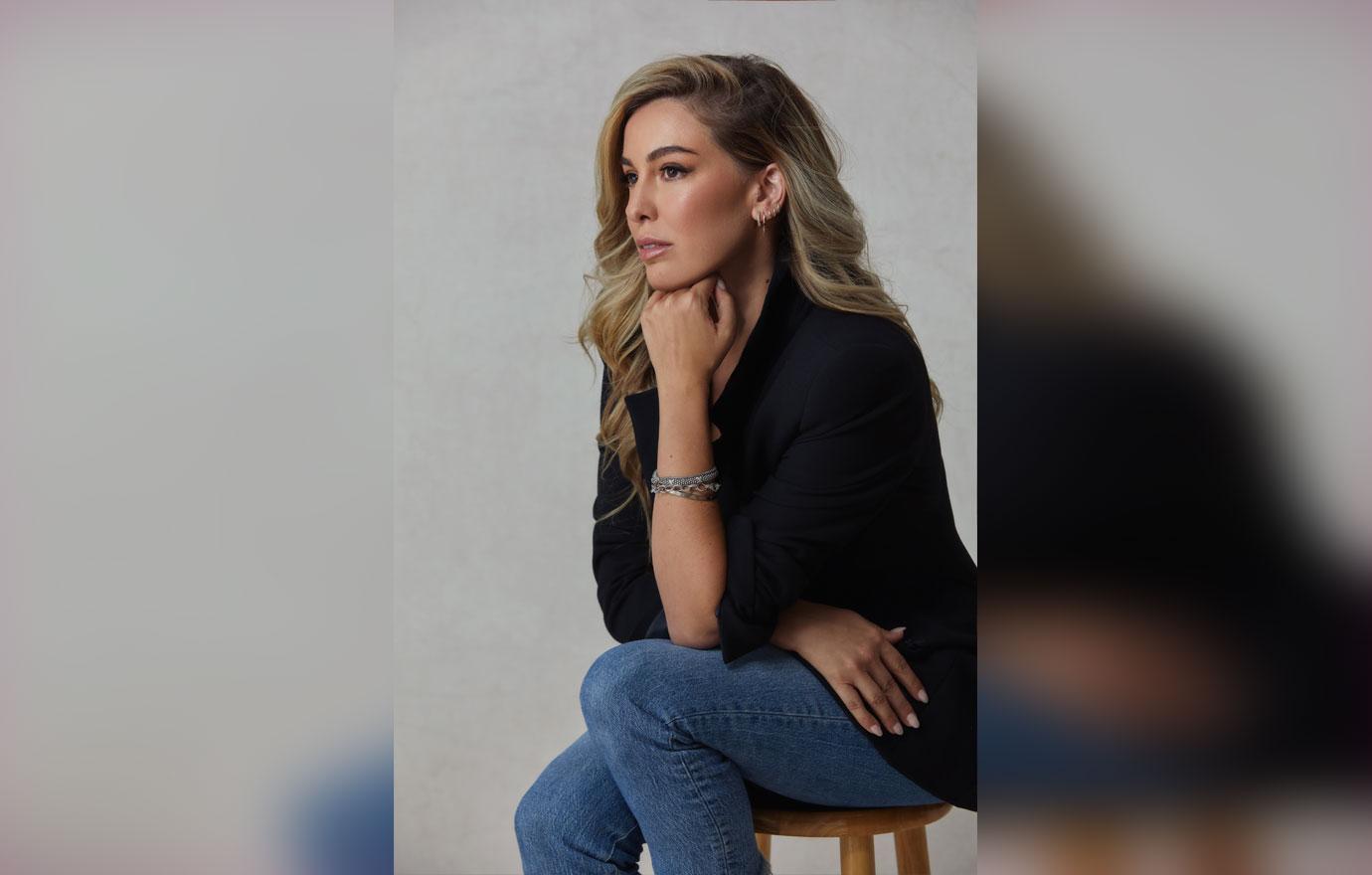 Article continues below advertisement
"Then it really happened by accident – the last company I worked at was sold to a large conglomerate, and I was quite literally pushed out of the nest," she reveals. "It felt like the universe was telling me 'now or never.' I had saved enough money to start, and I had been planning and sketching my bridal business for years at that point, but I was keeping it to myself. I had a few hit and miss first collections, disaster photo shoots and my first New York Bridal Market where my mom pretended she worked for me."
The entrepreneur launched her flagship store on Melrose Avenue in West Hollywood, Calif., in 2018, but unfortunately, she had to close it when the COVID-19 pandemic hit in 2020, which was "especially heartbreaking," she recalls.
Article continues below advertisement
"It felt like my baby, like a physical representation of my perceived 'success' to have a store with my name on it. But I had a long conversation with my dad, who ran our family business for 30 plus years, and he asked me something that has stuck with me ever since: 'Is it more important to hold onto something that feeds your ego short term if it's going to take down your business in the long run?' I could spend what little savings I had left on my expensive lease without knowing when COVID – if ever – would let up, or I could be proud of myself, pack it up for now, and save my business by focusing on my retailers," she says.
"It bruised my ego, but it was the best decision I've ever made. It has allowed me to expand my retail presence more rapidly than I ever could have before, and to take more time to focus on the heart of my brand – the designs," she continues. "I truly believe the reason I've gotten to where I am today is not because I'm more special or more talented than the next person, but because I don't let the setbacks stop me. I fall down, dust myself off and get back up again. Life is all about navigating those hills and the valleys."
Though it can be "challenging" to "keep up with an industry that is constantly changing," Tash wouldn't have it any other way, and now she gets to focus on her bridal designs, which "have really evolved over the past few years."
Article continues below advertisement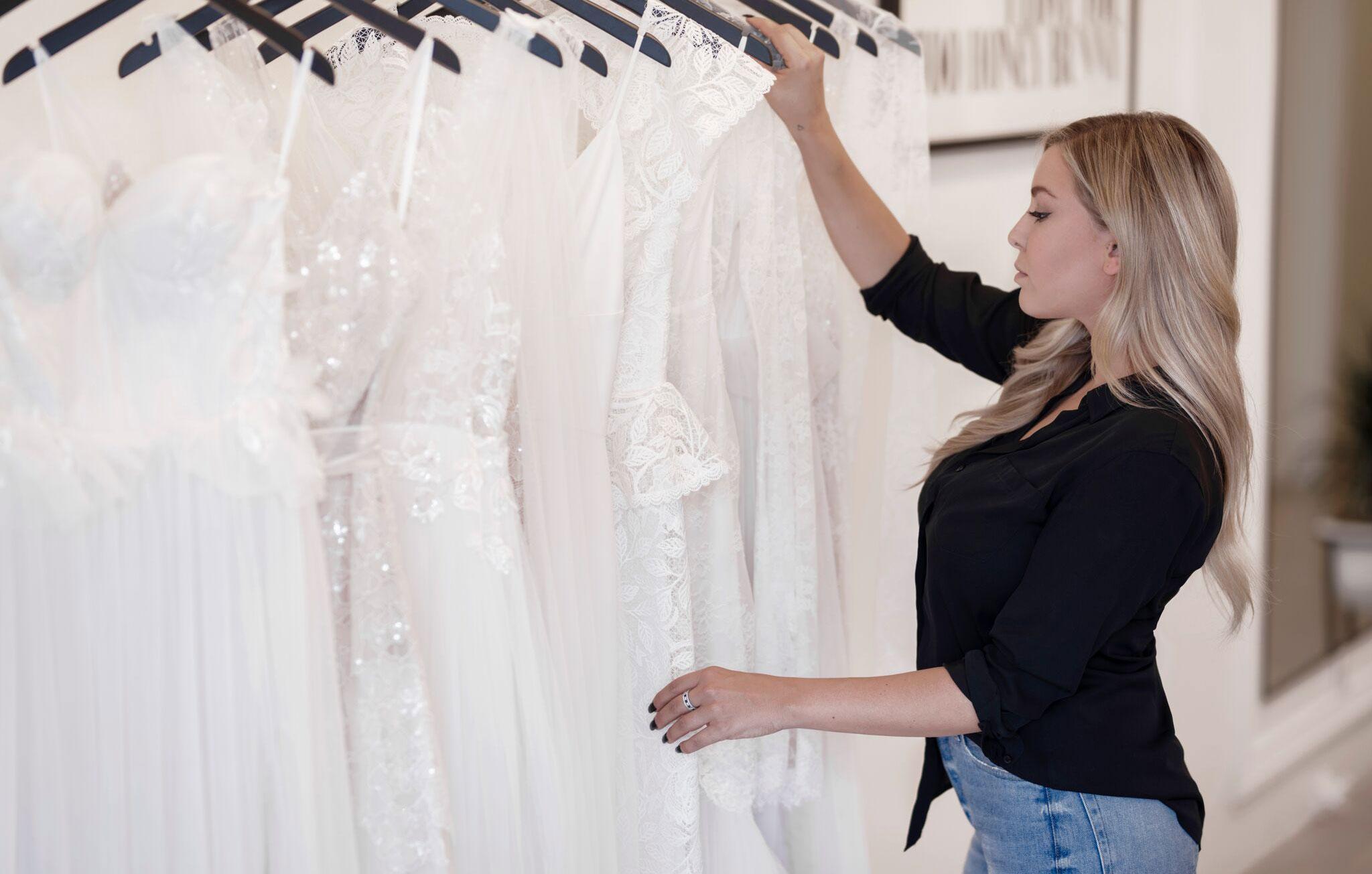 "One of the most important things I learned was to take that feedback from stores and brides very seriously – what's working and what's not working," she states. "Because we are designed and produced in house at our Downtown Los Angeles studio, we're able to take bride feedback under consideration and make small adjustments to new collections as we go, which I love. I found that many bridal dresses don't have support, and the consistent comment from brides is, 'What do I wear under this?' So, I wanted to take the guesswork out of it with my brand. Now, I've leaned into creating an incredibly supportive interior structure, with effortless romantic draping on top."
Article continues below advertisement
Ultimately, Tash's mission is simple.
"I want my brides to feel like the best version of themselves on their wedding day," she shares. "My collection is known for being strong, and yet feeling feminine. I think the relationship between those two elements creates more visual interest, rather than leaning full romance or full modern minimalism. It's unique but still approachable."
She adds, "The brides that come to me are confident women who are looking for a gown to further accentuate their beauty and style. They are so trusting of me with the process and they really are incredible women. I feel so lucky to have met and been a part of so many of my brides' wedding days in this special way as their gown designer."
Article continues below advertisement
Going forward, Tash would love to "launch an e-commerce platform with ready to wear pieces for all of the surrounding wedding events including bachelorette party, bridal shower, etc."
"I'm working on expanding my national and international retailers and expect those to grow in the following years as well," she says. "I hope to continue expanding my brand with Bridal Ready to Wear. I'm planning on launching a small capsule collection in April and moving into the e-commerce sector on my website, so I'm very excited to see where that takes the brand. I've had so many brides tell me that they feel so good in my dresses, the way they fit, and the quality and that they would love to have more of my gowns for all of their wedding events, so it feels like the right direction to grow."
Article continues below advertisement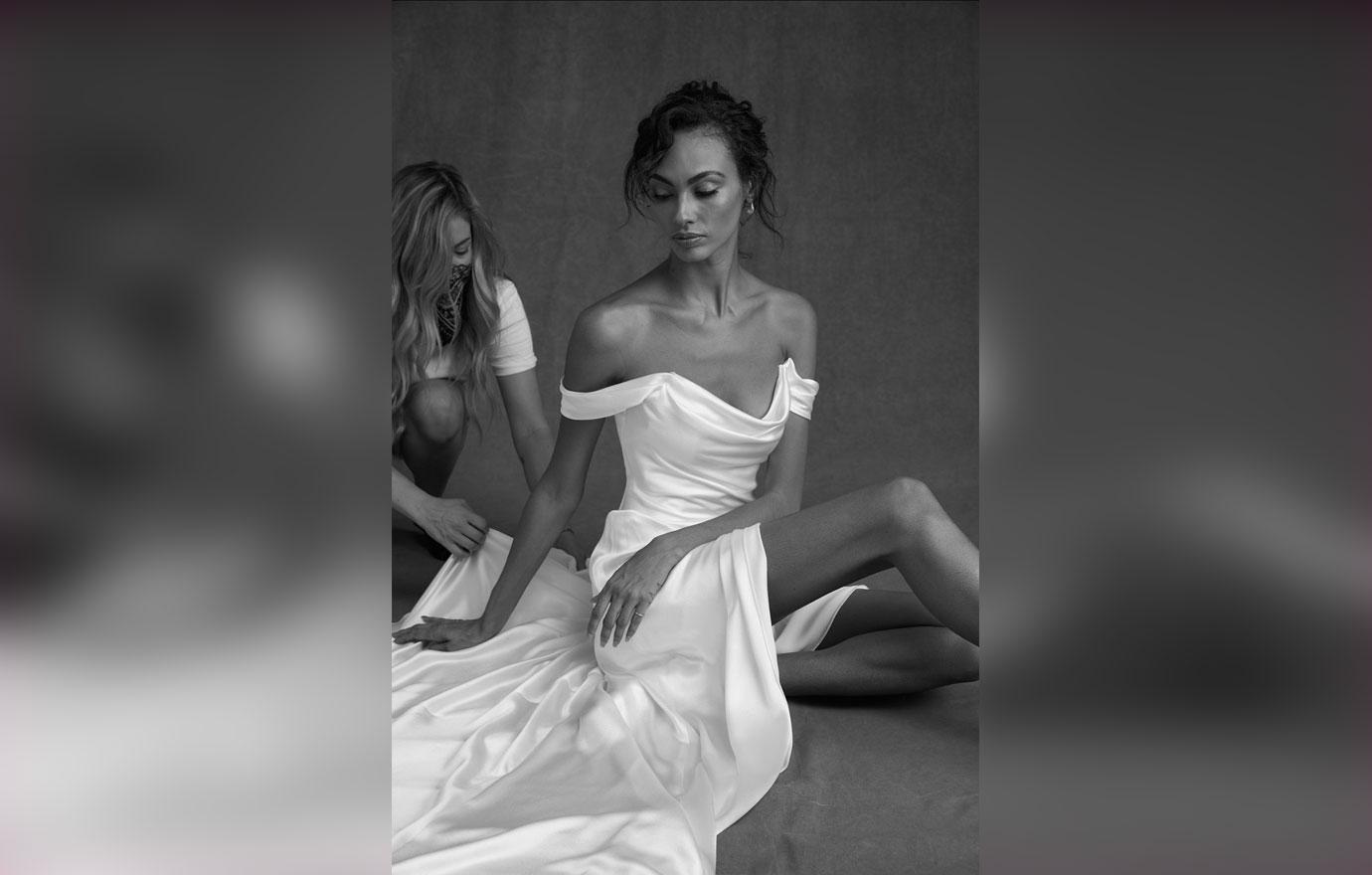 After being in the industry for quite some time, Tash is optimistic that she will empower others with her dresses and designs. "I hope that brides put less pressure on themselves and choose dresses that feel like 'them.' I want my brides to choose my gown because it makes them feel like the best version of themselves — and not a different version," she says.
For more information on Katherine Tash Bridal gowns, click here.