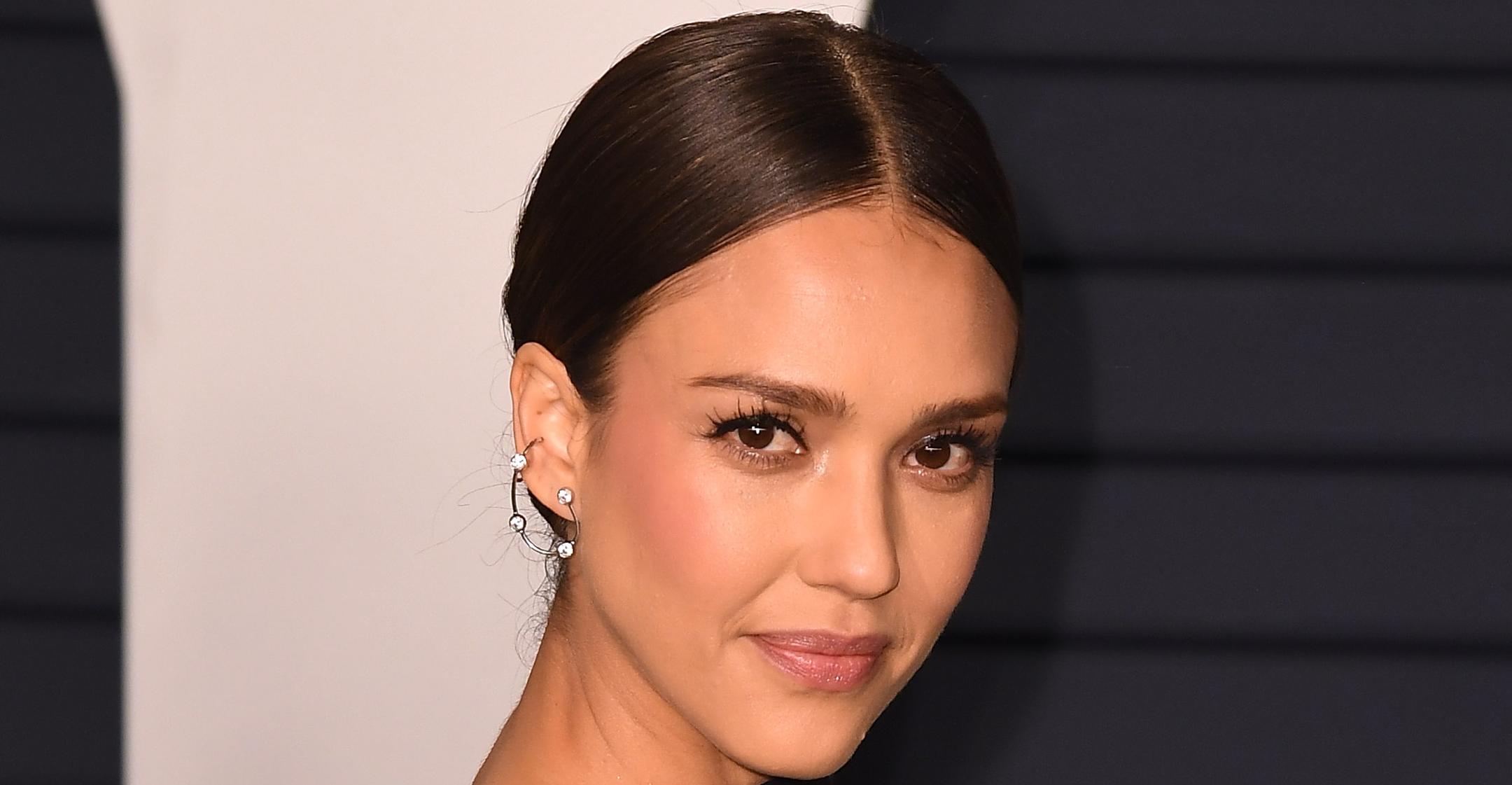 Jessica Alba's The Honest Company Is Now Valued At $1 Billion, But She Says No One Expected Her To Succeed As An Entrepreneur
Since Jessica Alba rose to stardom via hits like Dark Angel and Honey, the industry was shocked when she decided to press pause on her acting career and put her focus elsewhere.
But for the star, the decision was simple, explaining to CNBC, "In entertainment, in particular, there's no amount of success that ever gives you a real foundation or a real place in this industry."
Article continues below advertisement
After welcoming her first child in 2008, the Golden Globe winner noticed a need in the market for nontoxic baby products, and by 2011, she and two business partners launched The Honest Company.
It was a mammoth task to take on, and though she didn't have any female role models to look to for inspiration or advice, she believed in herself and rolled with the punches.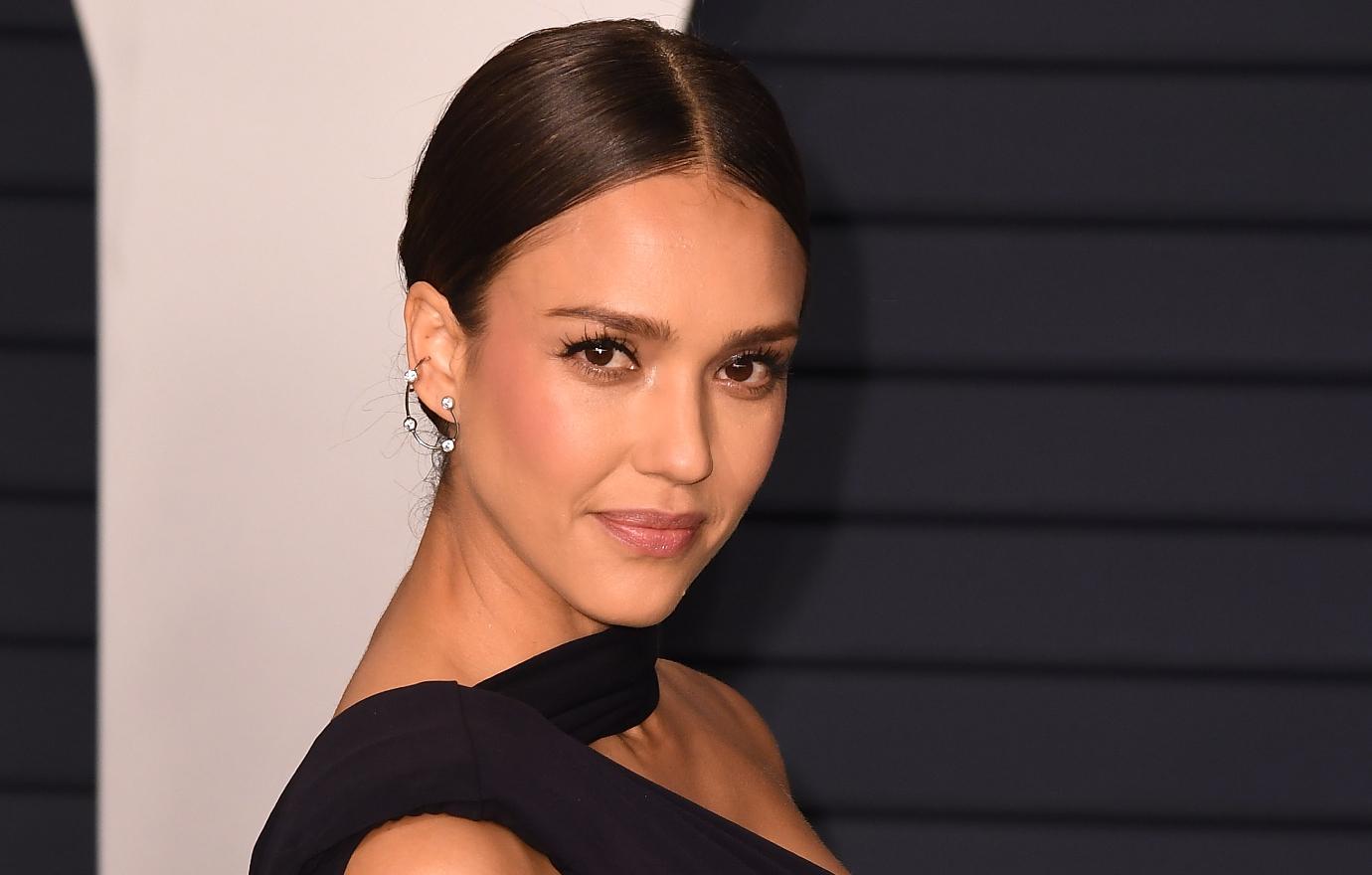 Article continues below advertisement
"I grew up in a very modest and pretty traditional Mexican-American family. It was very male-dominant and Catholic-dominant. Religious ideals about women's roles and men's roles and all of that," she explained. "The world wasn't open, and the path wasn't paved. It just felt so wrong to me."
"In a way, there were no expectations for me to be successful at anything. But then, that left so much potential," continued the mom-of-three. "Anything's better than nothing, right? You can't really fail if you try something. There's this innate kind of fearlessness that comes with starting from the bottom."
Article continues below advertisement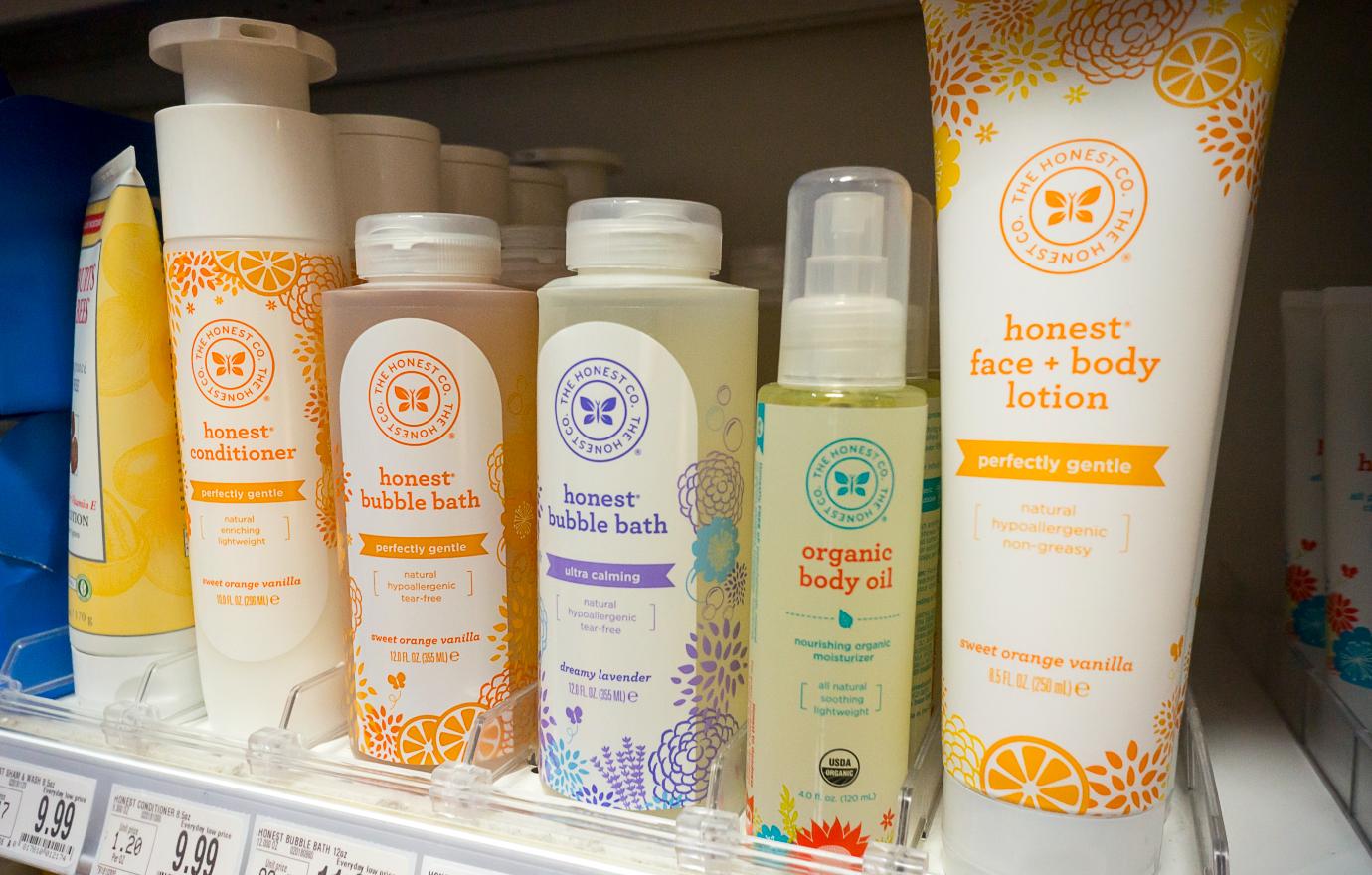 The star recalled feeling a lot of "pressure" about the business, but "naysayers or haters would energize me, in a way," she said. "'Oh, you think I can't do it? Watch this.' It gave me that fire to really keep going."
Launching The Honest Company — which is now valued at $1 billion and has expanded into body care, makeup and household products —also taught her countless life lessons.
Article continues below advertisement
"I had to release my need to control the process," the businesswoman recalled. "I've learned a lot about the power of teamwork, and being able to support other people and the greater good — having the nugget of the idea and the vision be really clear, but [knowing that] how you get there is going to be different every time."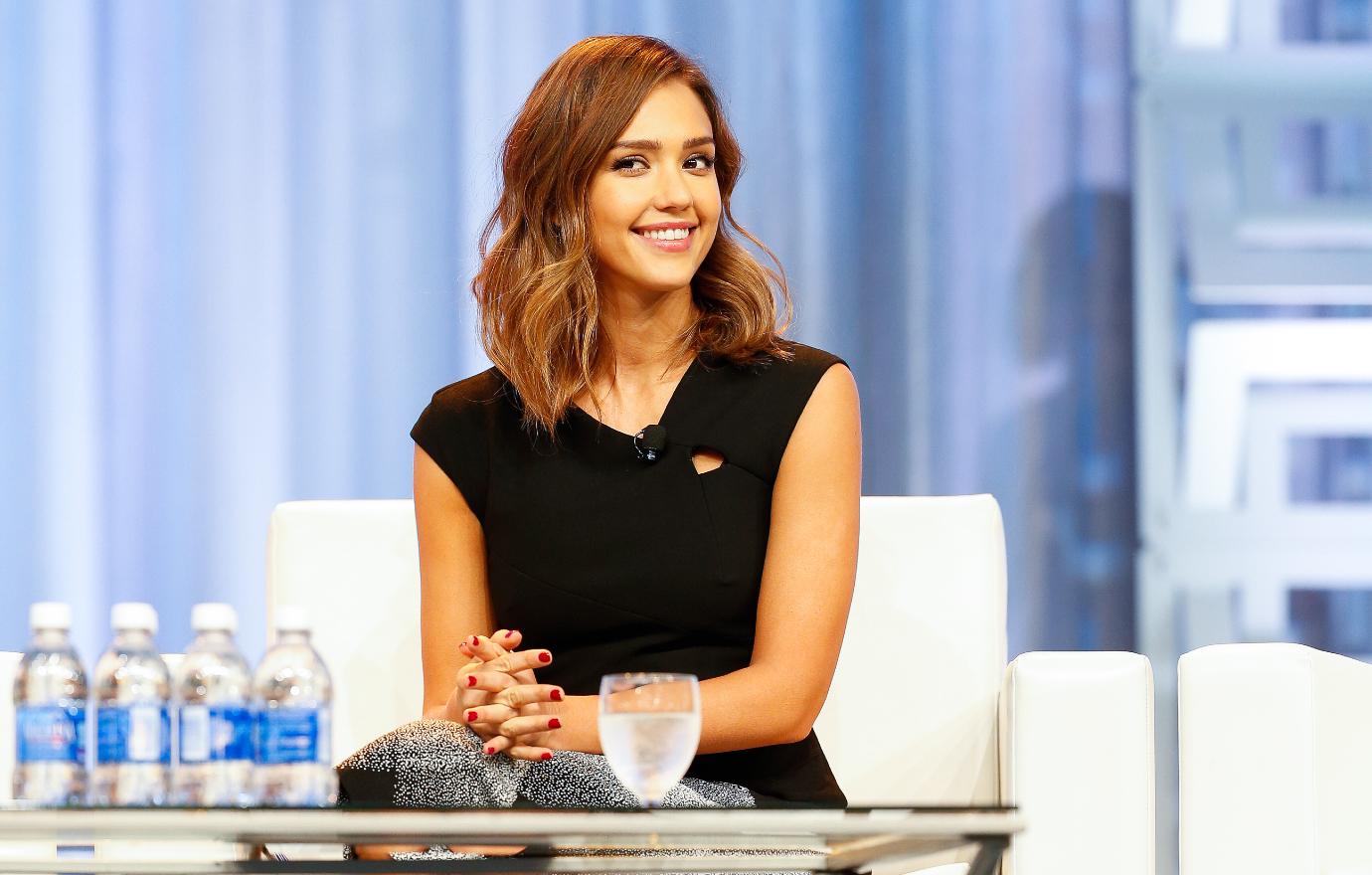 She also realized that when other people express their doubts about your goals, it's really just a reflection of what they think about themselves.
"Whatever people are going through in life — their life experiences and their trauma — they're projecting it onto other people. They're going to spew negativity, and that's fine, because it does something for them," insisted the L.A's Finest star. "But I don't need any of that. It has nothing to do with me. I let that live over there for them. I'm going to just keep on keeping on over here."