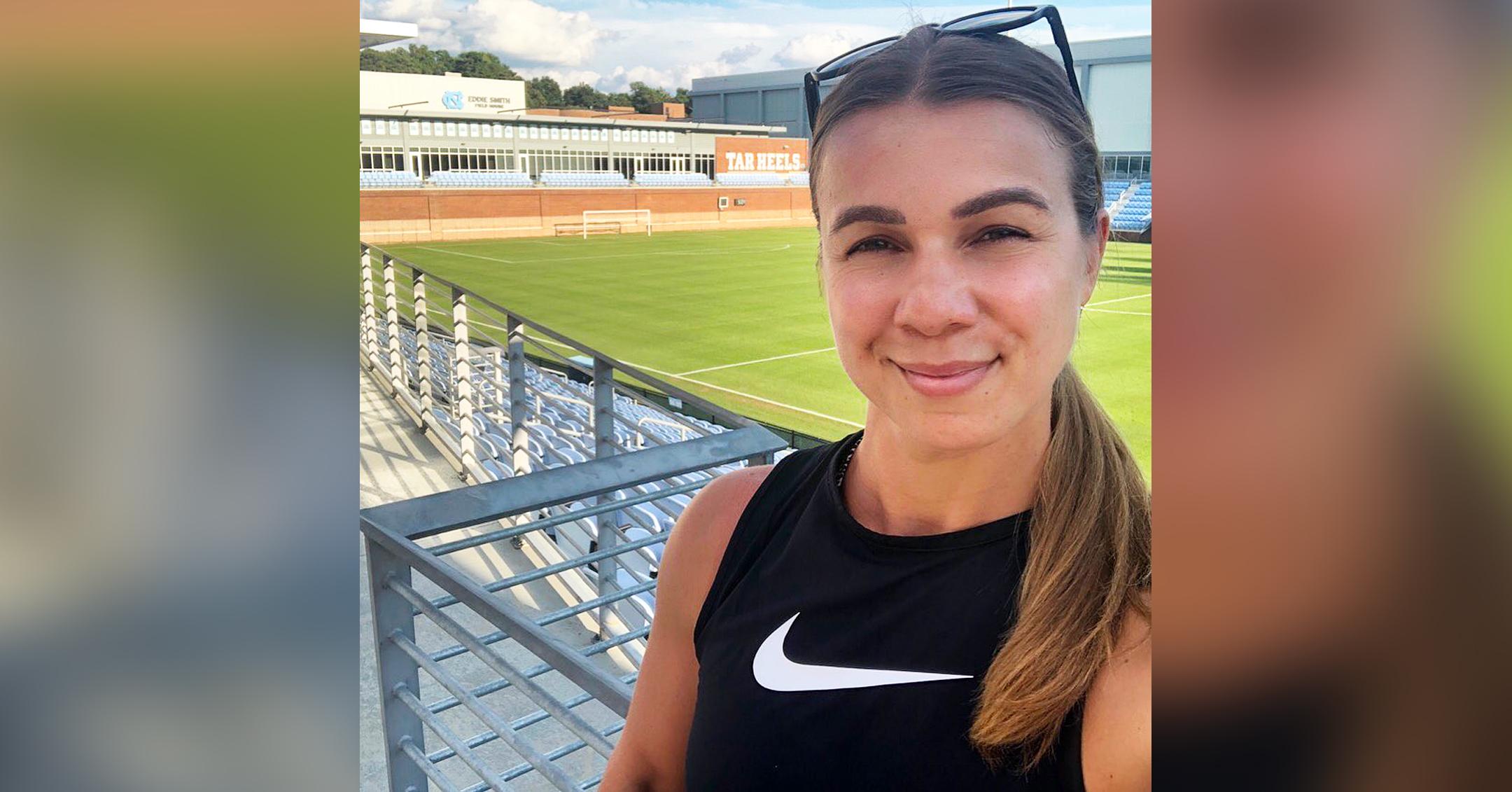 Moving Mountains! Rachel Balkovec Is Set To Become The First Female Manager Of A Minor League Baseball Team
Congratulations are in order for Rachel Balkovec.
The New York Yankees named Balkovec as the new manager of their minor league team, the Tampa Tarpons, solidifying her as the first female in baseball history to ever hold the position.
Article continues below advertisement
Before getting the job, the sports expert, 34, was a hitting coach for the Yankees' rookie-level Florida Complex League, which also made her the first female full-time hitting coach in a MLB organization.
"I'm not the first woman to have a position in baseball, but I know this is a little different. I'm a product of the women who have come before me in sports," she said when taking on her previous role. "If somebody thinks I'm a trailblazer, great, because hopefully that's creating an opportunity to think it's possible for [others]."
Article continues below advertisement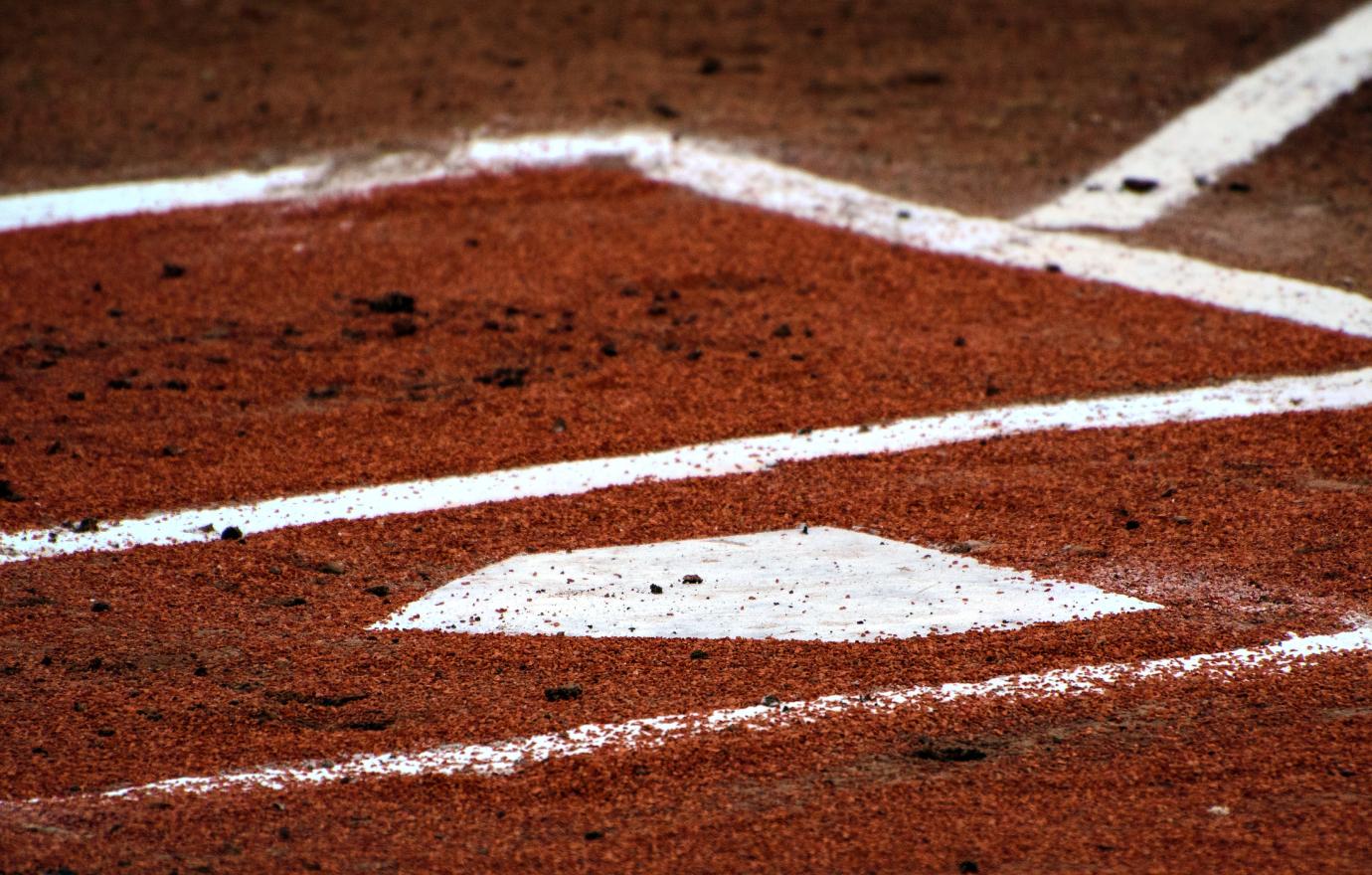 Last year, she was selected to be one of the coaches for the All-Star Futures Game, which takes place prior to the MLB's All-Star Game. While her career can be mentally and physically demanding, she wouldn't trade it for anything.
Article continues below advertisement
"There are other jobs that make more money and take up less time and allow me to be with family more and allow me to have more of a personal life. There are few jobs that have as much meaning — that allow me to create and continue to challenge me every day," she explained on Instagram, posting a photo of her nephew in a Yankees jersey. "Putting a costume on my nephew. Someday he'll think I'm really cool or really weird- verdict is out! None of this is about baseball, it never was. #imnotdoneyet."
Article continues below advertisement
Knowing all of the work she's put in, Balkovec now pays it forward though her One on One Mentorship program.
"I've spent the last 12 years creating an unprecedented career as a woman in a male-dominated industry. I've traveled the globe, met incredible high-level thinkers and developed relationships with several key mentors that have changed my life. I've also been through a lot," she noted in her program's introduction. "I've been discriminated against, felt lonely, gone through bouts of depression, doubted myself, and even navigated identity loss as an athlete and a coach. I've hit my rock bottom, and I remember feeling terrified that all my hard work wasn't going to pay off."
"But through my own personal journey, I've learned what it takes to make your dreams come true," added the role model. "And, now I'm ready to help you fast-track your success by teaching you all the strategies and industry secrets that took me over a decade to learn."