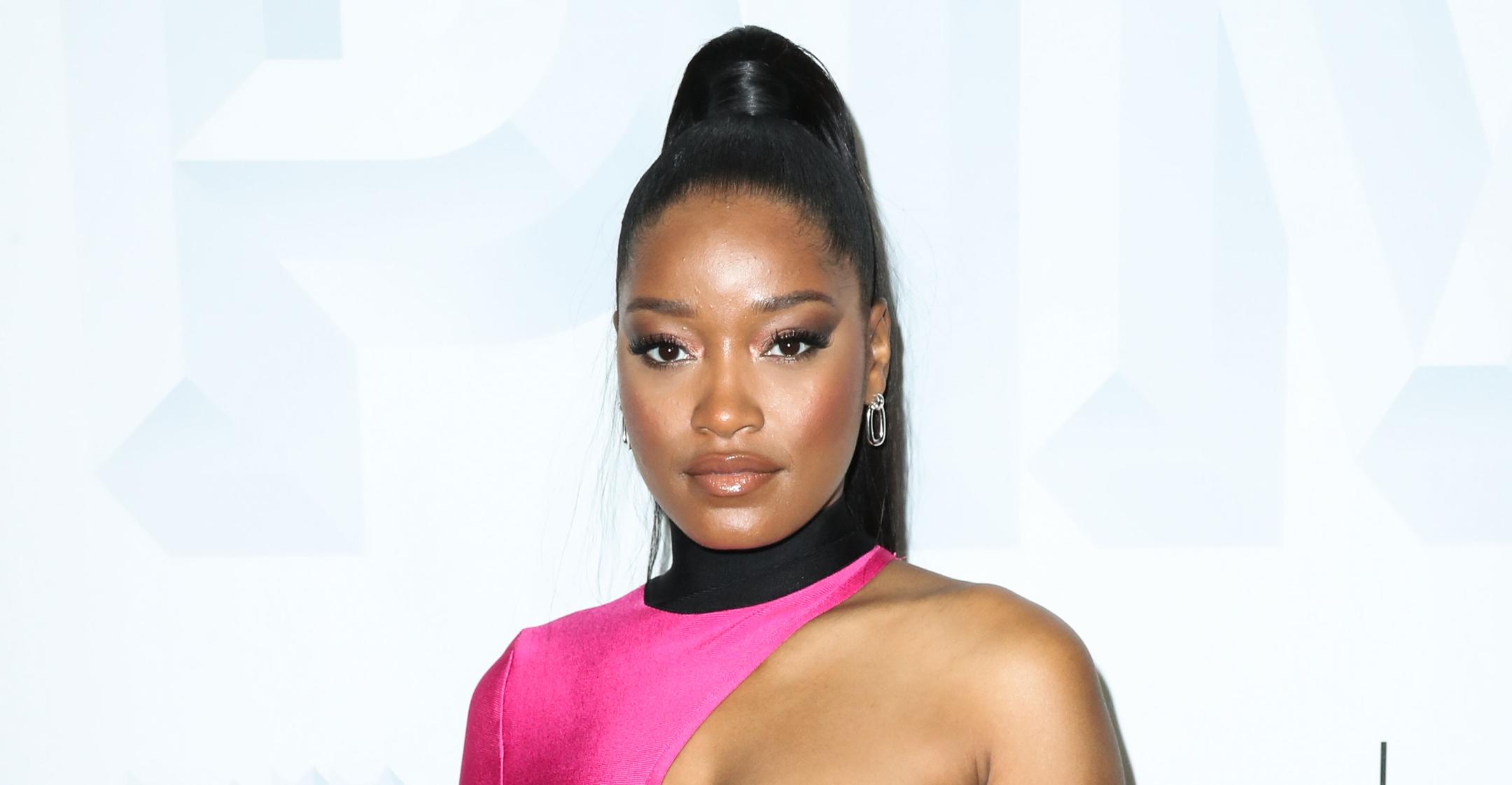 Multifaceted Star Keke Palmer Believes Speaking Up And 'Doing The Work' Helped Her Find Success
Over the years, Keke Palmer has proved that she really can do it all.
The singer-actress has starred in countless TV shows, released a bunch of songs and hosted several daytime talk shows, the latter of which earned her an Emmy. But the talented 28-year-old didn't rely on dumb luck to achieve her accomplishments.
Article continues below advertisement
"For me, I've been working in the industry for a really long time," she noted on Daily Pop. "One thing I've learned is: you have to say and speak what you want into existence, along with doing the work."
Her interviewer, Victor Cruz, noted that she scored two of her most recent roles (in Insecure and Sister Act 3) after simply asking the respective stars Issa Rae and Whoopi Goldberg to participate.
The former athlete then asked the Scream Queens alum where she got all of her confidence from.
Article continues below advertisement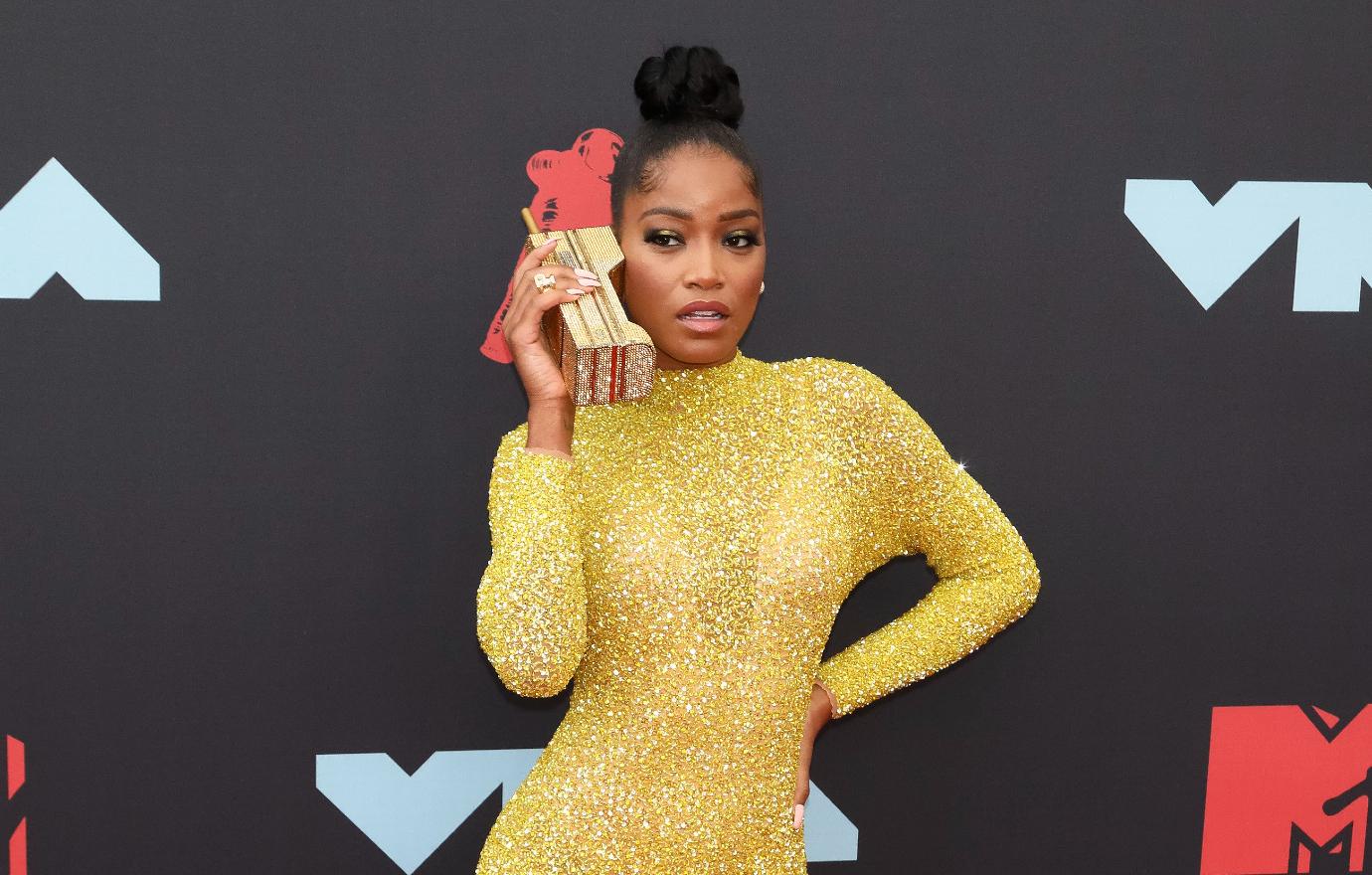 "We all need a little bit more," she said. "I don't know if it's confidence or just sheer reactionary things that end up happening and working out for me."
During her talk, she also discussed her job as the host of the new Disney+ competition show Foodtastic, and while doing so, she revealed that she's also quite skilled in the kitchen!
Article continues below advertisement
"I actually was going to go to culinary school right before the pandemic happened, so I'm going to have to revisit that at some point," she shared. "But right now, I'm pretty much at level 4, level 5 ... maybe 6 on a good day."
Article continues below advertisement
"Just closing my eyes, calming my mind, calling a close friend, or praying. Sometimes it's good to affirm if you're feeling bad," the Hustlers actress explained. "I'll say, 'God, thank you so much for making me a strong and positive person, no matter what I'm going through.' You just control your mind by switching scripts and just making it think something different. That also helps me a lot."