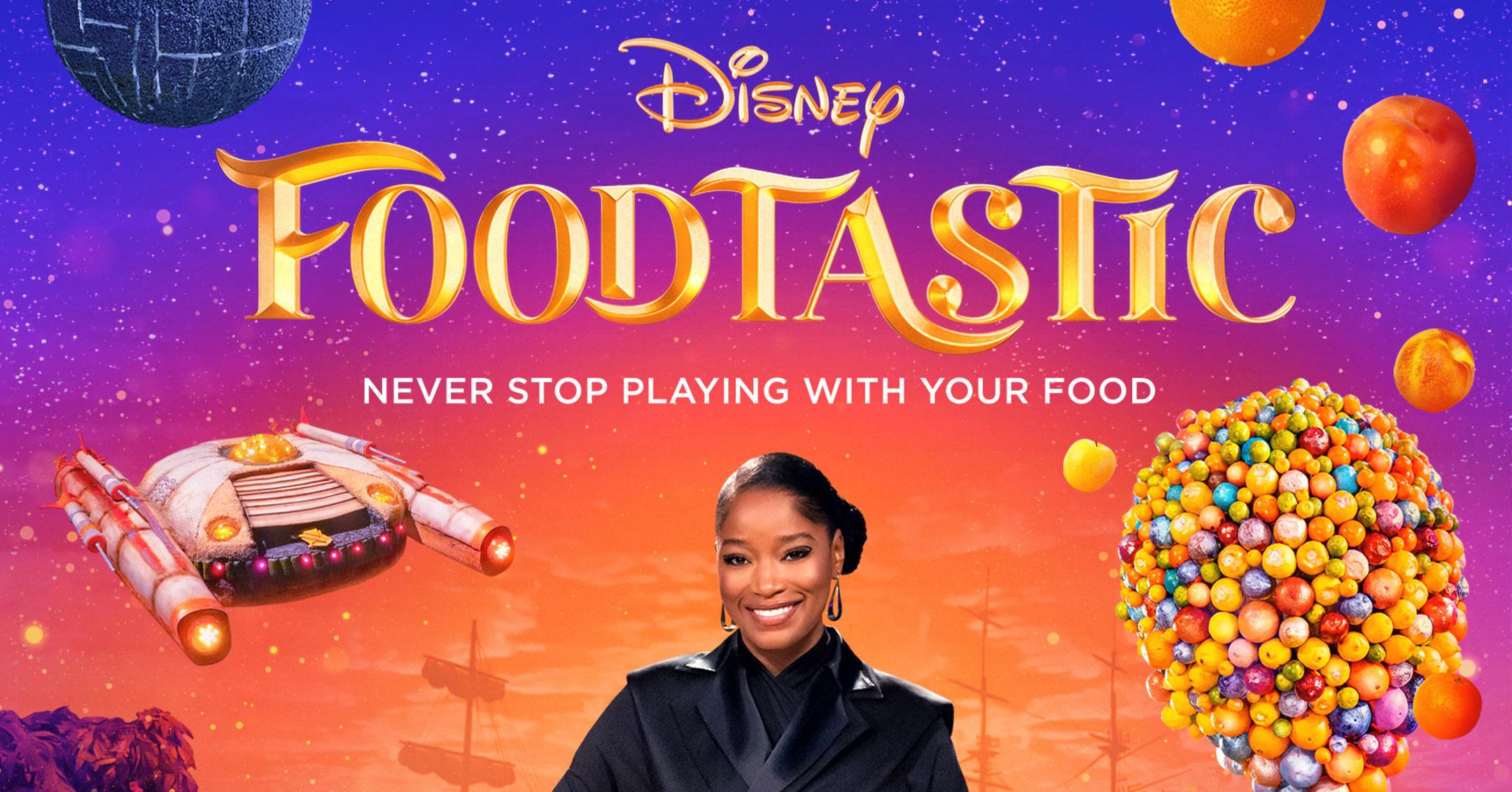 Feast Your Eyes! Keke Palmer Is Hosting 'Foodtastic,' A Food Art Competition Show On Disney+
Keke Palmer is encouraging fans to play with their food!
The singer-actress is hosting Foodtastic, a new competition show on Disney+ in which skilled food artists replicate some of the most iconic scenes from Disney films all with edible materials, using everything from fruit and veggies to cheese and butter.
Article continues below advertisement
In the recently released trailer, the chefs can be seen hard at work creating their sculptures, which include characters like Toy Story's Buzz Lightyear and larger than life spaceships from Star Wars.
Disney fans will also recognized the Lion King scene in which Simba and his pals sing "Hakuna Matata." Other films portrayed includes Pirates of the Caribbean, Cars, Beauty and the Beast, Up and Guardians of the Galaxy.
Article continues below advertisement
Alongside the Scream Queens star is FLOUR SHOP founder Amirah Kassem and City Cakes founder Benny Rivera, who will both serve as "food art experts."
"I couldn't be more excited!" Kassem declared after the trailer debuted. "Can't wait to share all this #foodtasticseries magic with you!!!"
Palmer is also an executive producer on the show, which will releases all of its 11 episodes on Wednesday, December 15.
Article continues below advertisement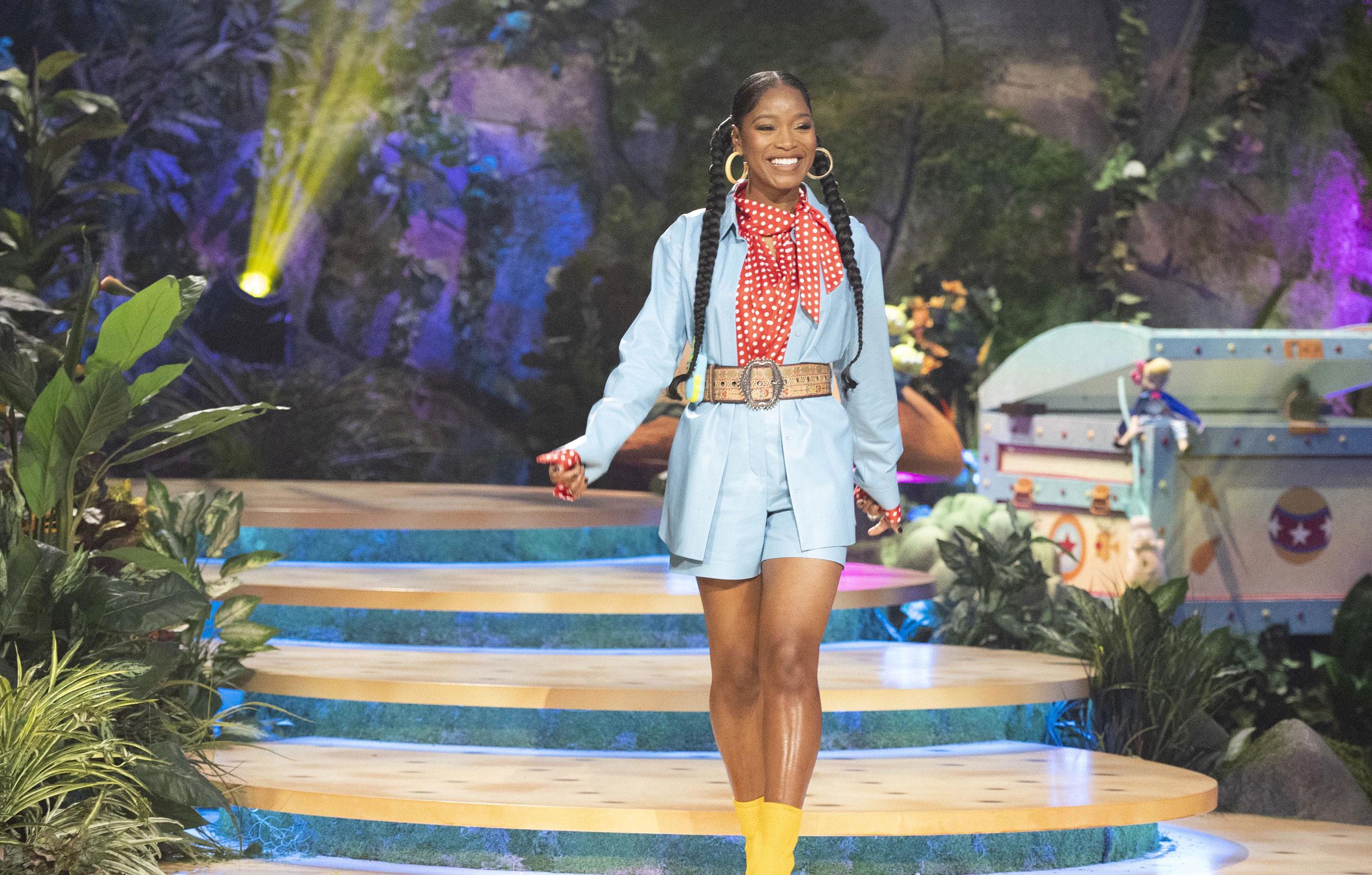 It's been a busy year for the Disney Channel alum, who got a role in the fifth and final season of Insecure by tweeting at star Issa Rae.
Last year, the actress wrote on social media, "Hey @IssaRae there's been a mix up. I posted about season 5 of Insecure and now everybody thinks I'm gonna be on it. We can't let them down, put me in to beat Condola's a** real quick."
Article continues below advertisement
One year later, Palmer revealed she really was going to appear on the show, quipping, "Careful what you wish for 🥴."
"Genuinely so thankful to @issarae! I always shoot my work shots(cause I loves to werk 😅), what's the worst that can happen?" she noted. "Present your skill, you never know how it can be of service. 🙏🏾."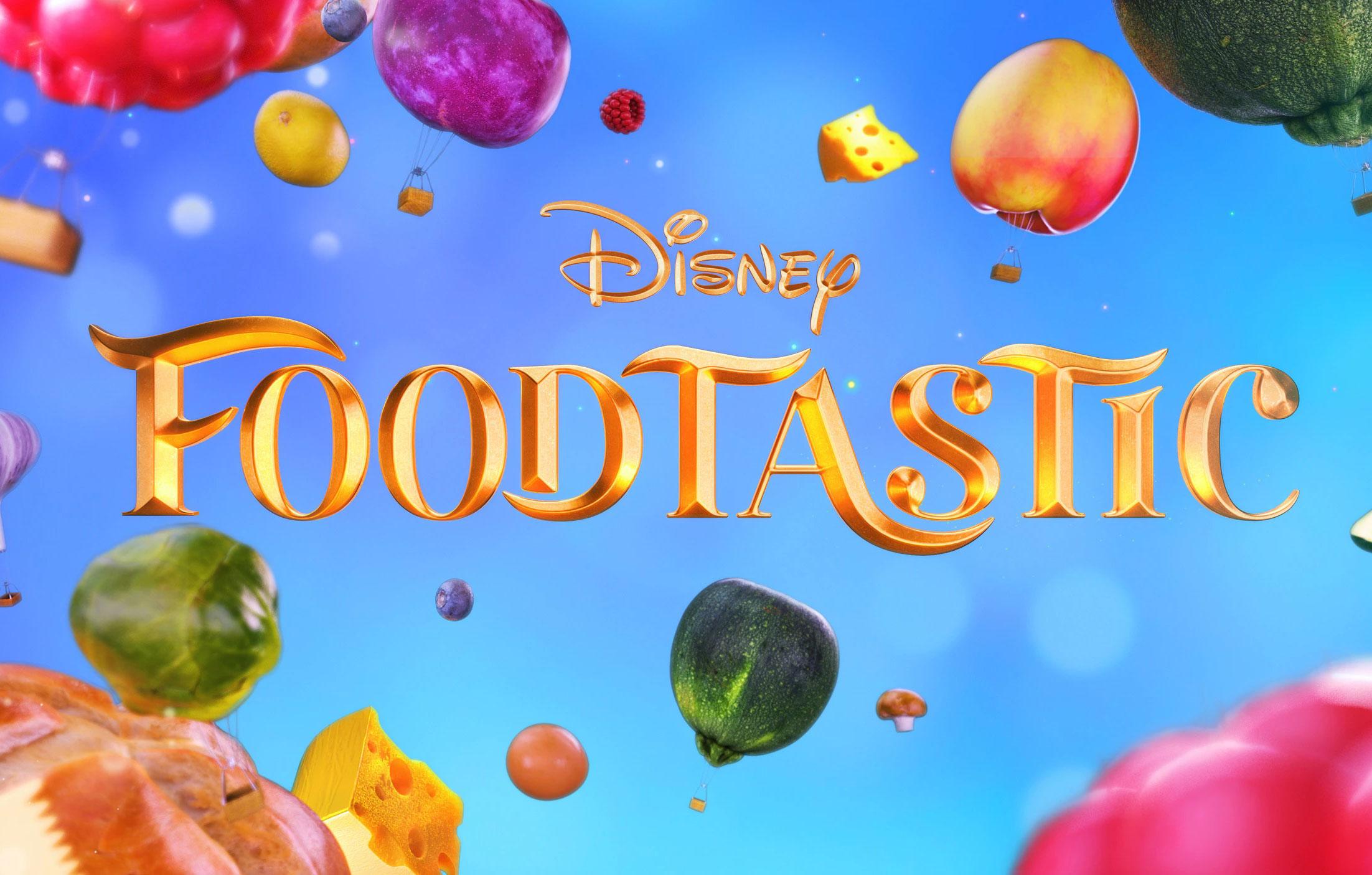 The Proud Family star admitted that she too was surprised by her wish coming true.
"That's how crazy life is. You never know what you gonna get," she told Entertainment Tonight. "I mean, I had no idea that it was really gonna happen."